*ZODIAC* Necklace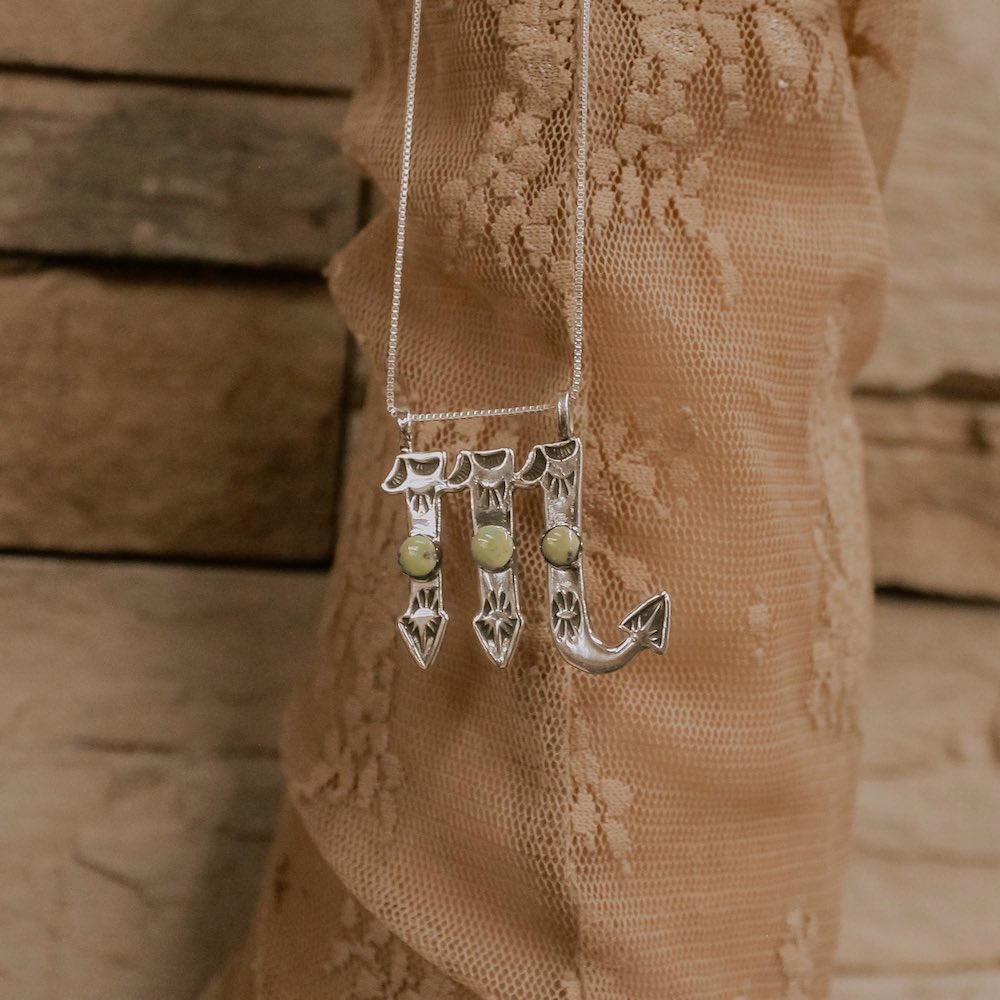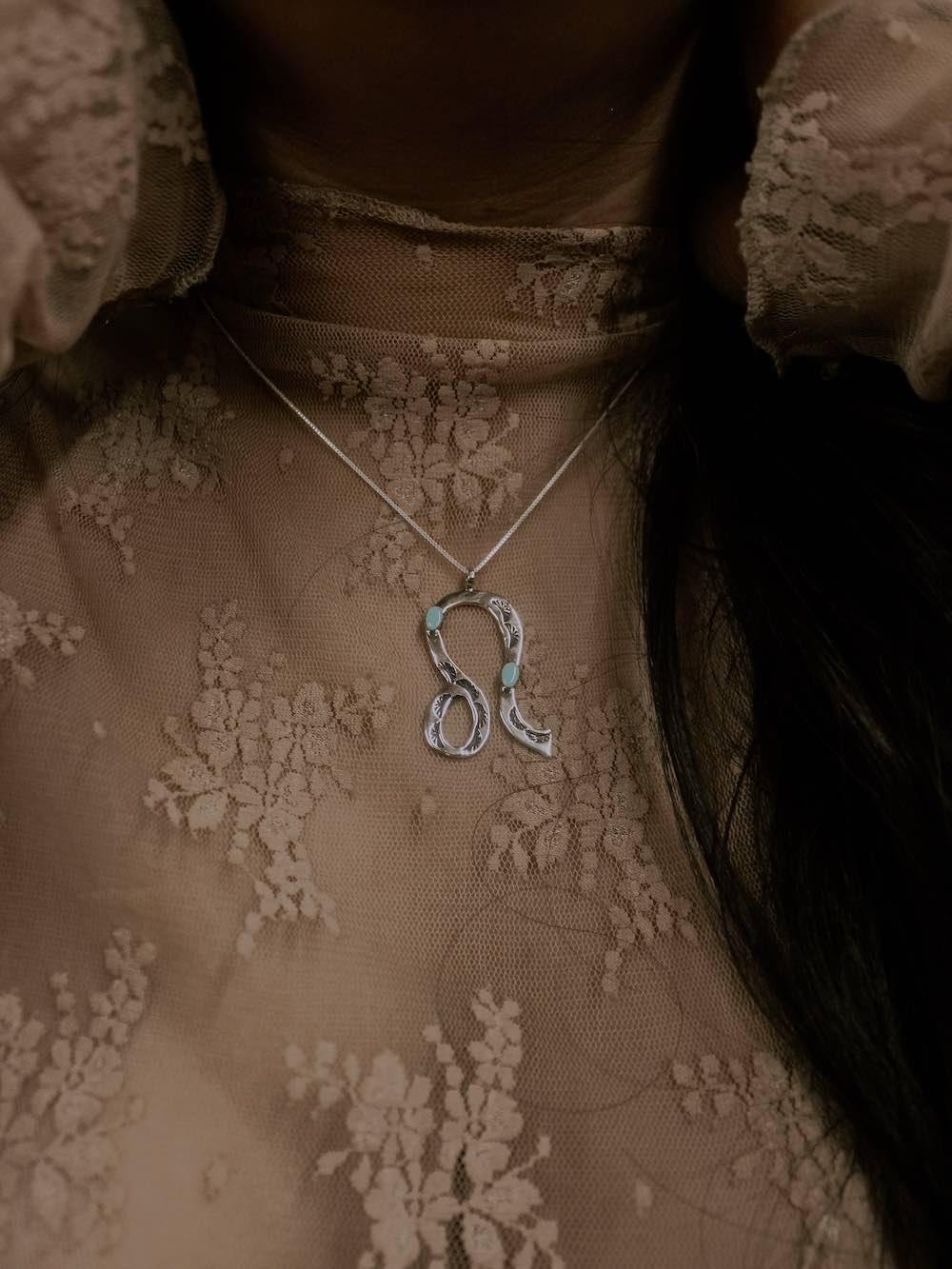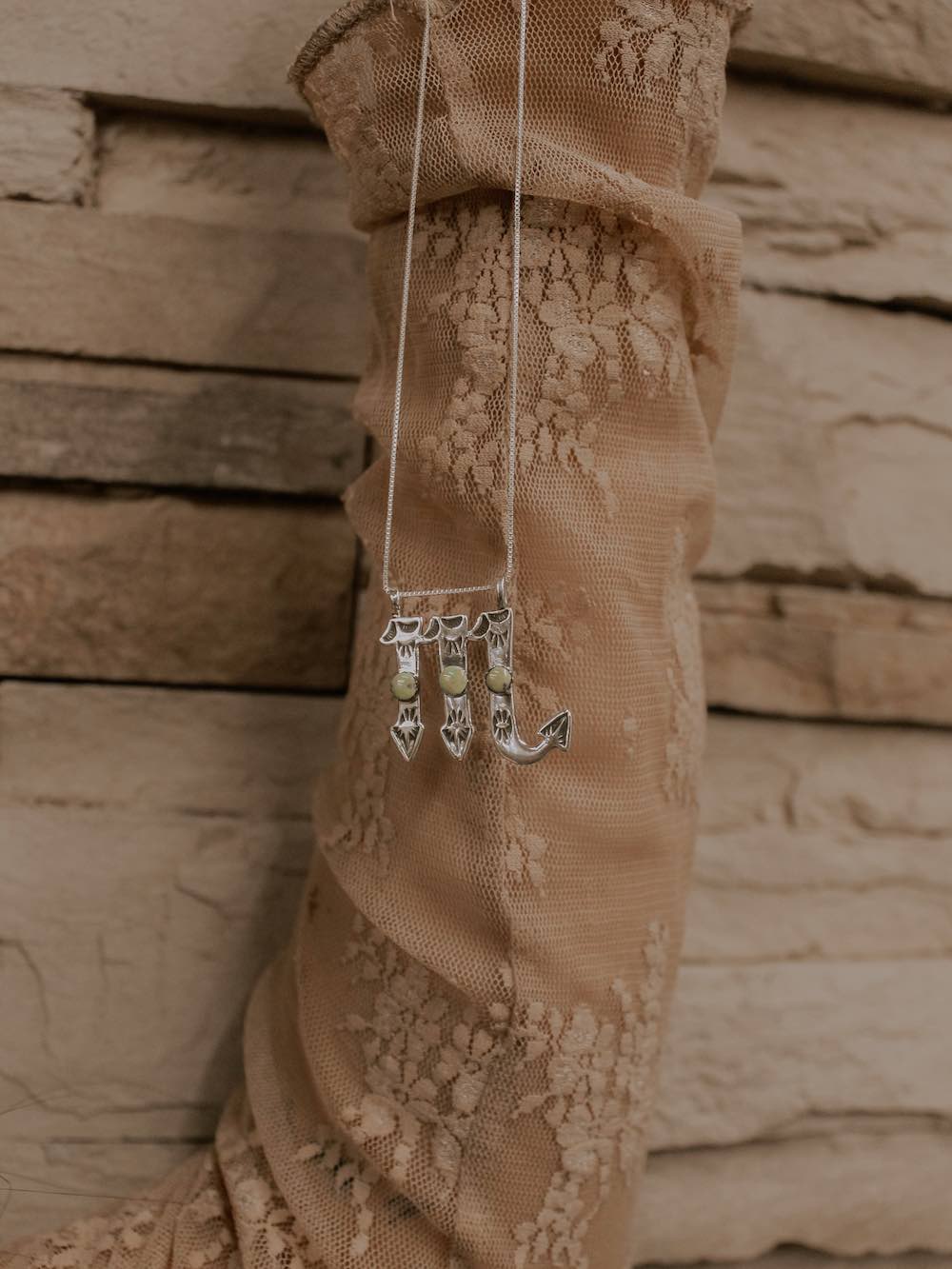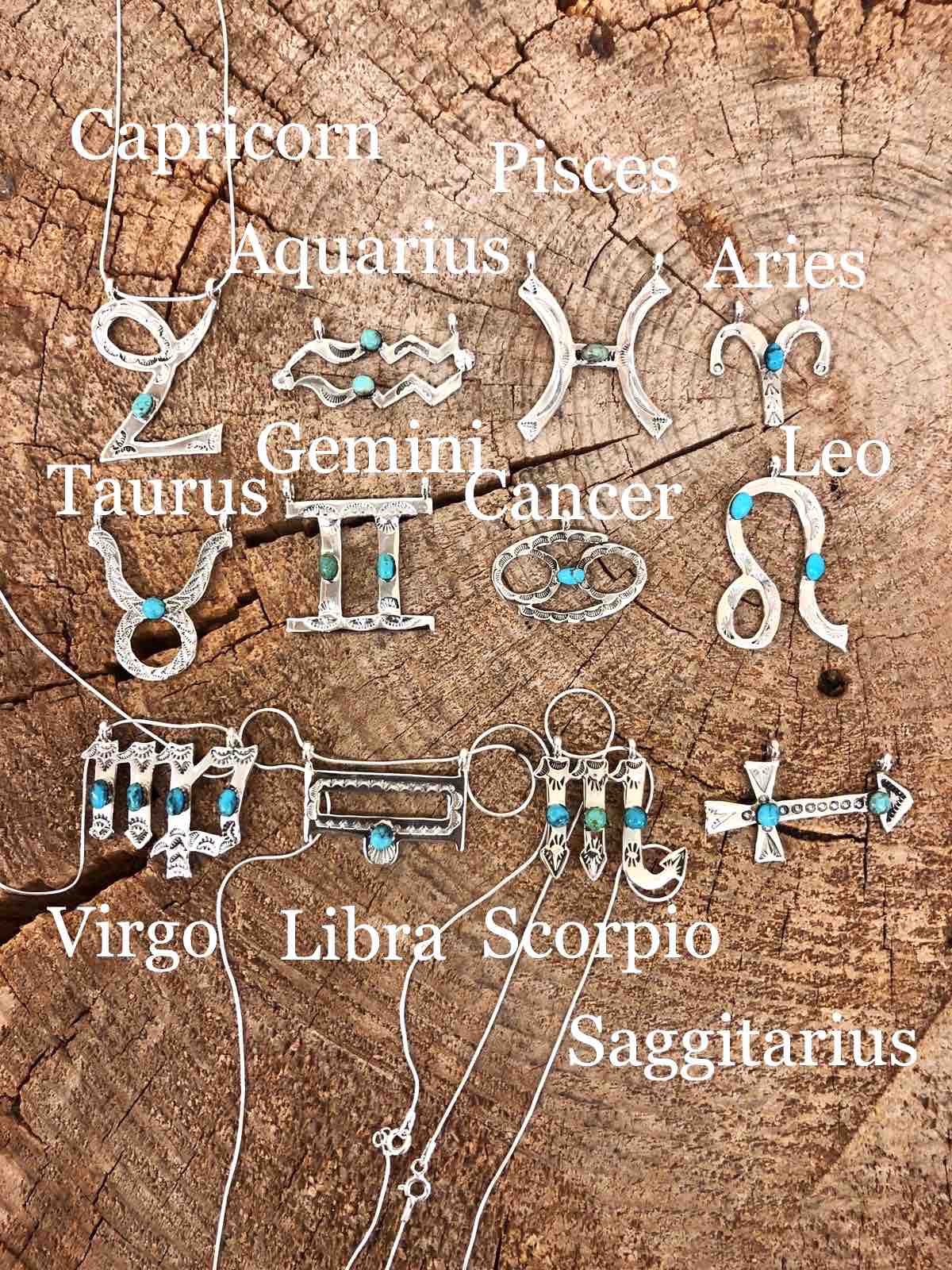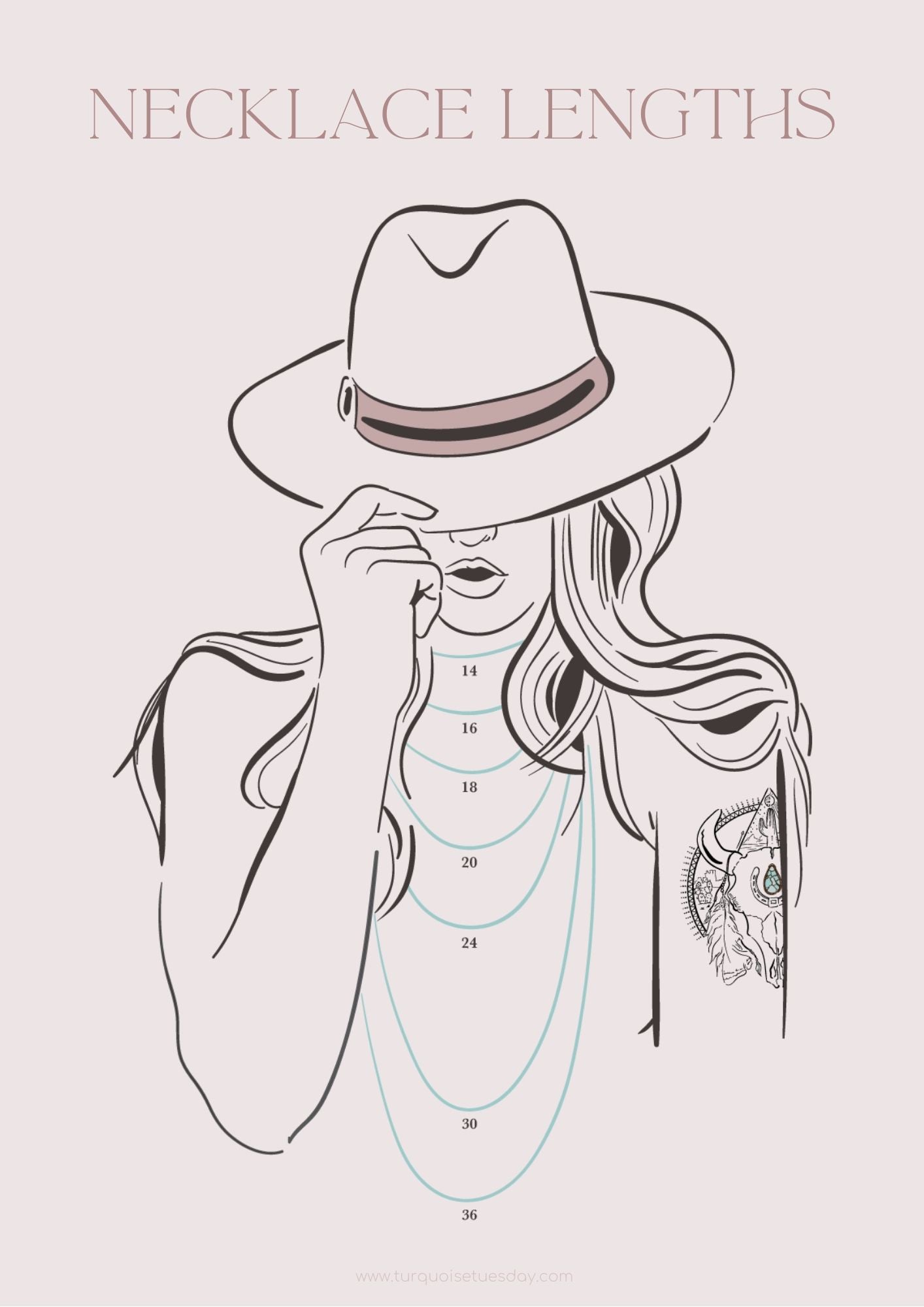 For our Zodiac/astrology lovers out there... these babies are for you!! 
Zodiac sign necklaces made to order with your choice of stone! Comes on an 18" 925 sterling silver chain.
These babies are unlike anything we've ever seen before and needless to say, WE LUURRRVEEE THEM!!! 
Want an additional chain?