RTS ★ LIL LOOP EARRINGS ★ FAUX OPAL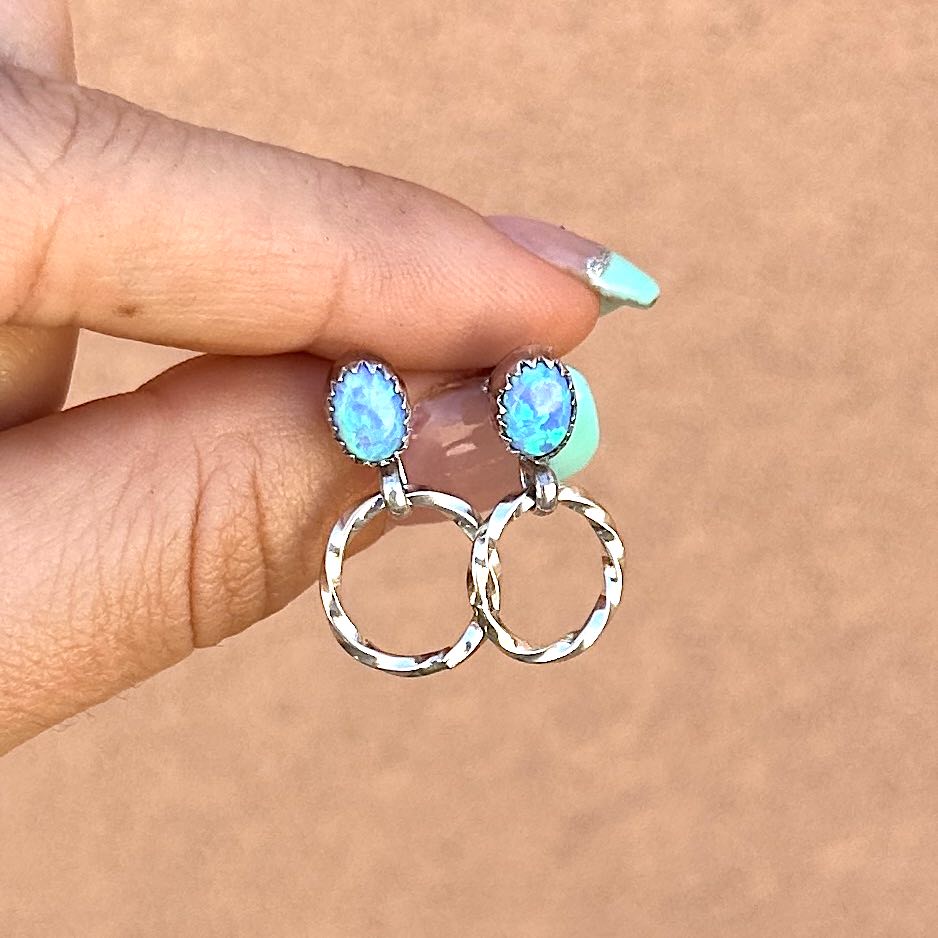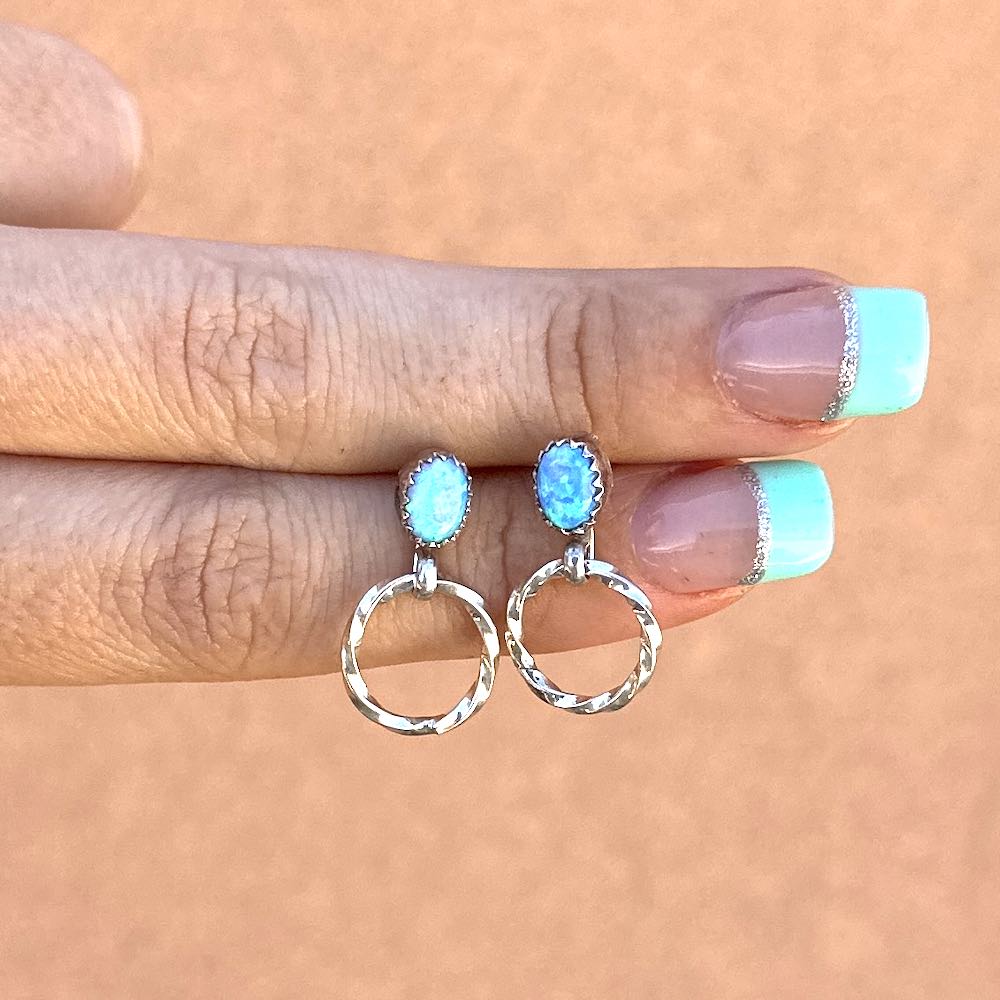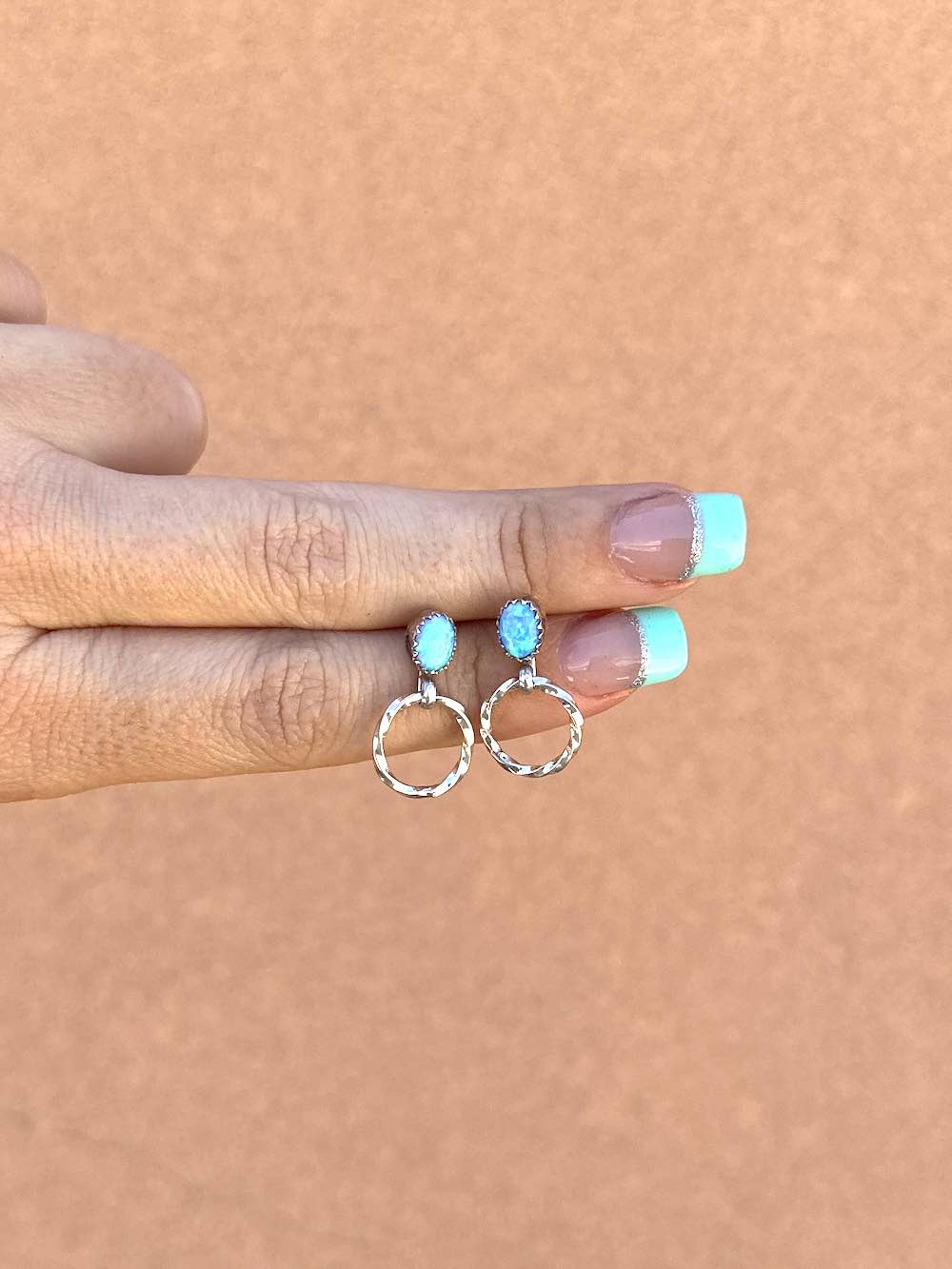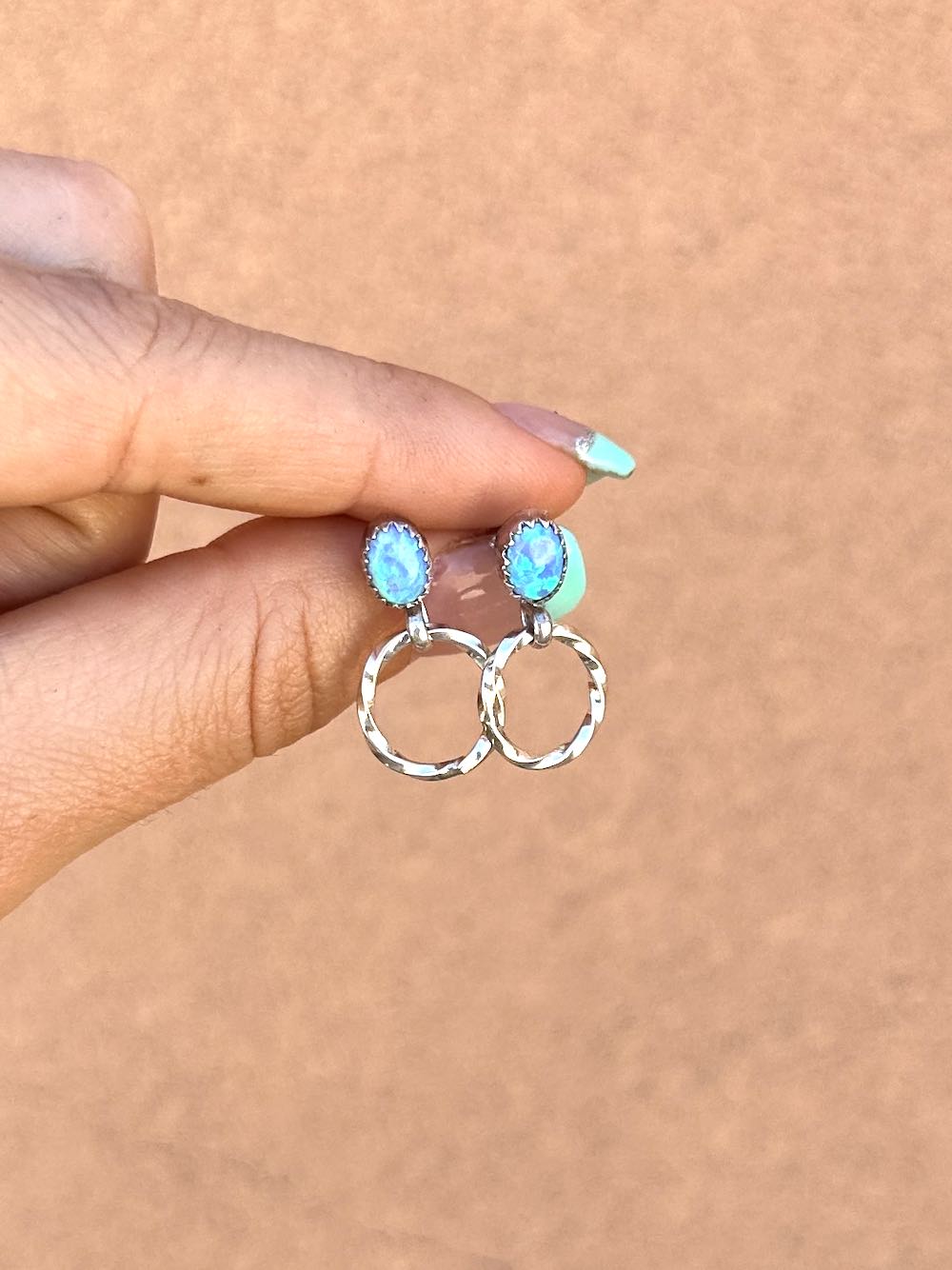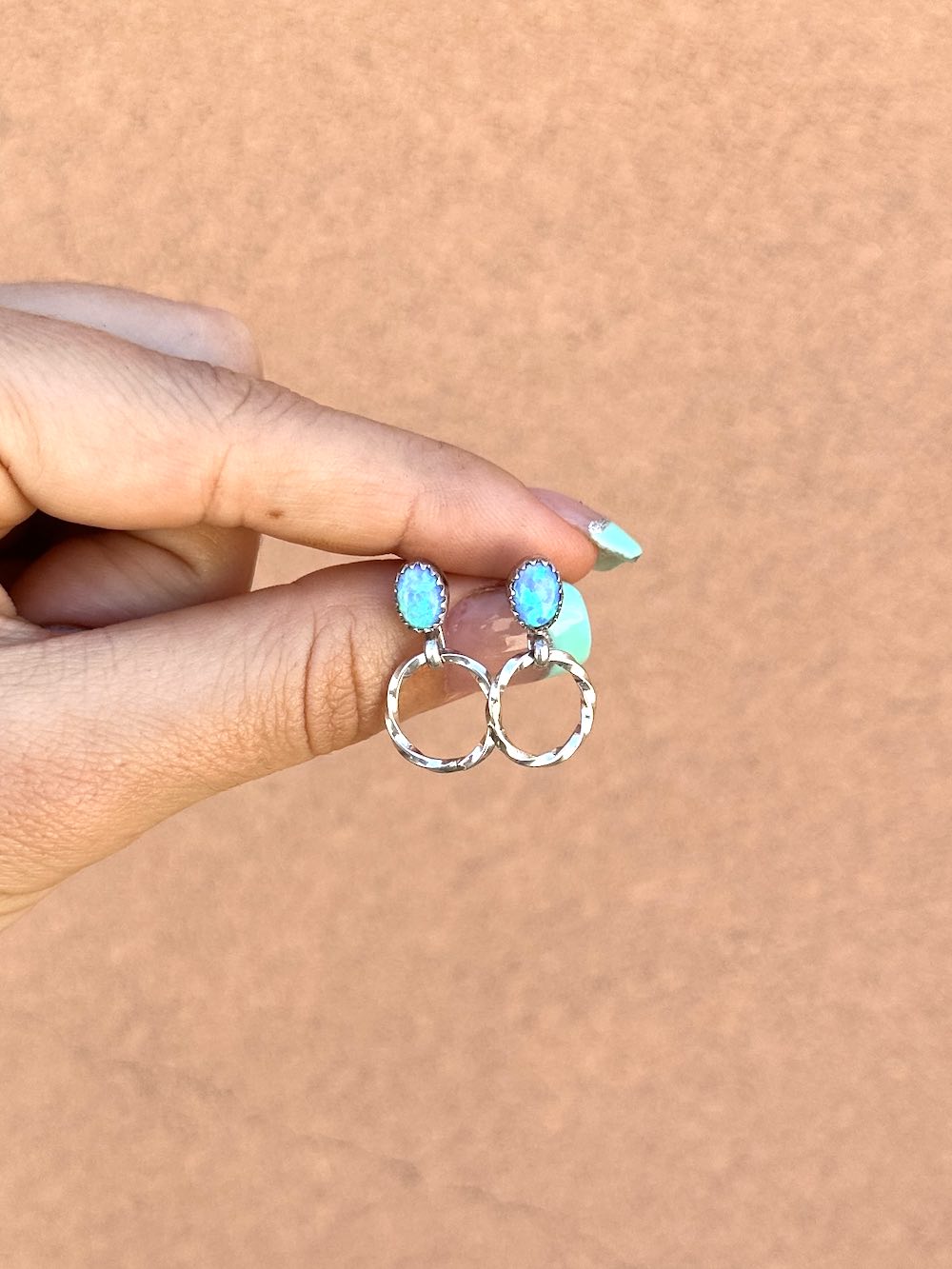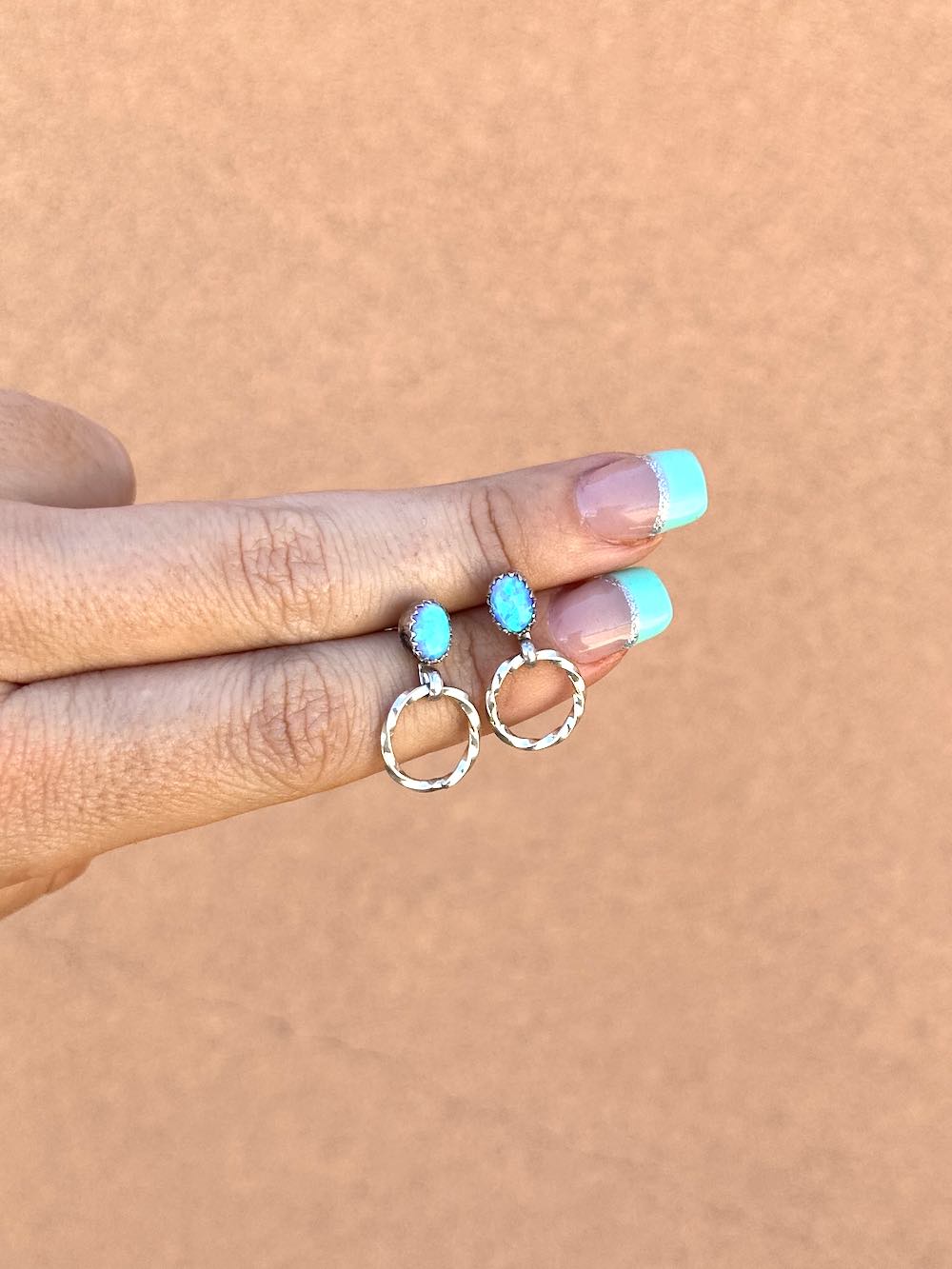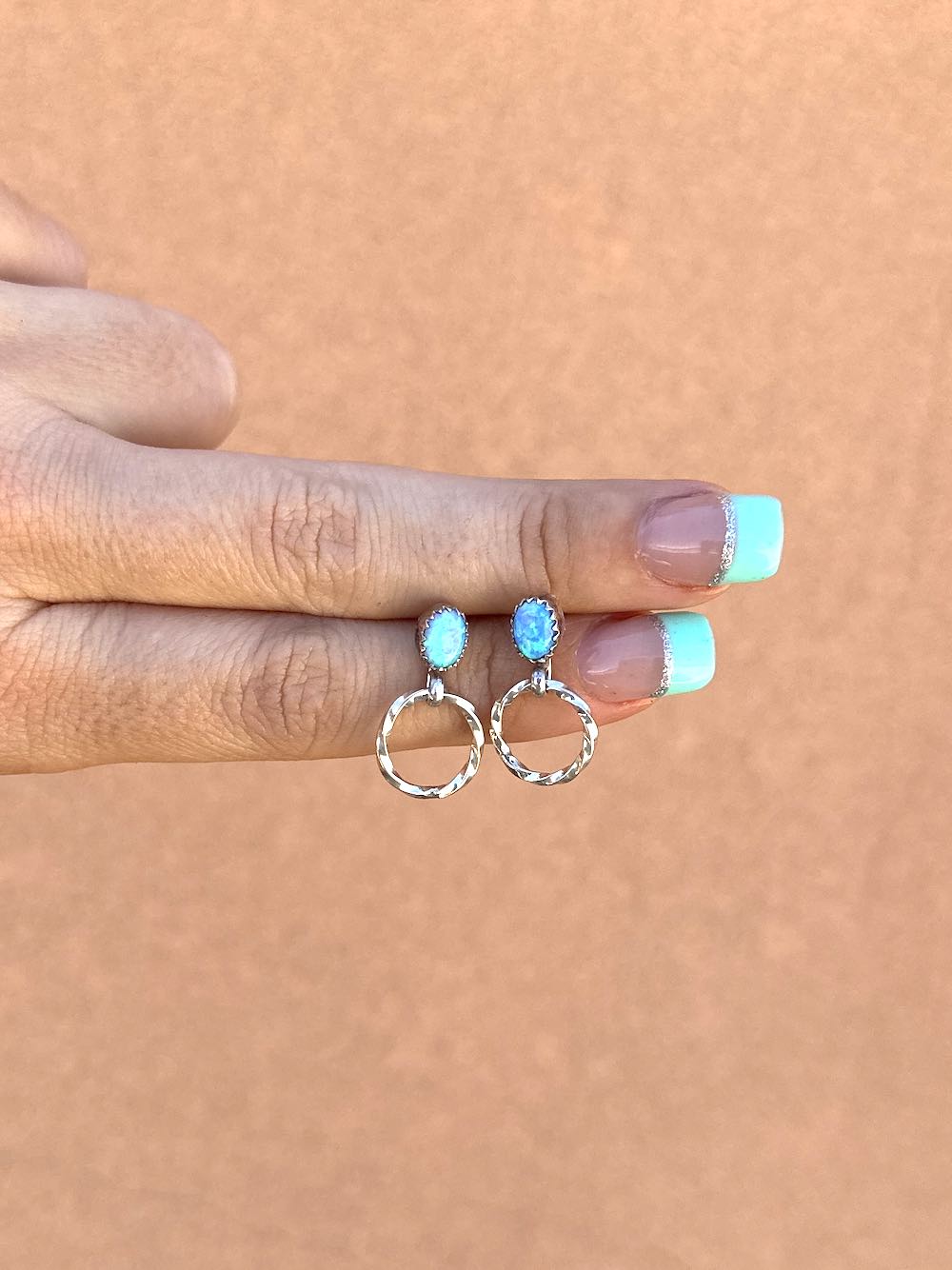 We dont usually sell any faux stuff but these cute lil earrings... we couldn't resist!!! 

925 sterling silver studs with faux opal upper, and twisted silver loops at the bottom. 
Super light and perfect for the everyday! 
Nickel and lead free post backs.