RTS ★ IM WITH HER STUDS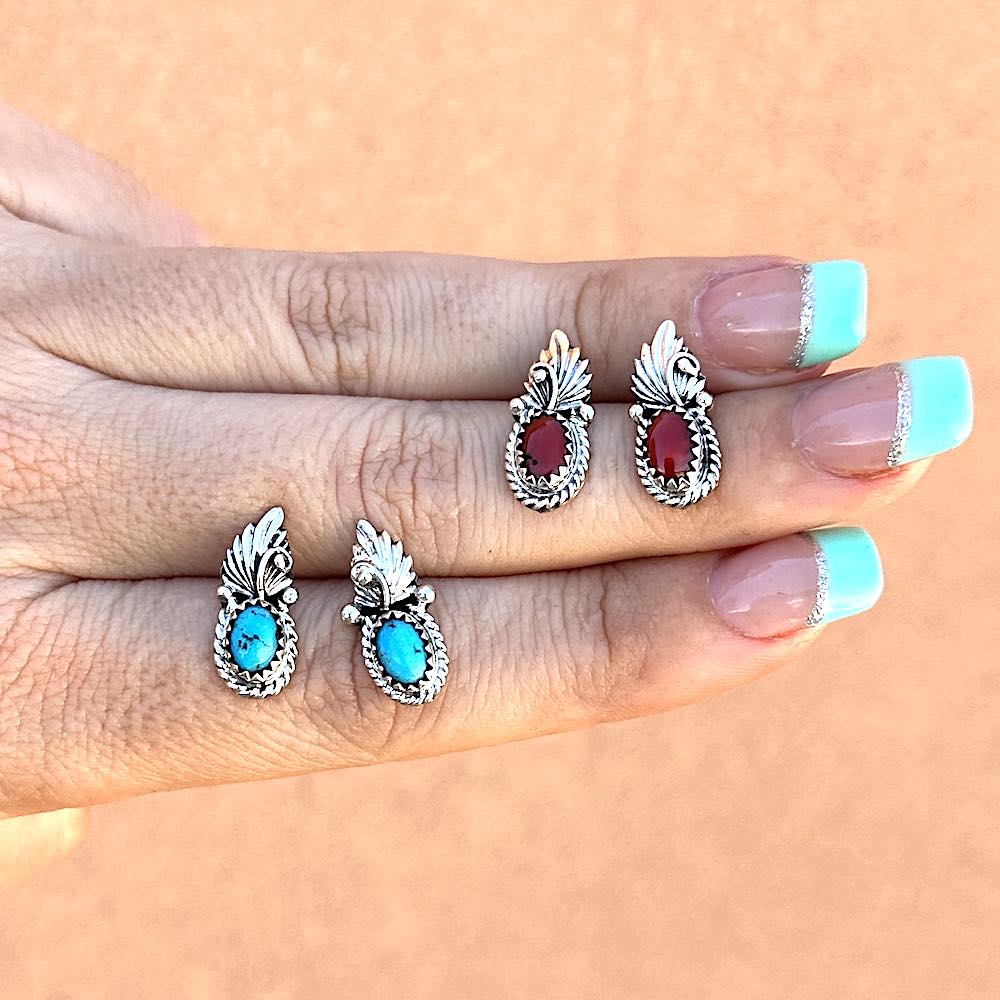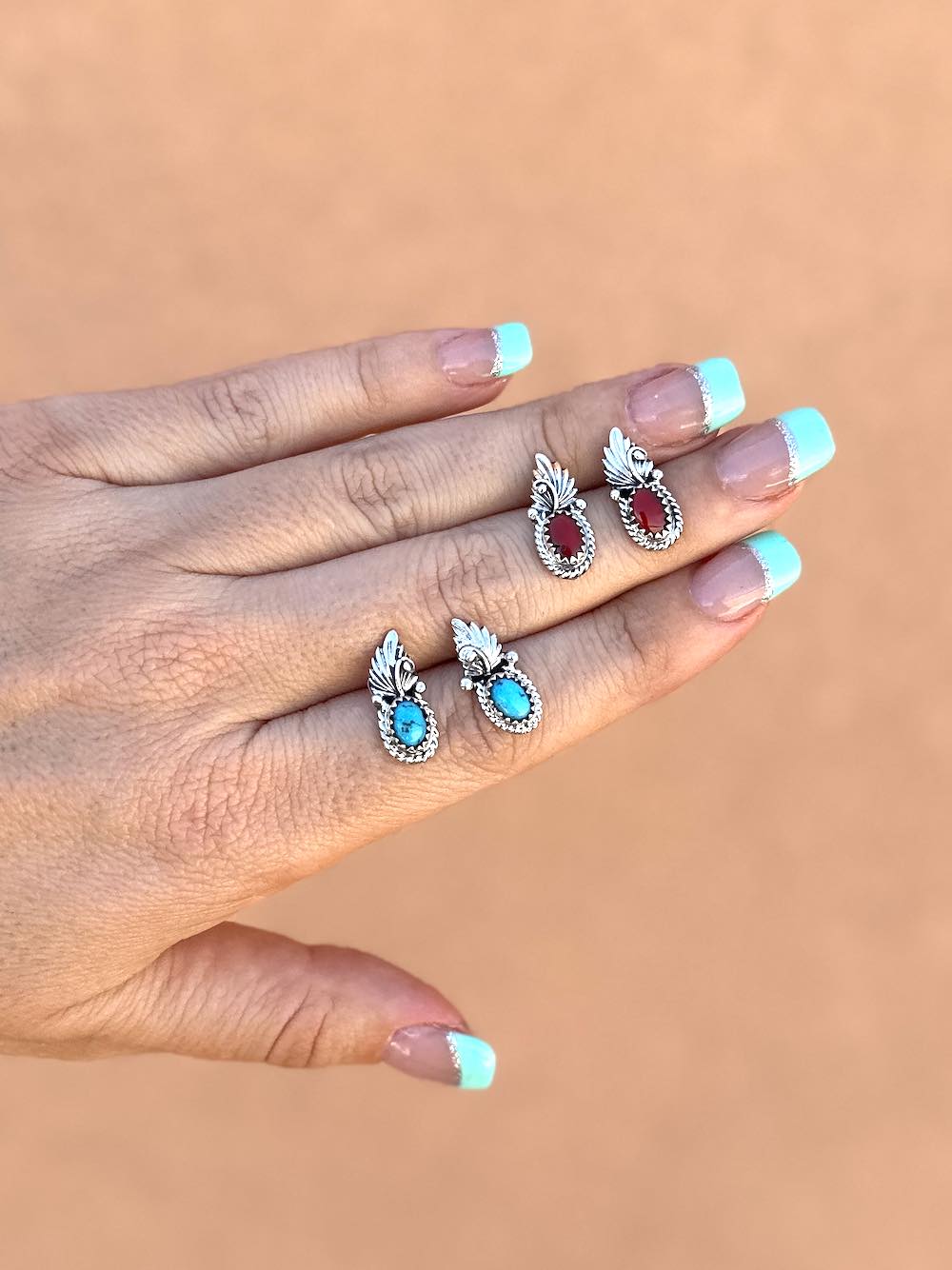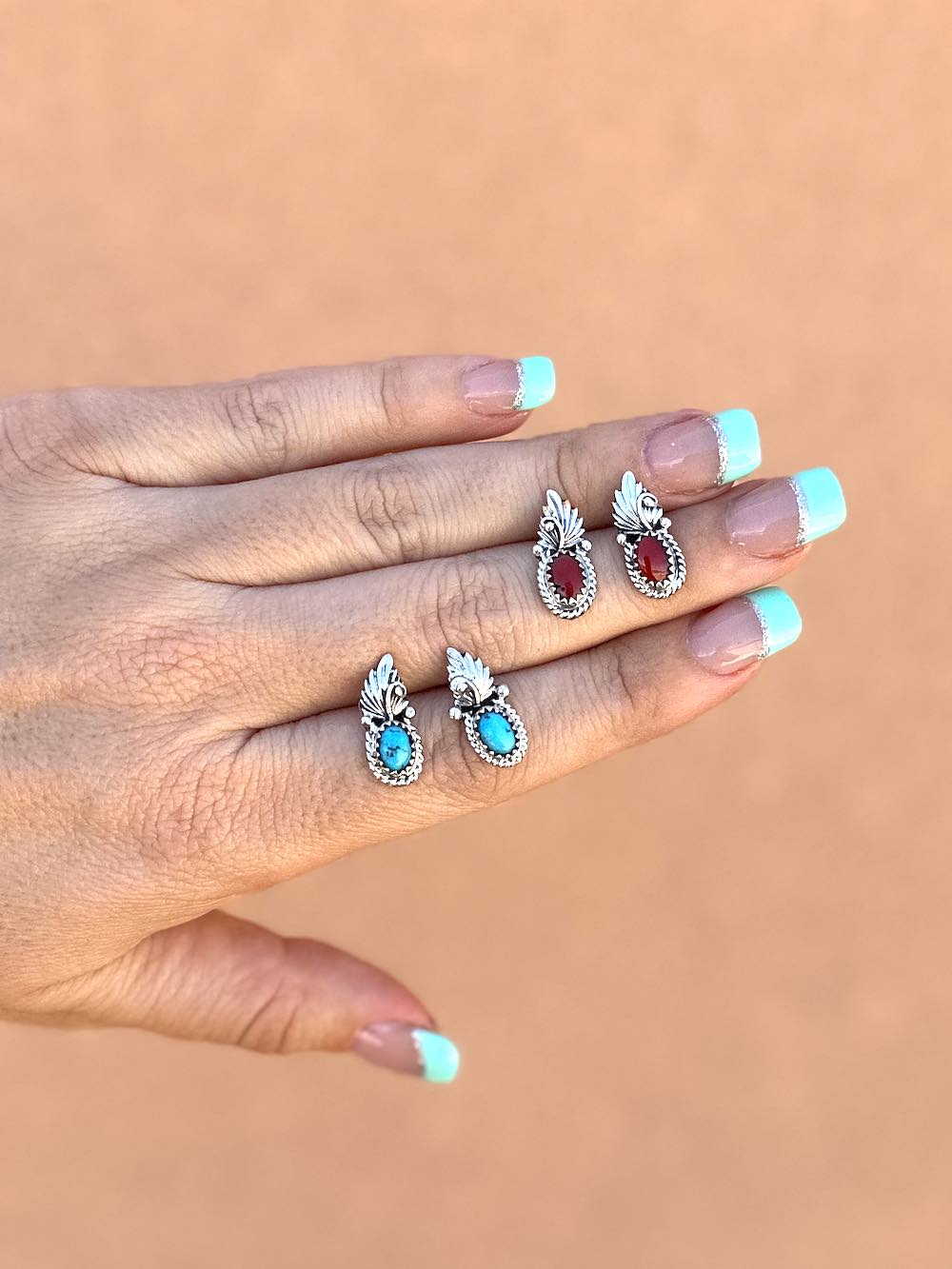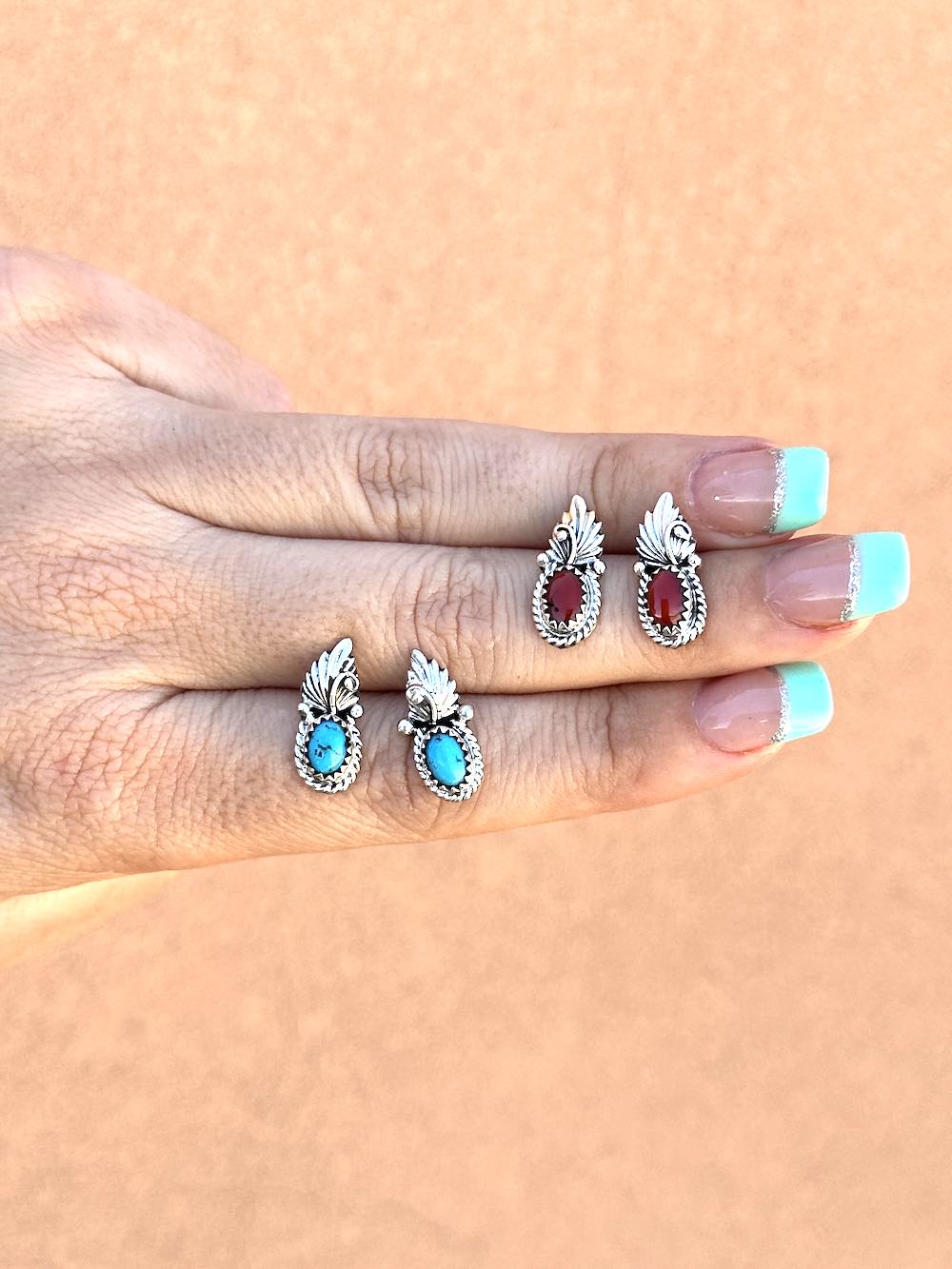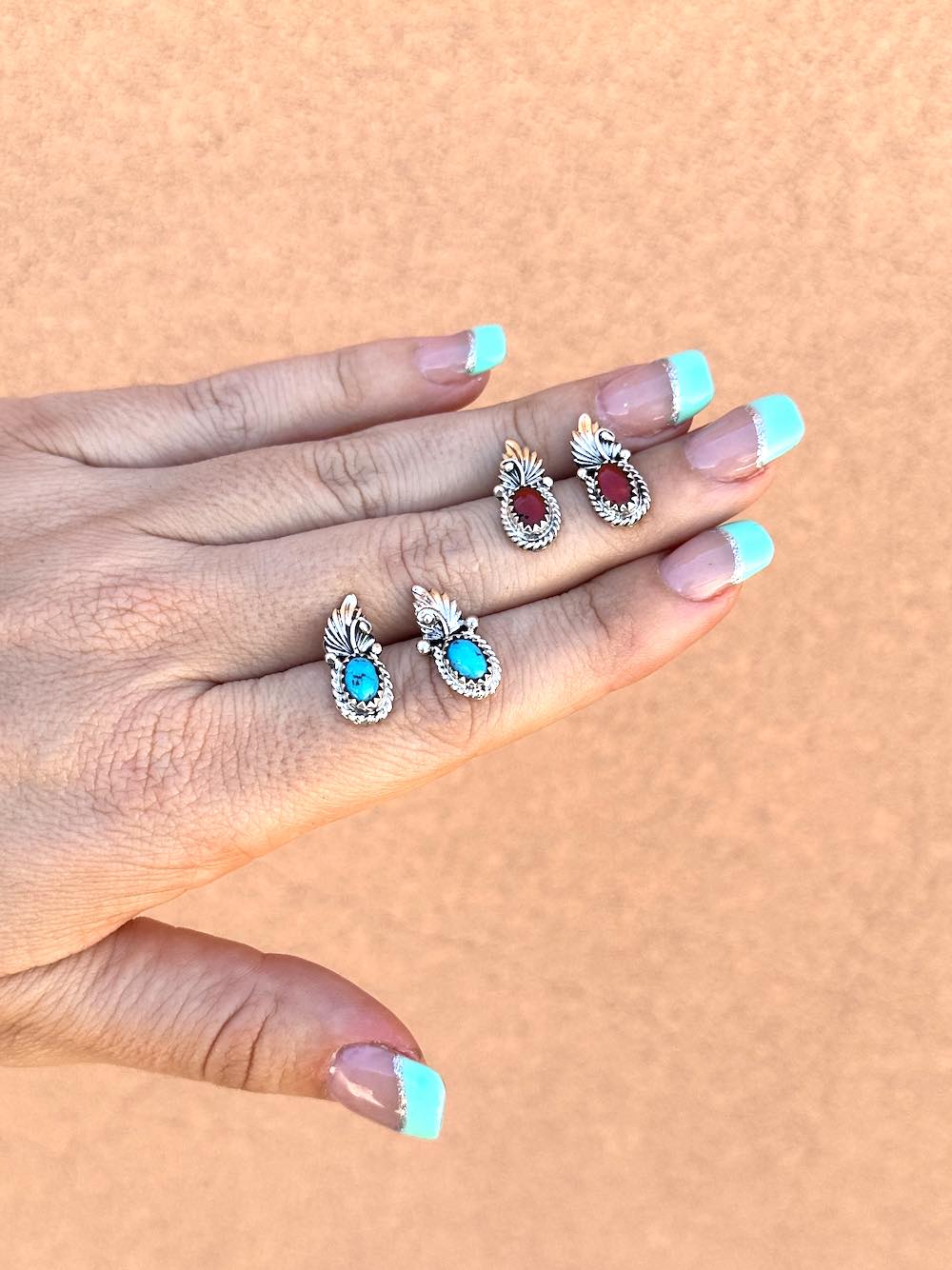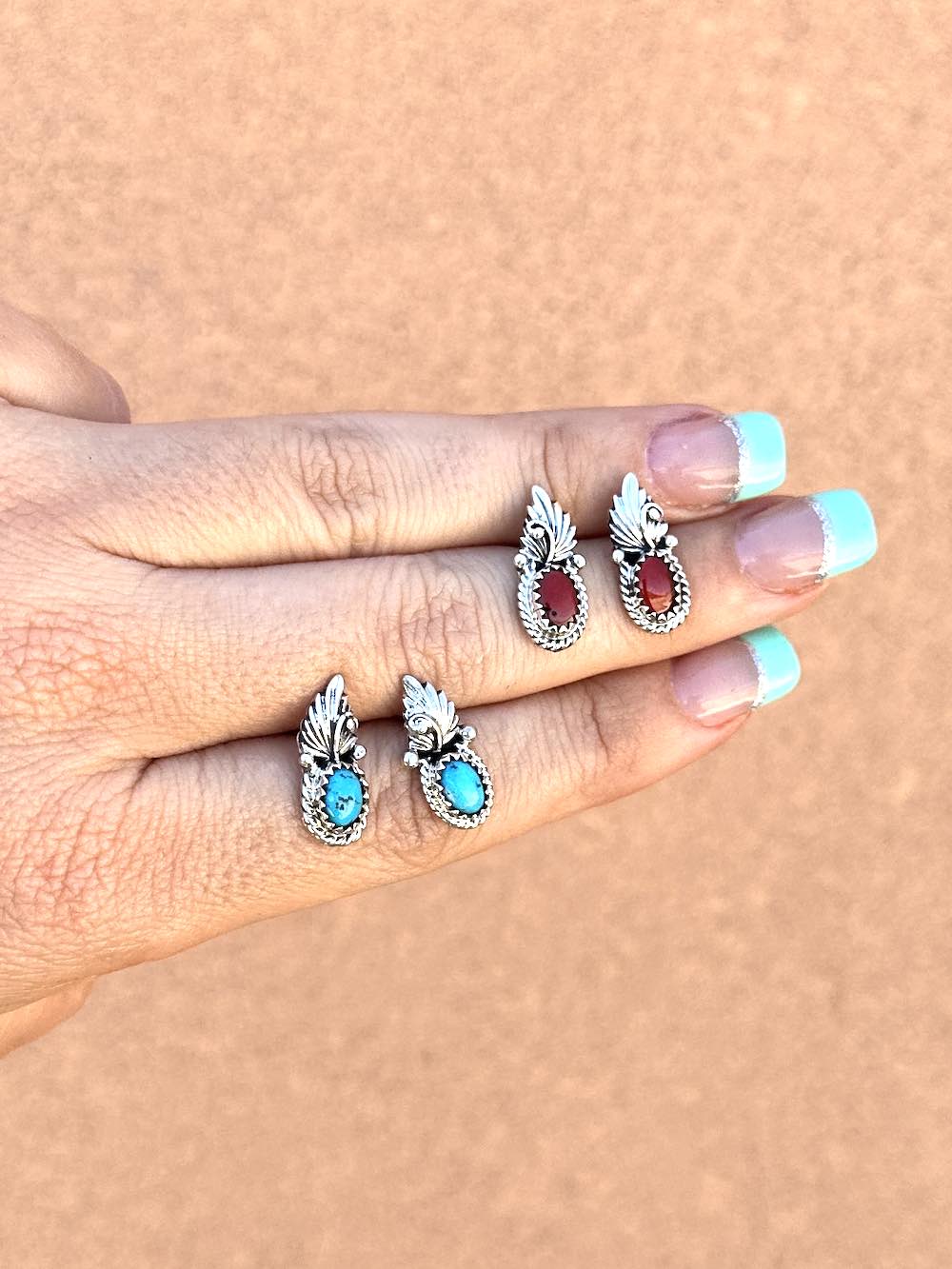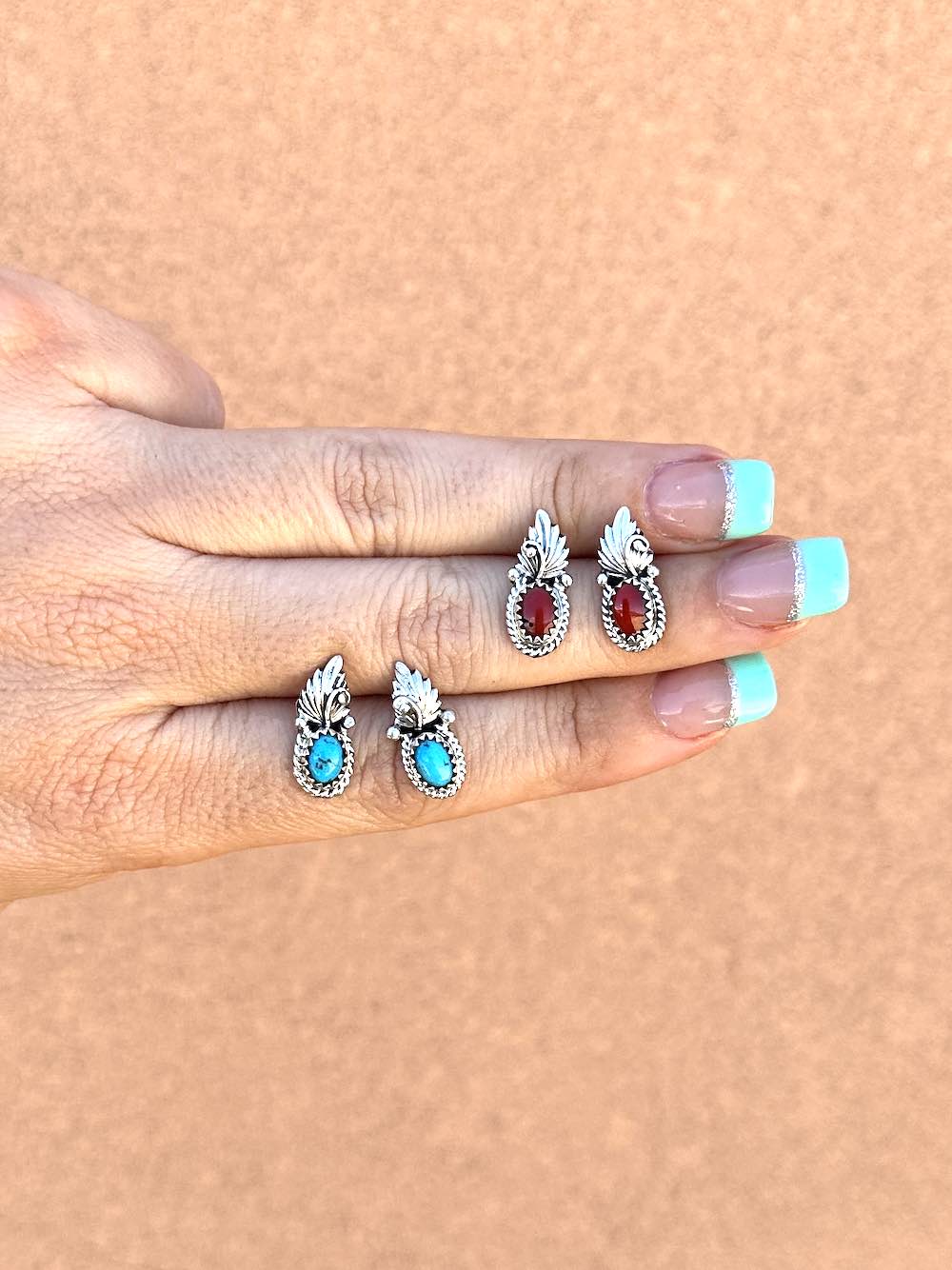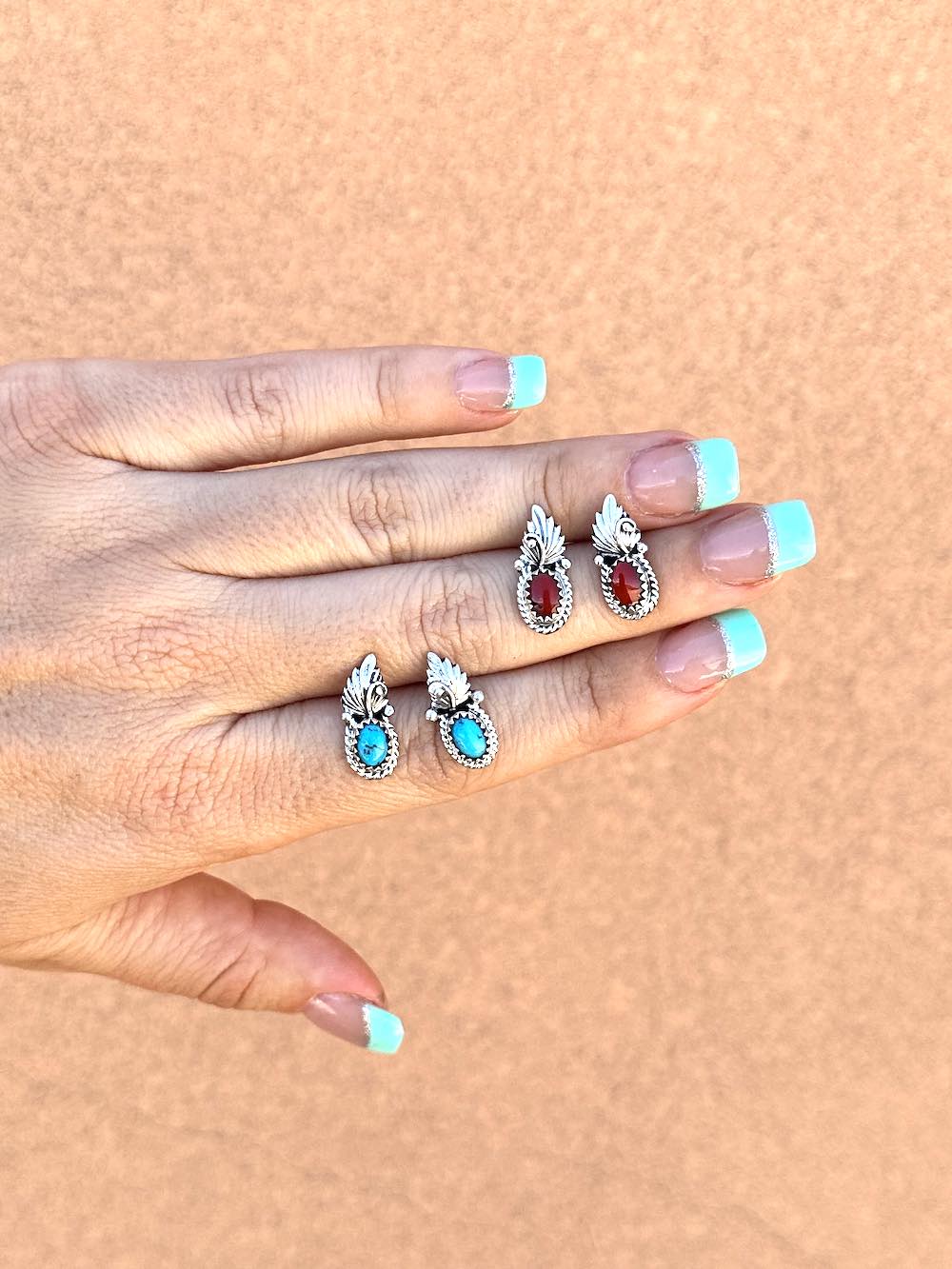 It's often the most beautiful pieces that dont photograph well... but the good thing is that if you like these studs here, you're going to love them in the flesh! 
Simple, but beautiful... these 925 star;ing silver studs are the perfect everyday earrings! Lightweight and eye catching.
Nickel and lead free post backs.