RTS ★ GONE ROPING EARRINGS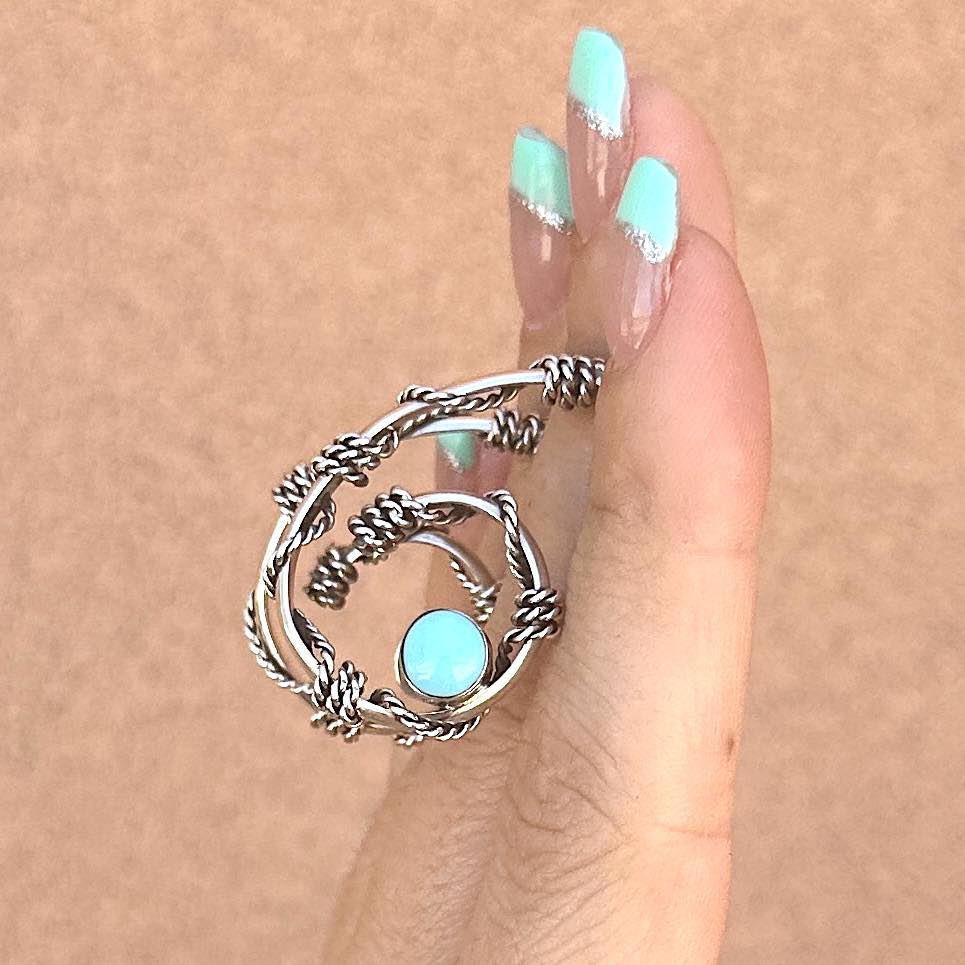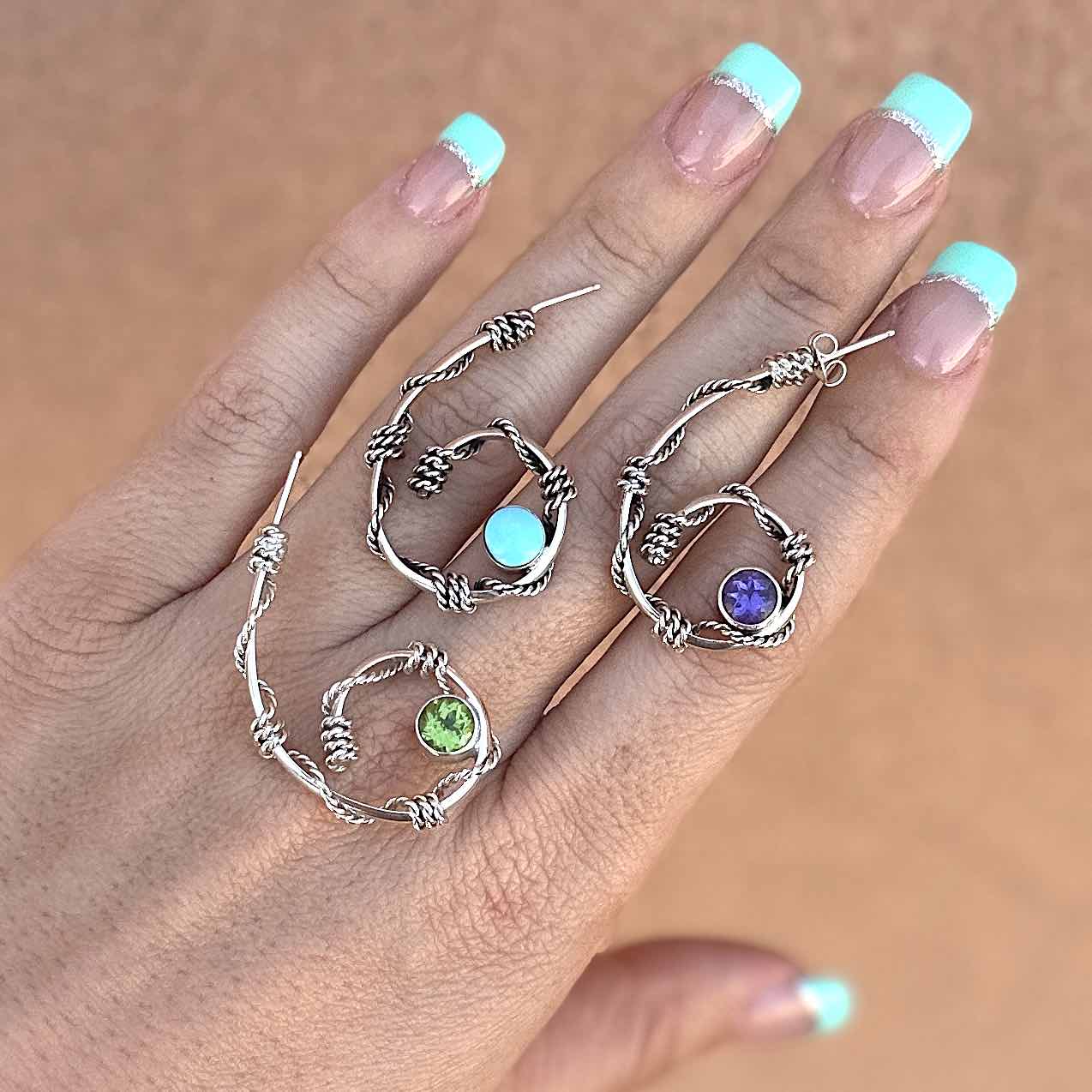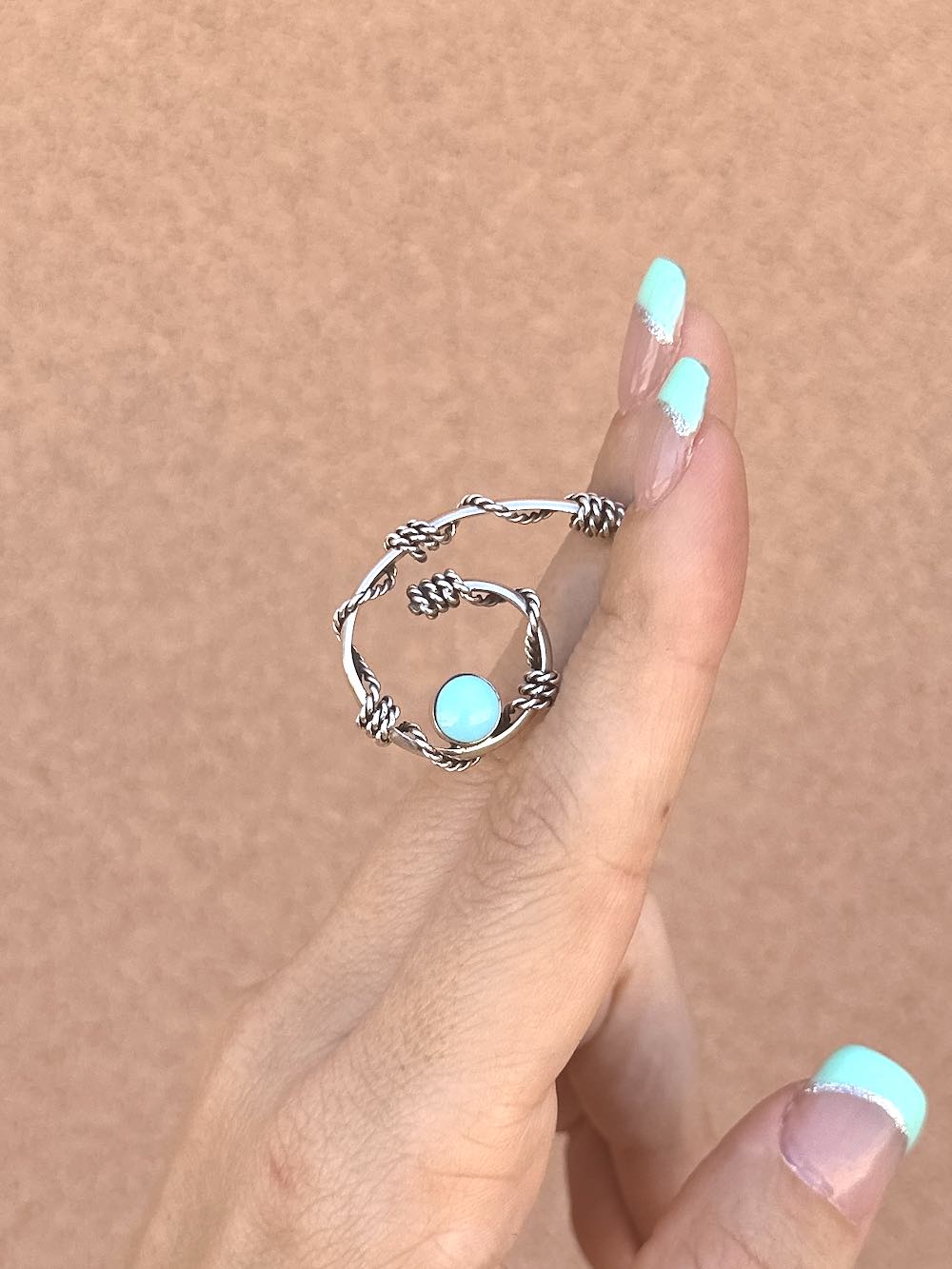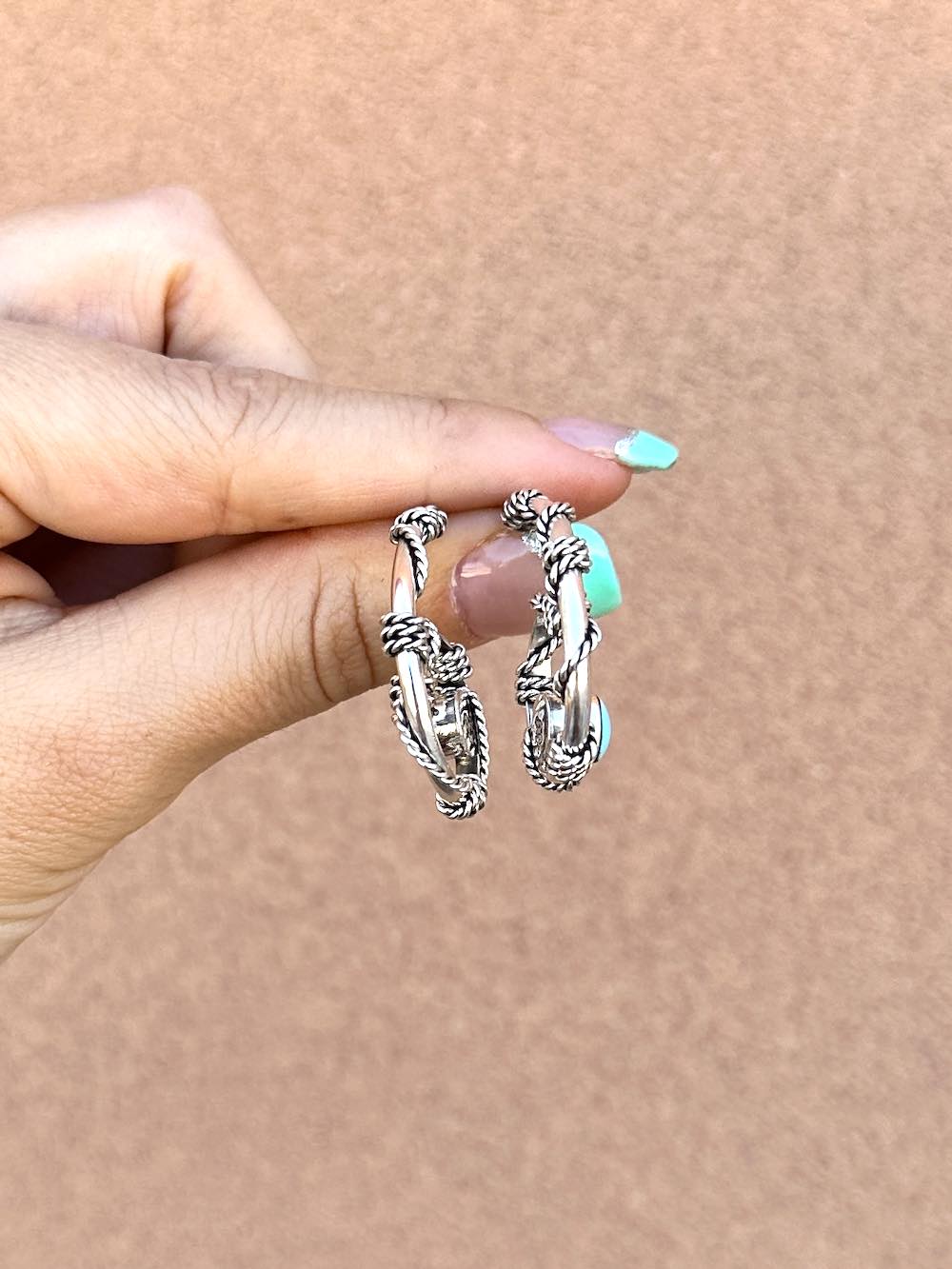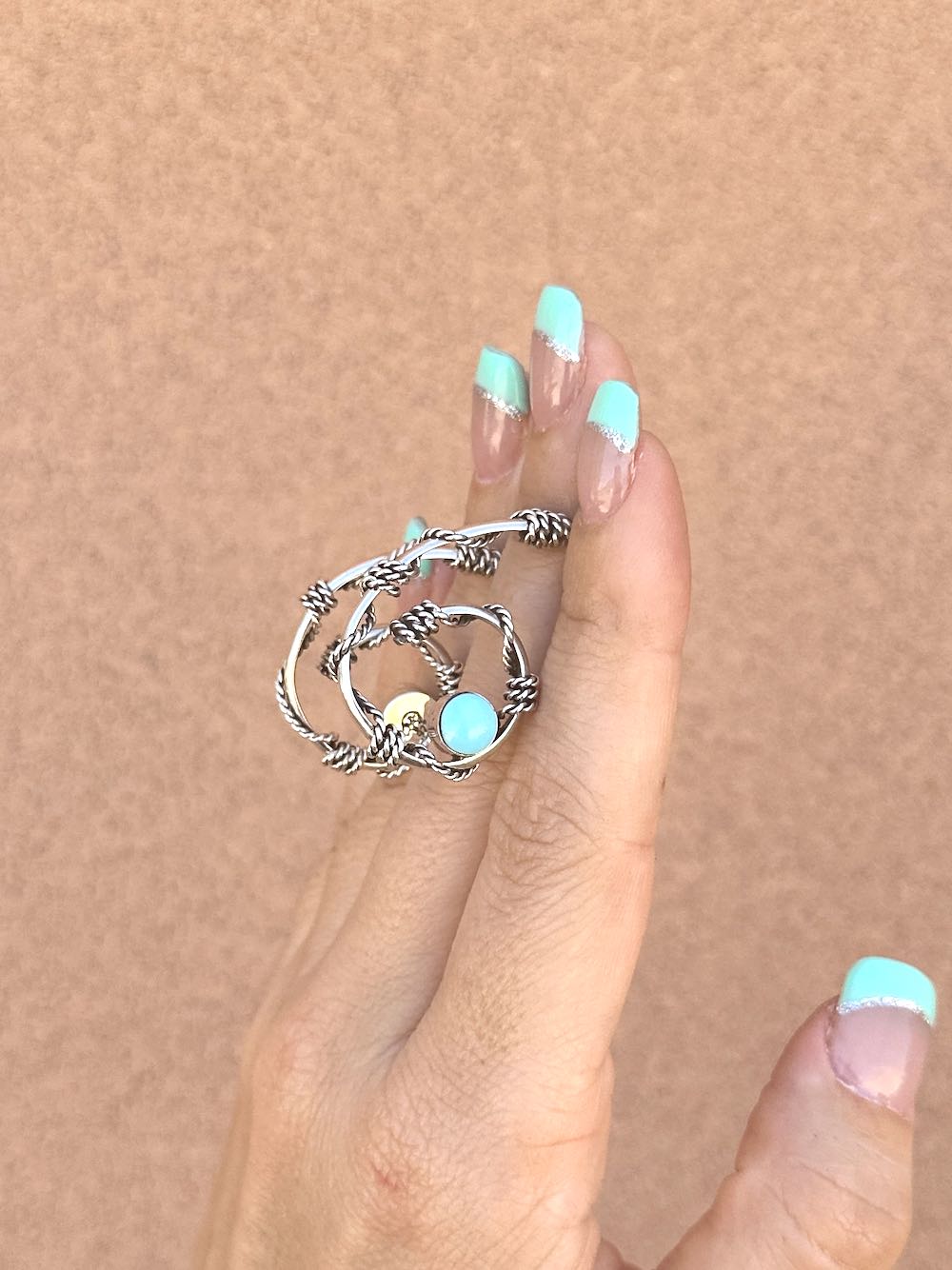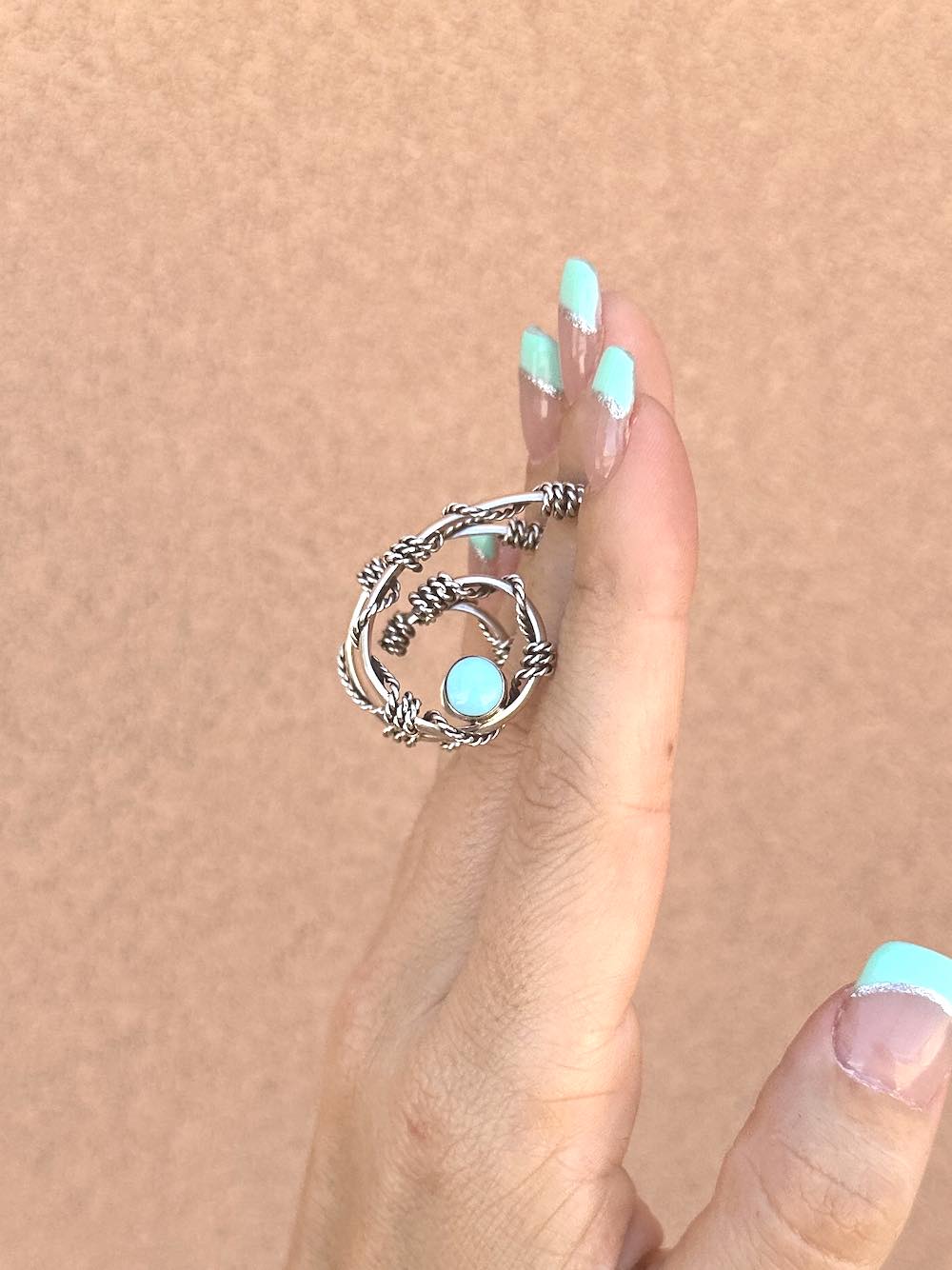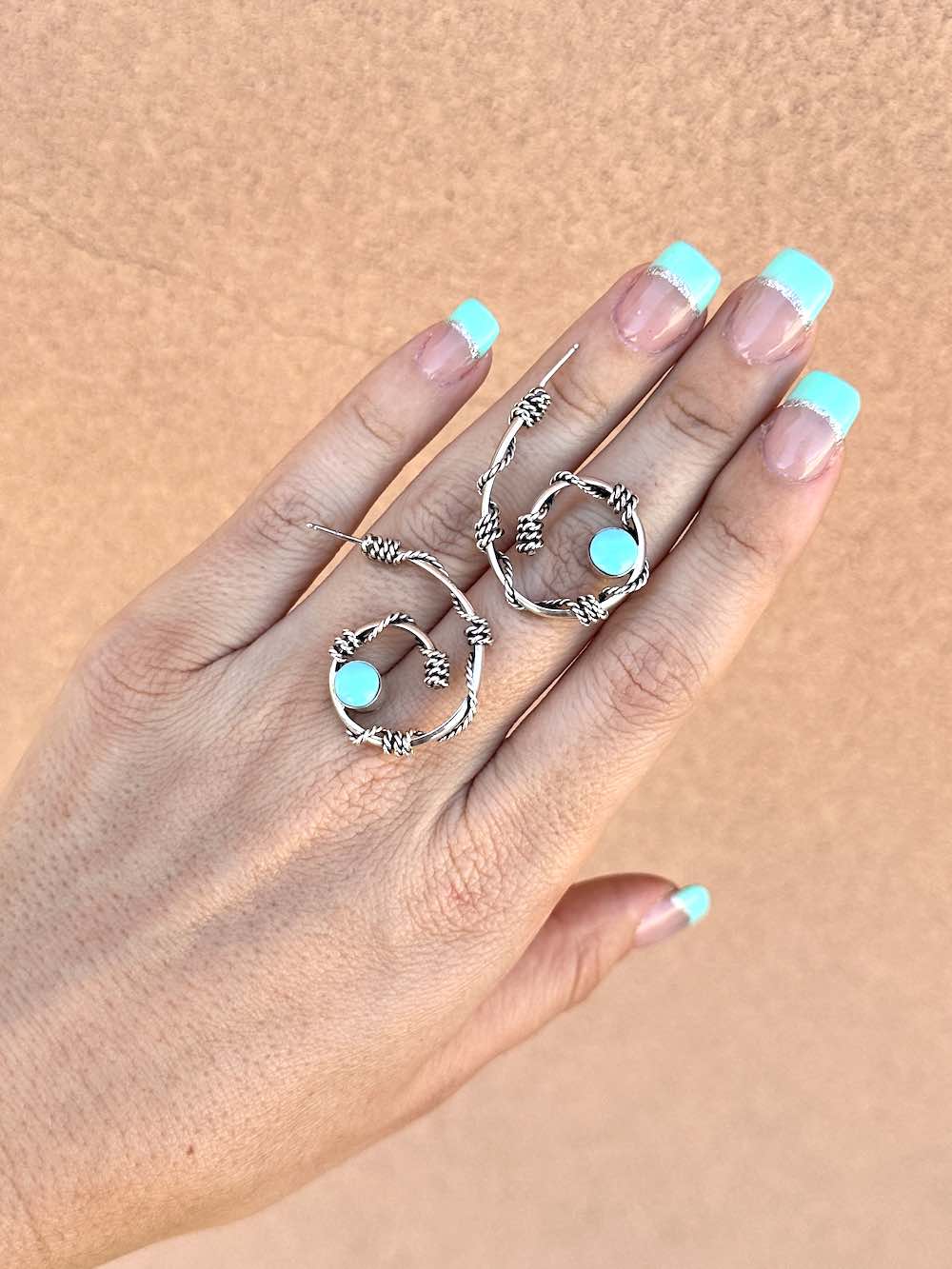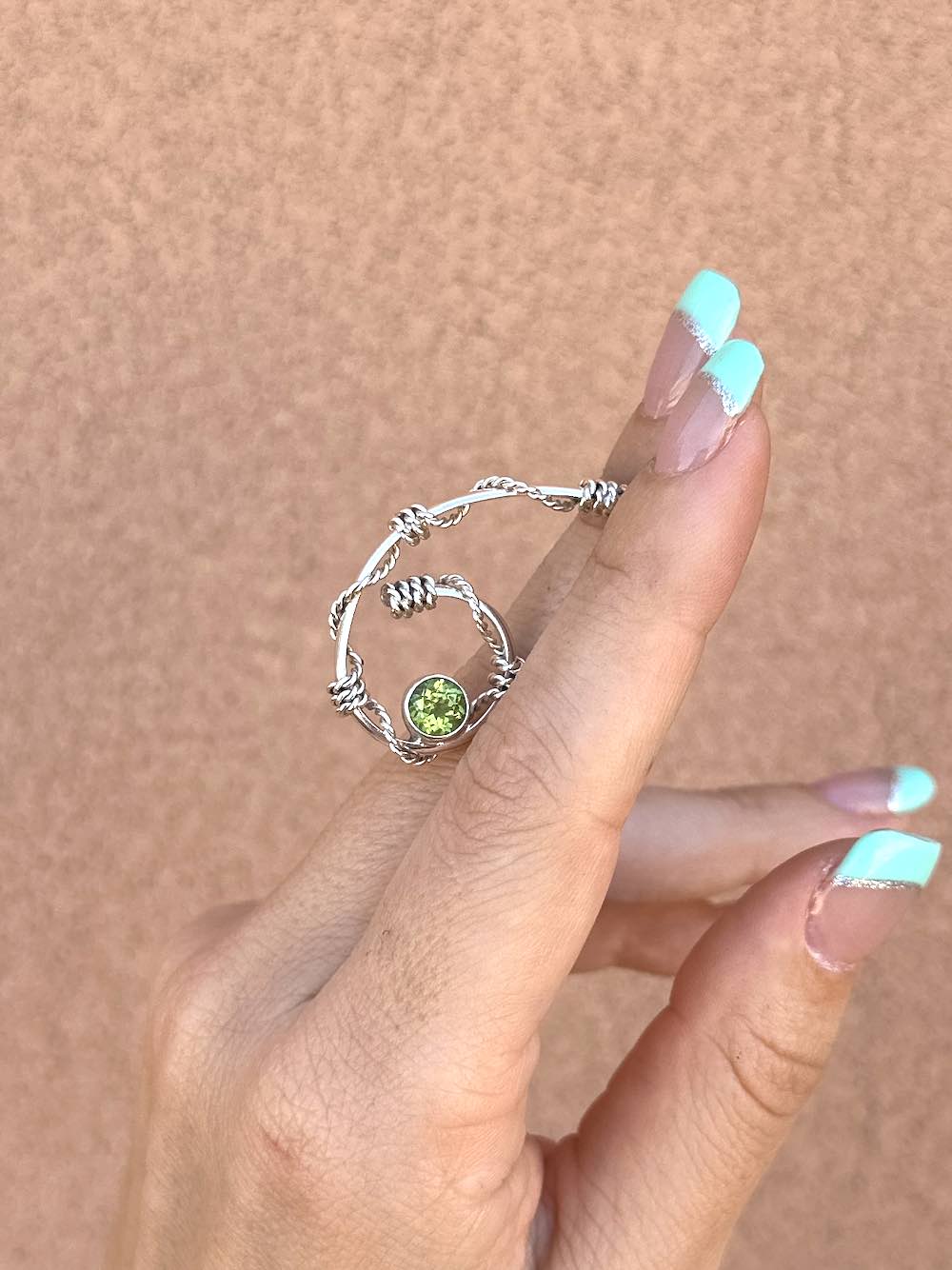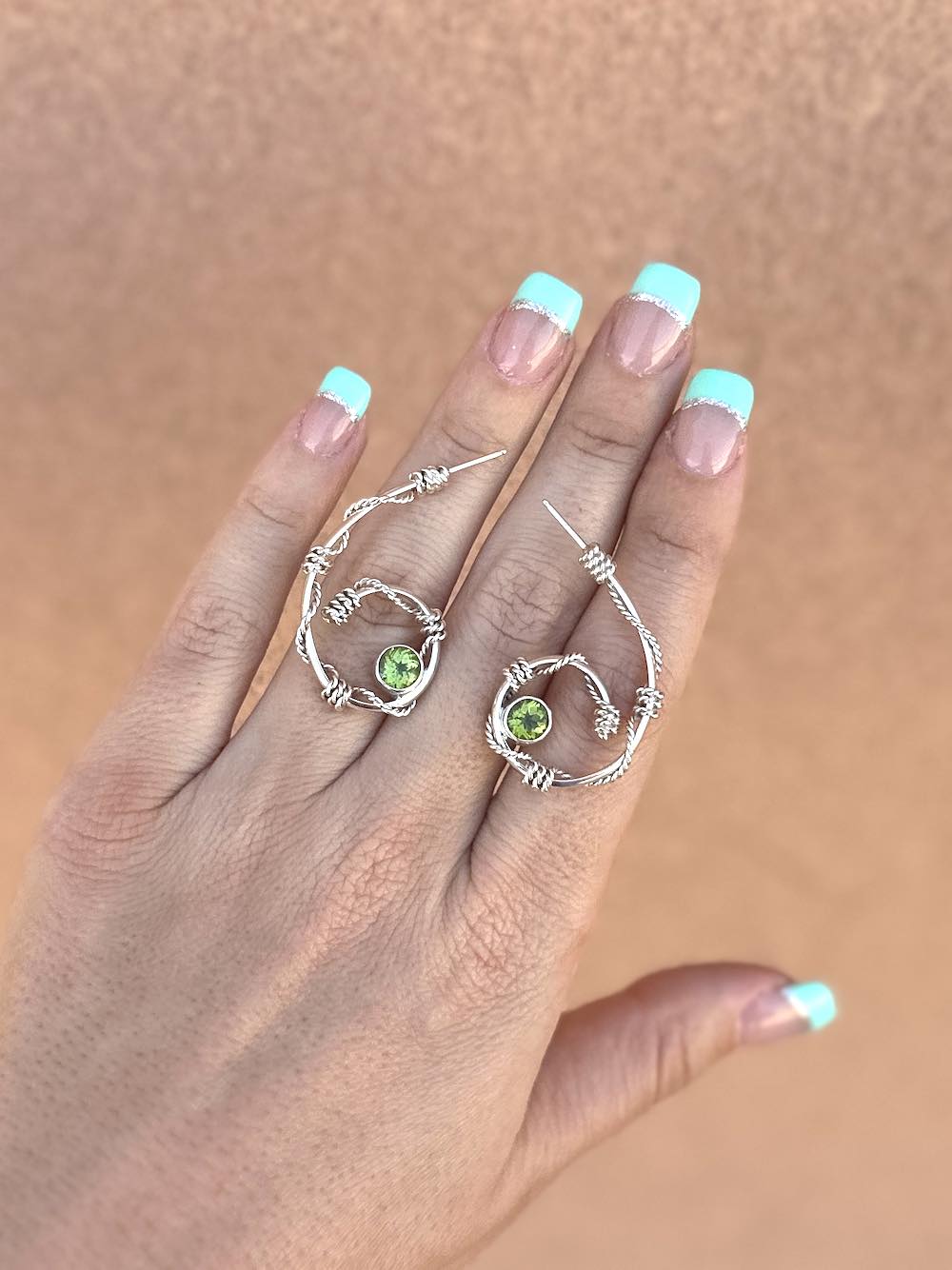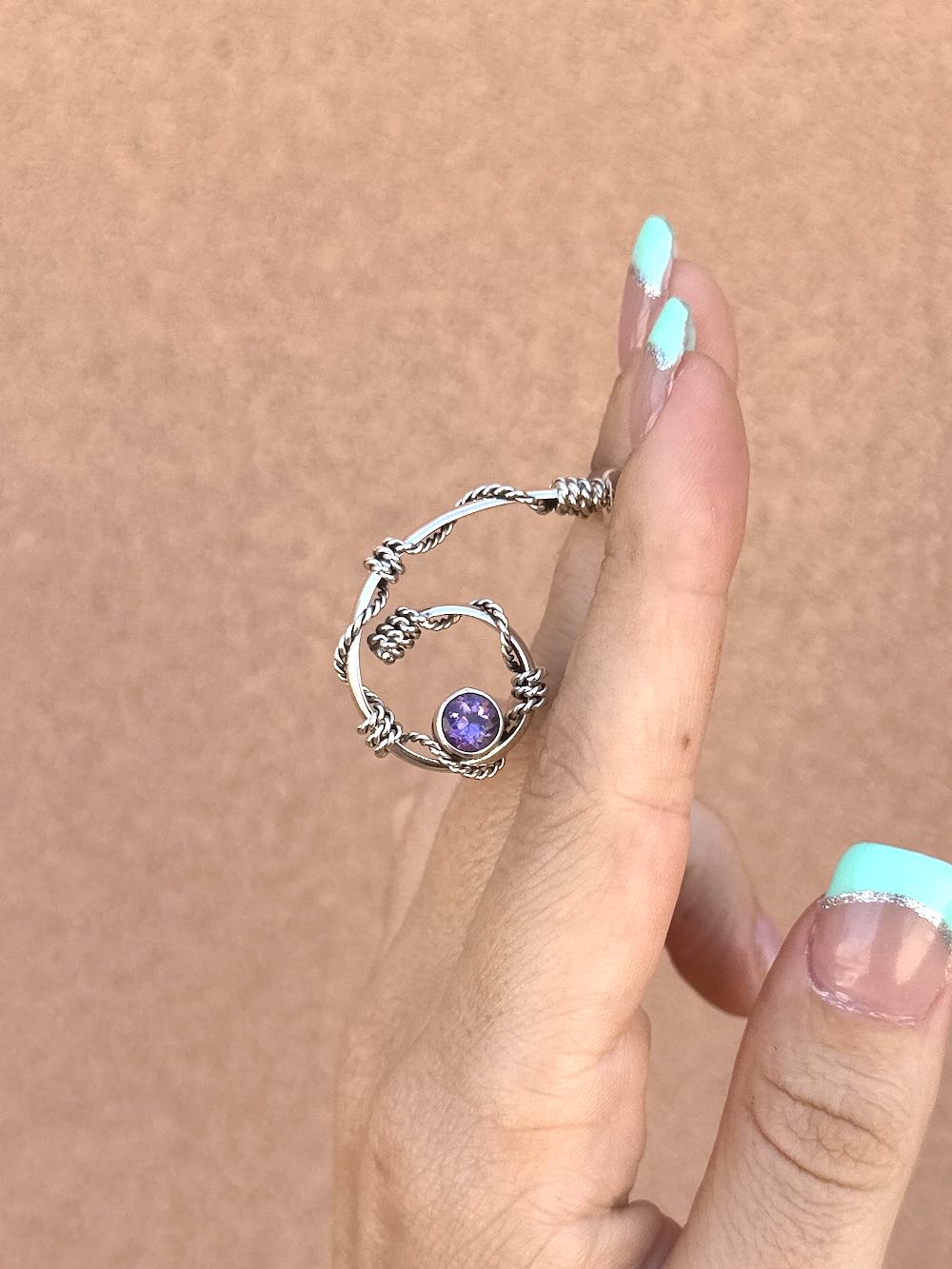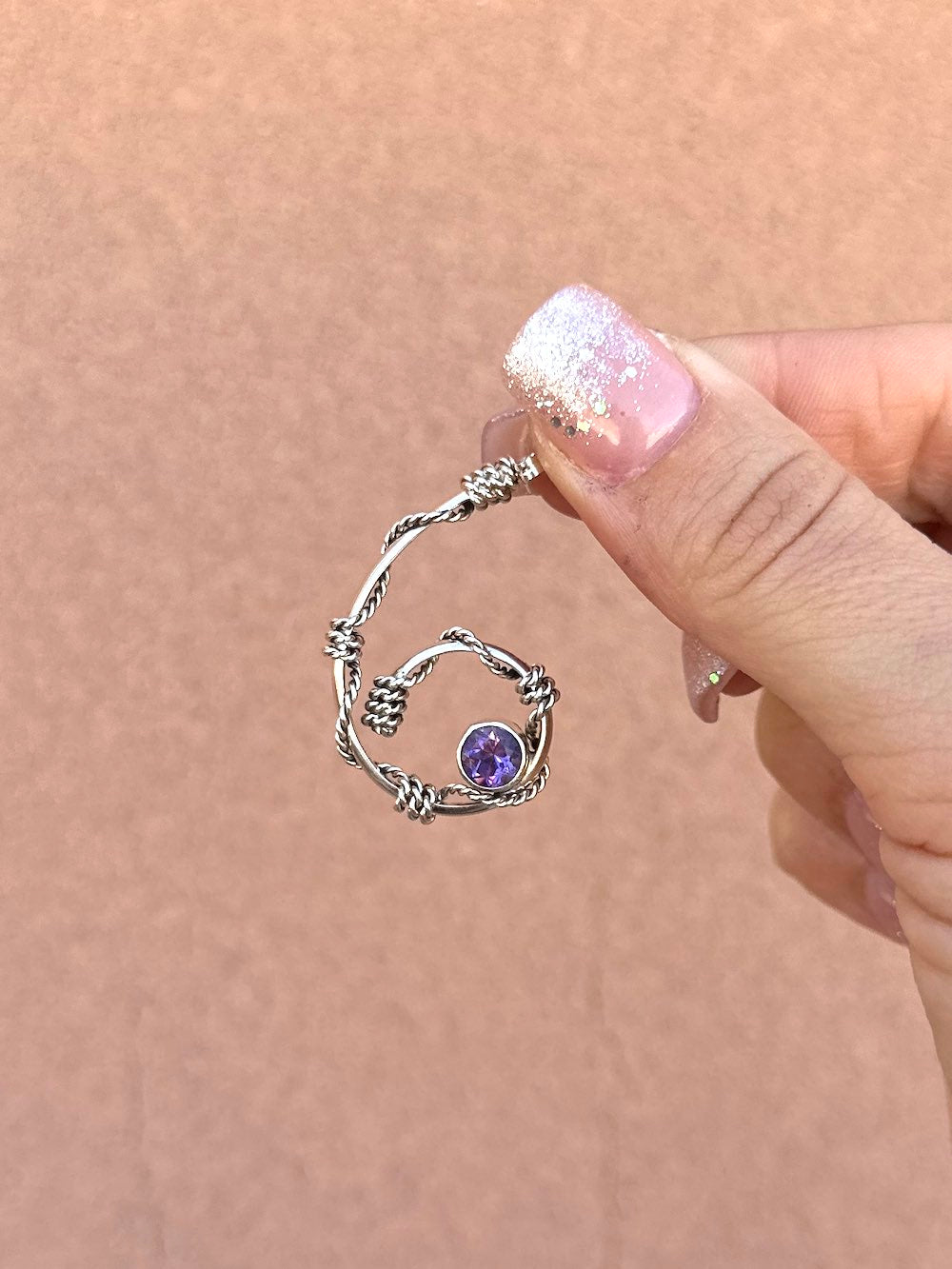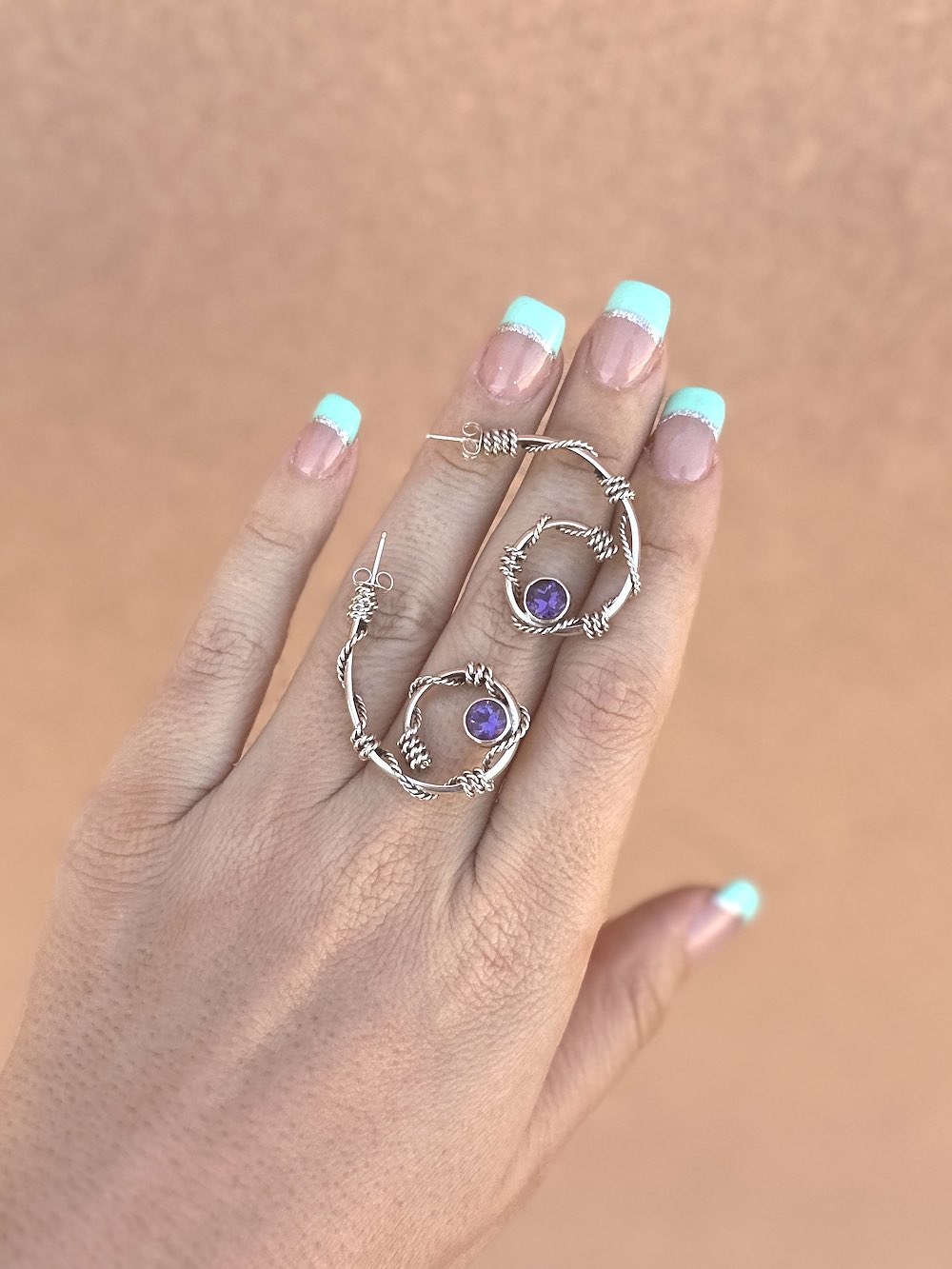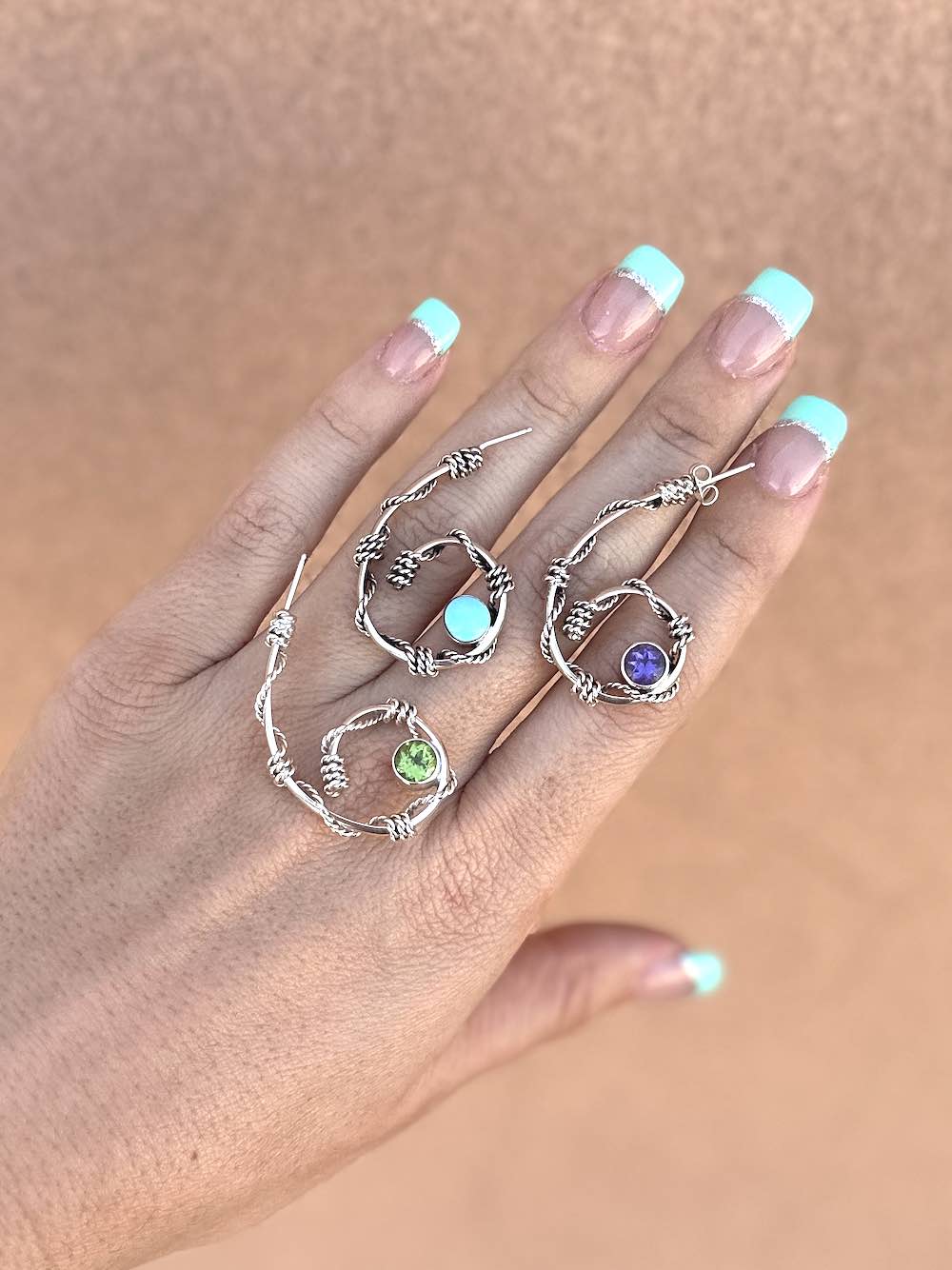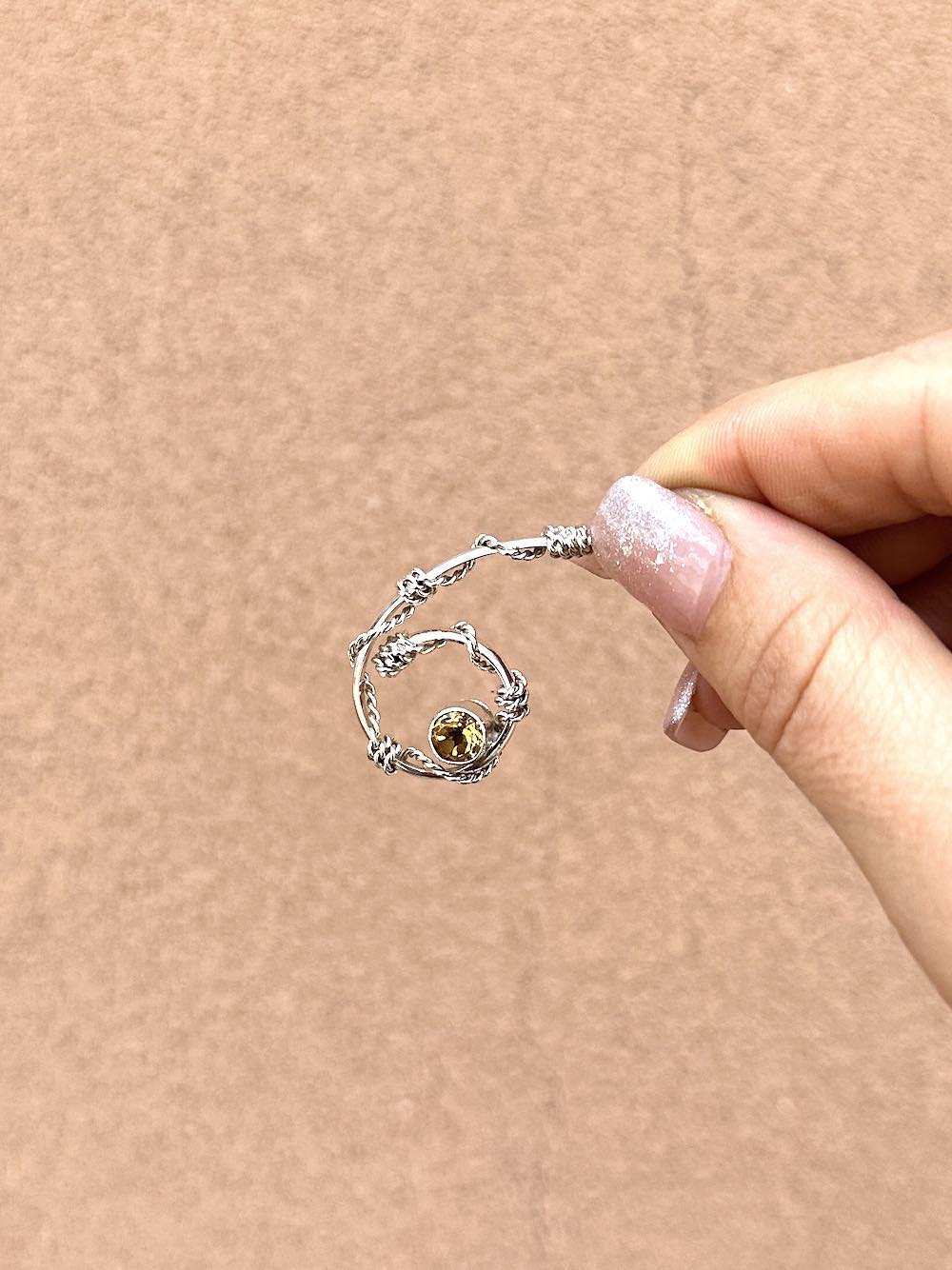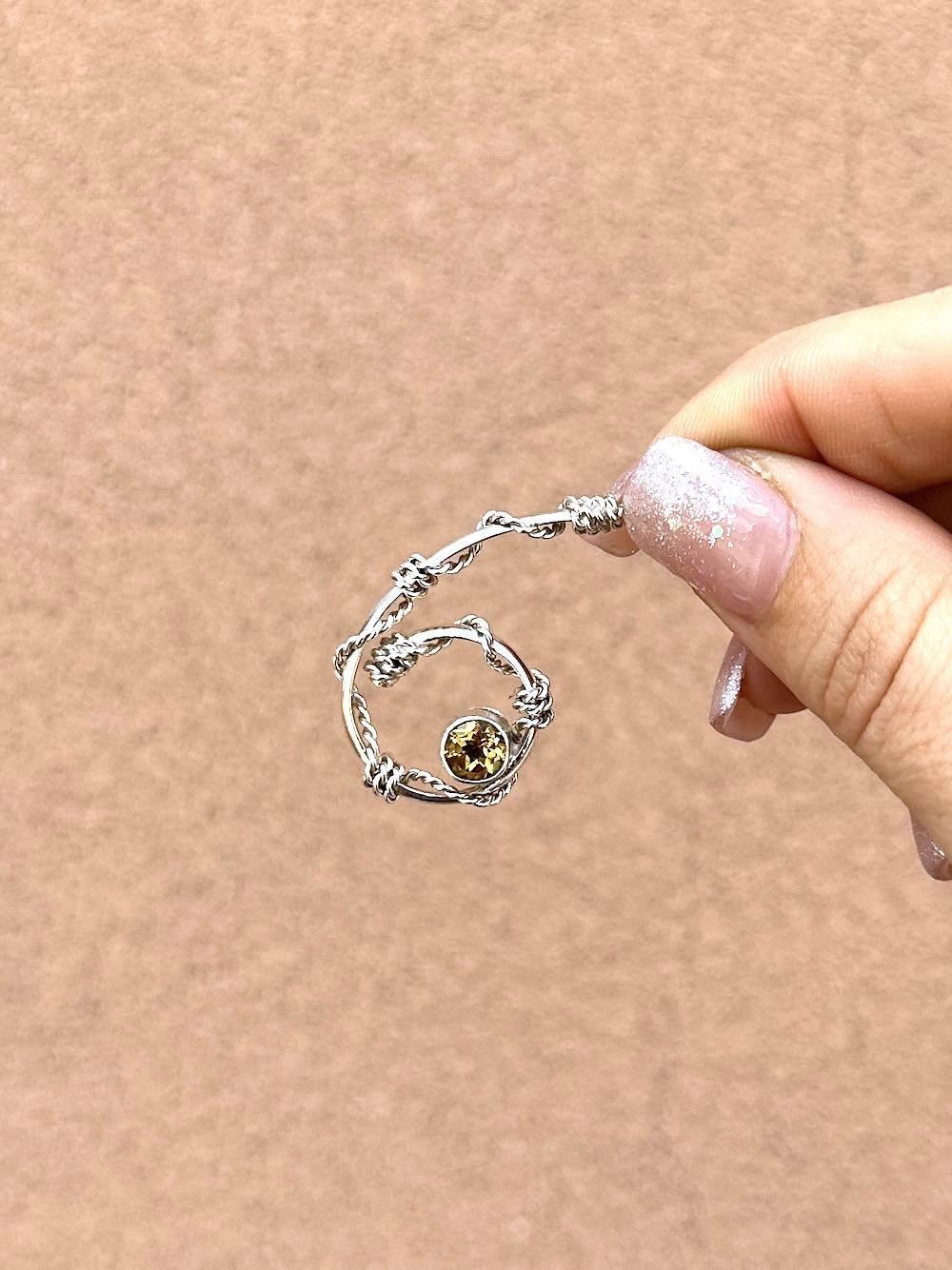 If you're not instantly mesmerized by these, Im not sure that we can be friends! 

If you buy a pair though, thats a whole other story and you should expect me on your doorstep with chocolates, a bottle of wine and a loot more jewels so we can share in my epic stash!! 
JOKES- I WILL NOT USE YOUR ADDRESS FOR ANYTHING OTHER THAN POSTAGE... I PROMISE!!!! Unless invited... *wink wink.
Ok, no, really... these are epic!!! 
925 sterling silver earrings with roped silverwork and a side pop of stone action! Choose from Turquoise, Amethyst (purple), Citrine (yellow), or Peridot (green).