*THE CROWN* Ring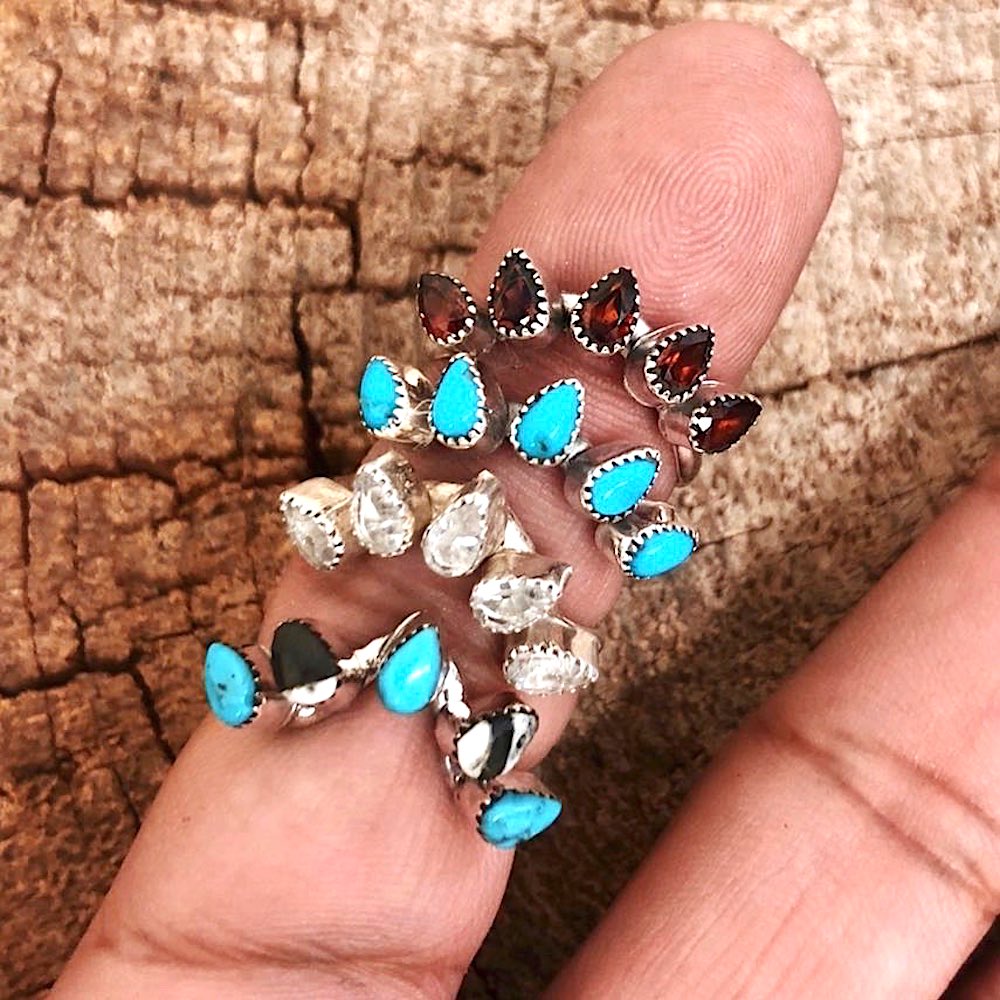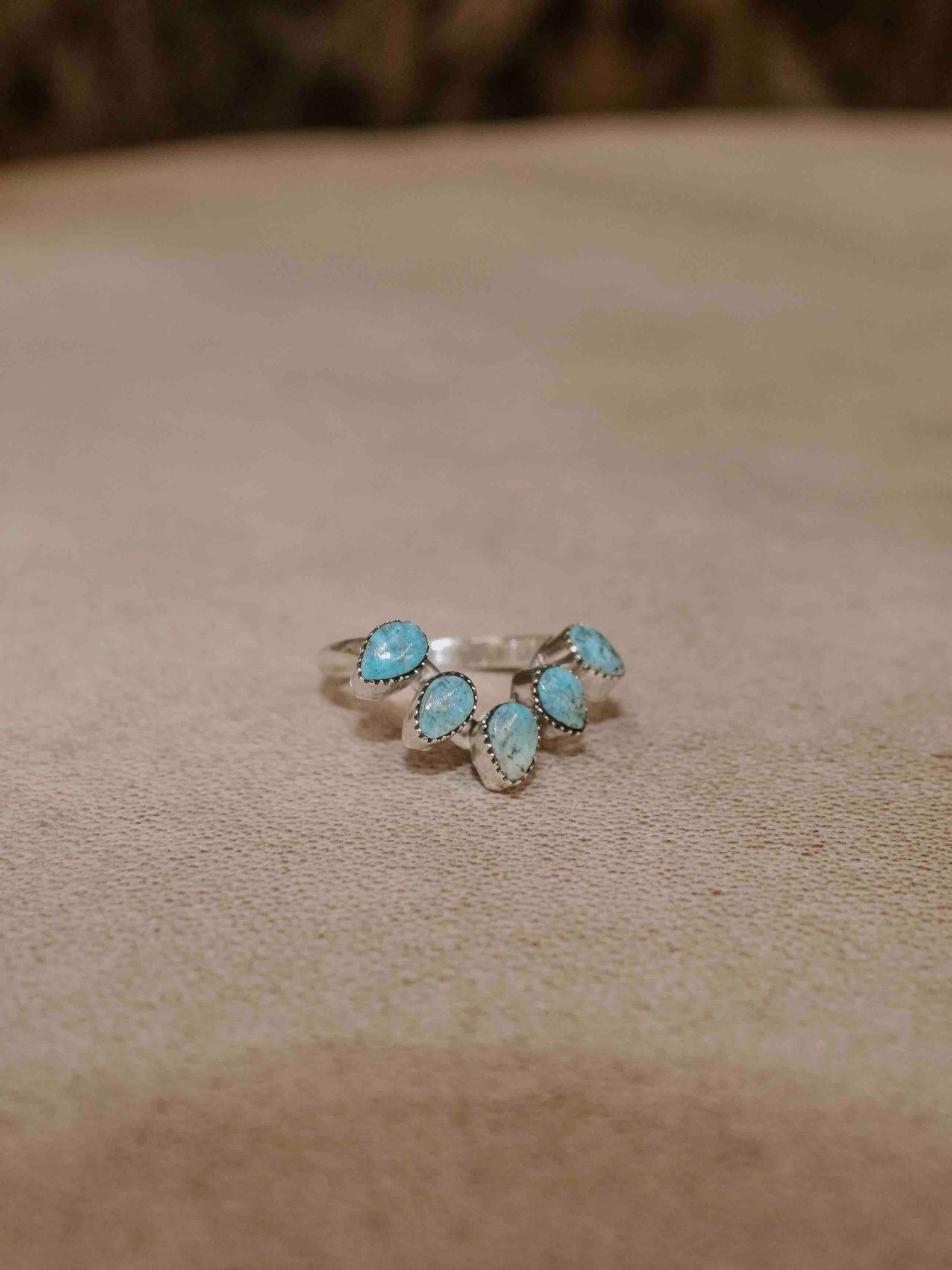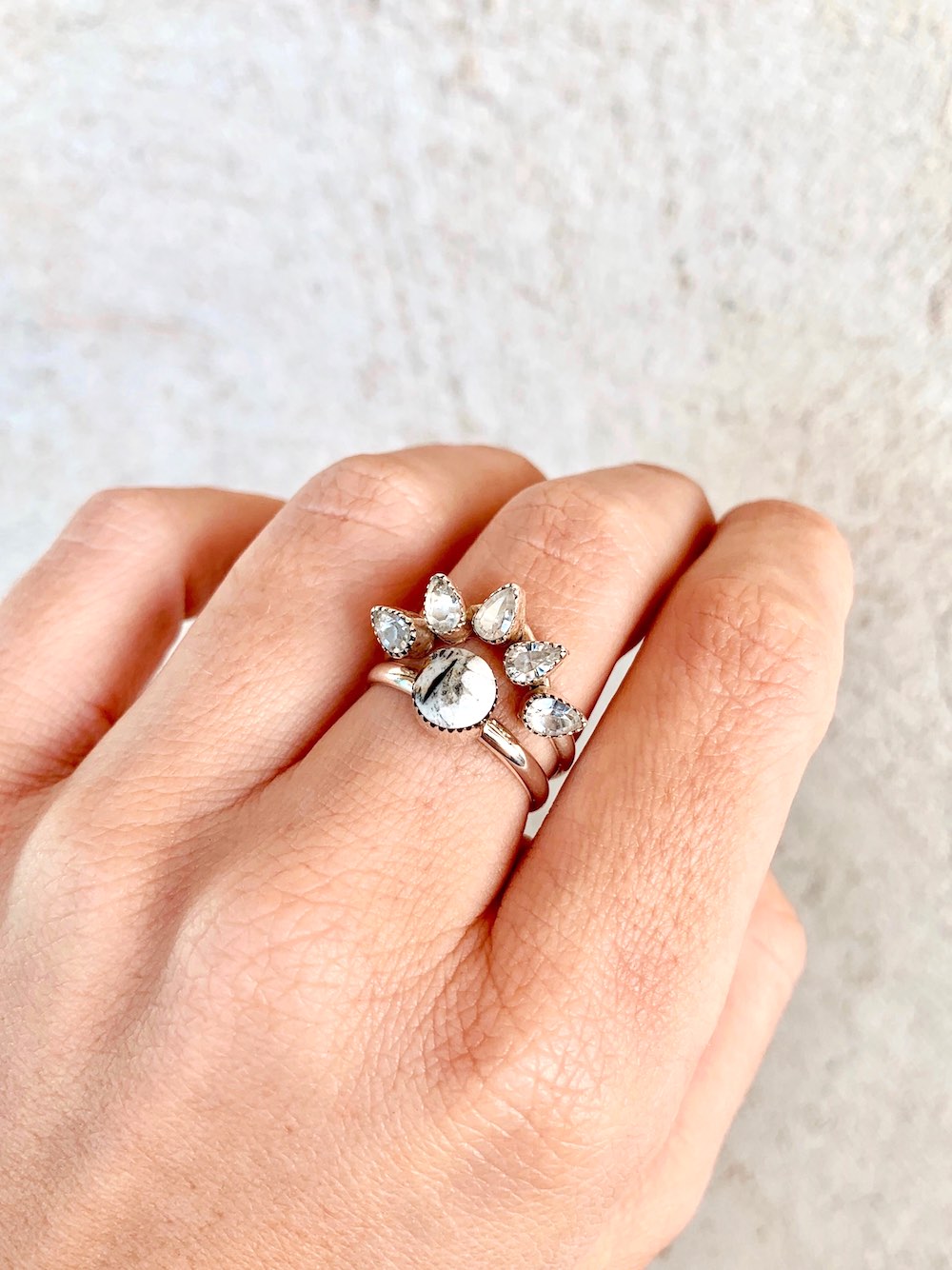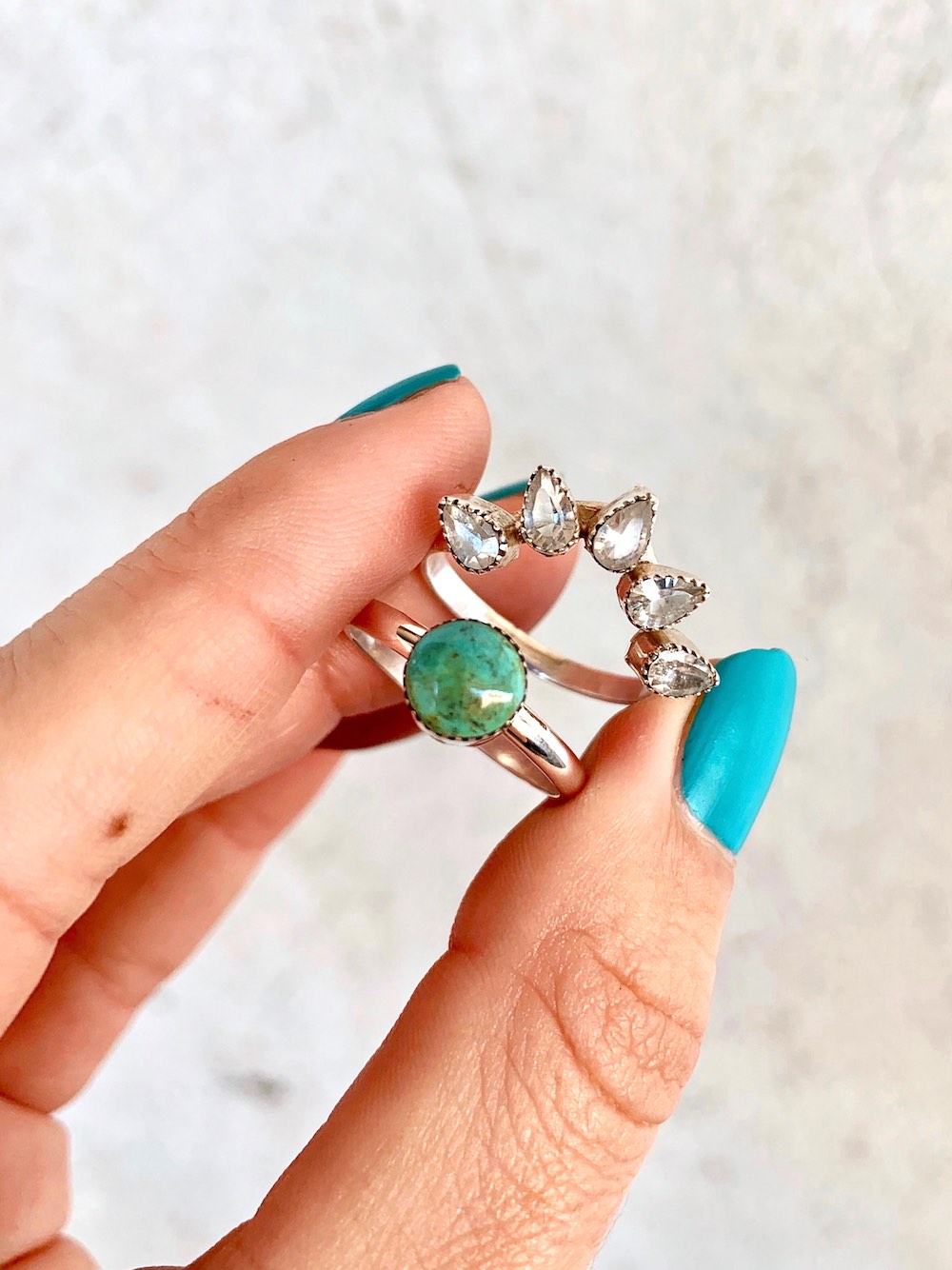 'Cause every KWEEEN needs her crown and where best to have it than where she can see it?! 
Stunning CROWNING stacker ring, handcrafted with 5 teardrop stones, perfectly hand-cut and placed in a curving shape to go around most bands!
Sterling silver.
THIS LISTING IS FOR THE CROWN RING ONLY! 
Find the stackers here: