RTS ★ WHEN WOMEN GATHER NECKLACE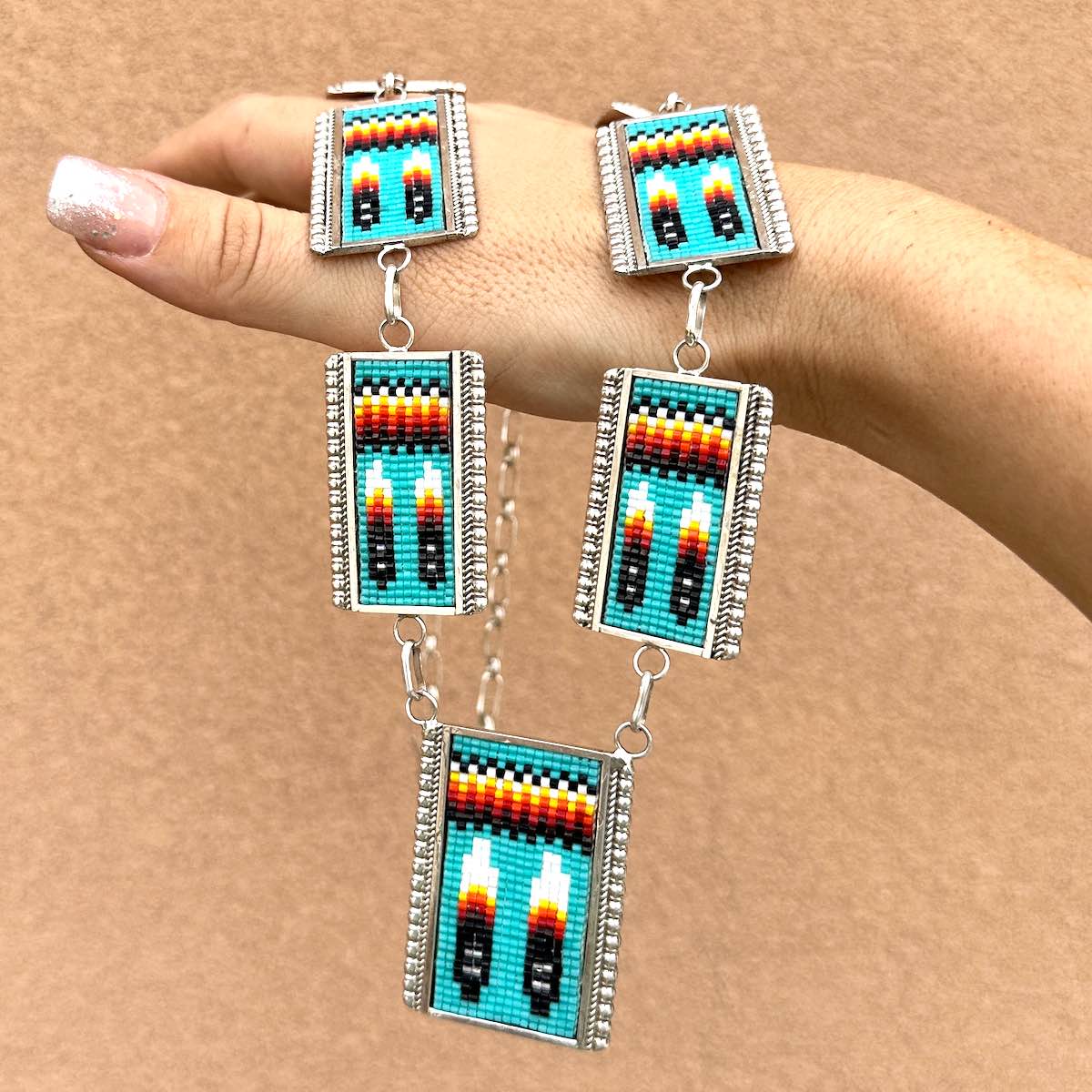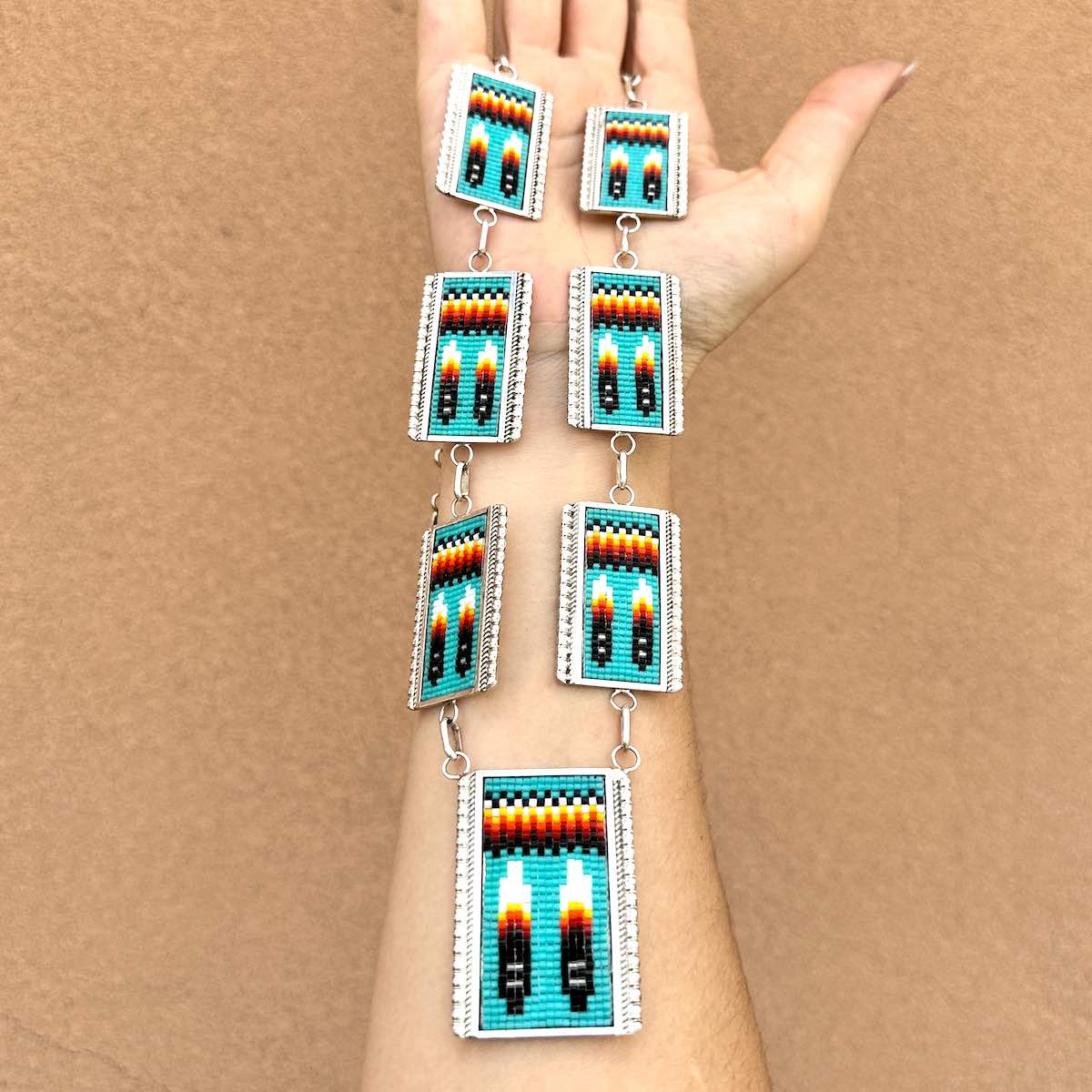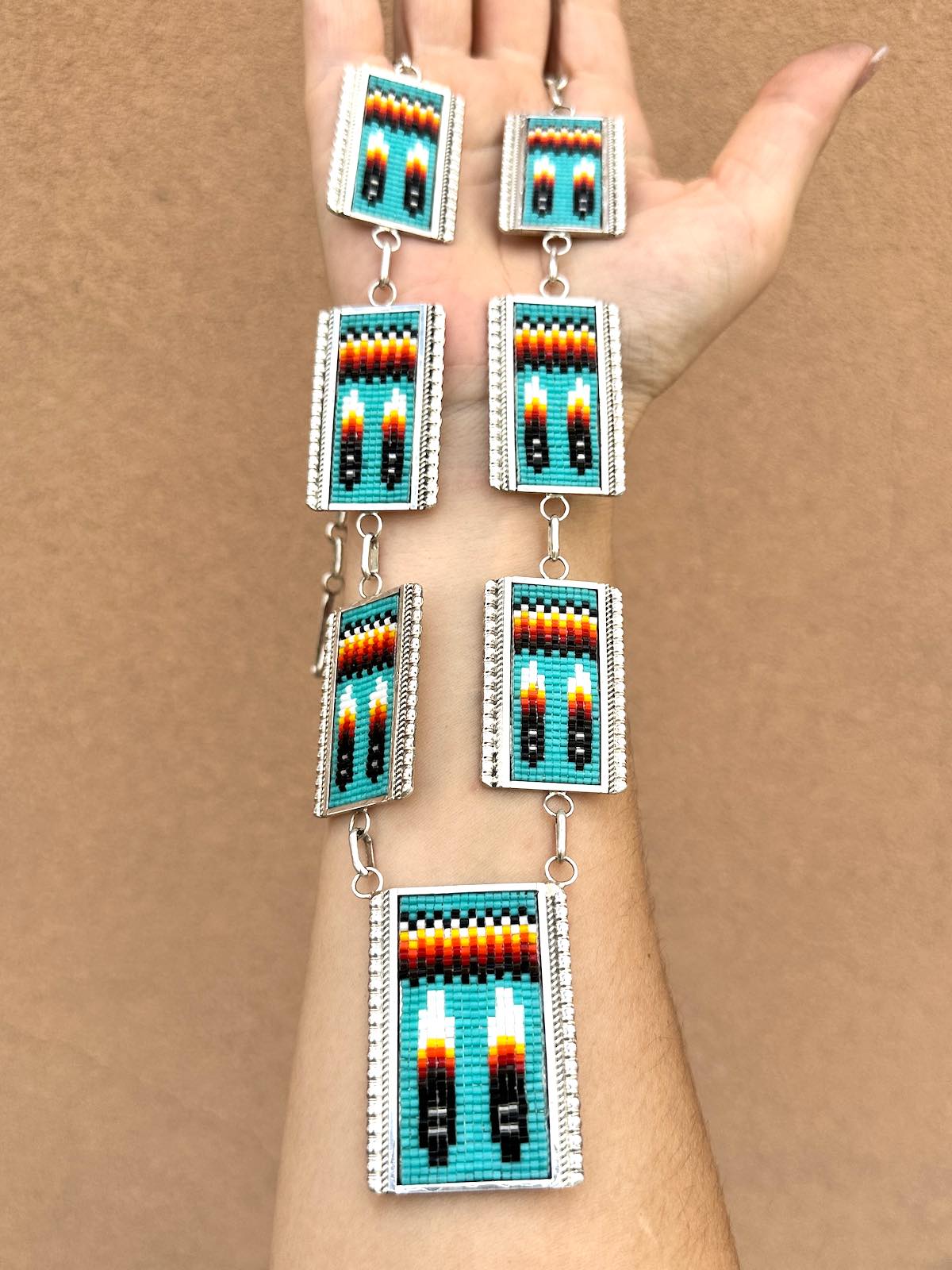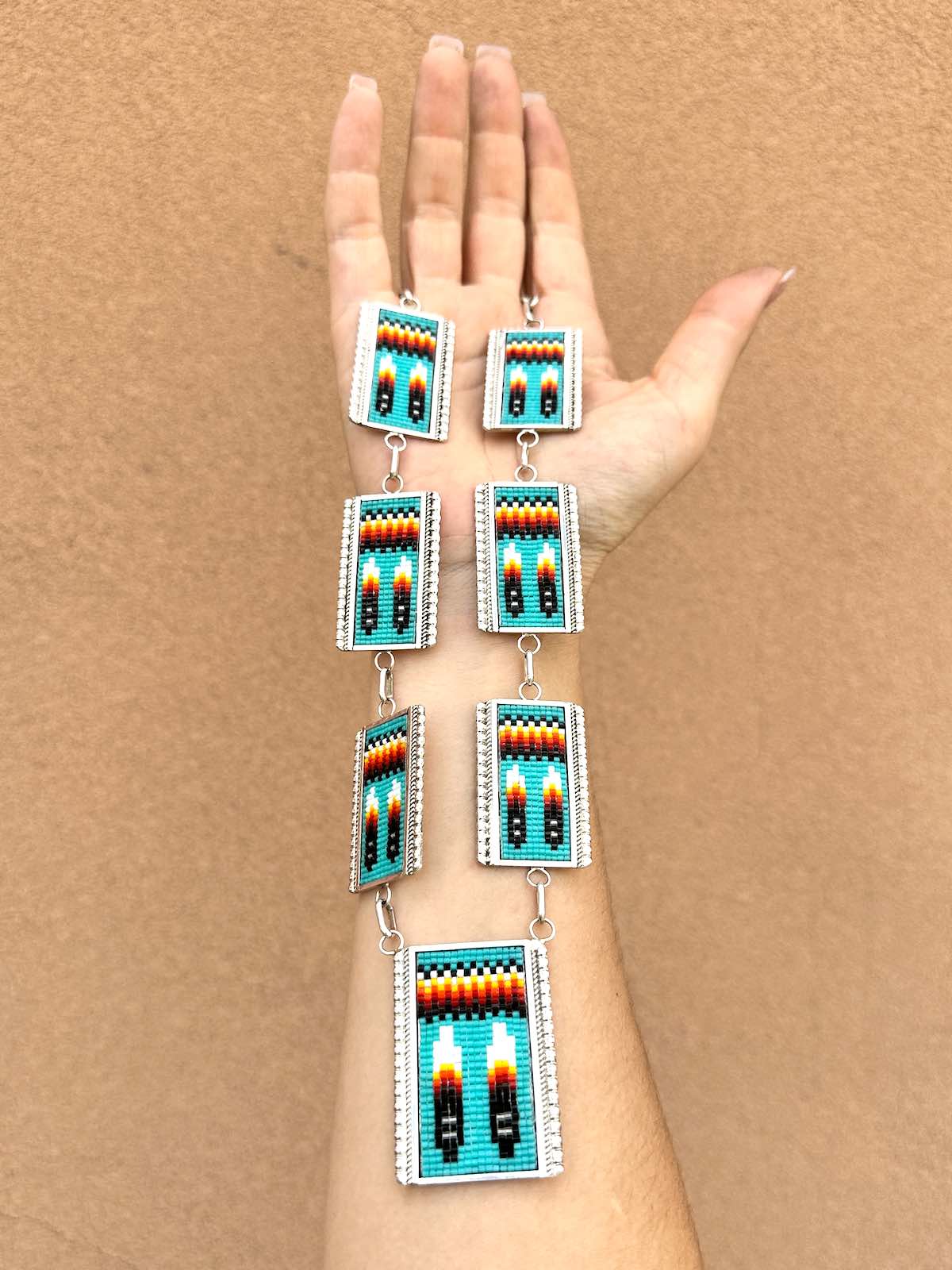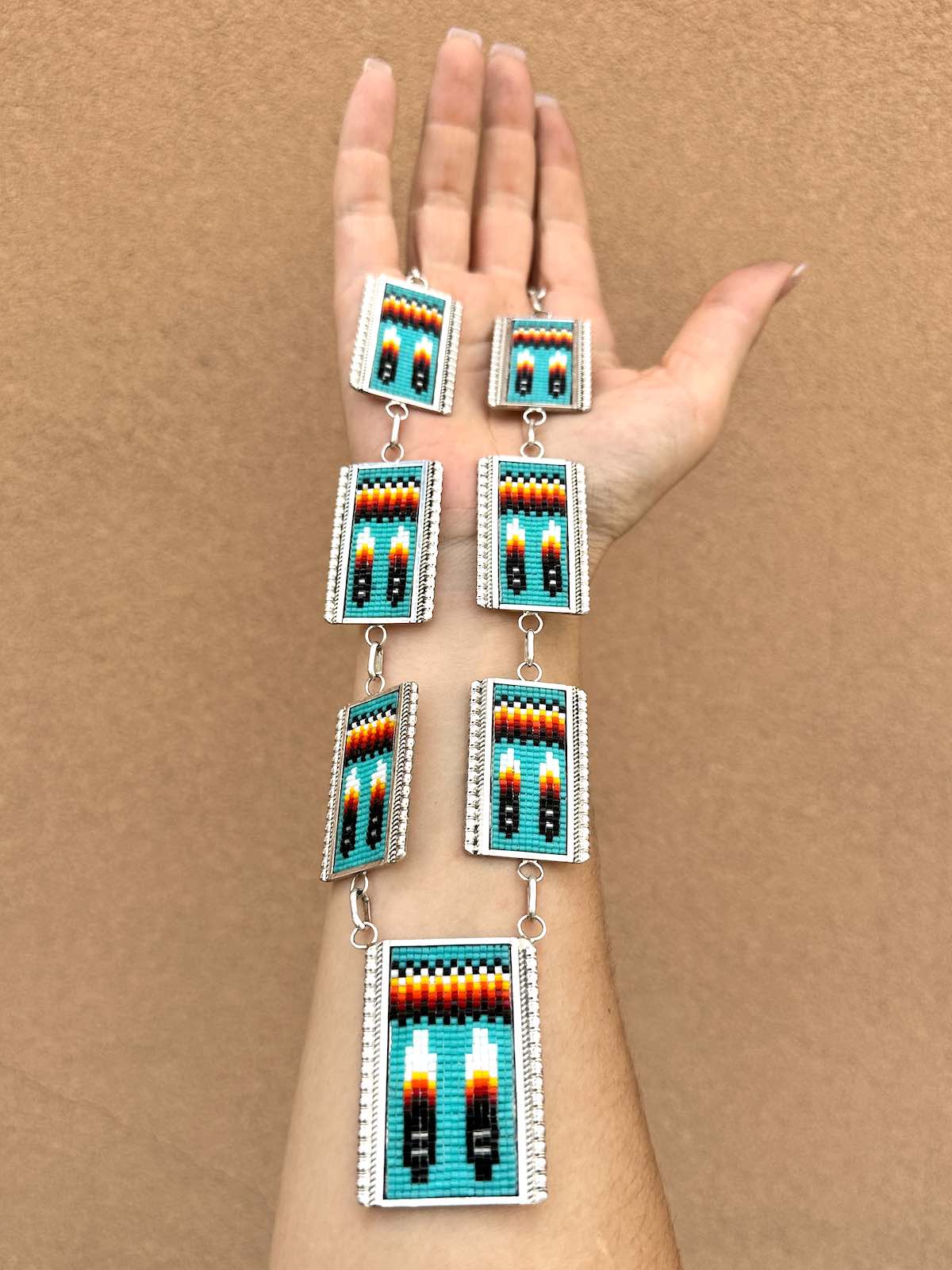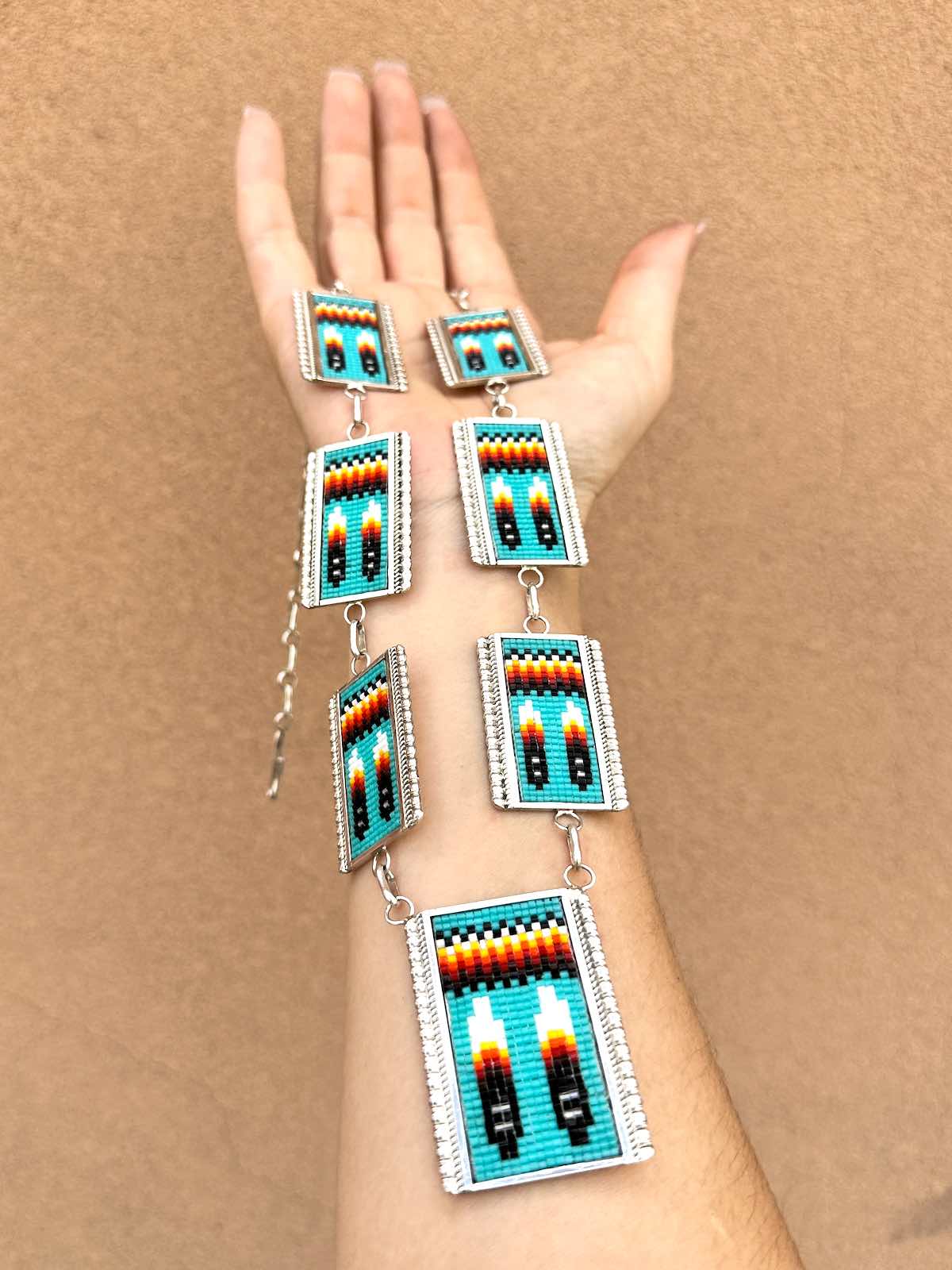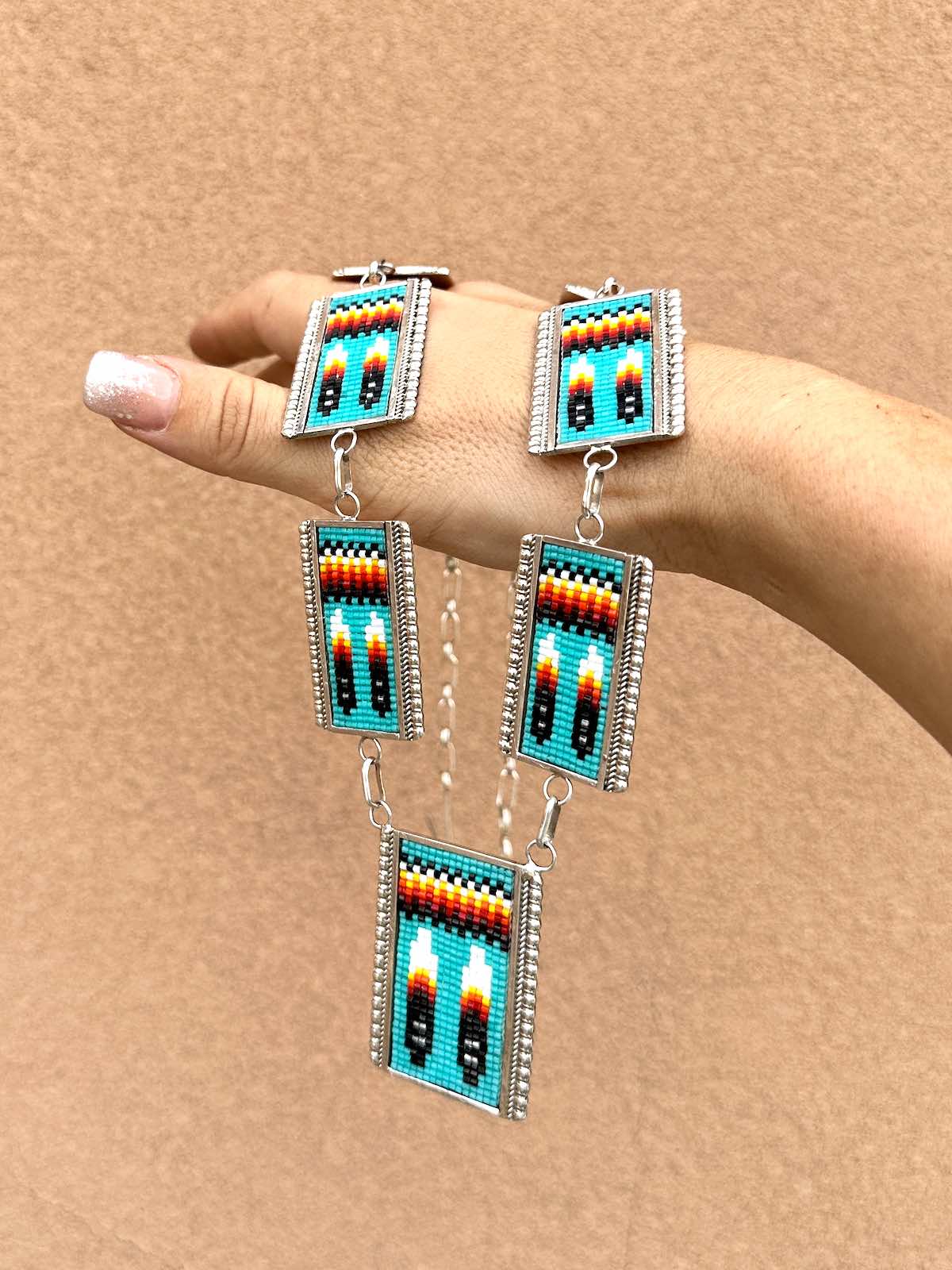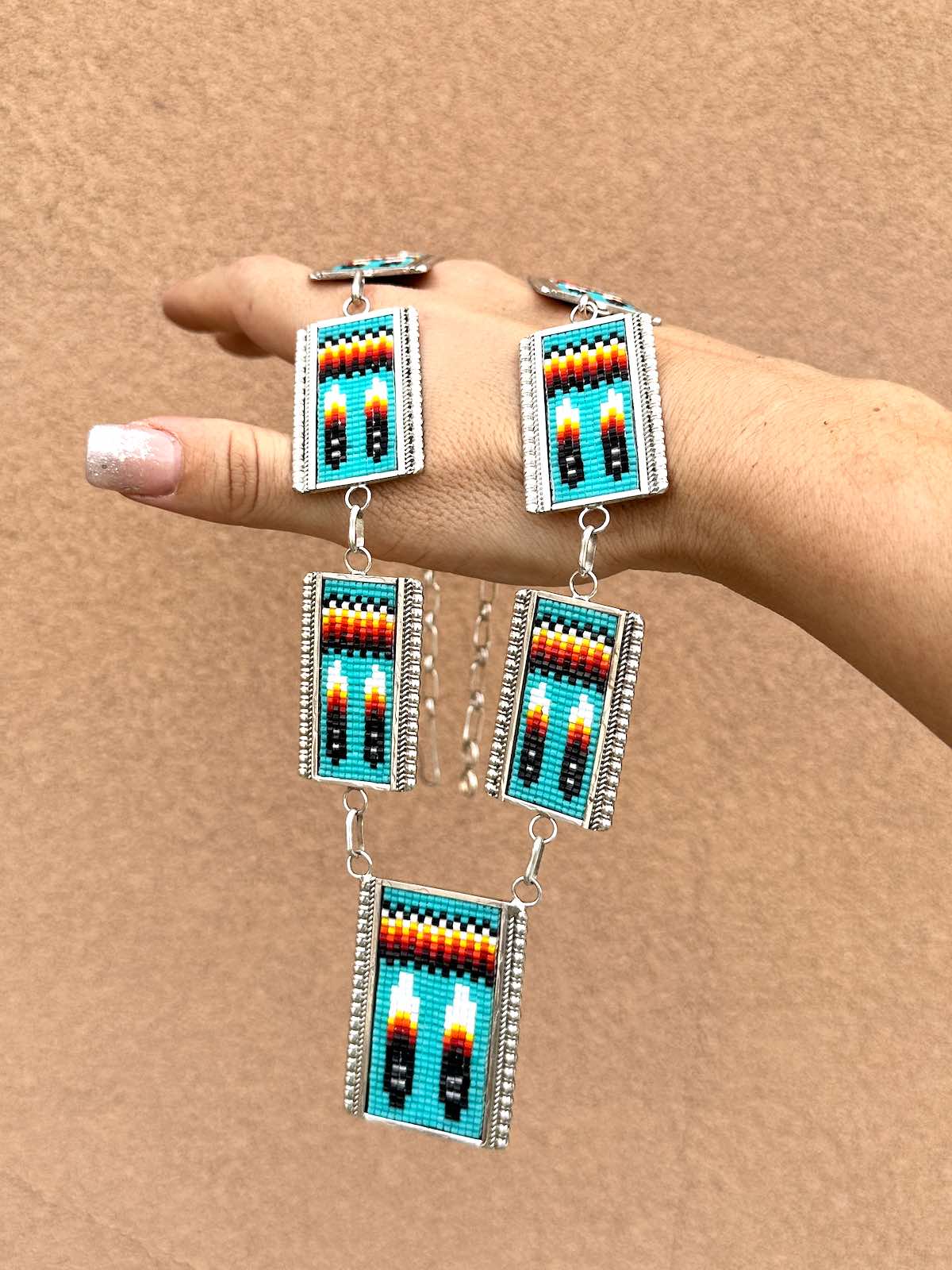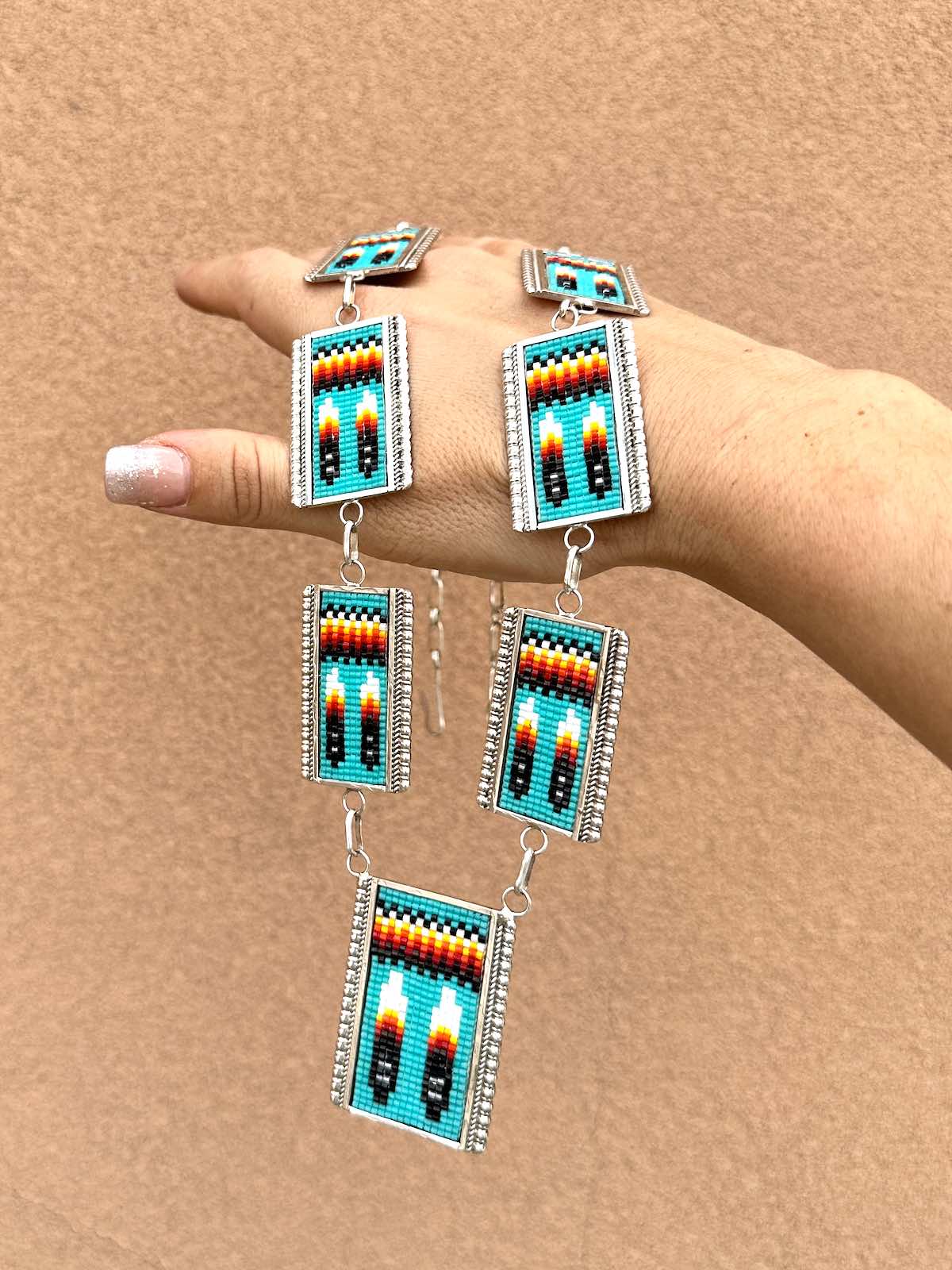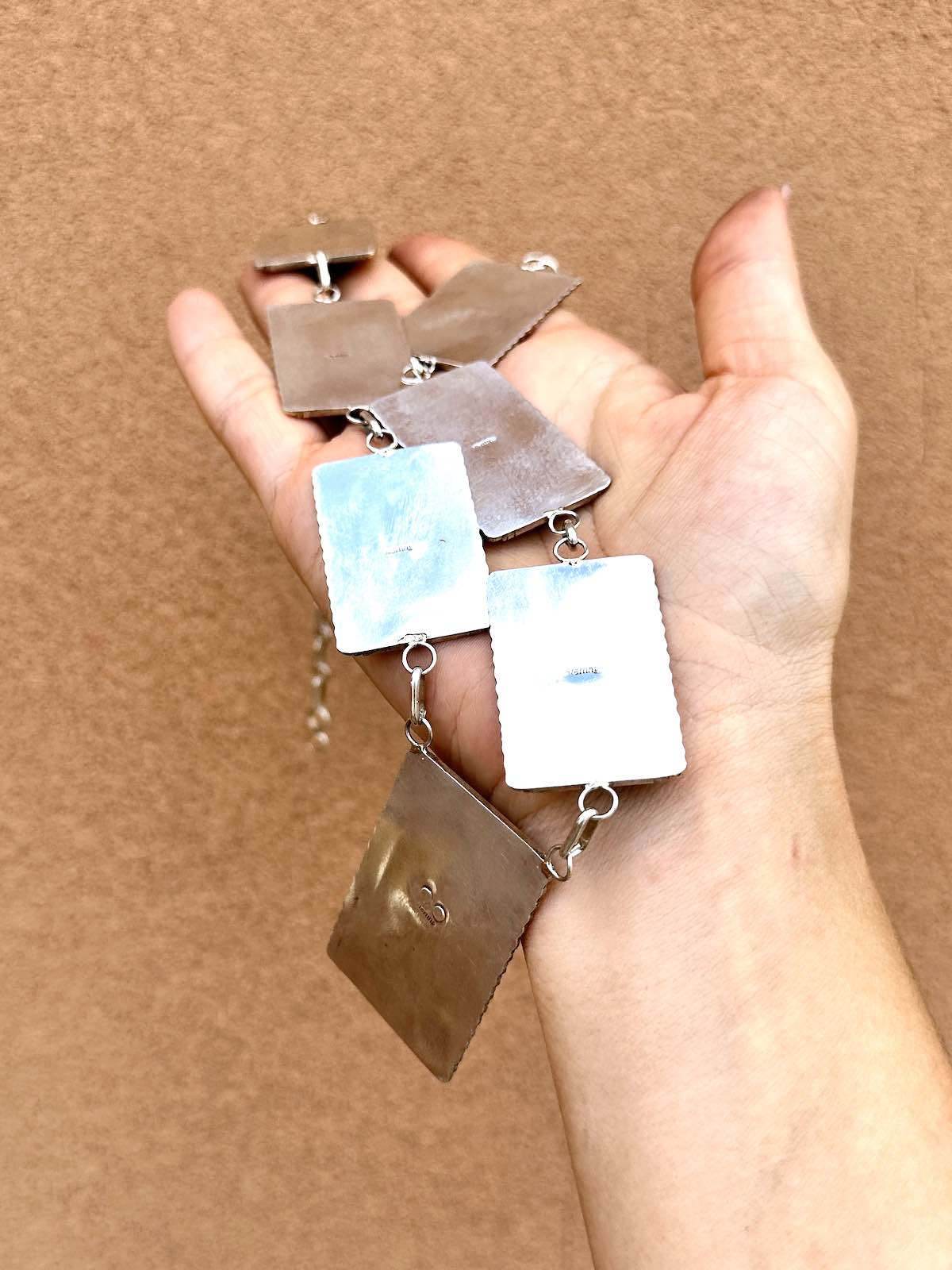 Breathtaken by this incredible one-off piece!
True artistry! 
925 sterling silver handcrafted necklace with 7 beaded rectangles. 
The time and expertise that goes into creating a piece like this will forever fascinate me! 
14 3/4'' from top to bottom.
12 1/2 inches before it reaches the top of certre pendant.