RTS ★ PERFECT FRAME NECKLACE ★ WHITE BUFFALO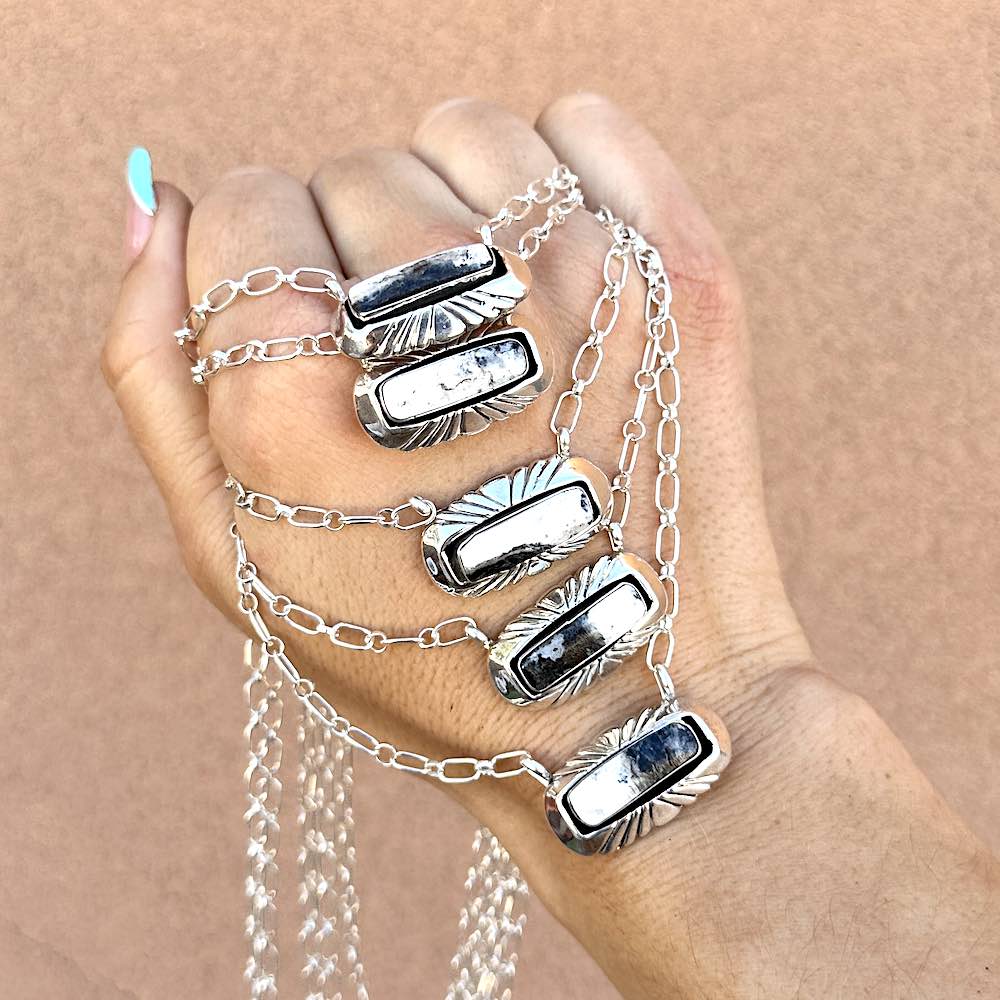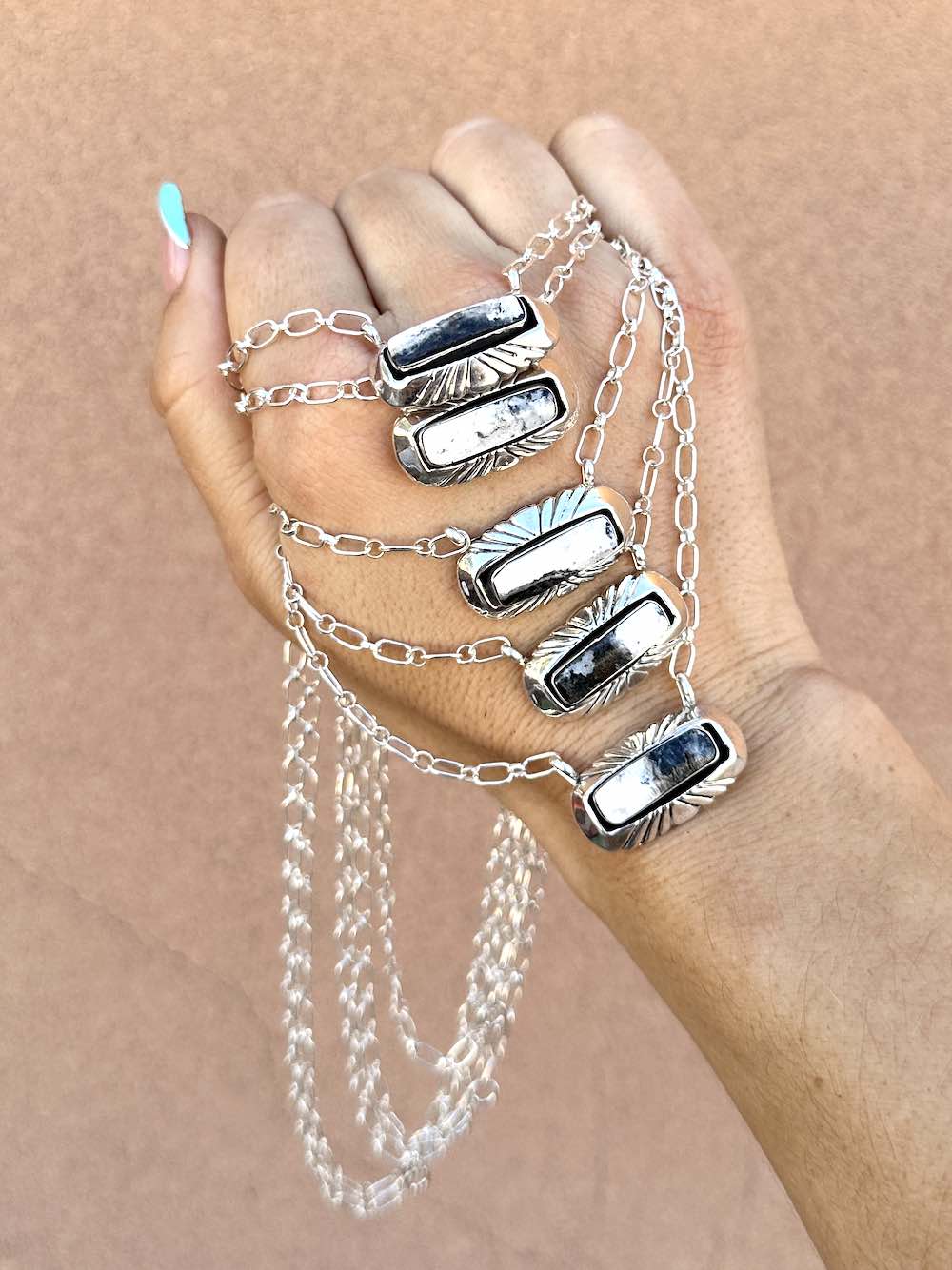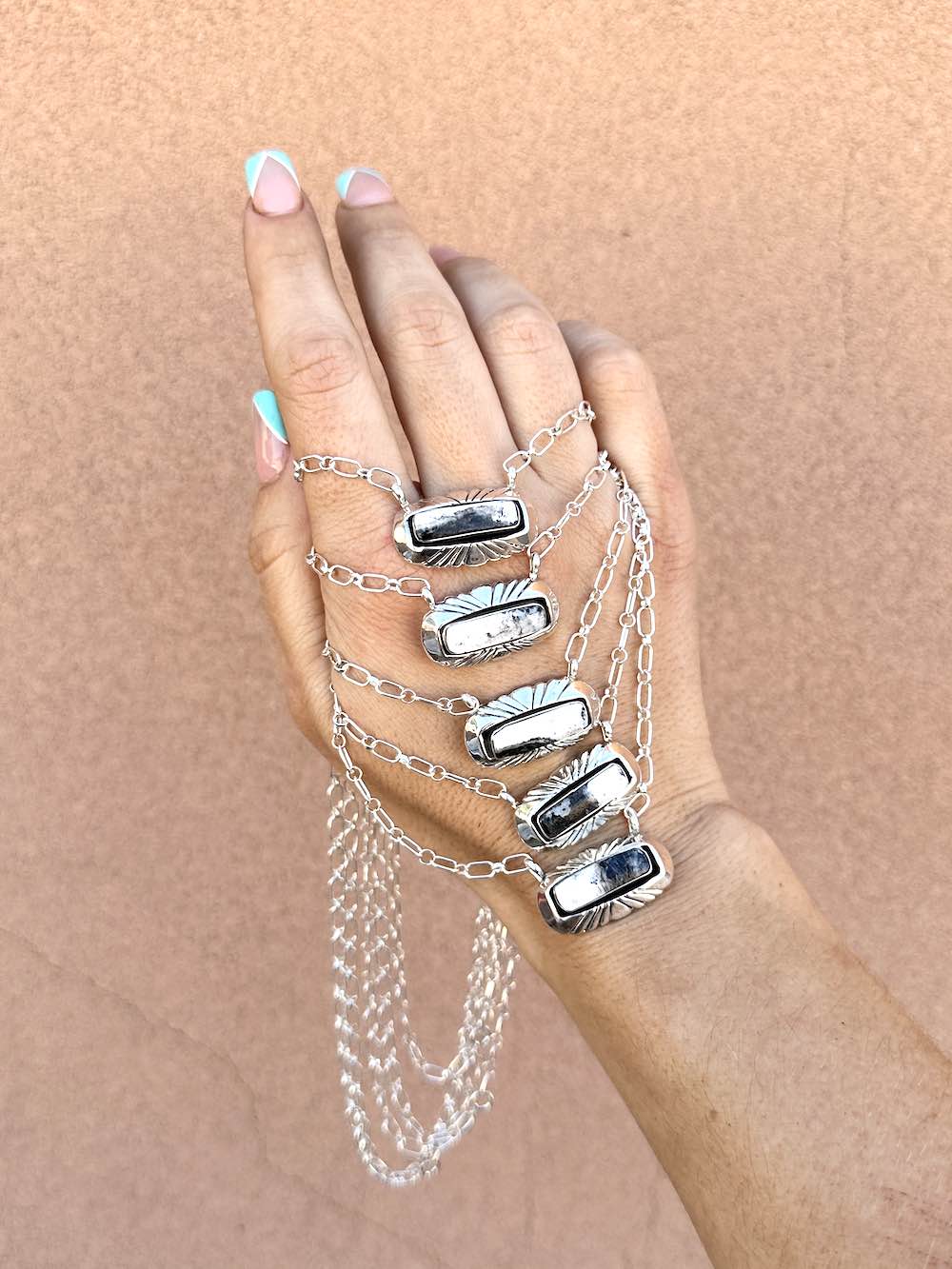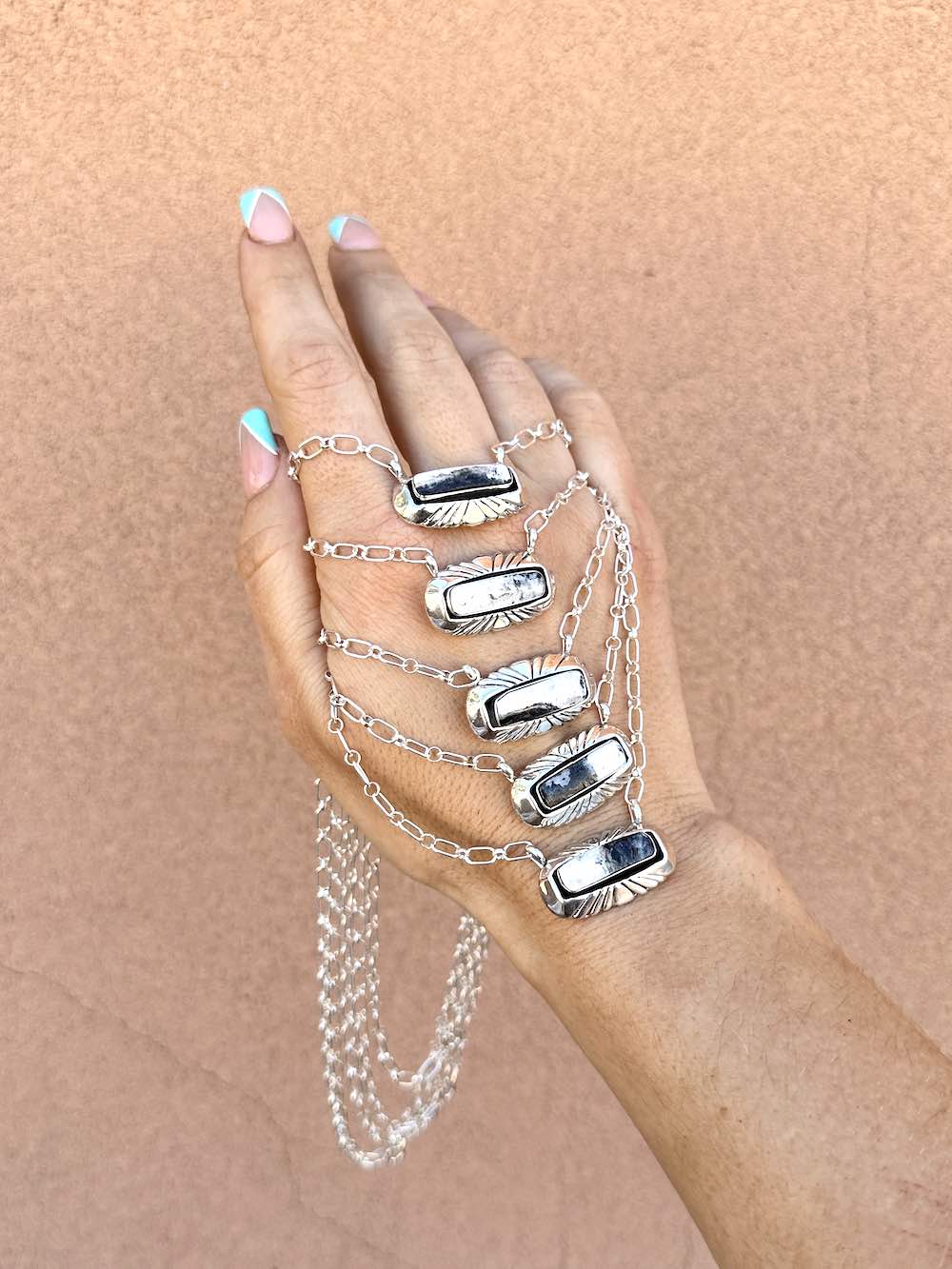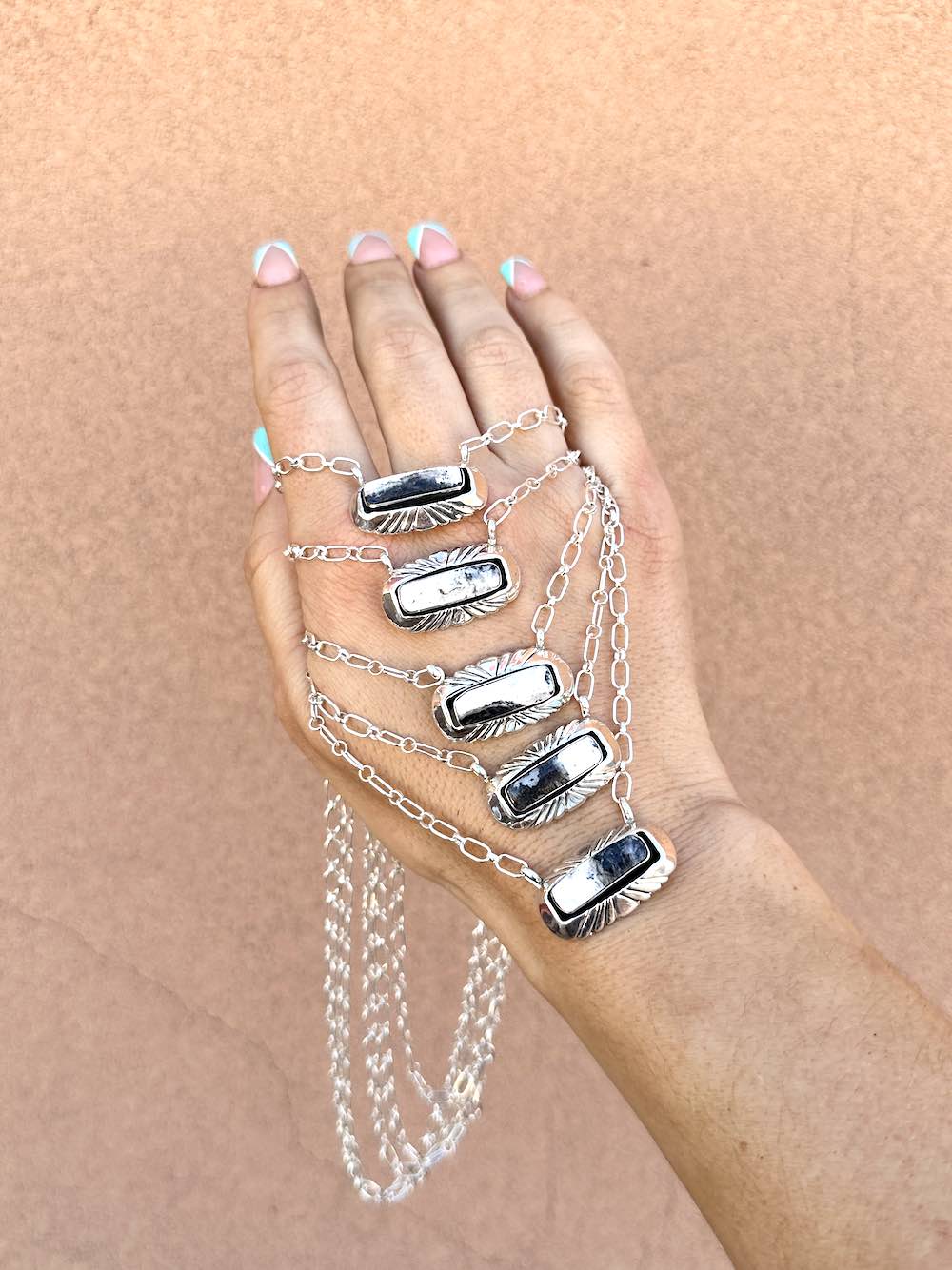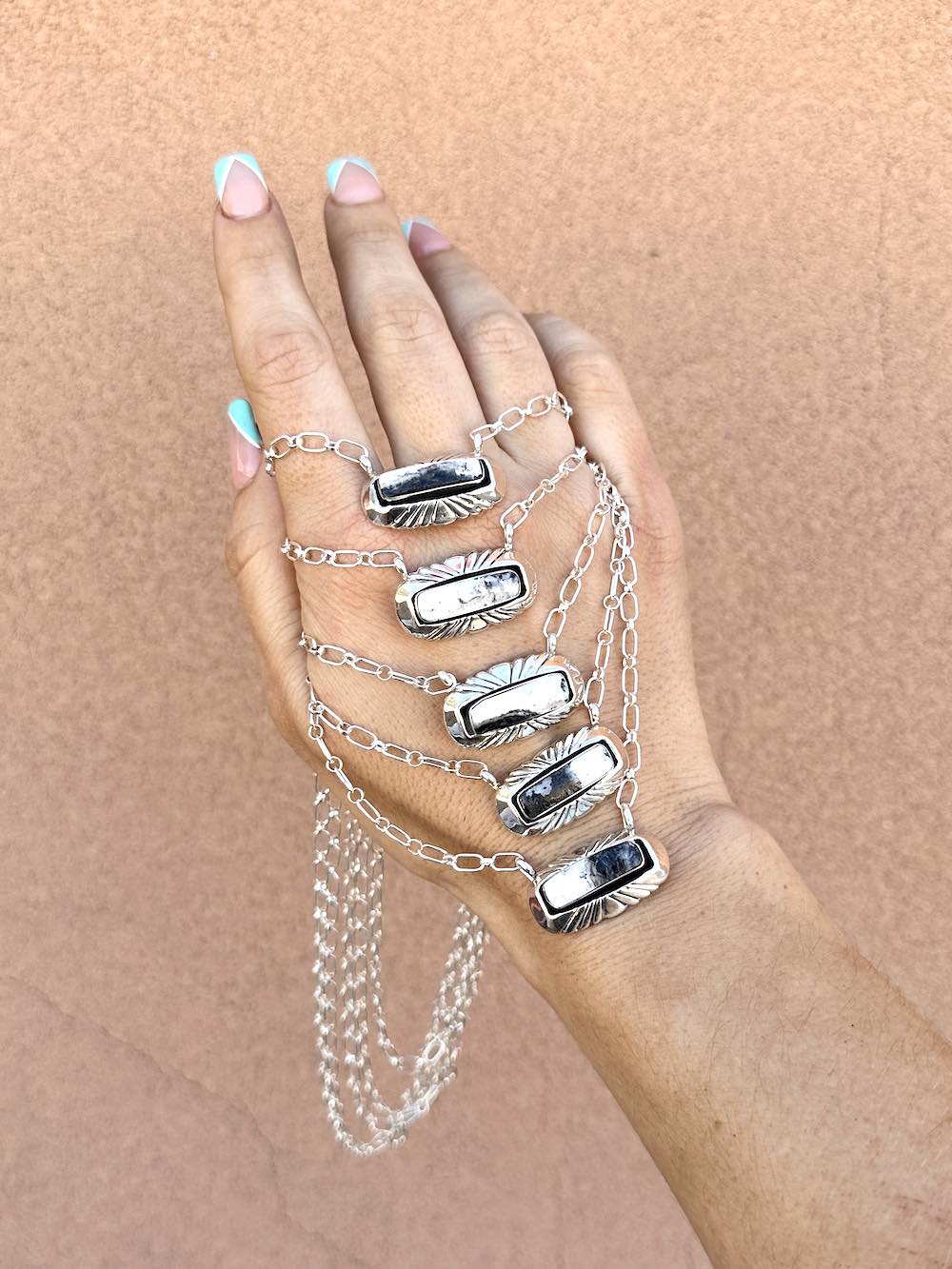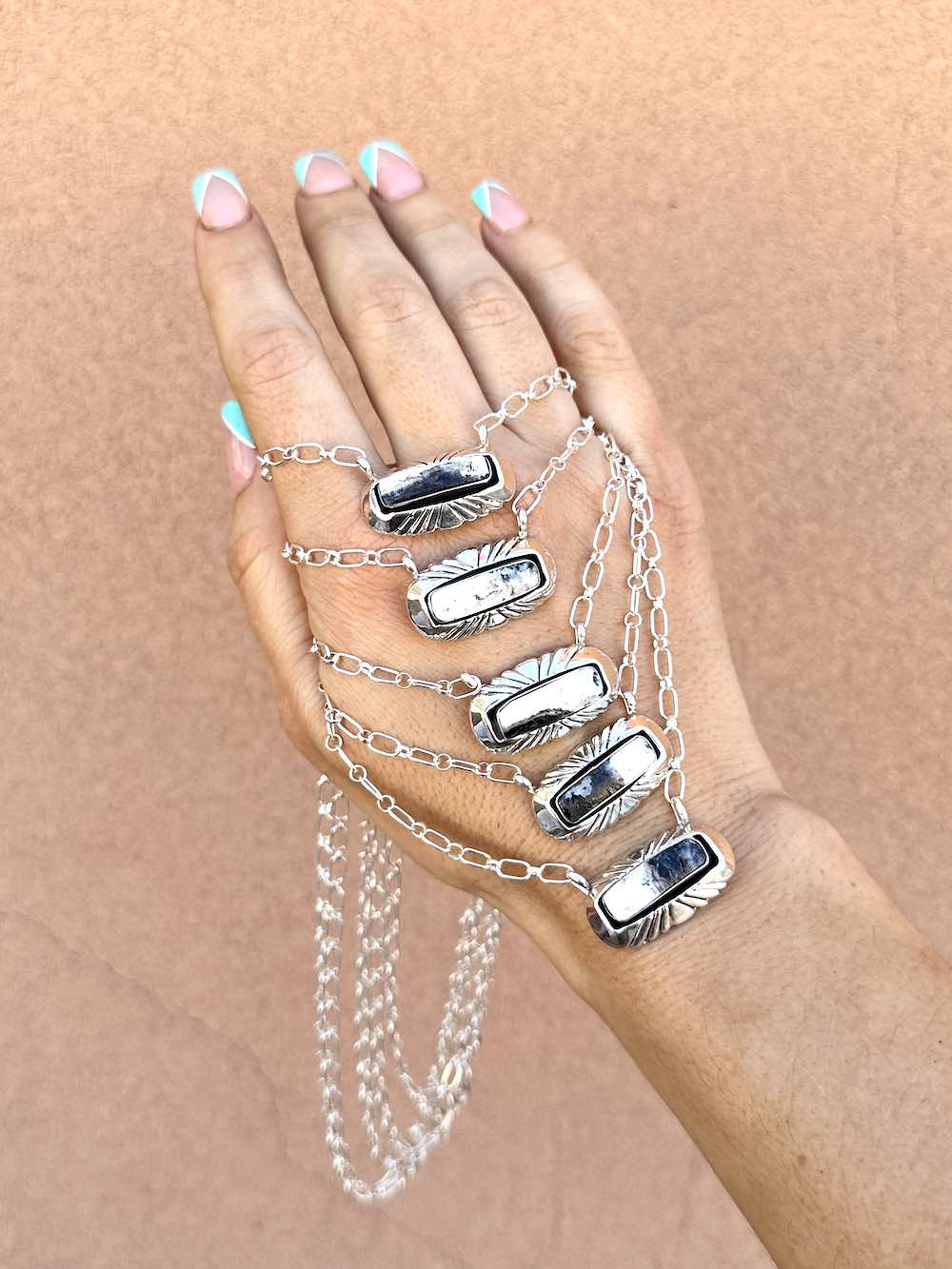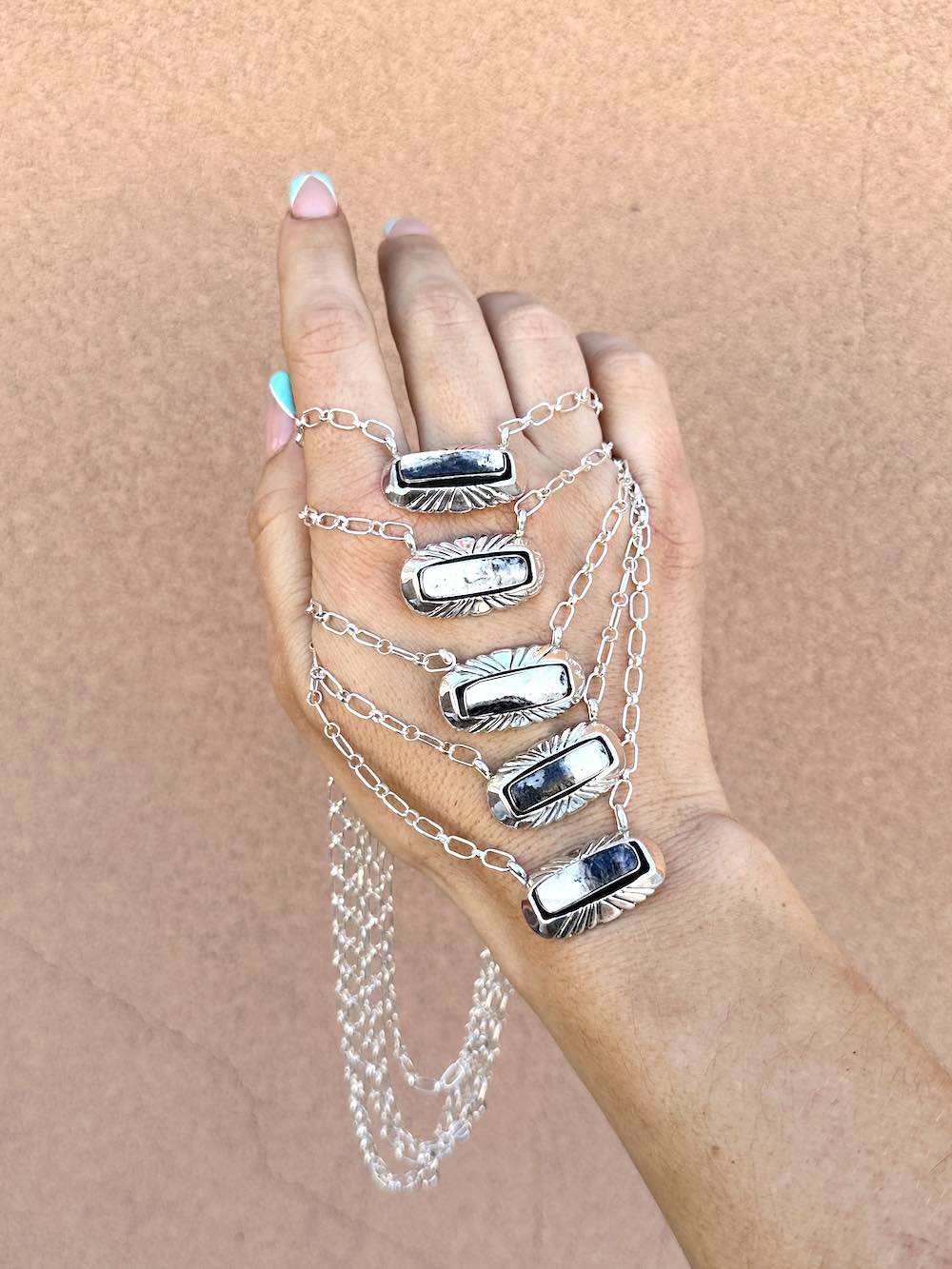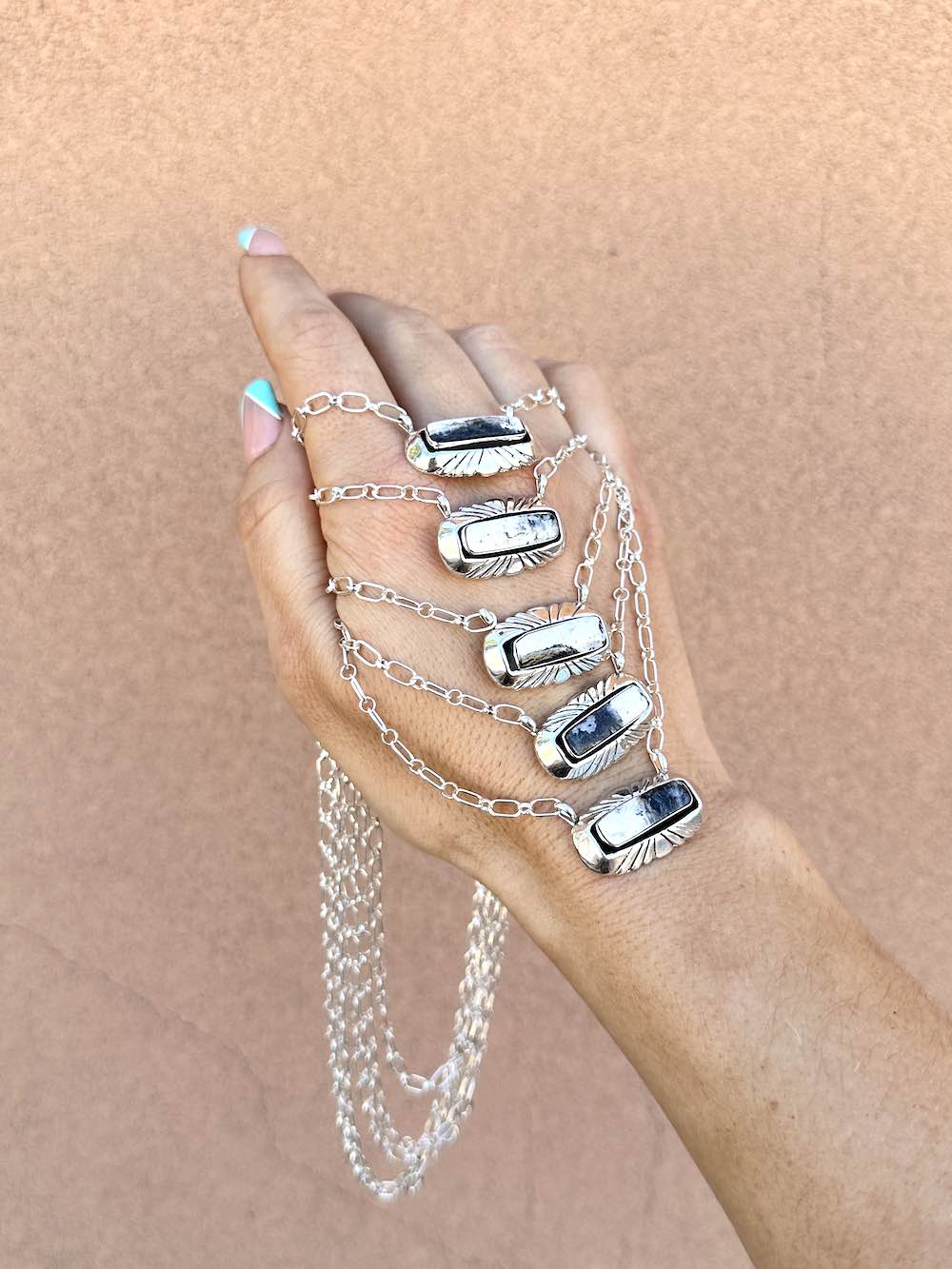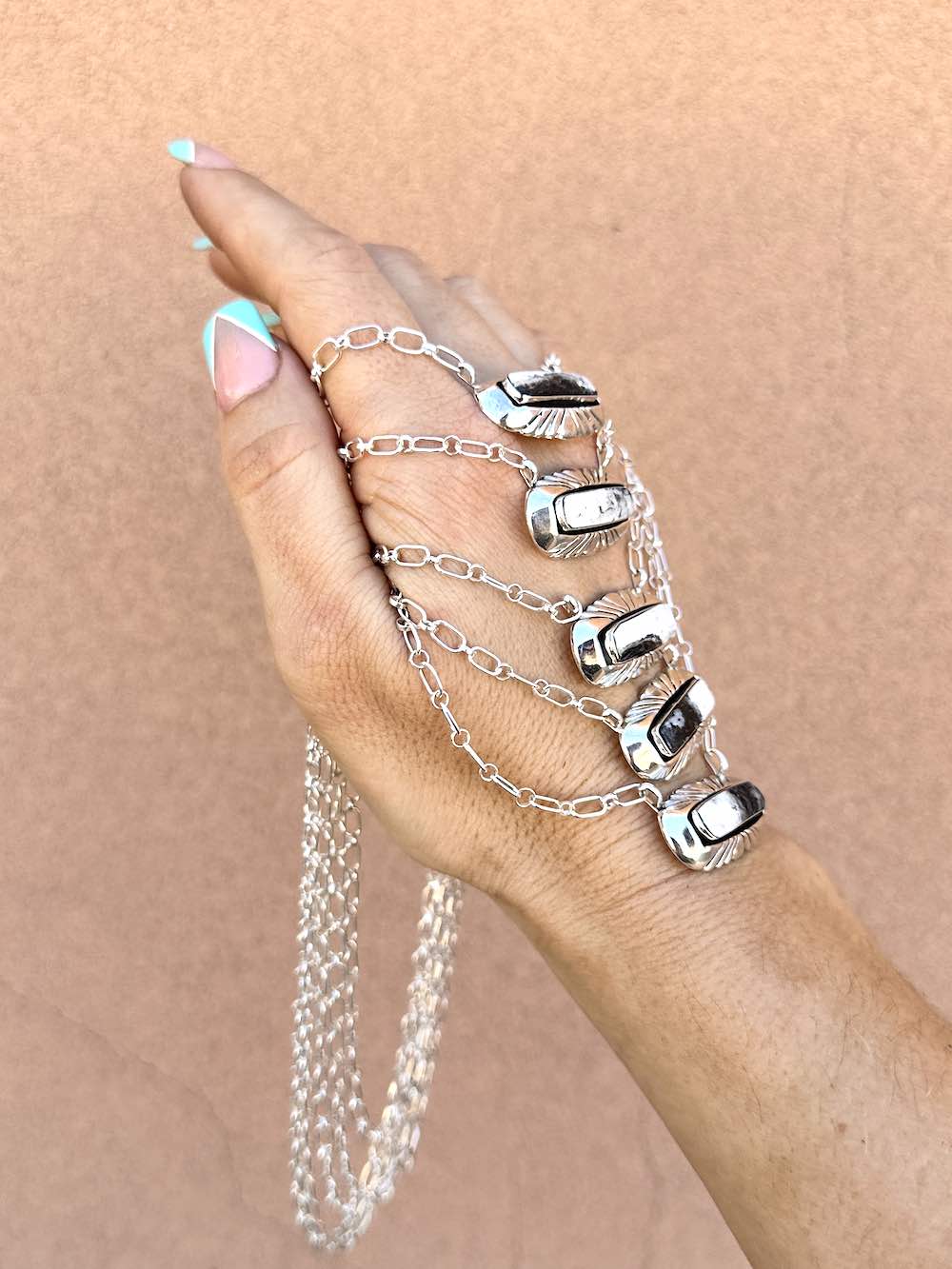 Gorgeous bar necklace with a stunning thick detailed silver border. 
Handcrafted with 925 sterling silver with Genuine White Buffalo centre stone.
Cast on an 18'' chain.
This batch has a great mix of white and black, and I think ya'll are going to looooove them!!