RTS ★ LIL PRICK Cactus Stacker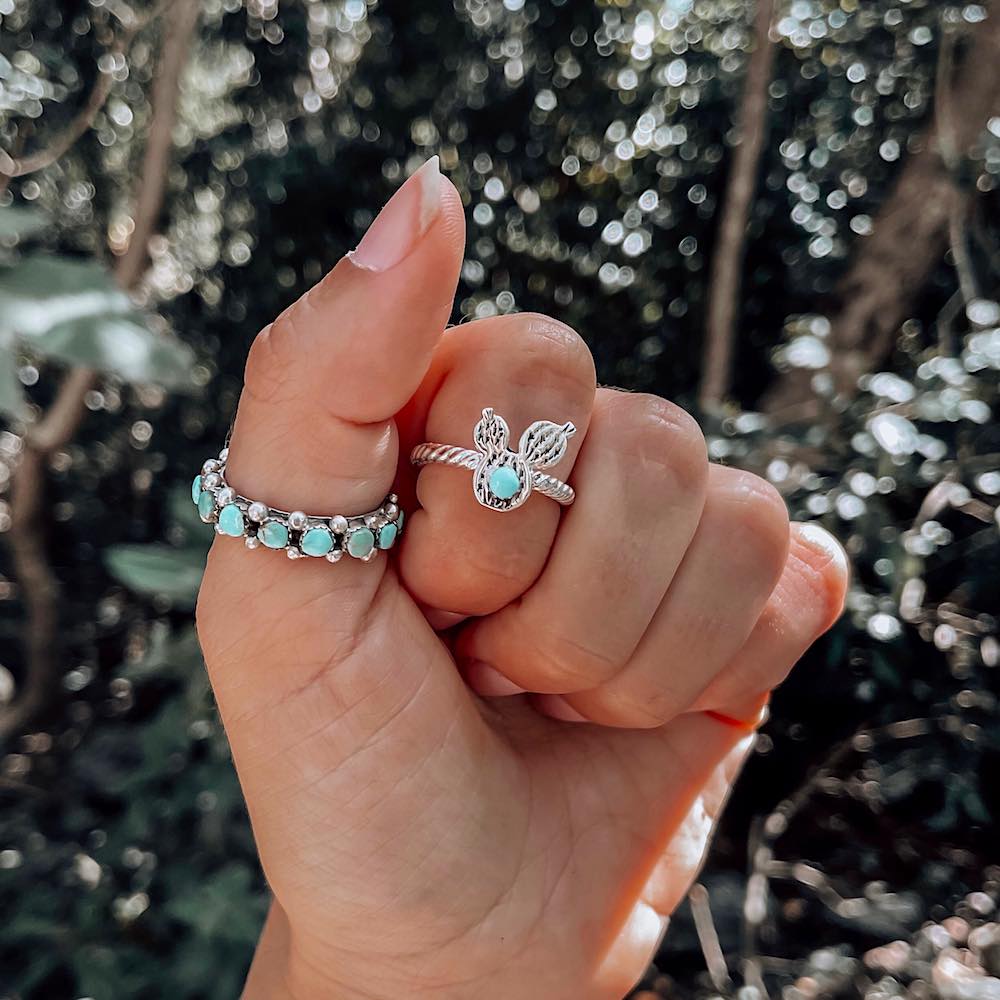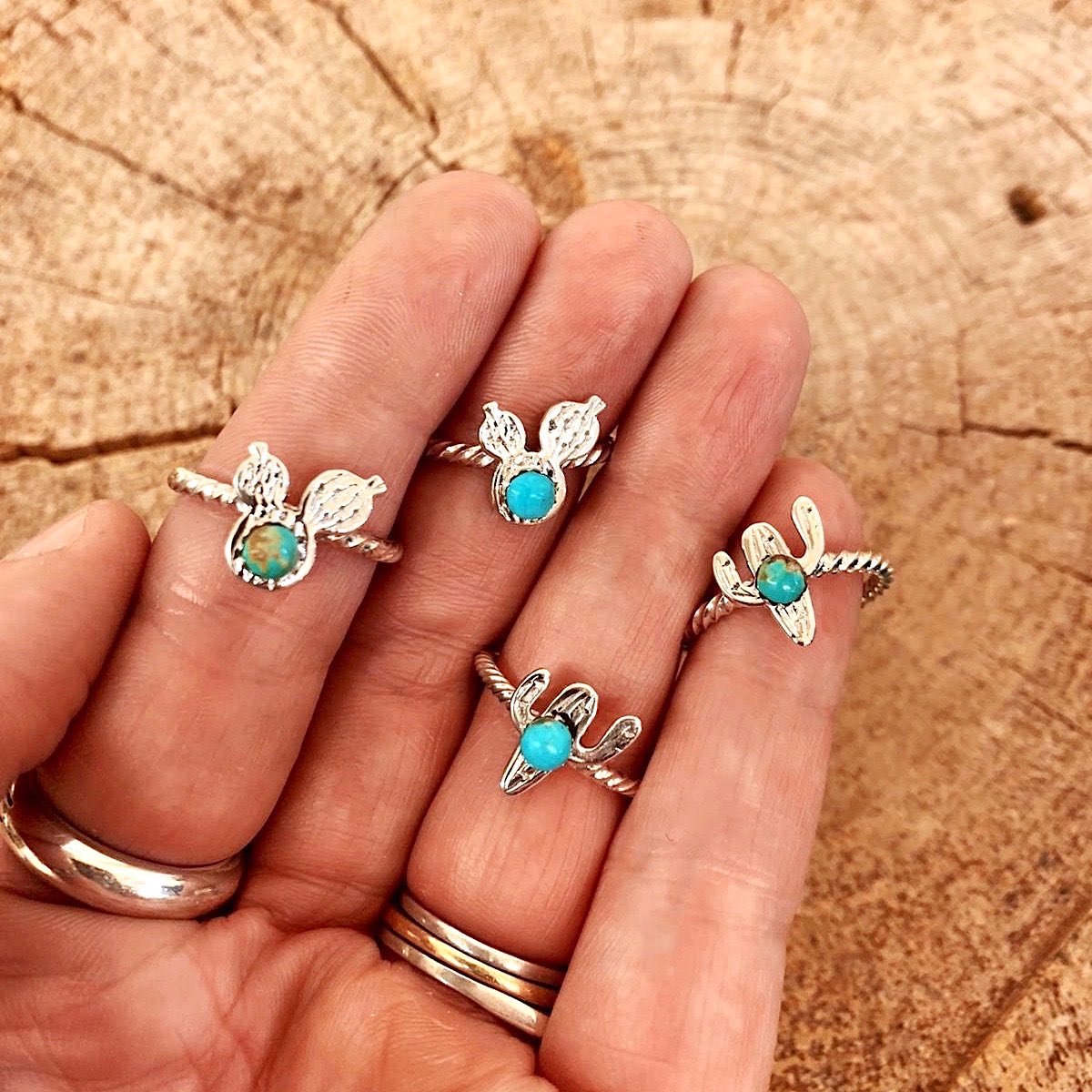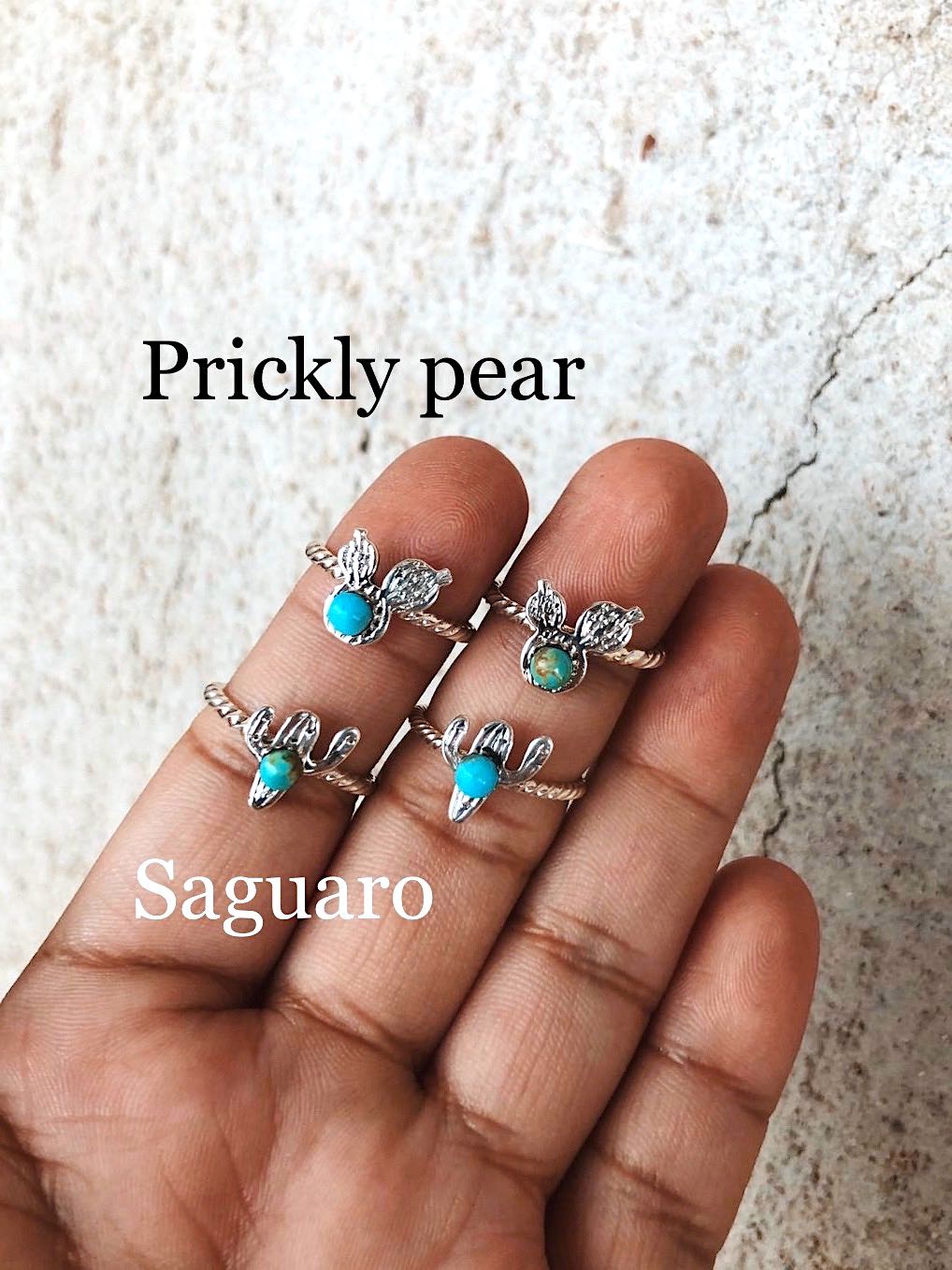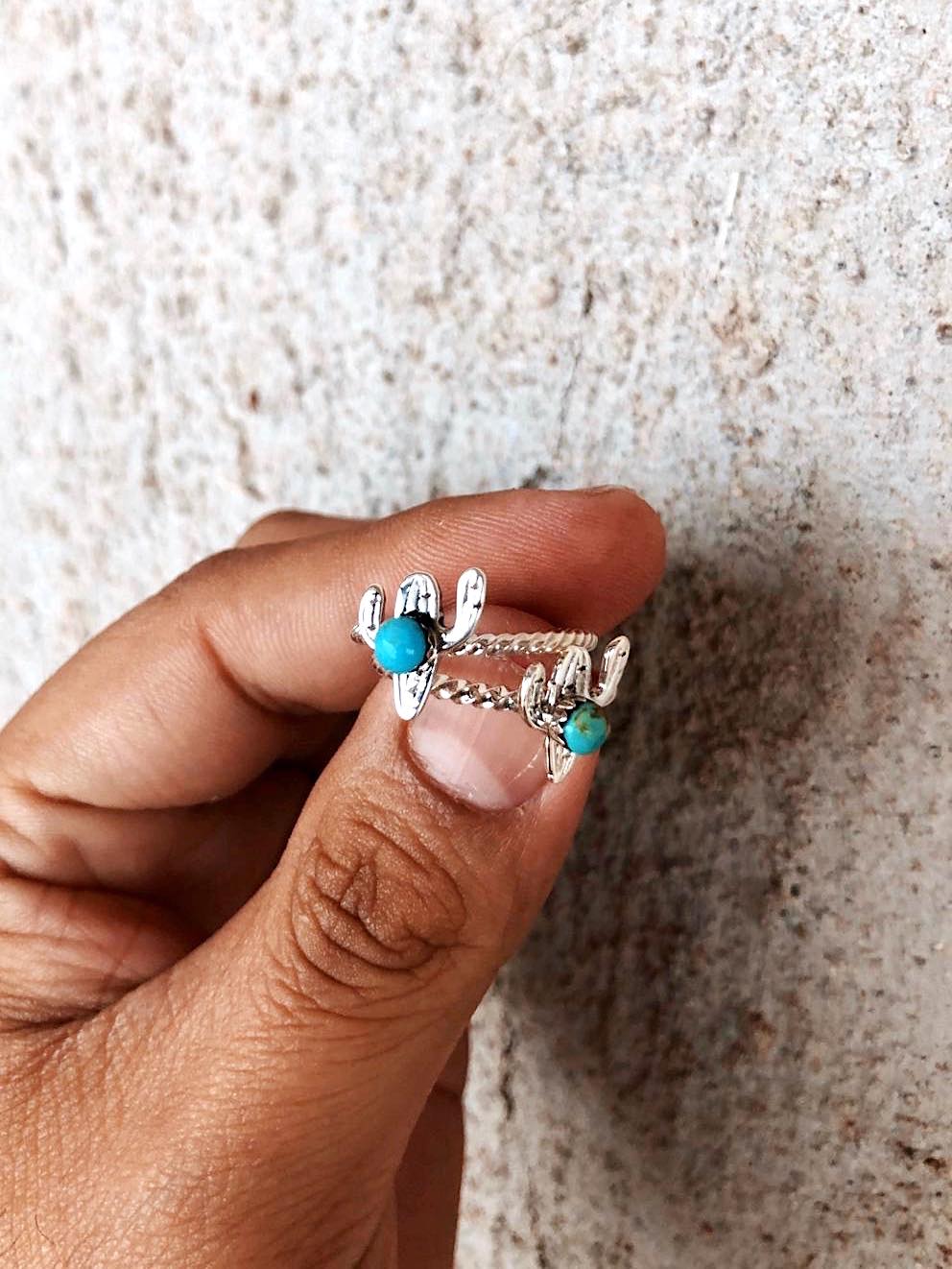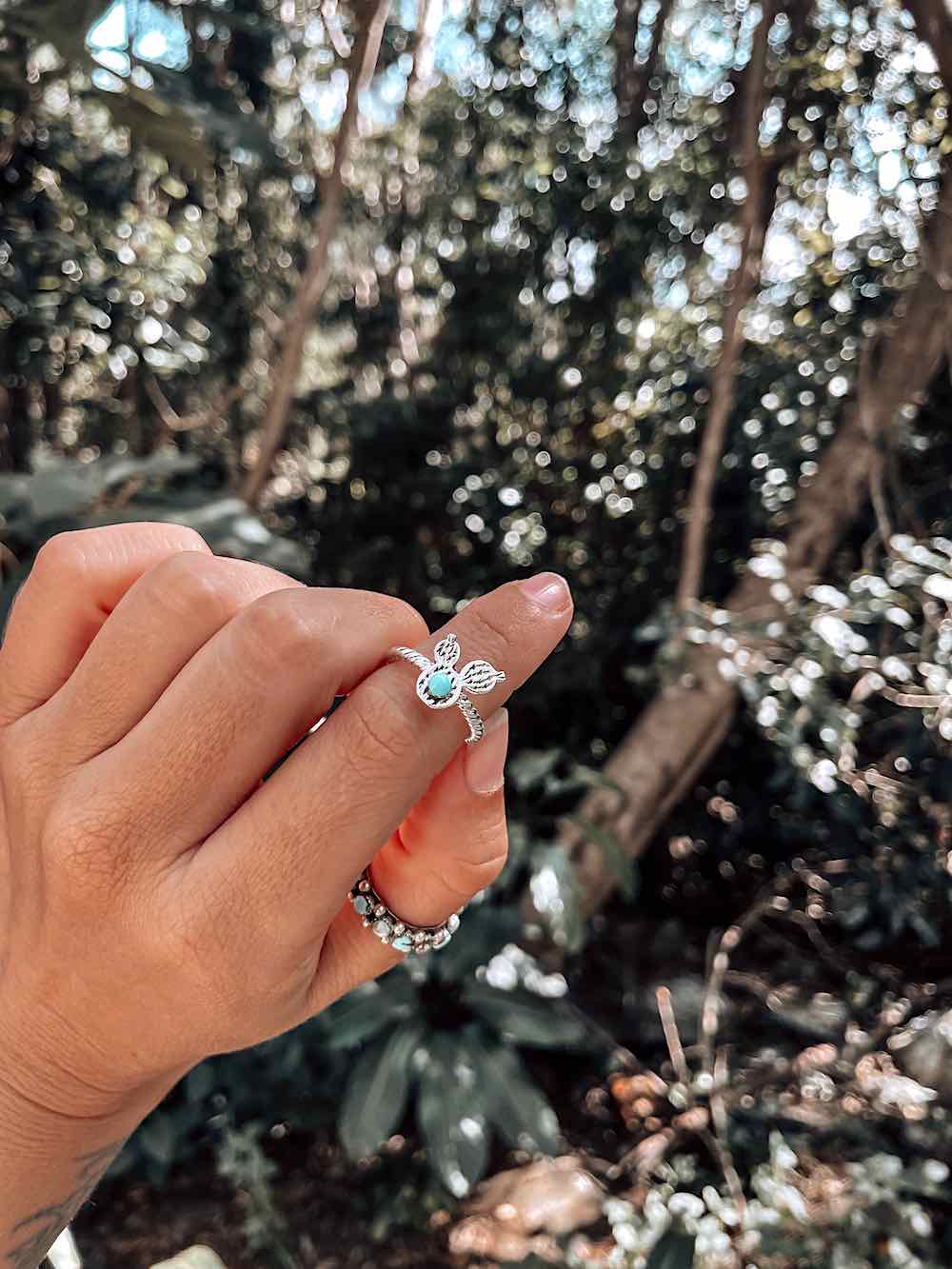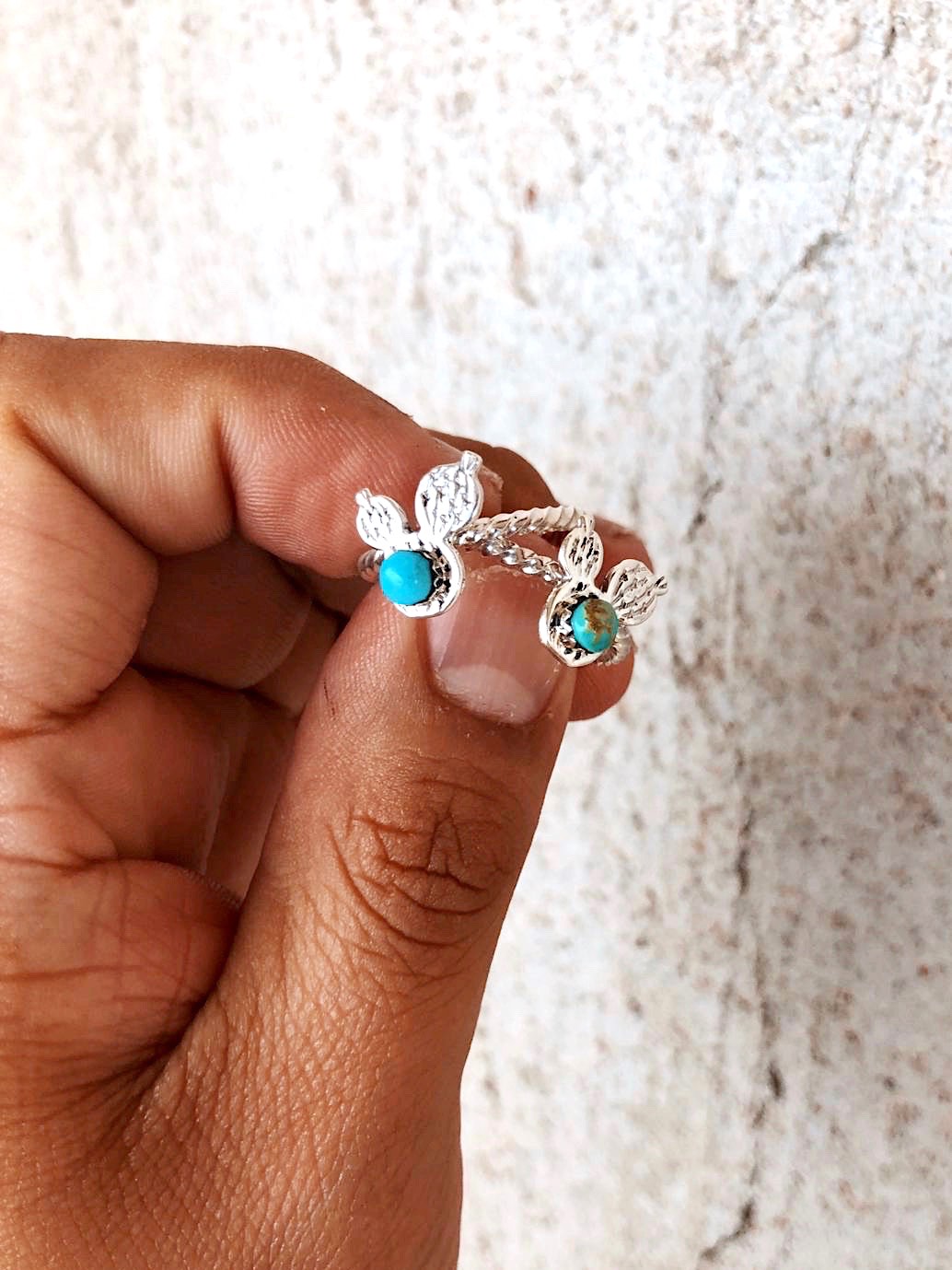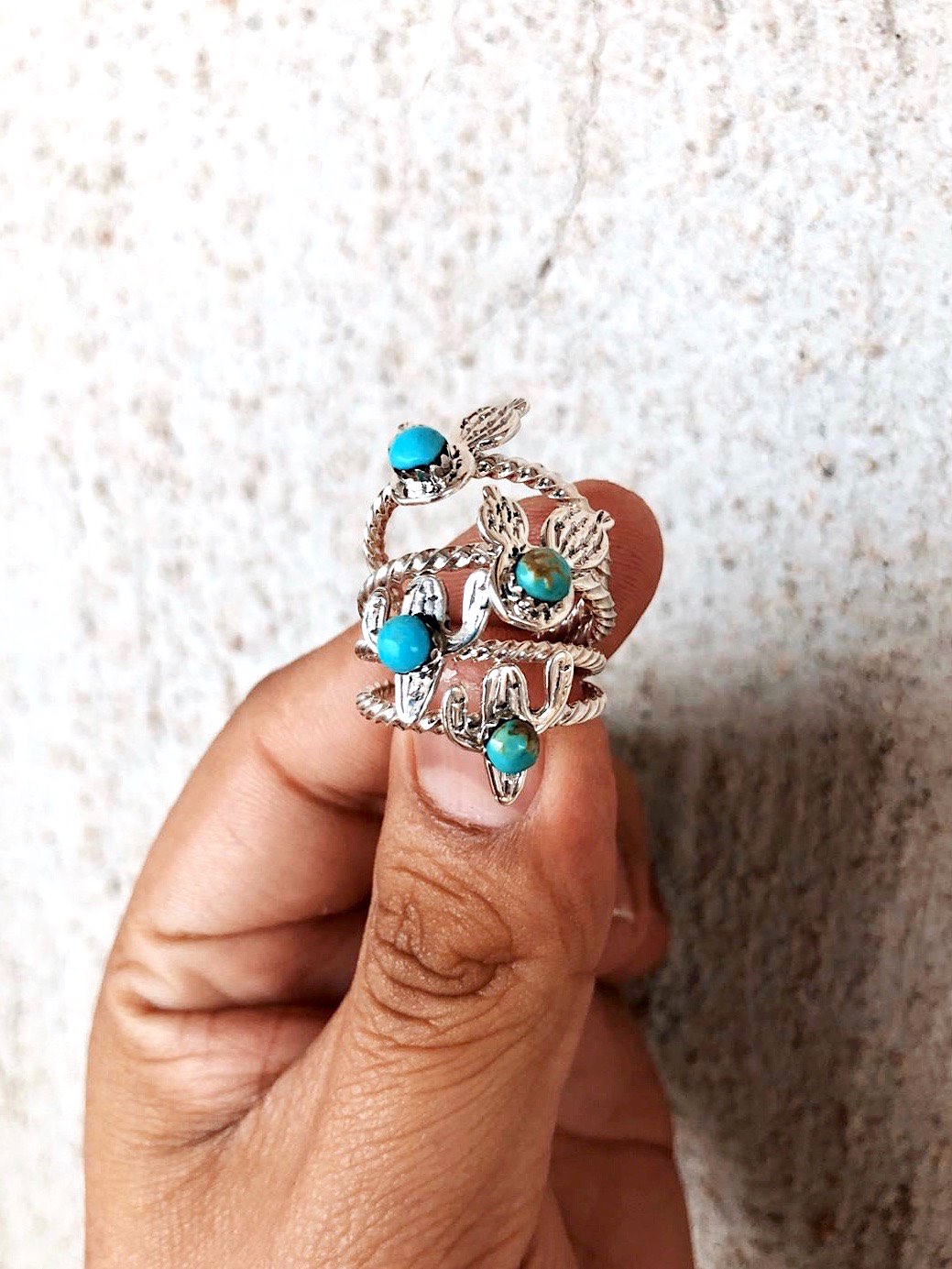 I THINK.. (don't quote me on it!)... that these MIGHT just be my FAVOURITE STACKER OF THE YEAR!!!! 
There. I said it! =
Ahhhmazing sterling silver casted cactus stacker rings with your choice of Saguaro Cactus or Prickly pear-made to order in your stone and size choice.
Does it even get better than that?!