RTS ★ TWISTED Round Ring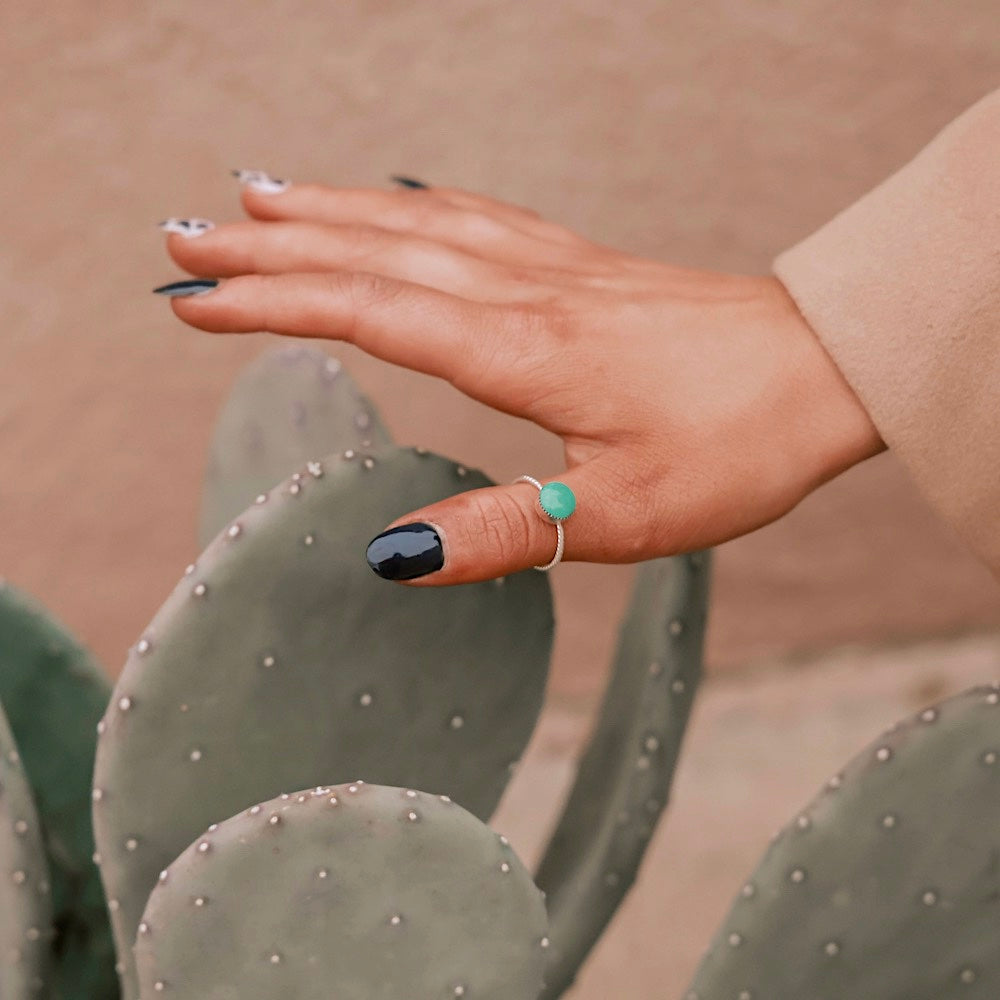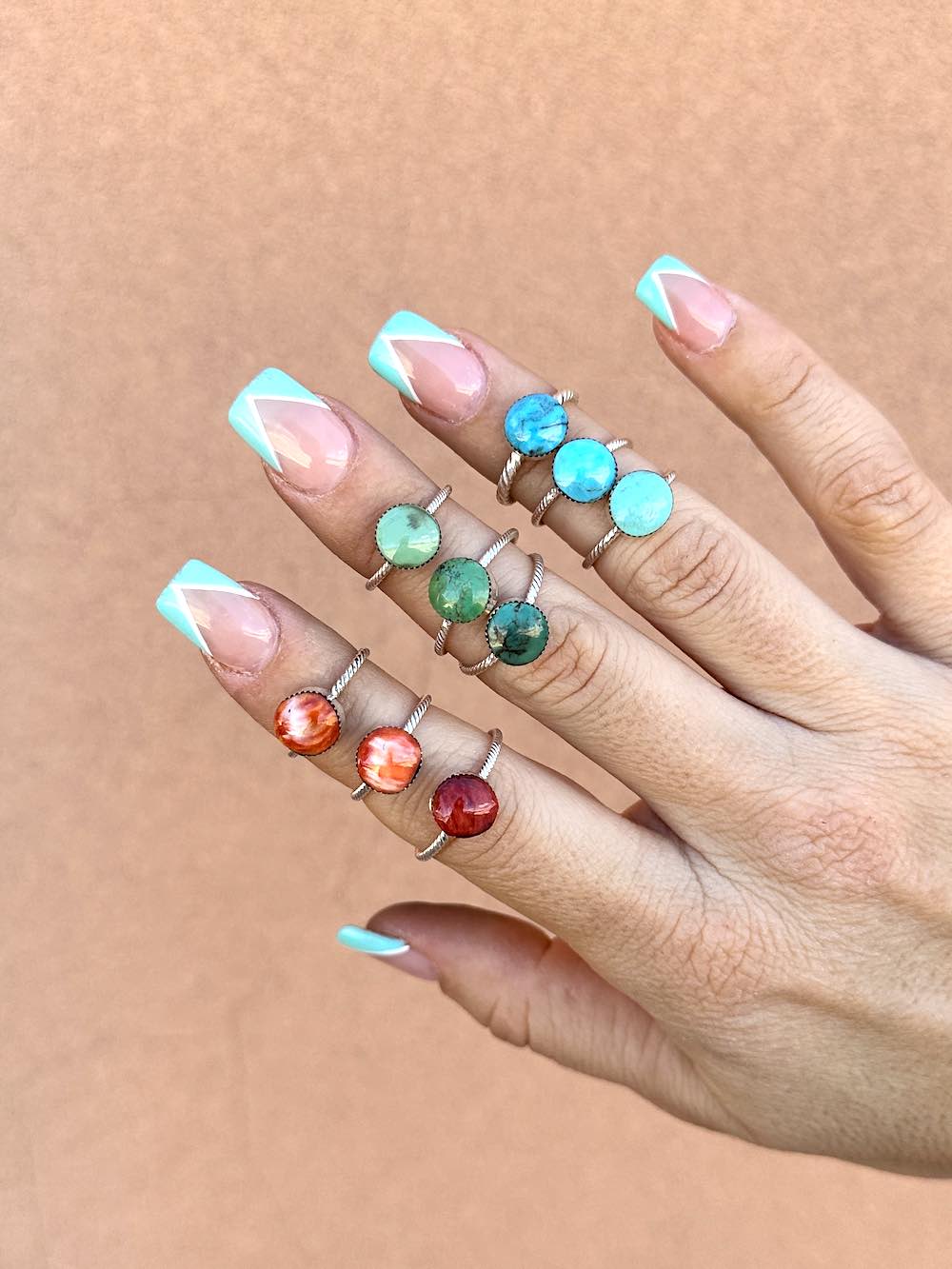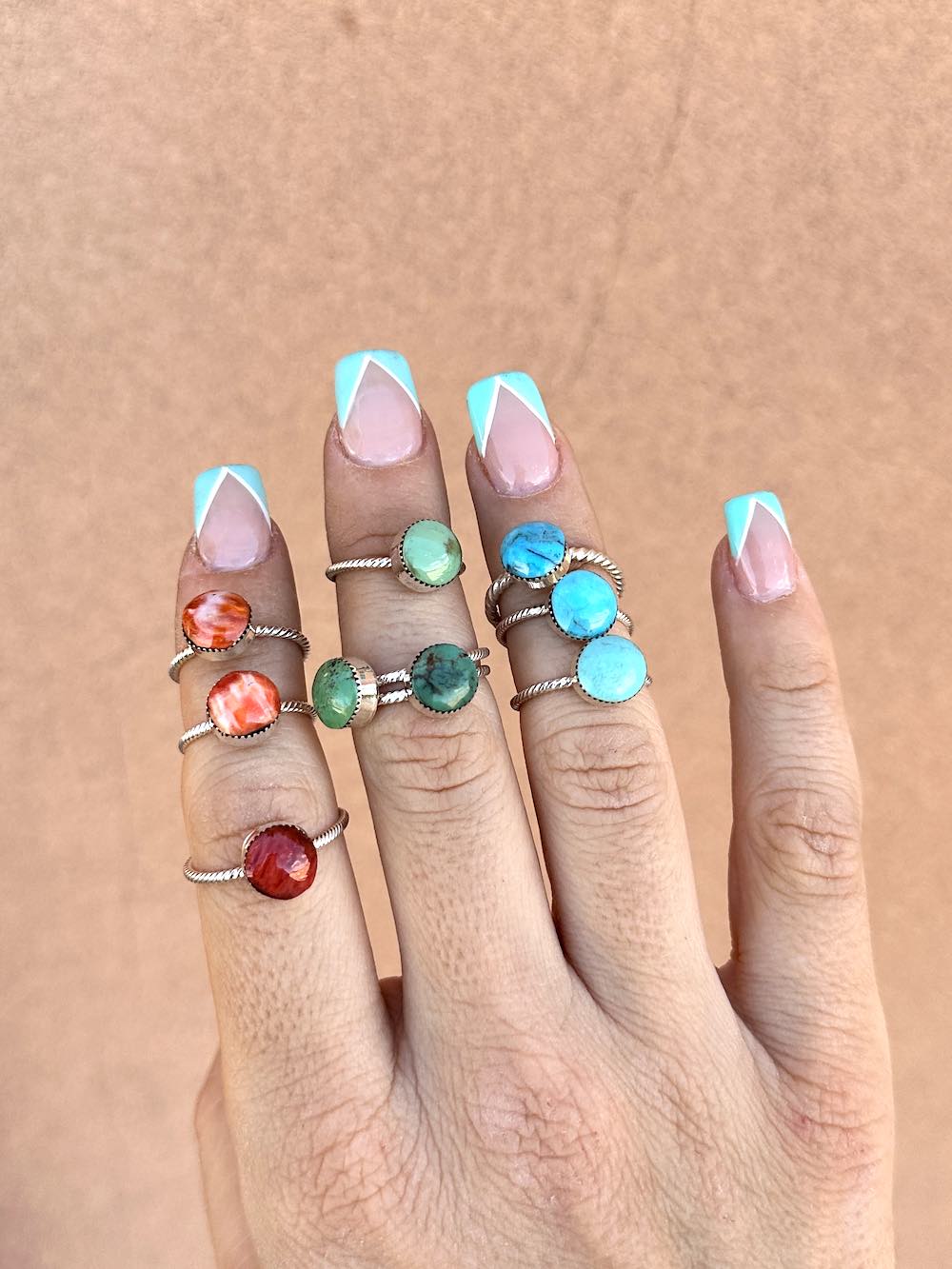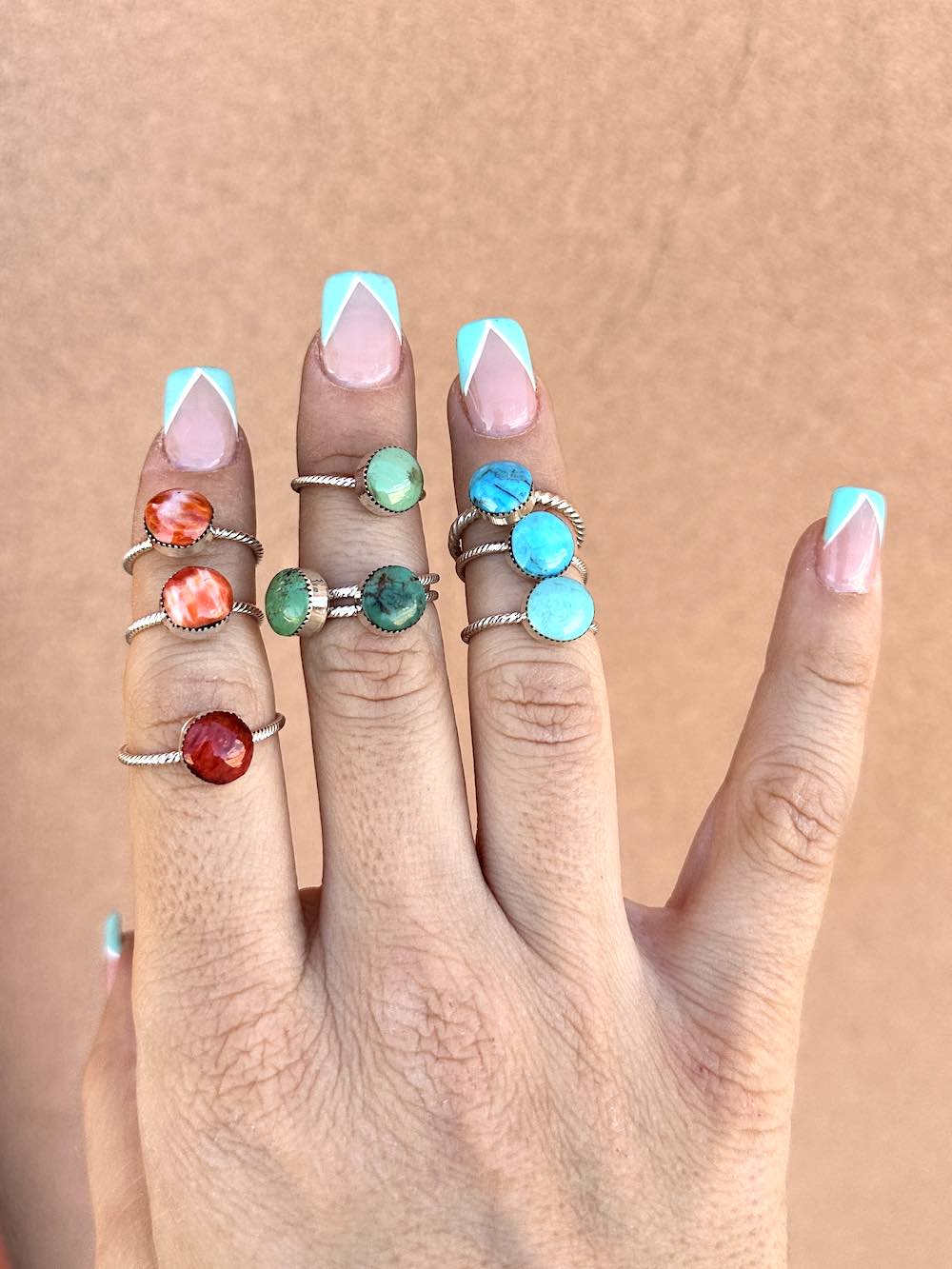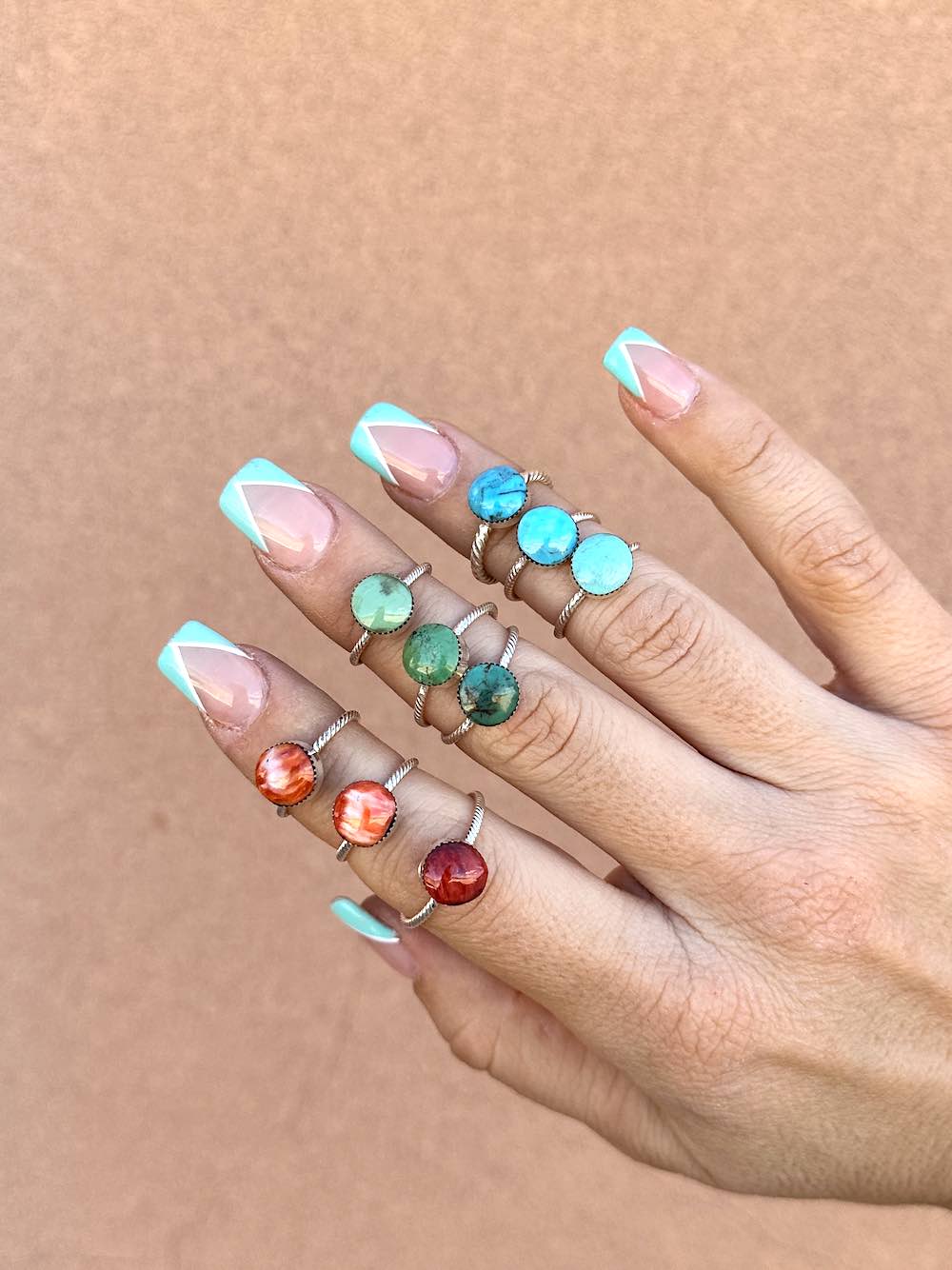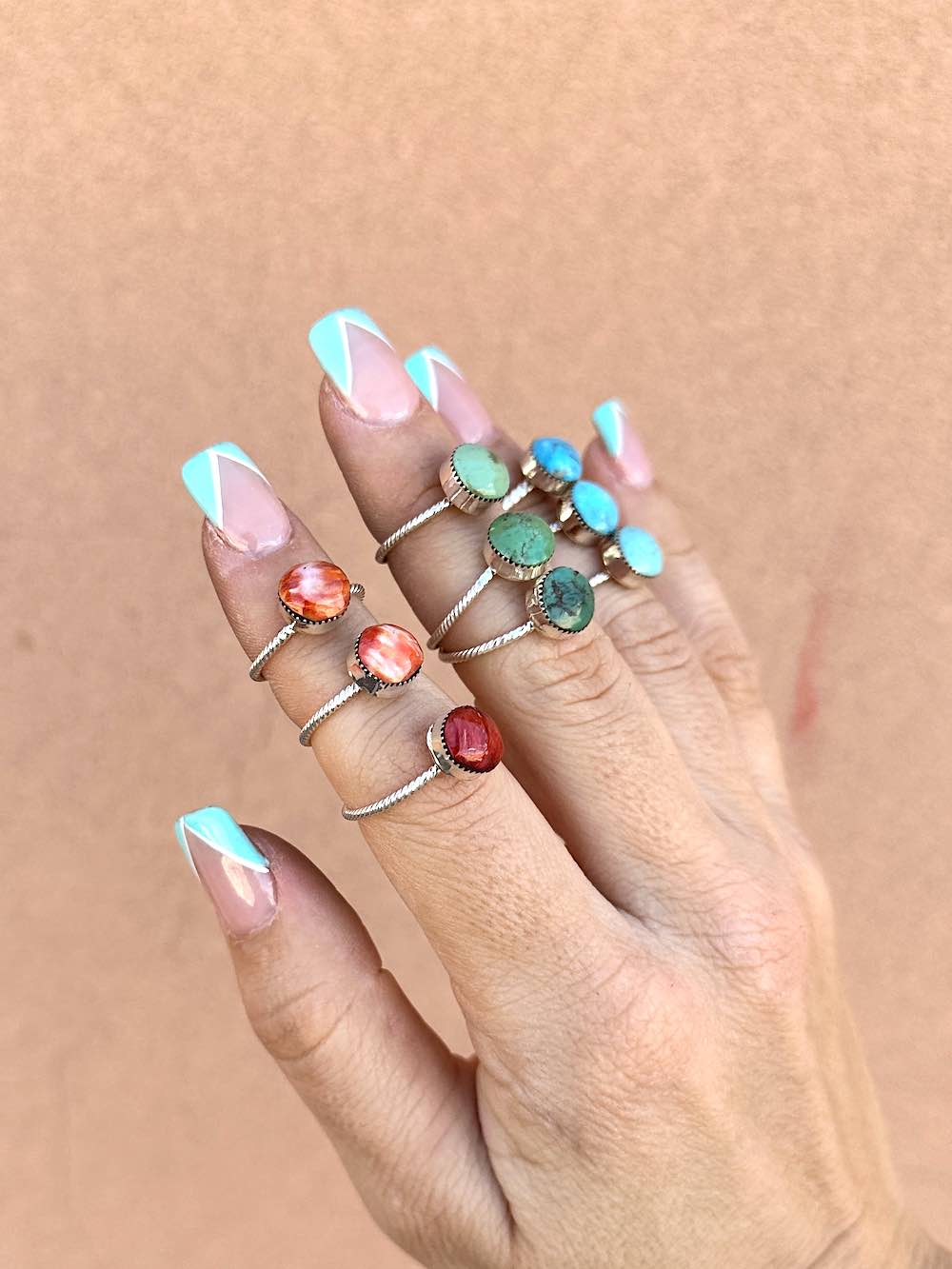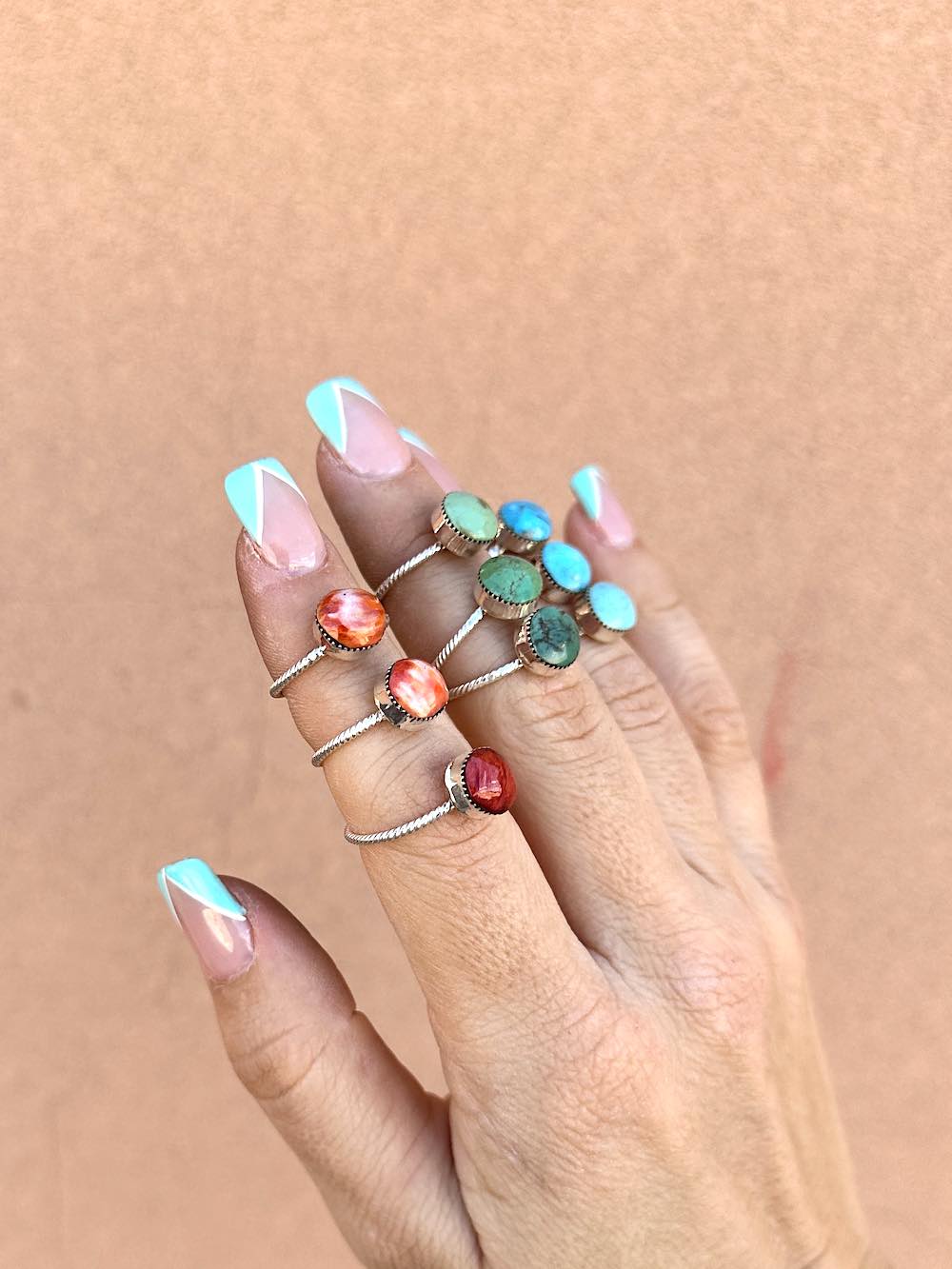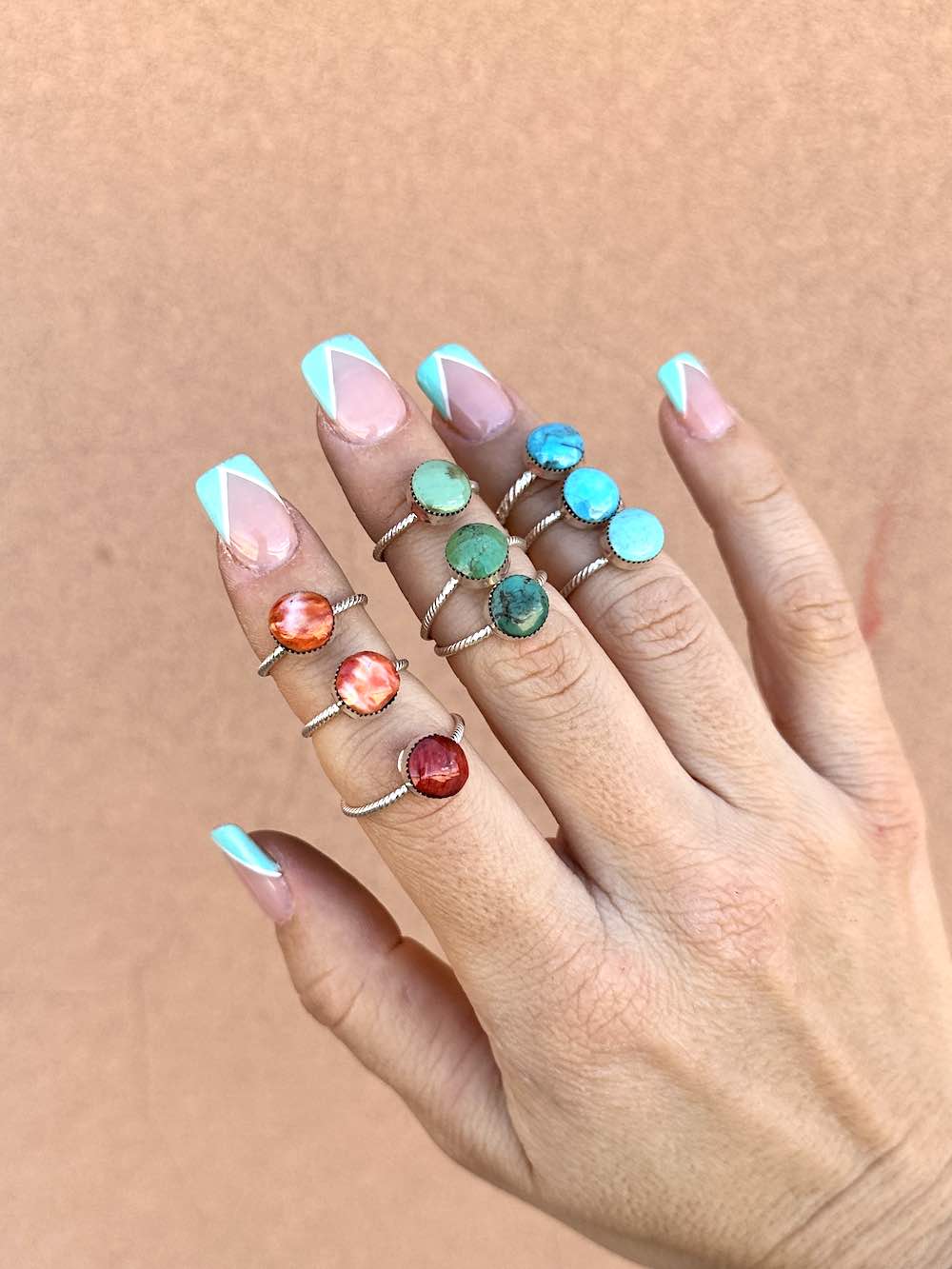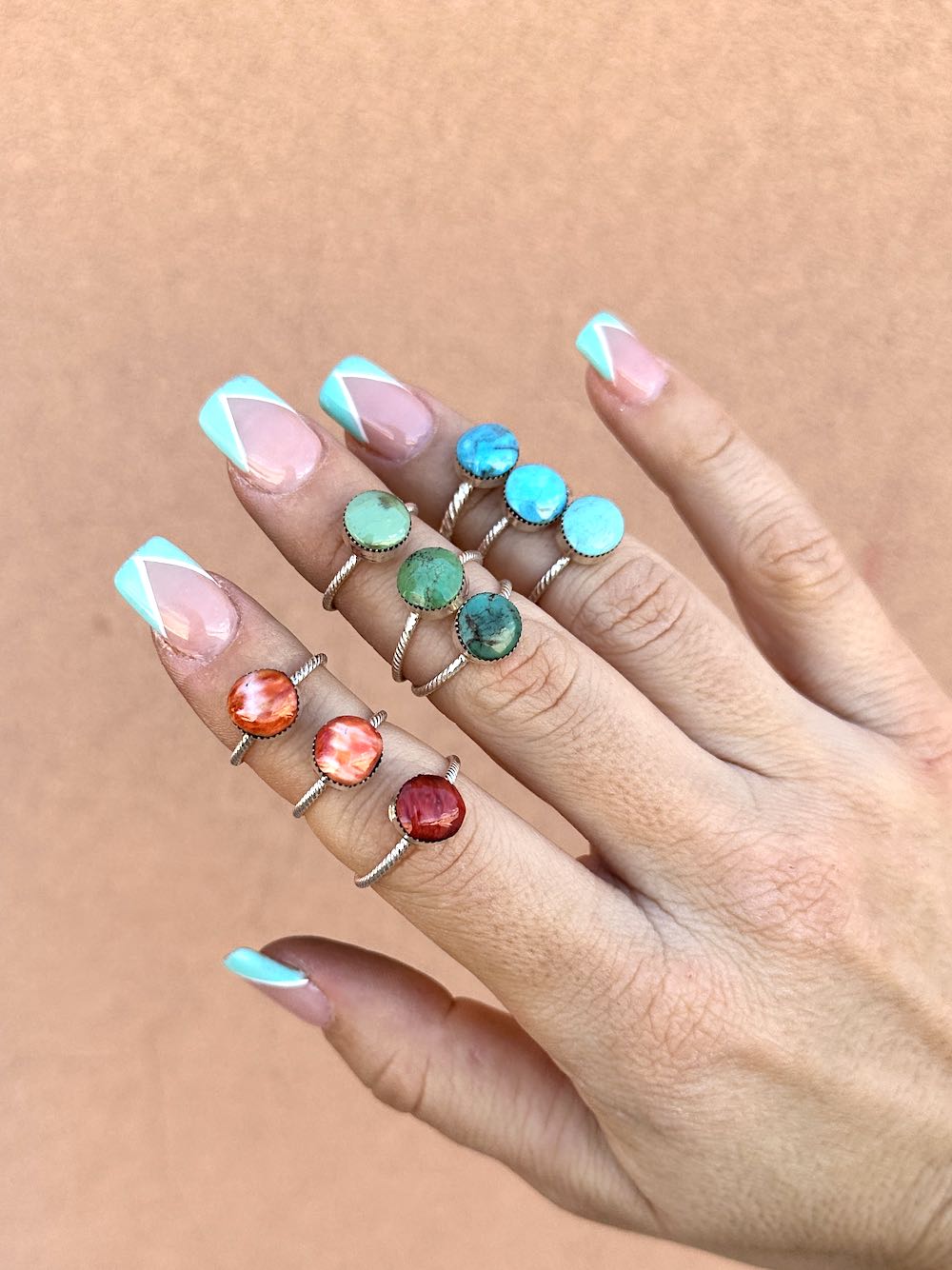 Q: How cute are these?!
A: Sooooo damn cute! 
Wear them stacked, or wear one on its own- no matter how you do your thang, itll be unlikely you'll want to take this baby off!
Sterling silver, handmade to order and comes in your choice of stone and size!