*LIONHEART* Topaz Stacker Trinity- CIRCLE ♢ WB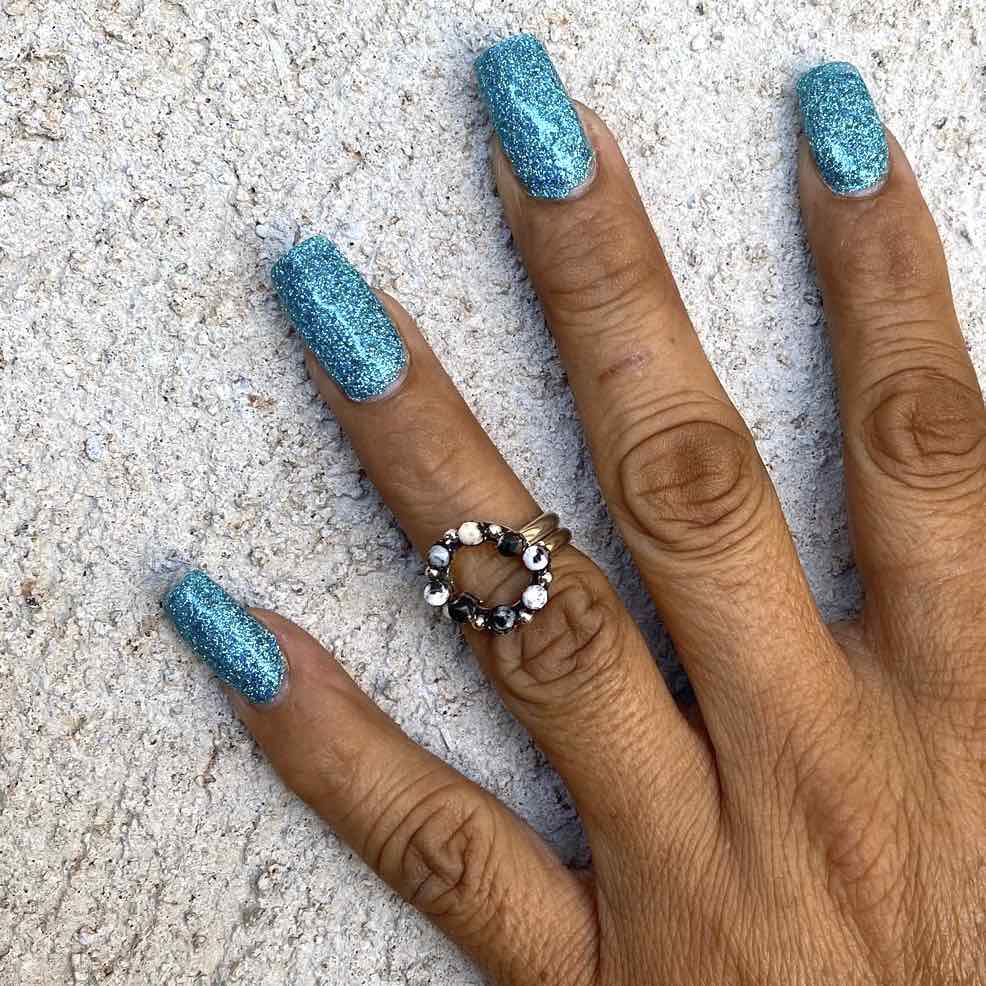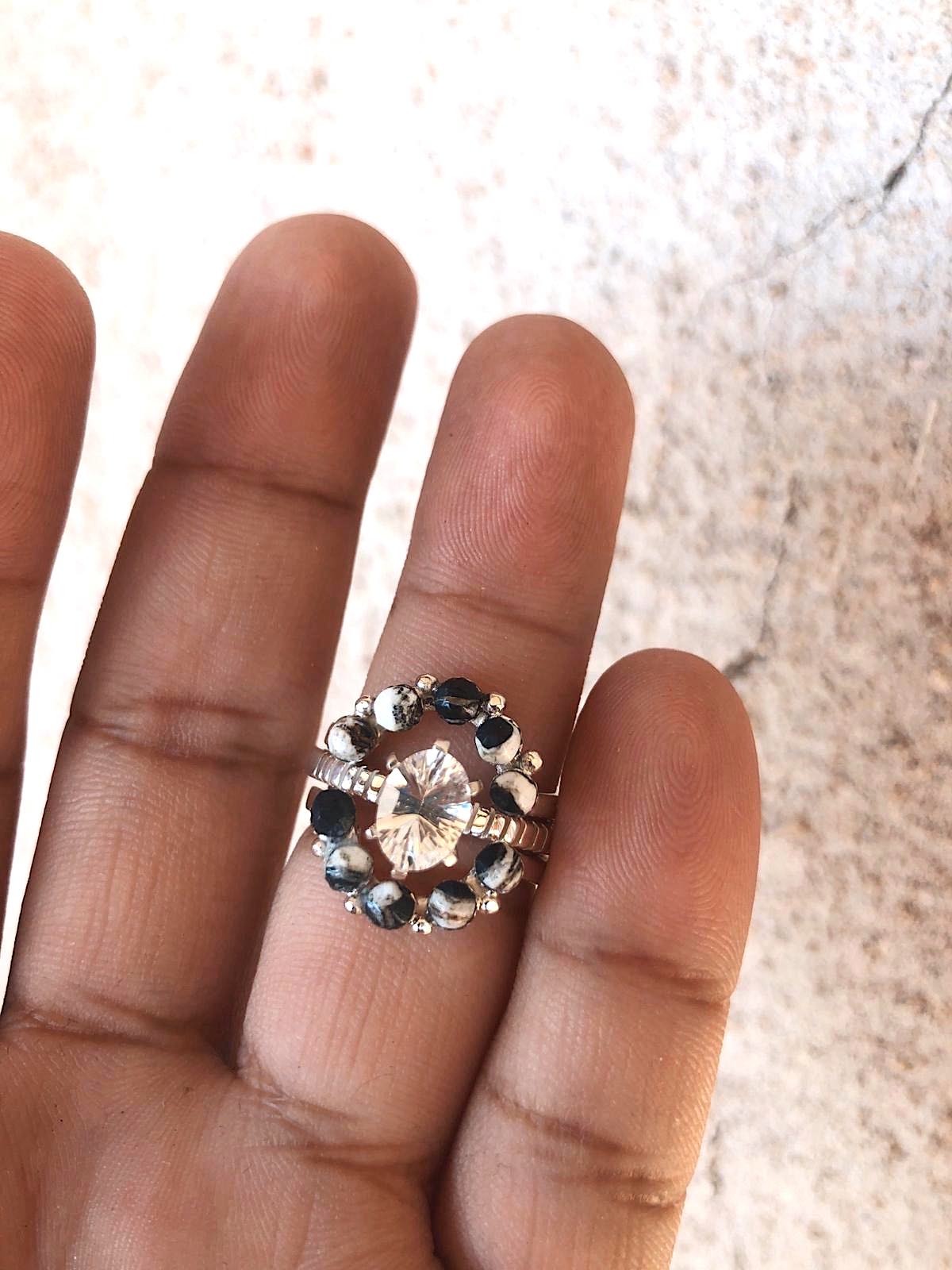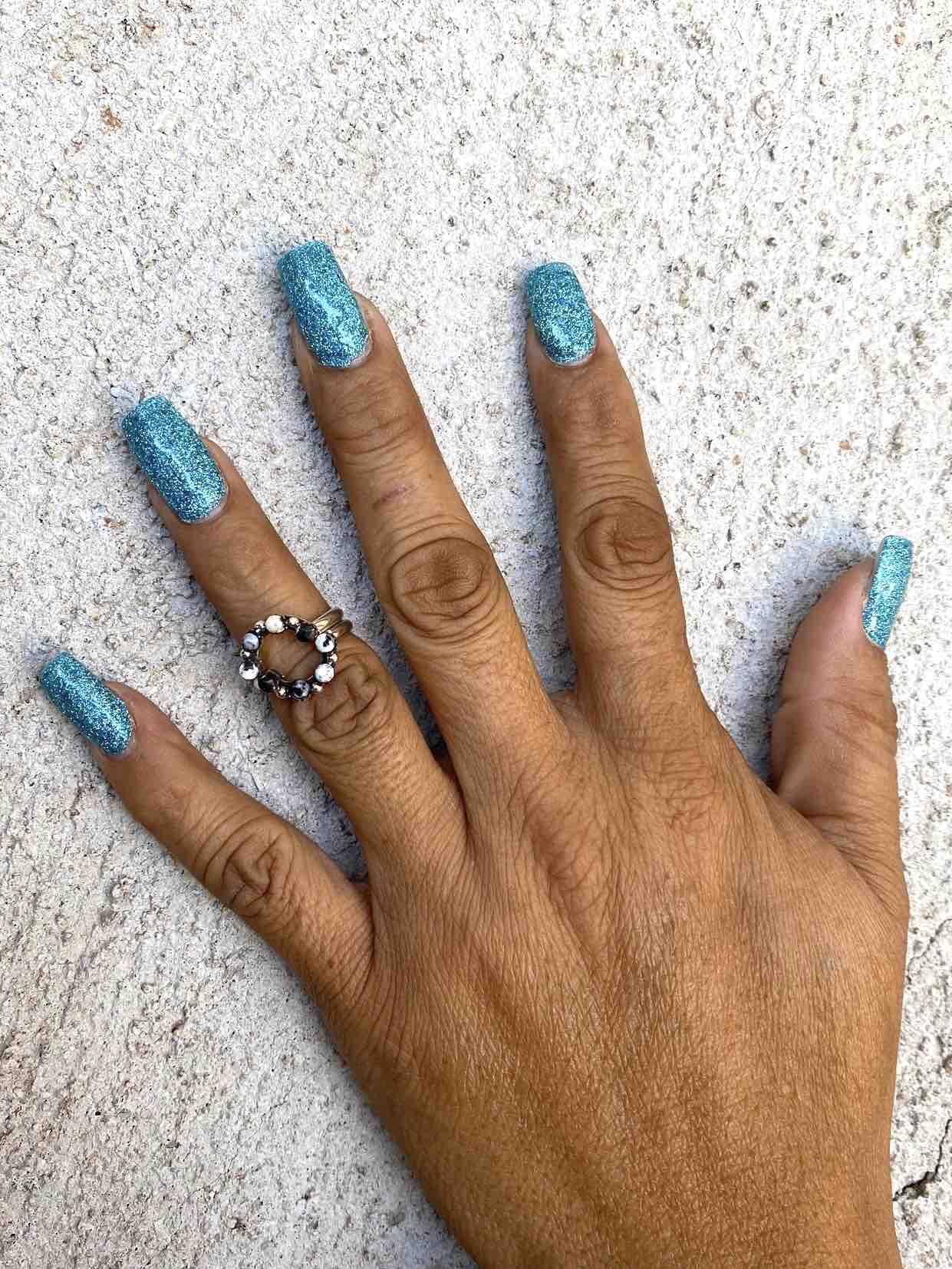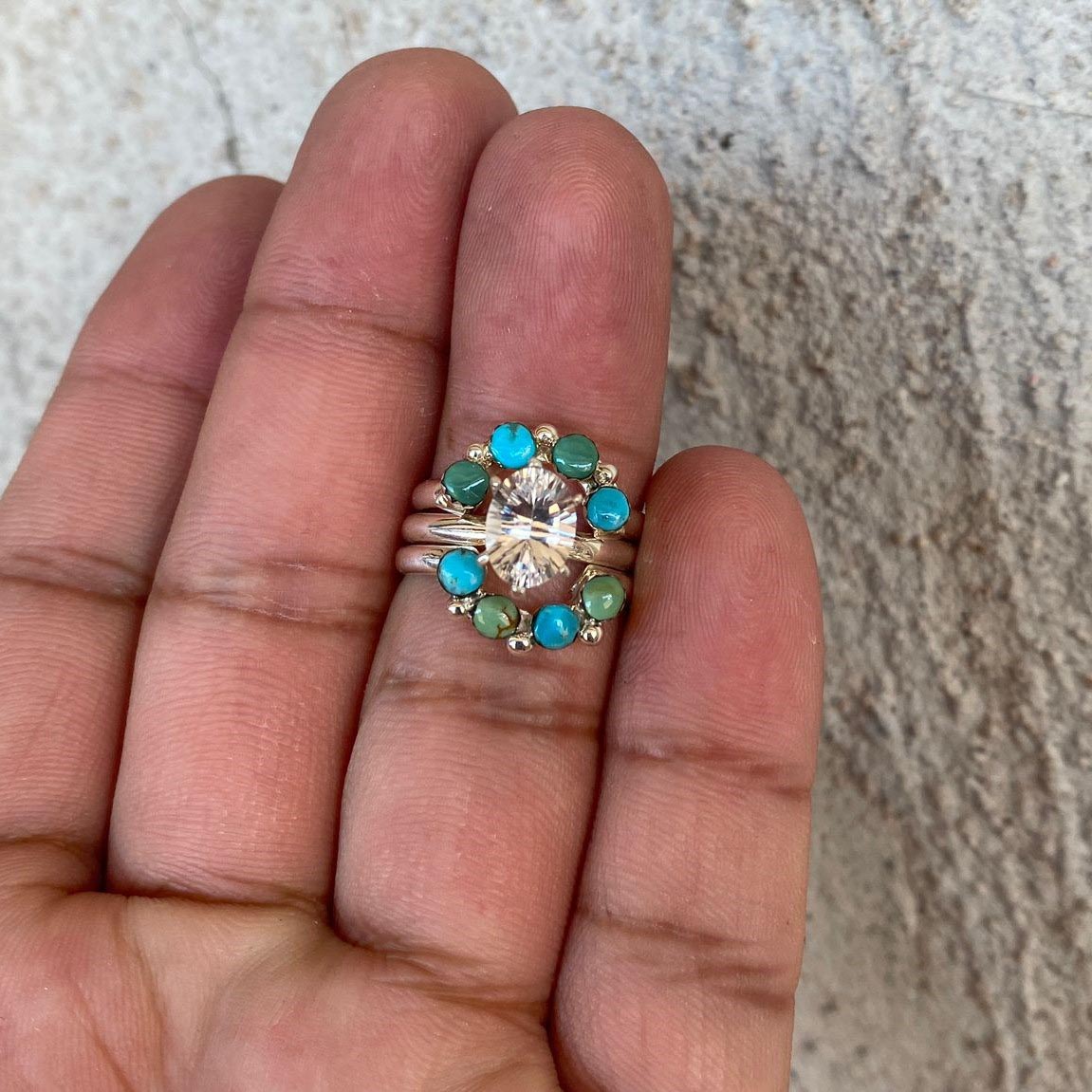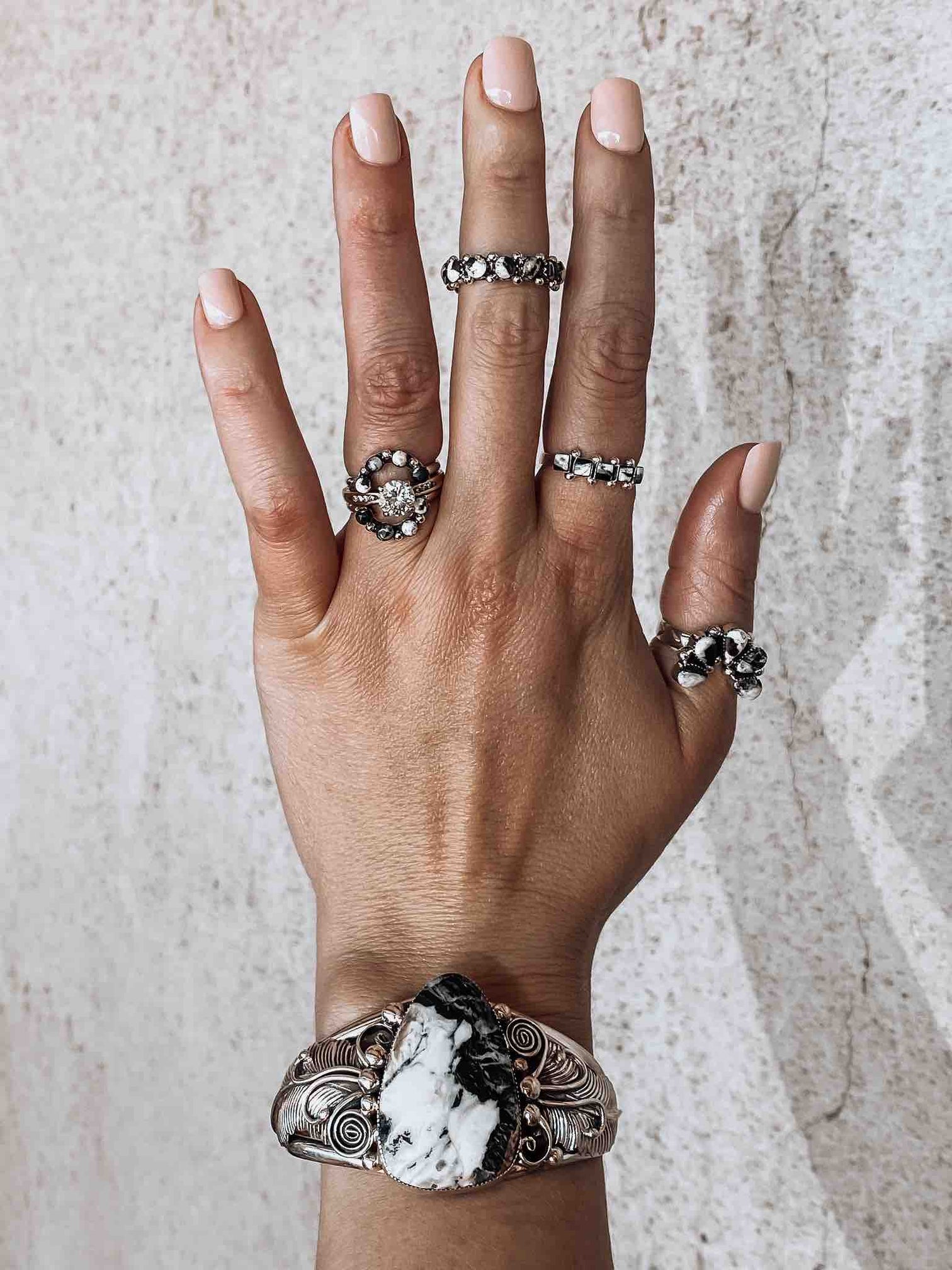 So freakin excited about these babies and can't wait to get them on your hands ASAP!!
Stunning handcrafted rings available in 2 or 3 piece sets.
Border rings are made from sterling silver with hand-cut 3mm stones.
Choose just the circle border pieces and use your own centre ring OR grab the full 3pc set with a White concave-cut Topaz... either way, you'll have a whole lot of mix-and-match magic awaiting you ;) 
Fits around a 8x6 stone x
MADE TO ORDER 
PS: NEW VERSION IS WITH 4 STONES EACH BAND (NOT 5)

PPS: WHITE BUFFALO VARIES A LOT IN COLOR. SOME PIECES WILL NATURALLY BE MORE WHITE, BLACK OR GREY.
 ✭
This listing is for WHITE BUFFALO only. 
Find the TURQUOISE version here!