RTS ★ PENDANTS GALORE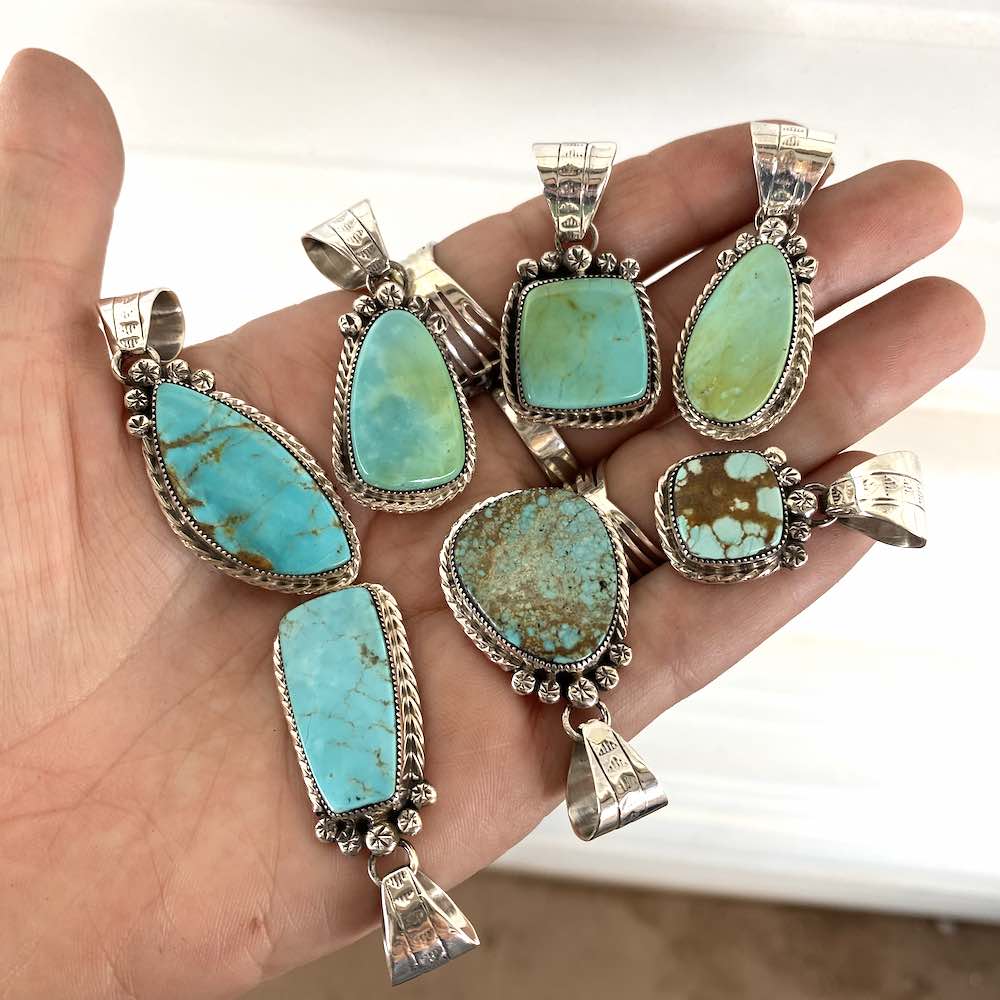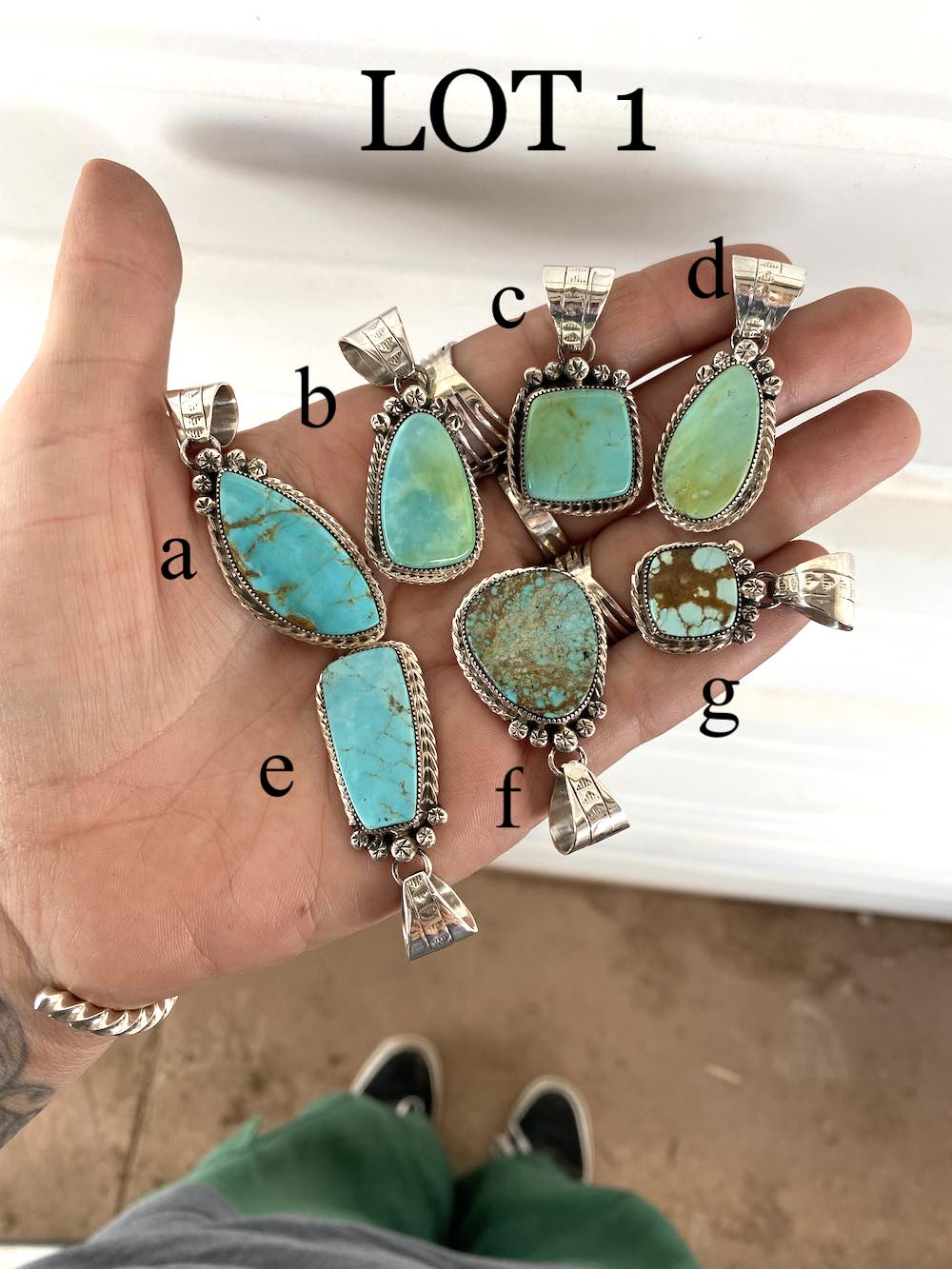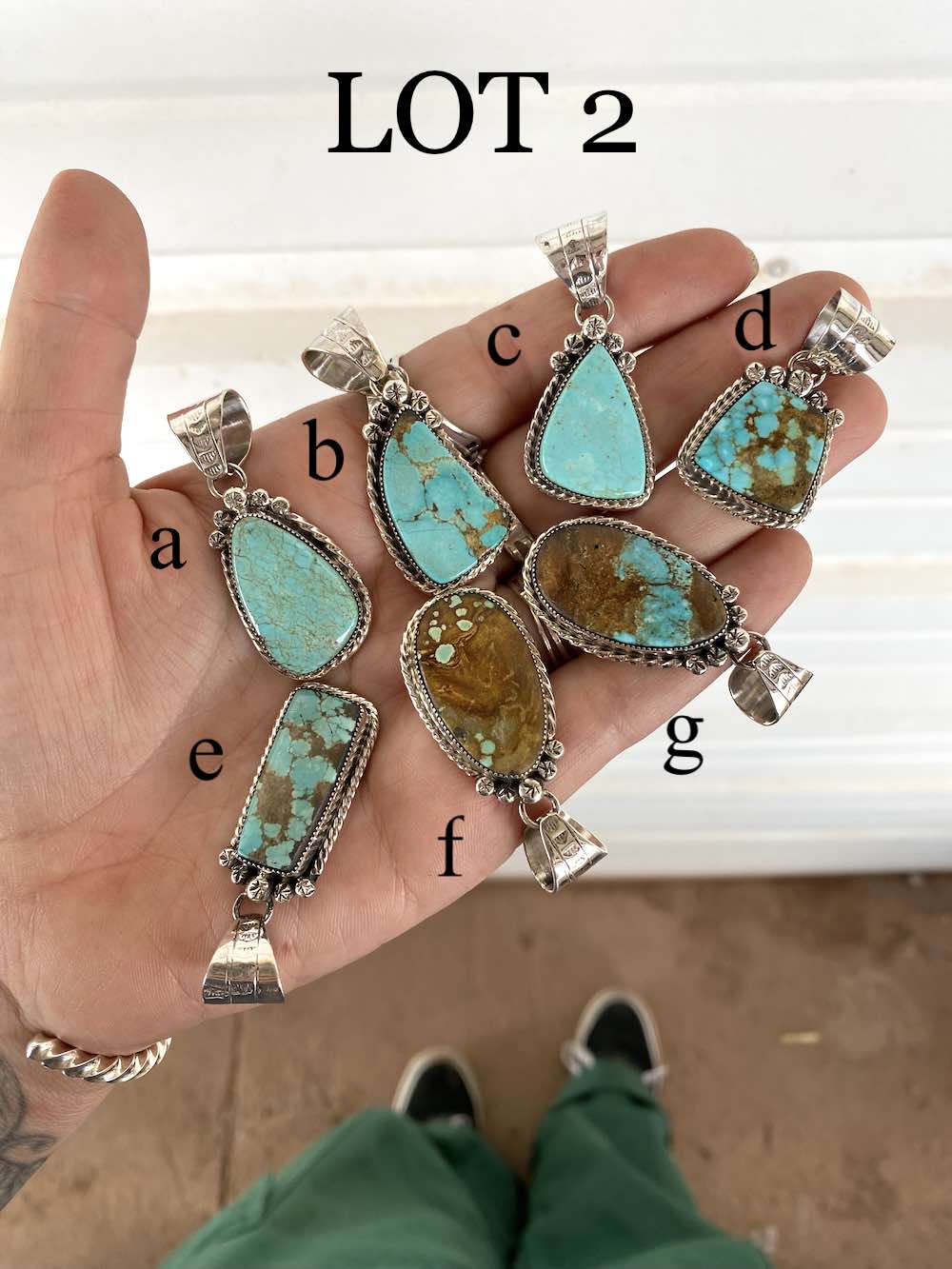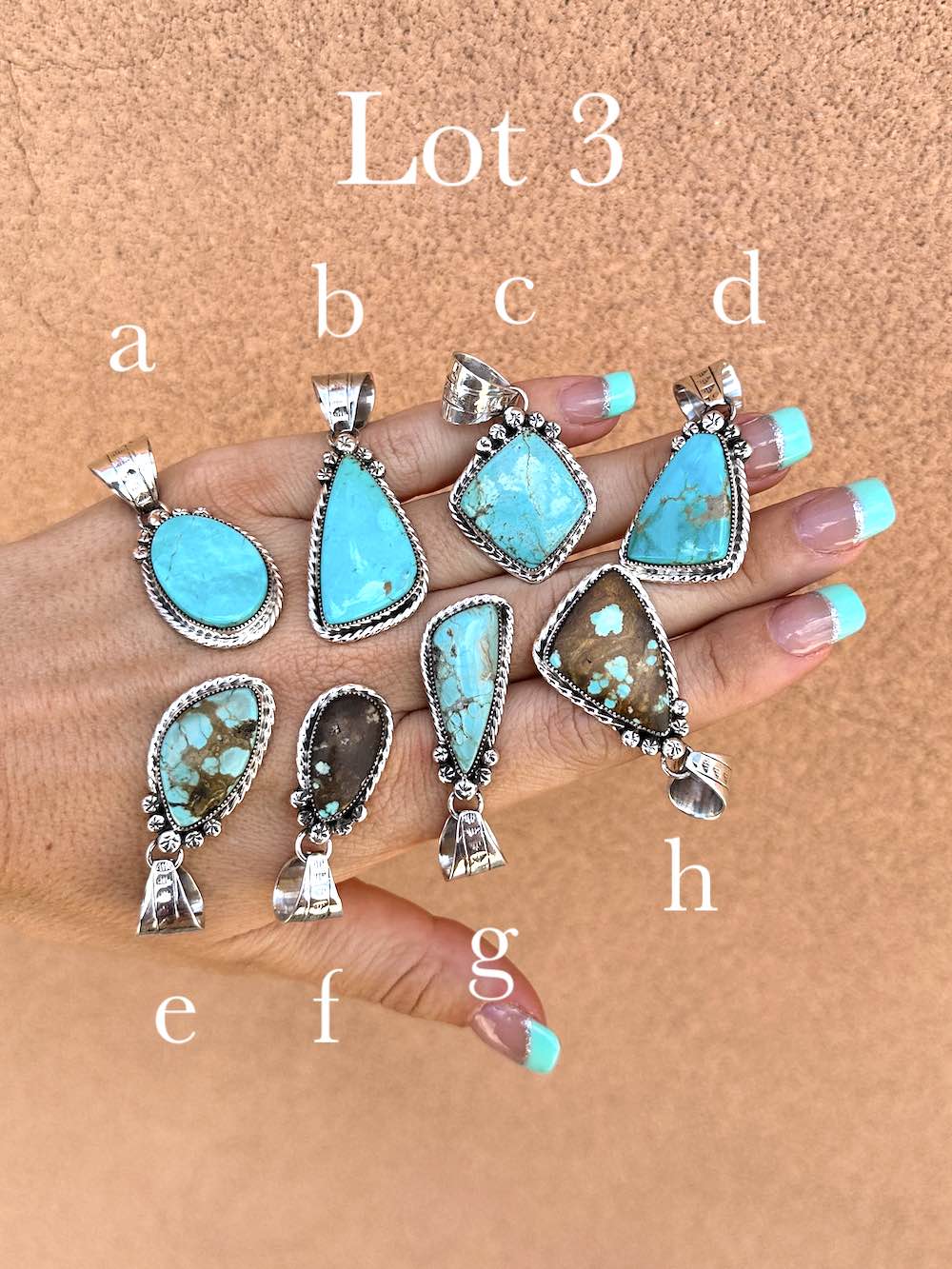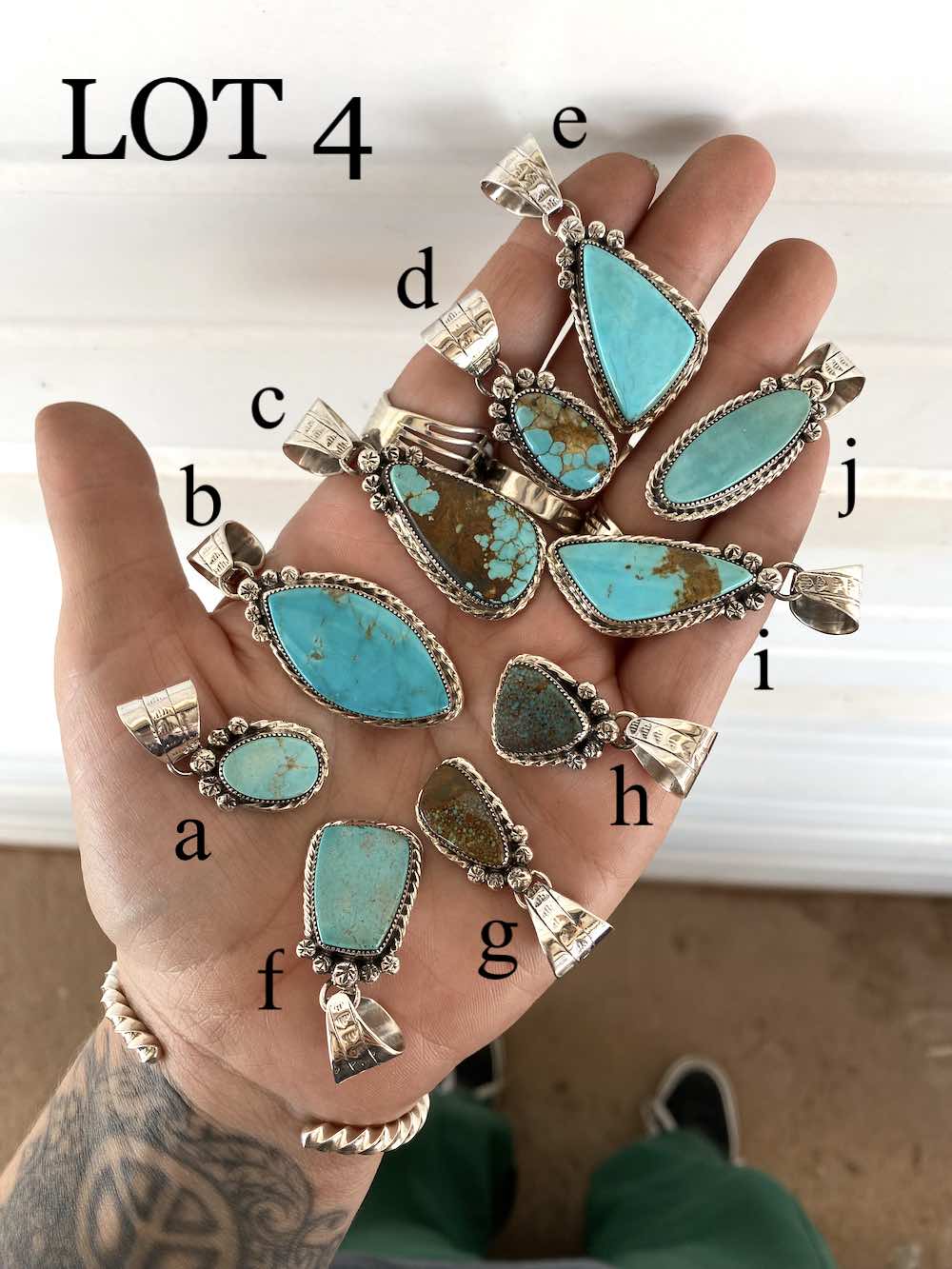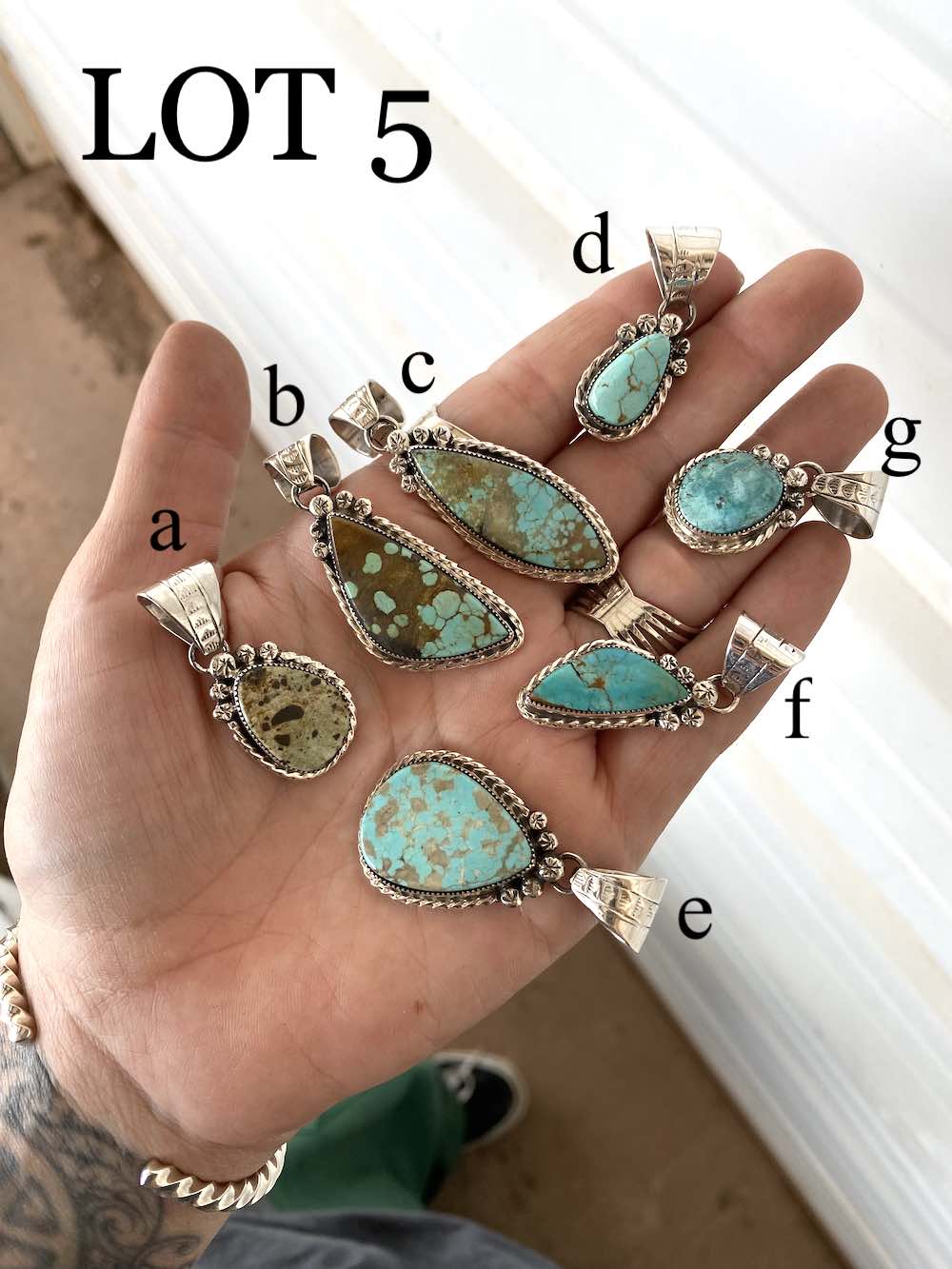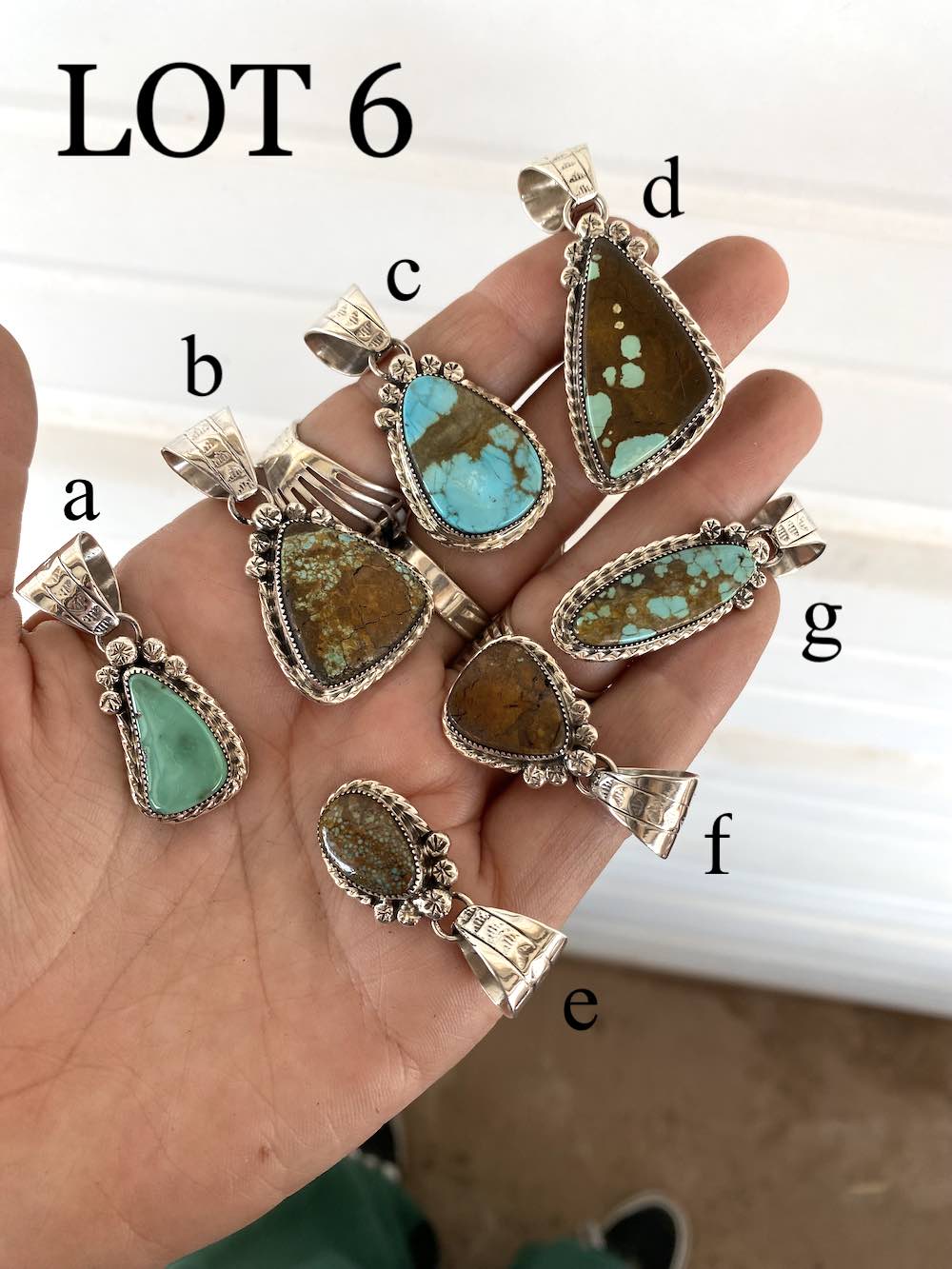 Never did we see such a beautiful array of pendants!! 
Handcrafted, totally one-off 925 sterling silver pendants with hand-cut genuine Turquoise.
Each one absolutely STUNNINGGGG! The problem is going to be how to pick just 1!!!! 
Bale big enough to fit your favorite pearls.
★
READY TO SHIP 
Pendant only.