*PORTER* NECKLACE *WB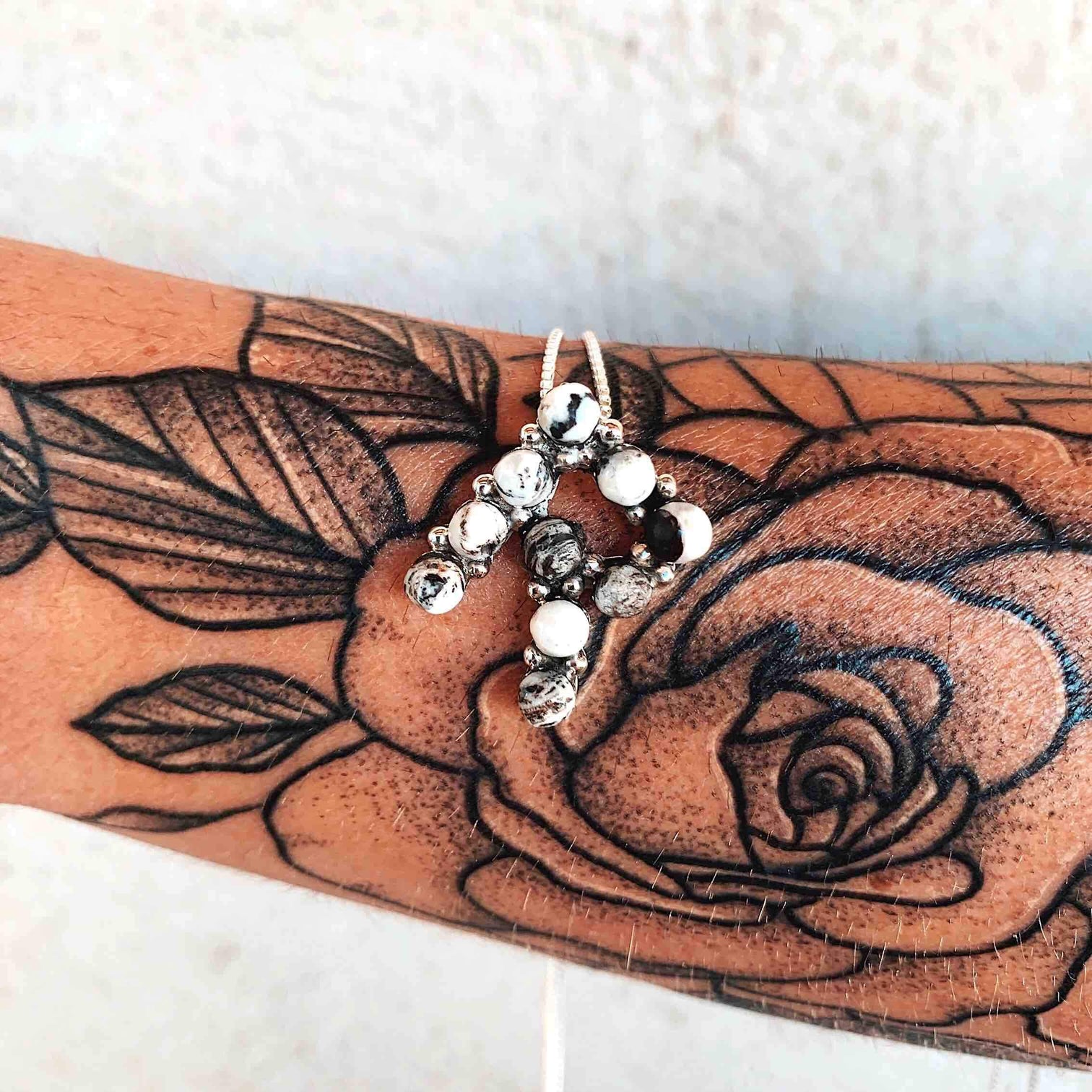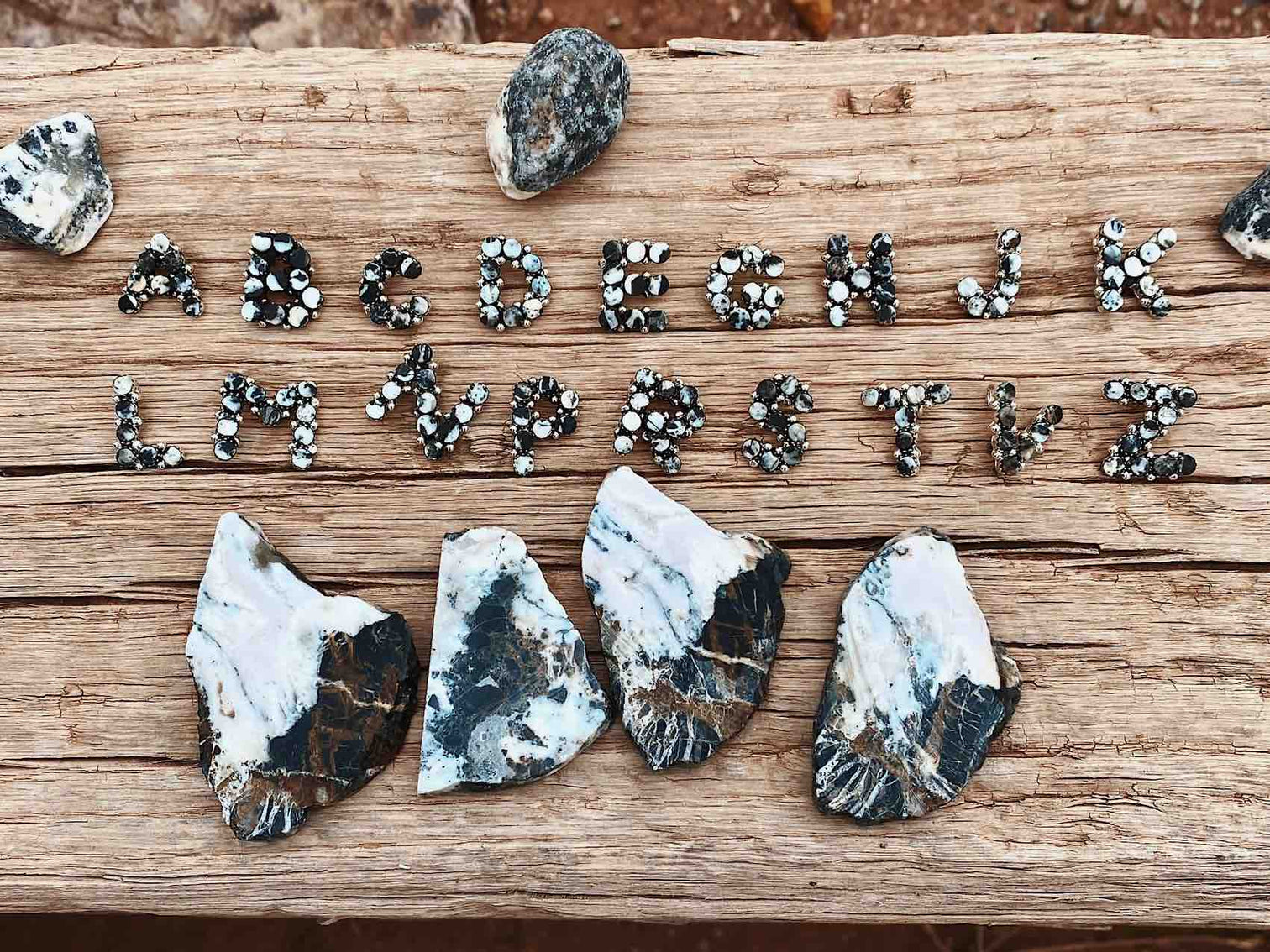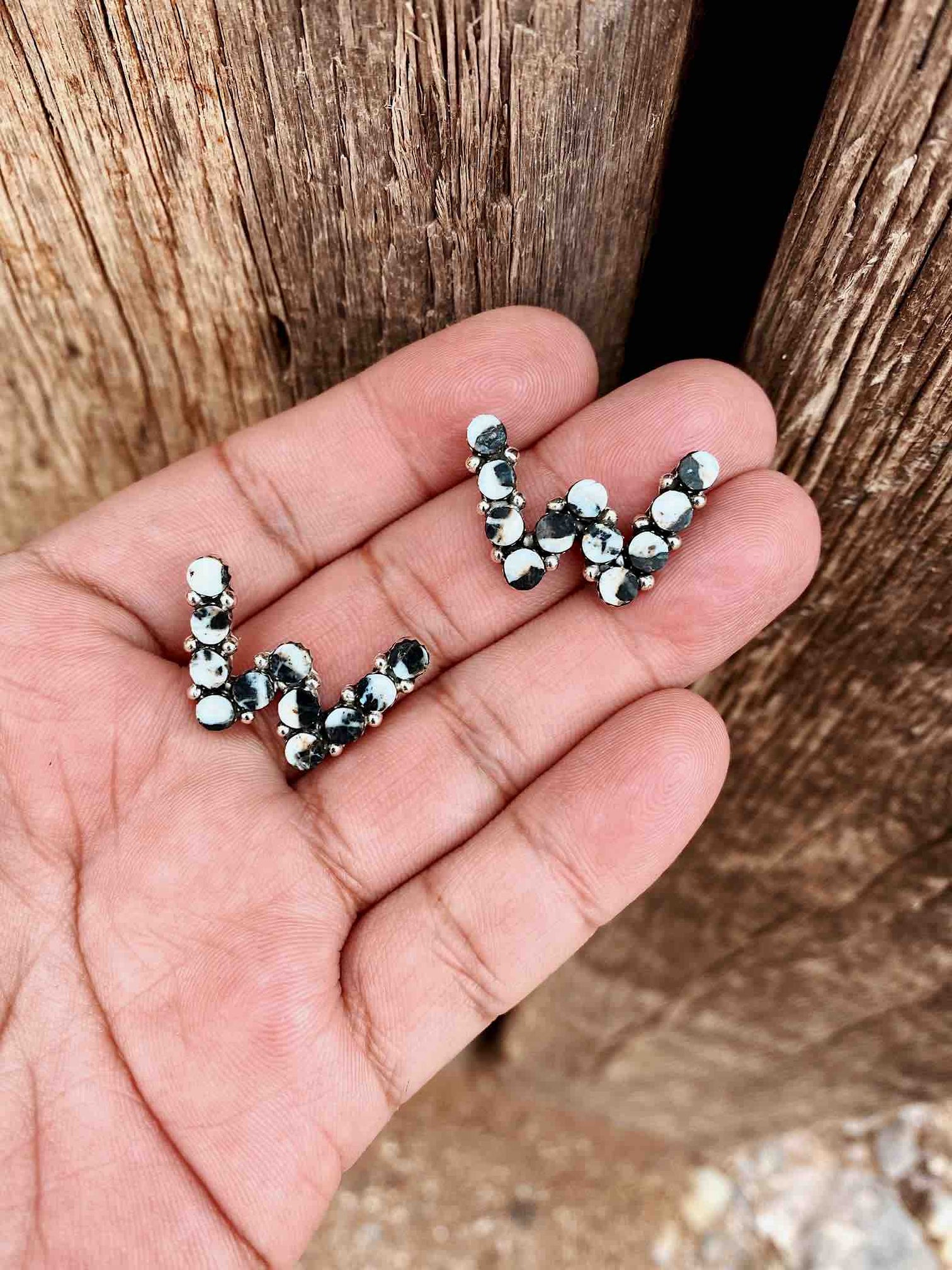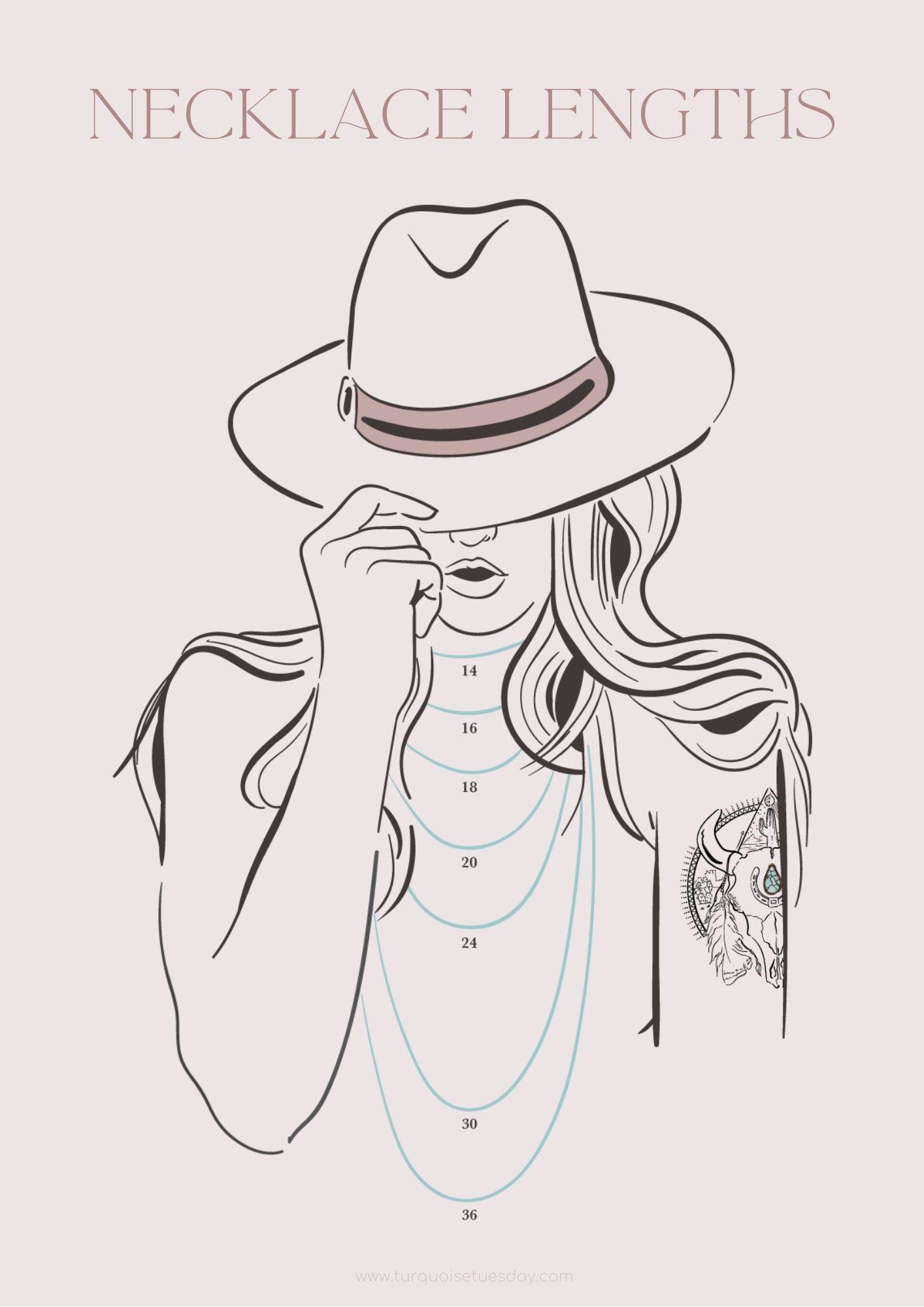 Beautiful custom~made initial pendant with natural WHITE BUFFALO stones on sterling silver and cast on a sterling chain cut at the length of your choosing.
 (Original size Porter. 4mm stones) 
MADE TO ORDER 
NOTE: WHITE BUFFALO VARIES A LOT IN COLOR. SOME PIECES WILL NATURALLY BE MORE WHITE, BLACK OR GREY.
  ✭
This listing is for WHITE BUFFALO Original version only. 
Find the FULL SELECTION here!