RTS ★ BEADED Hoop Earrings ★ LARGE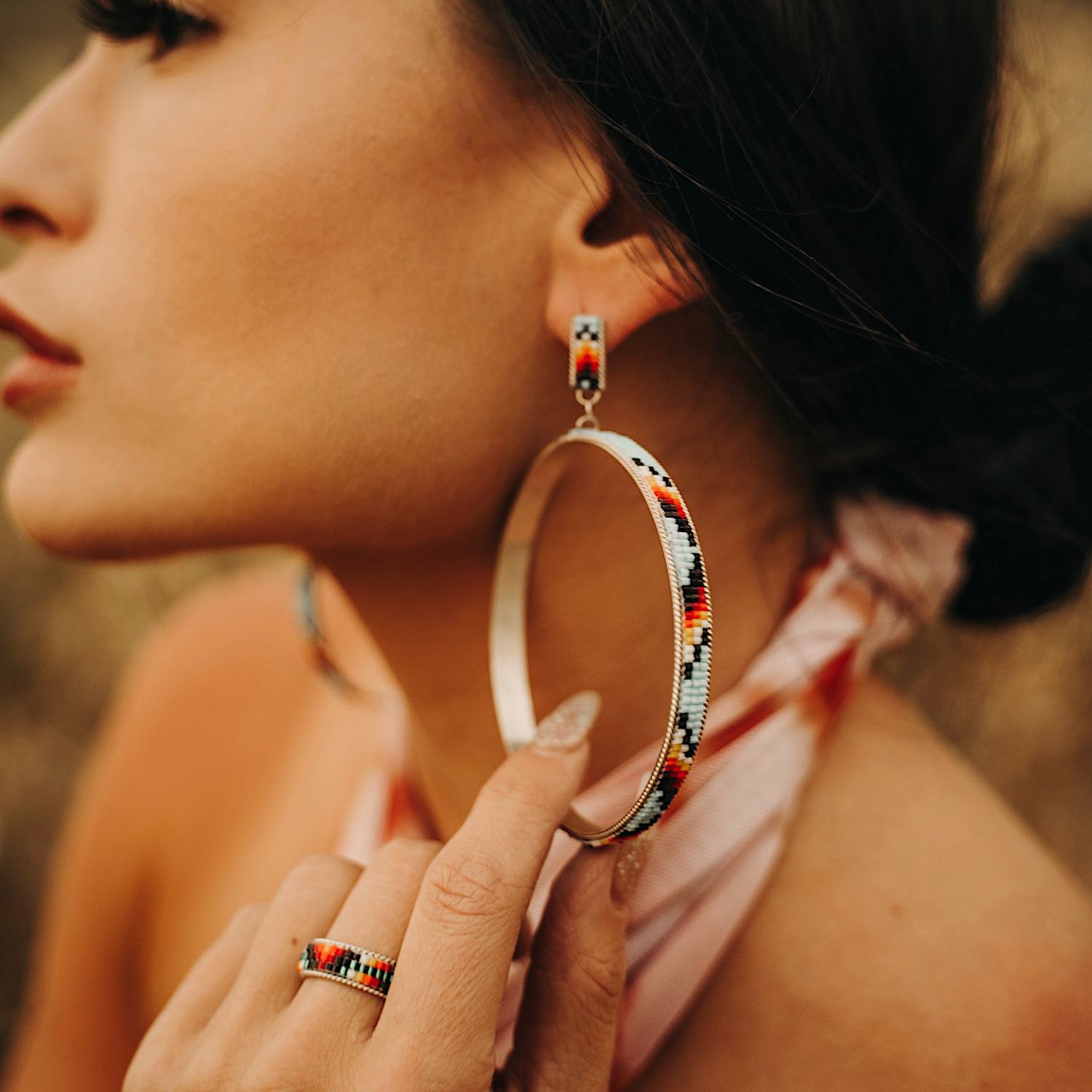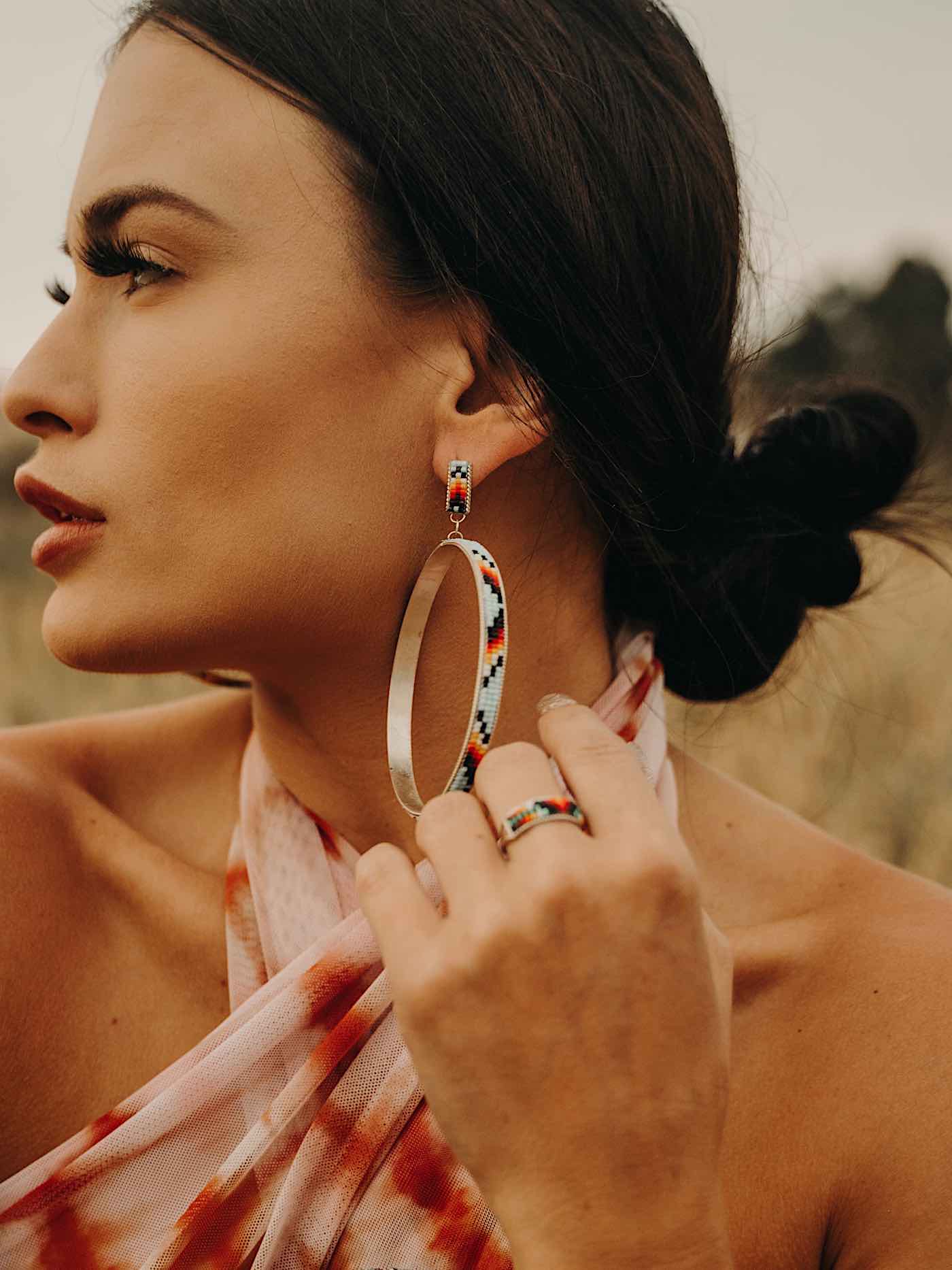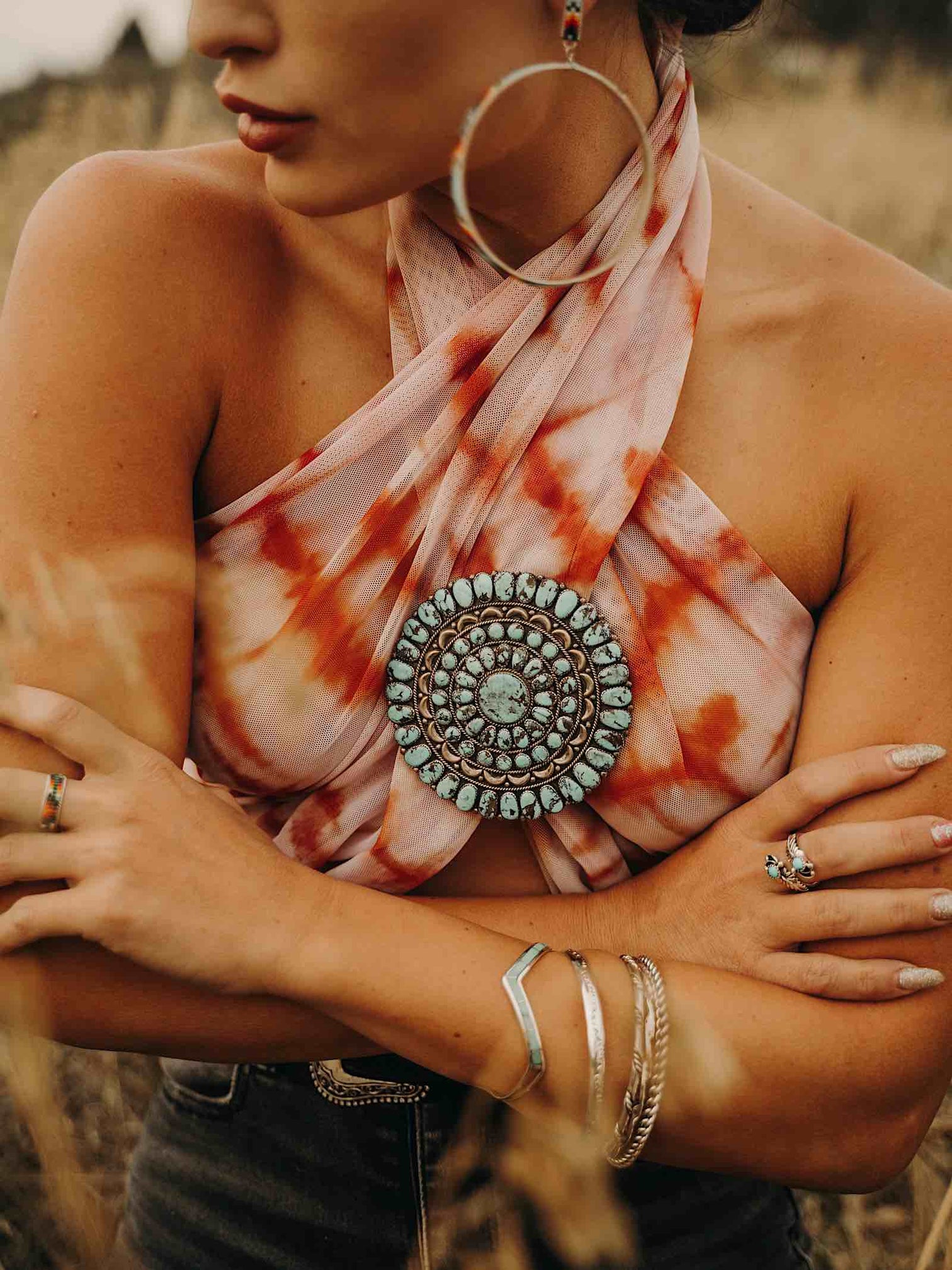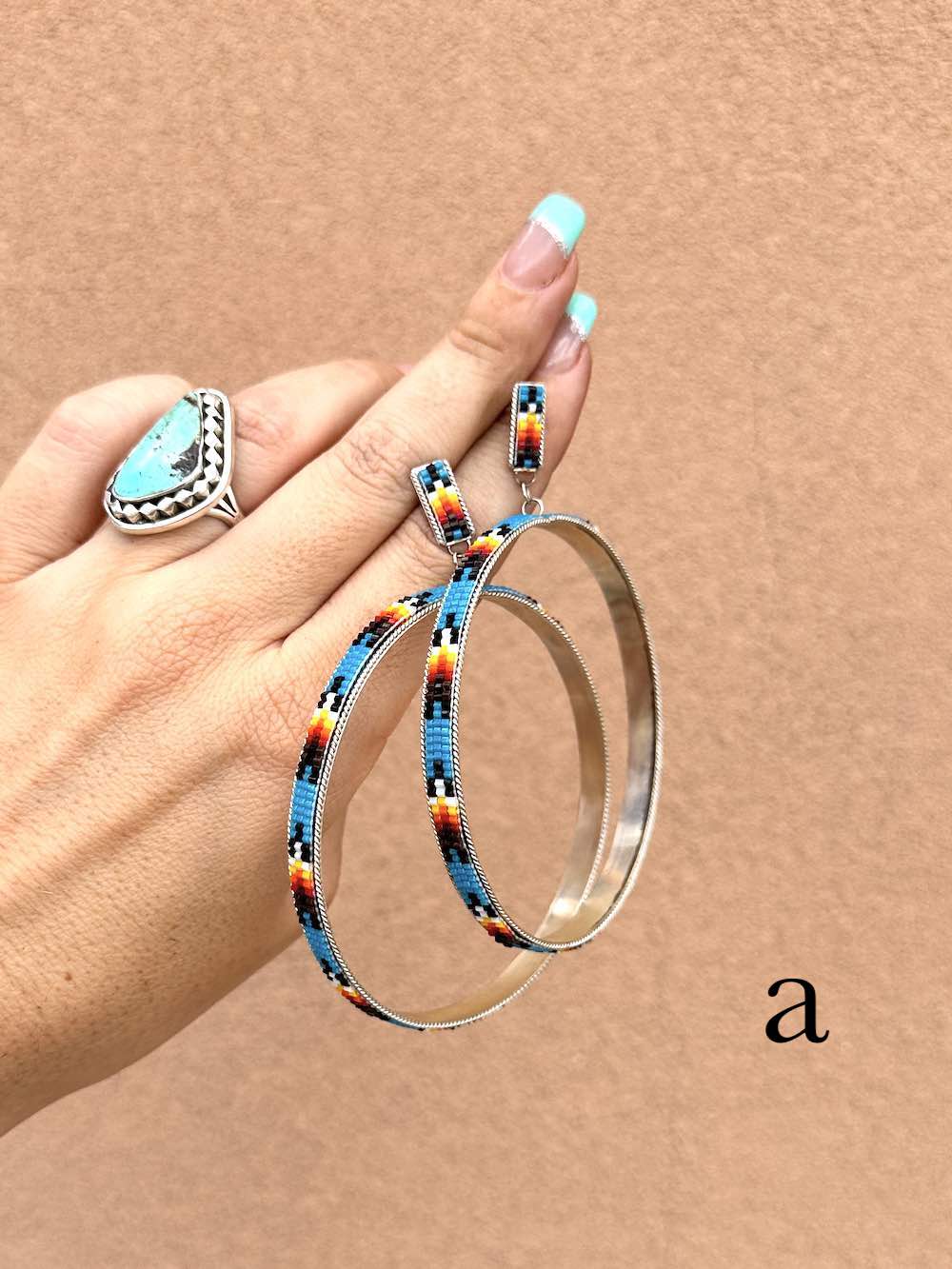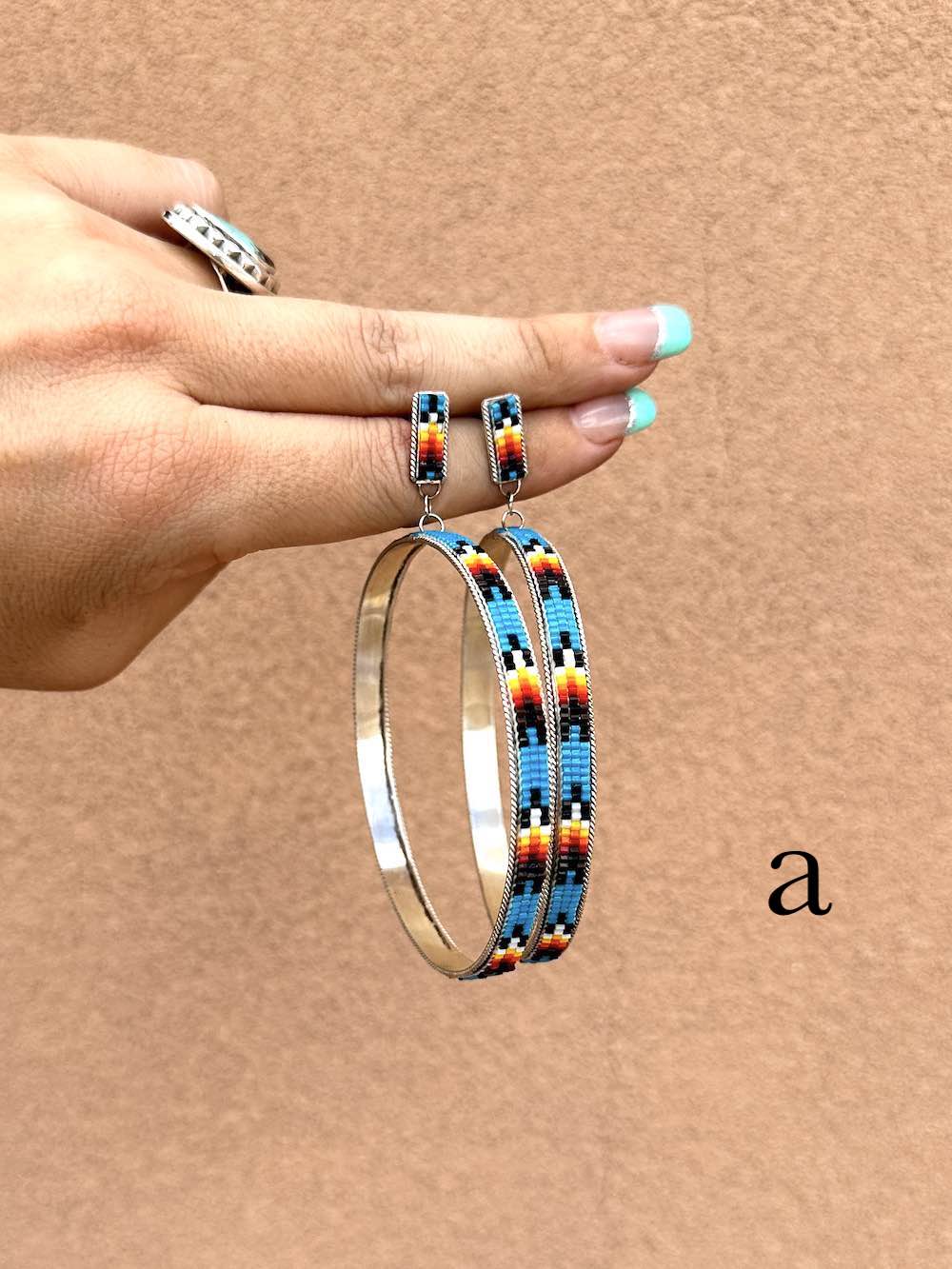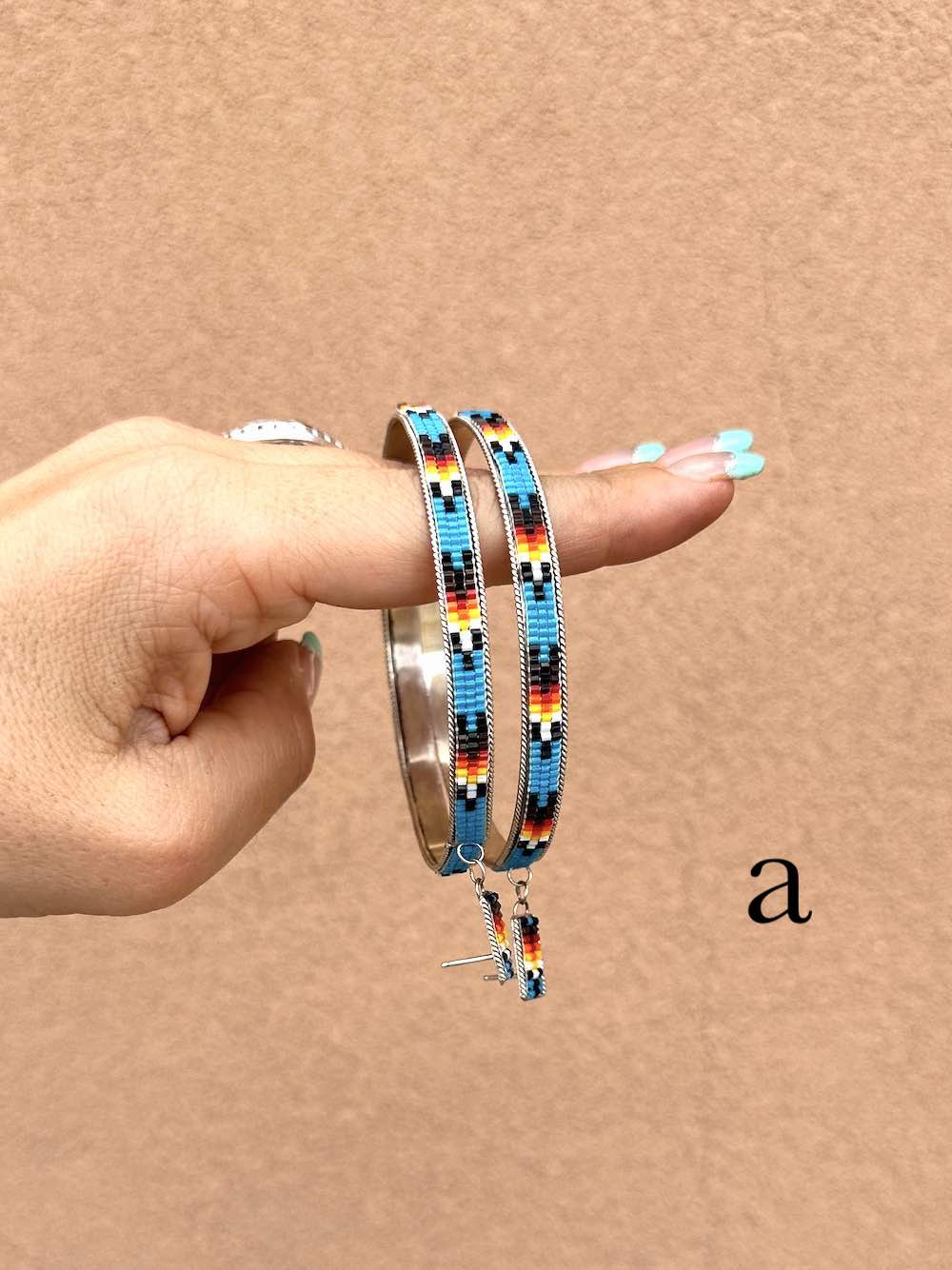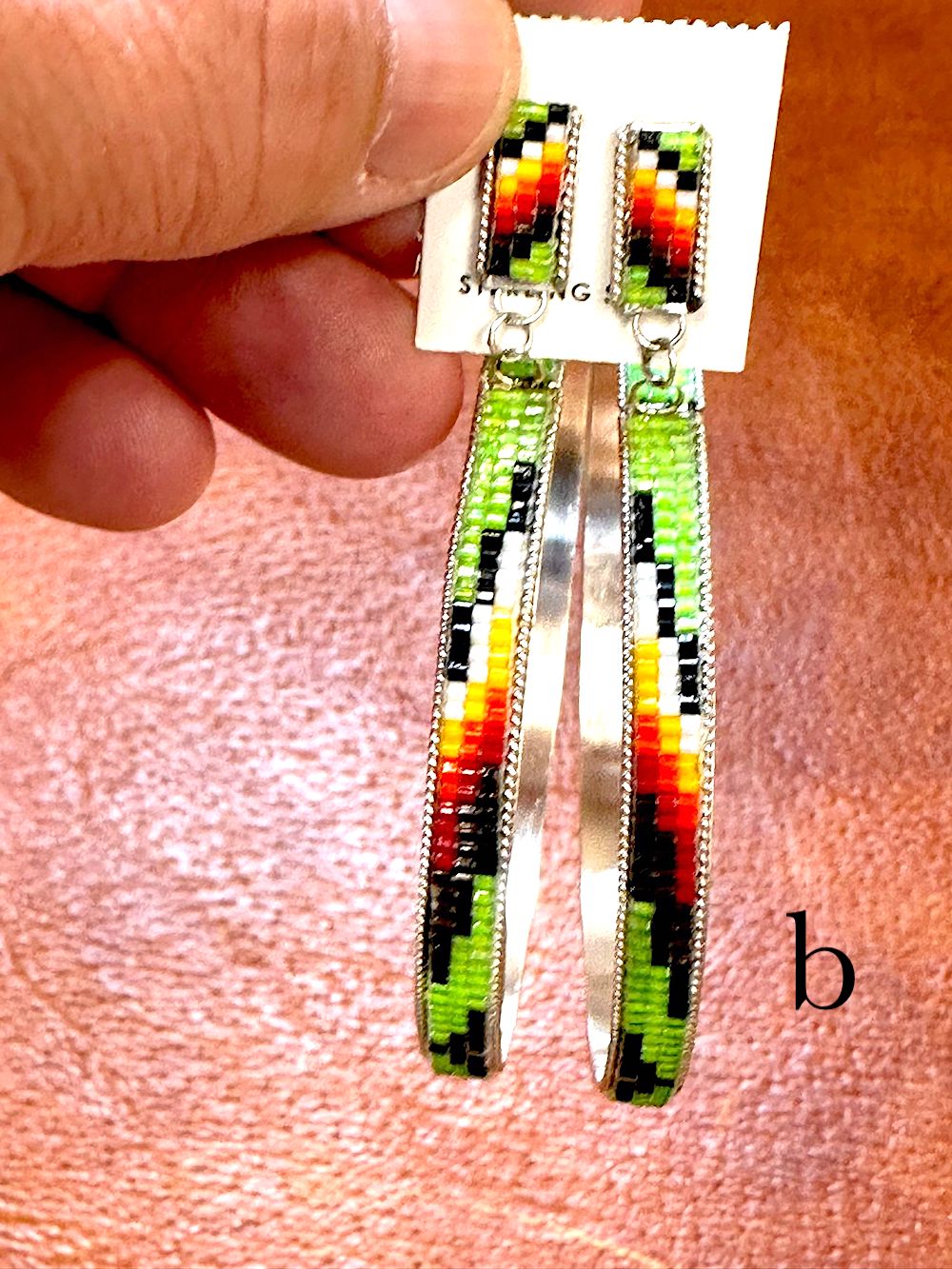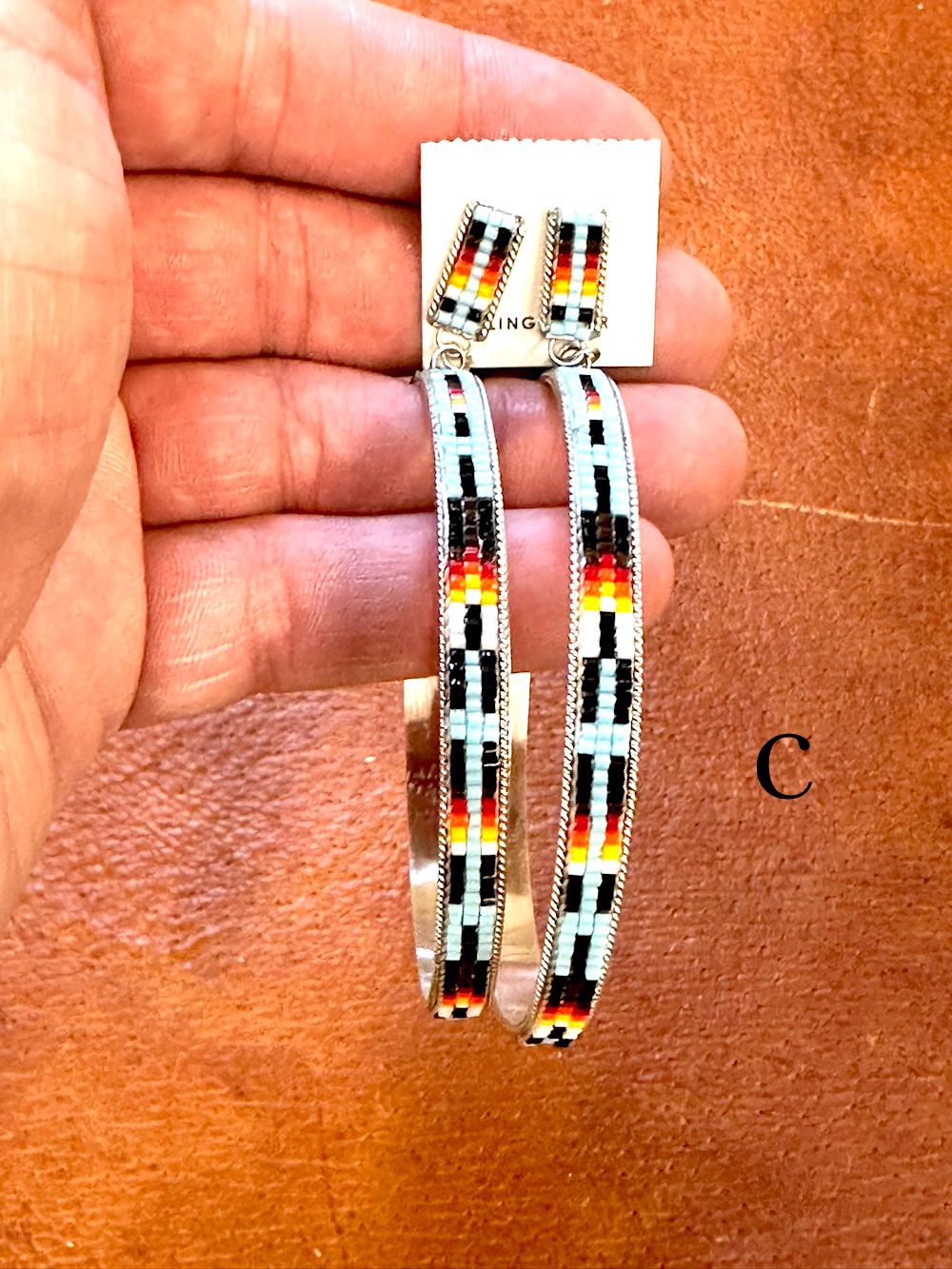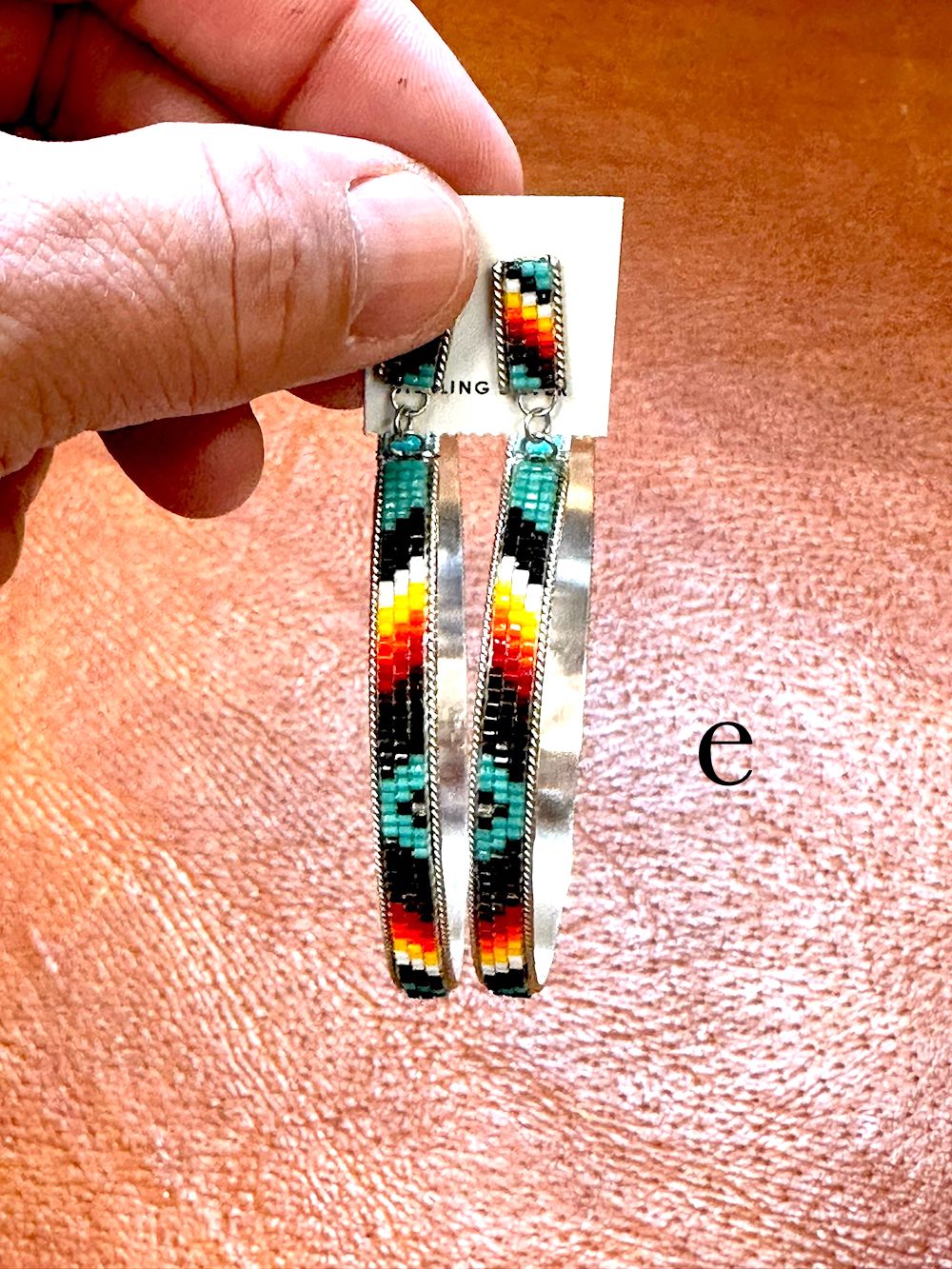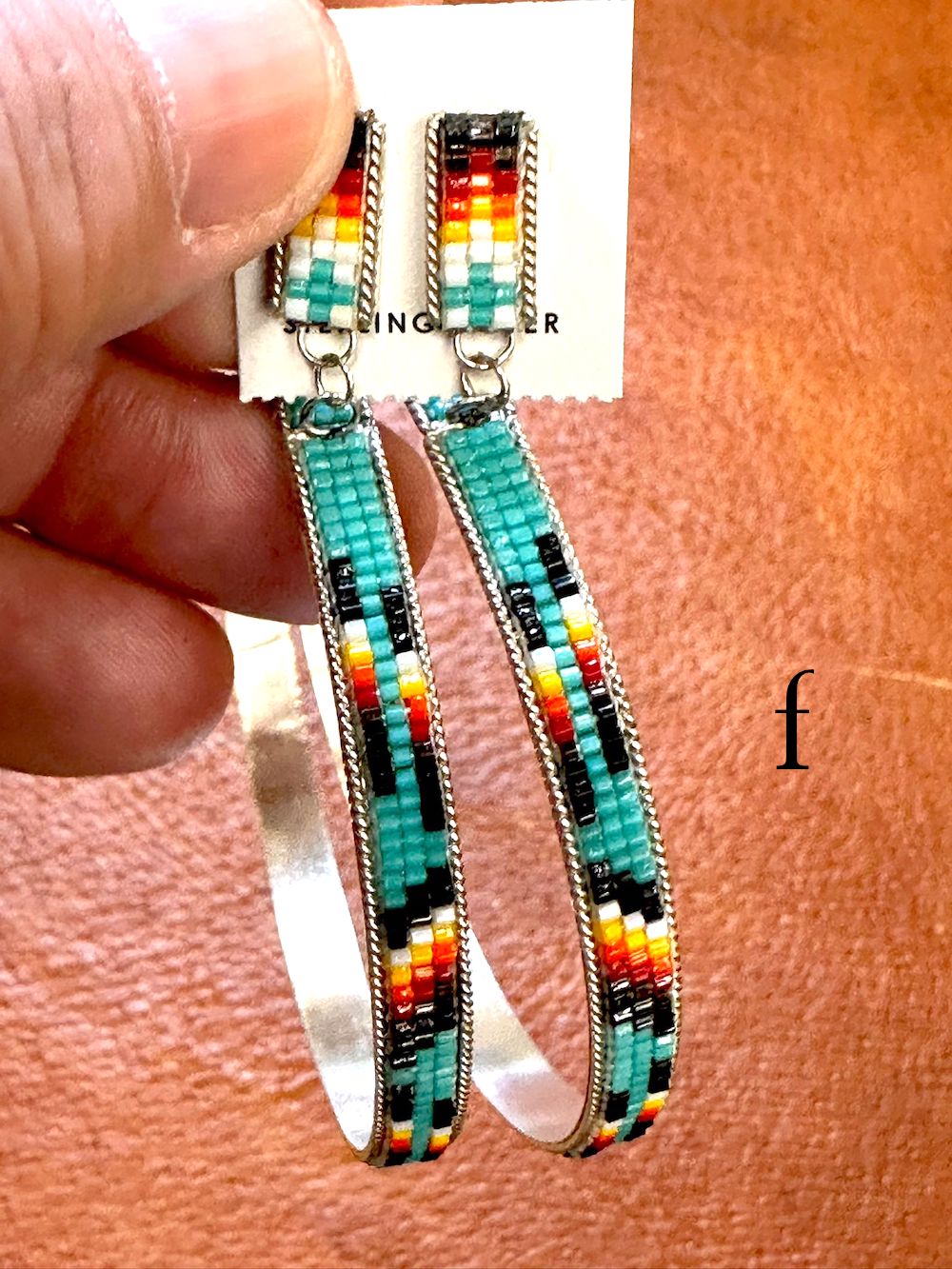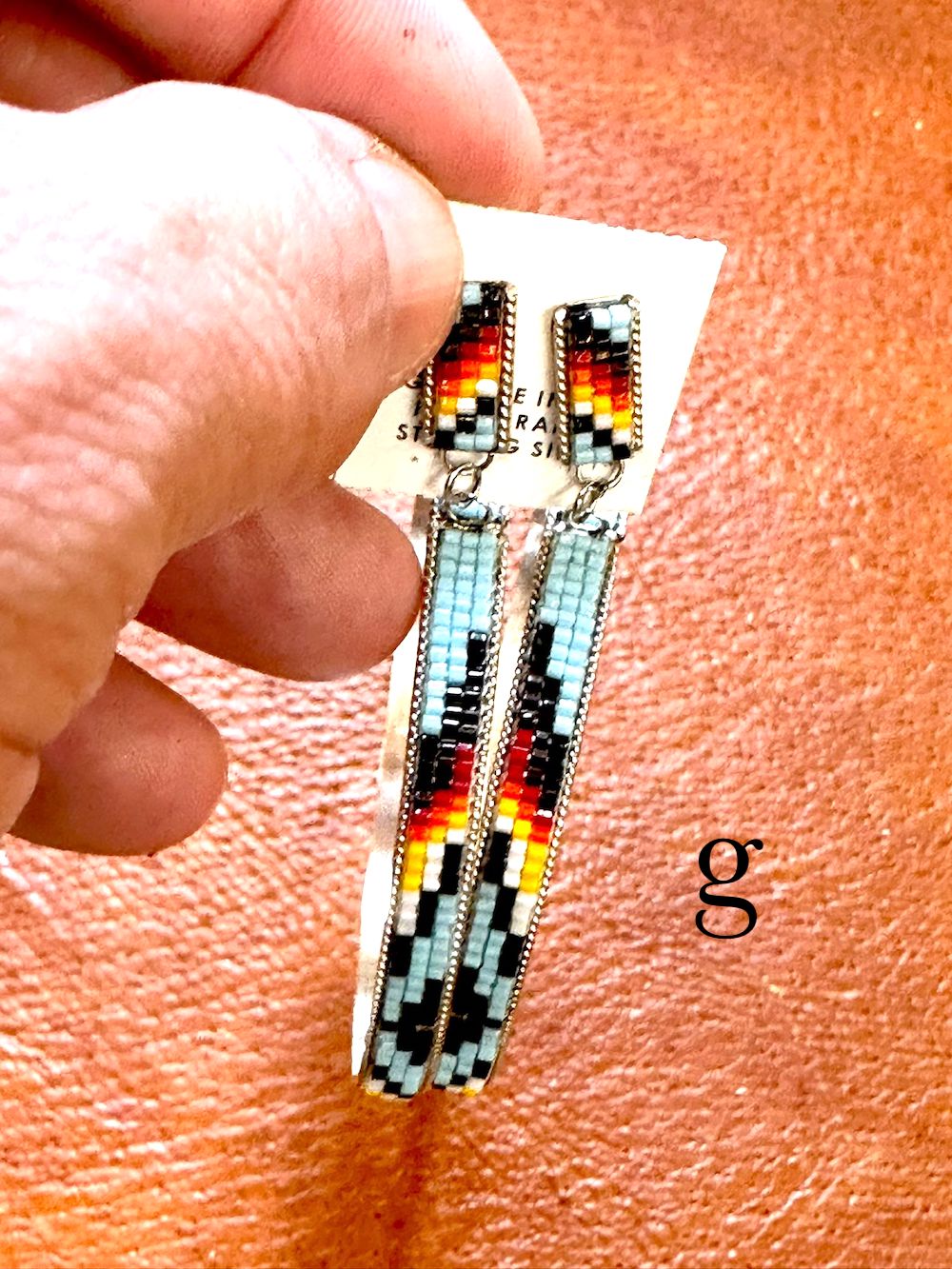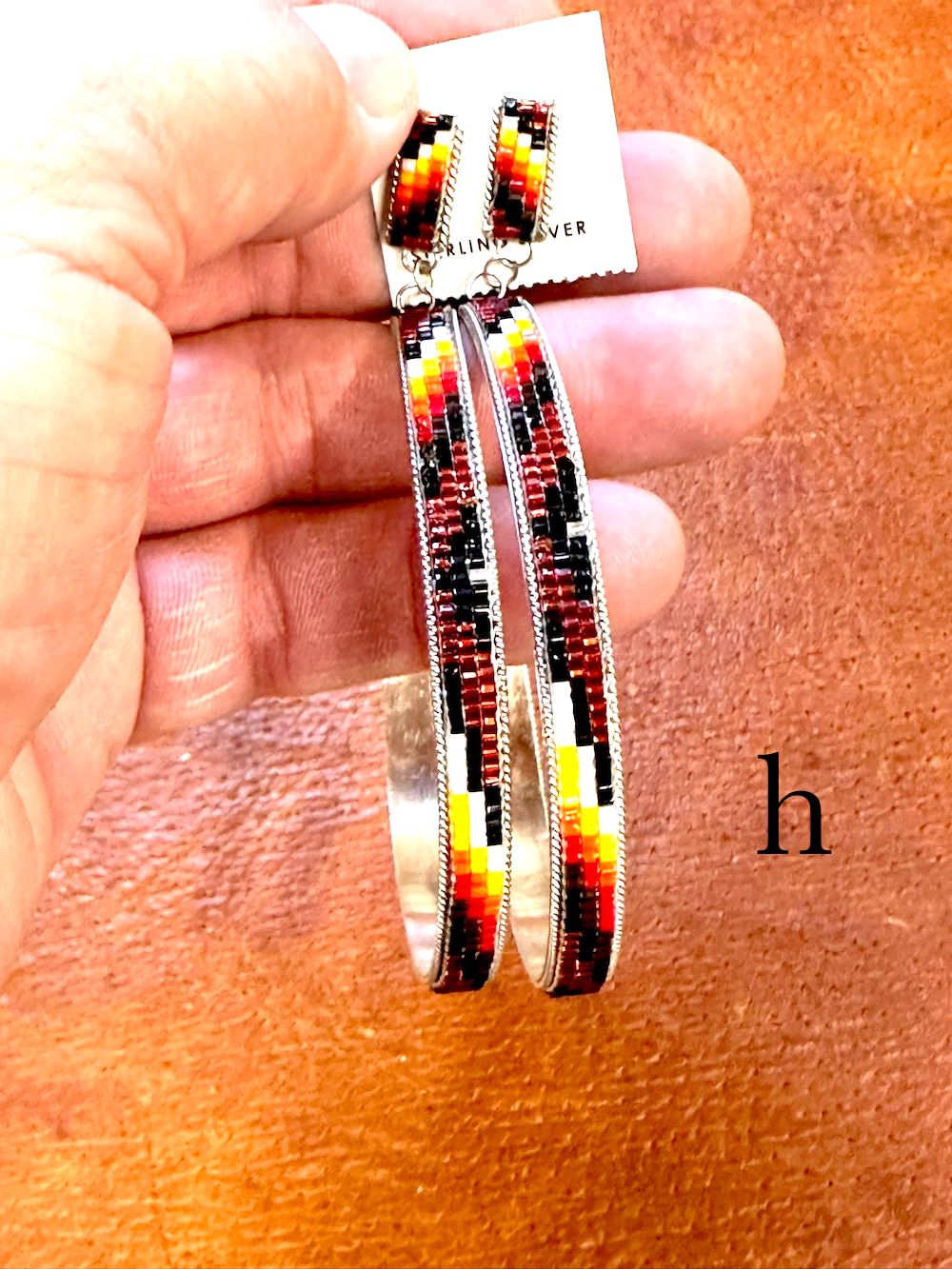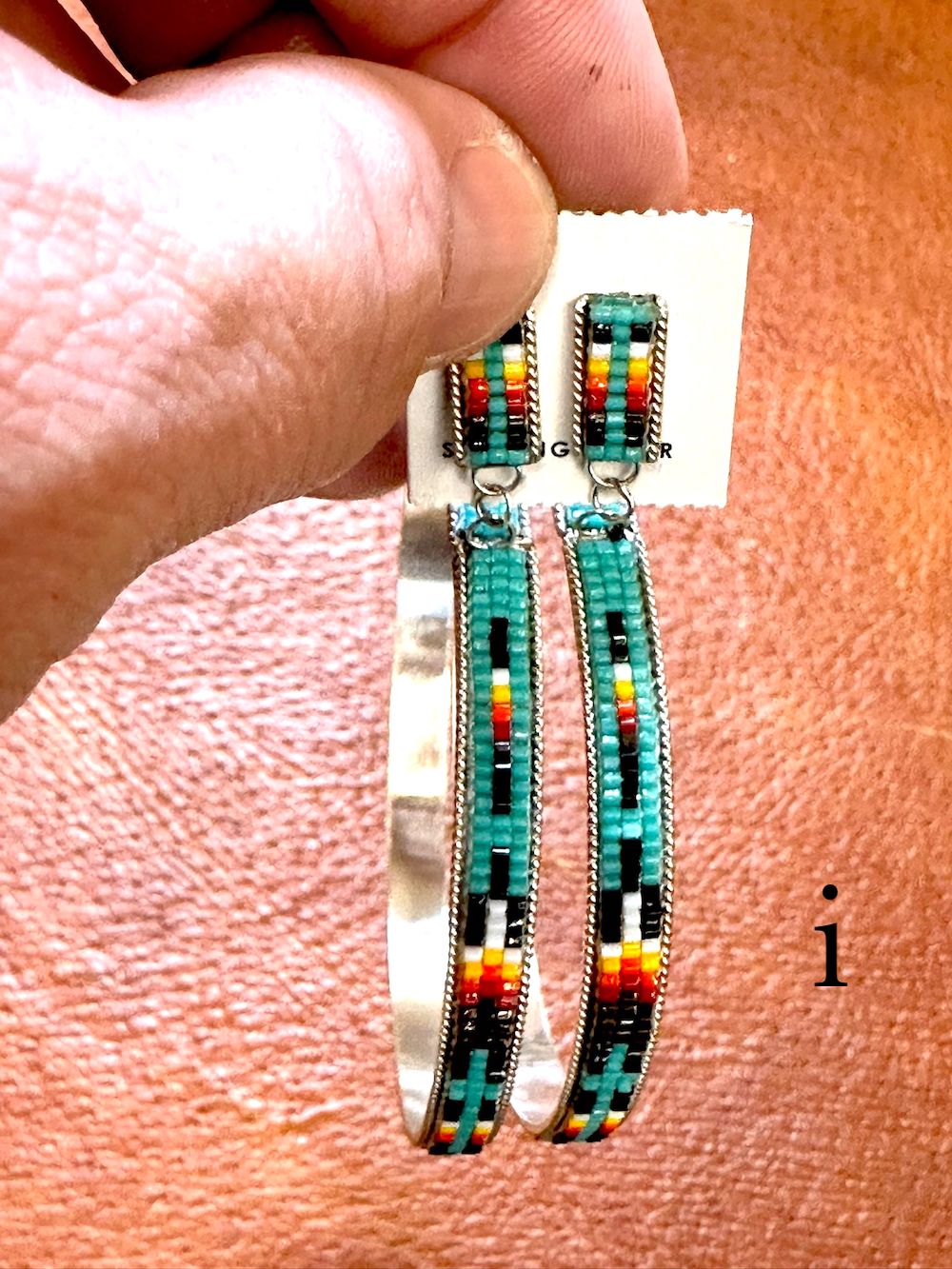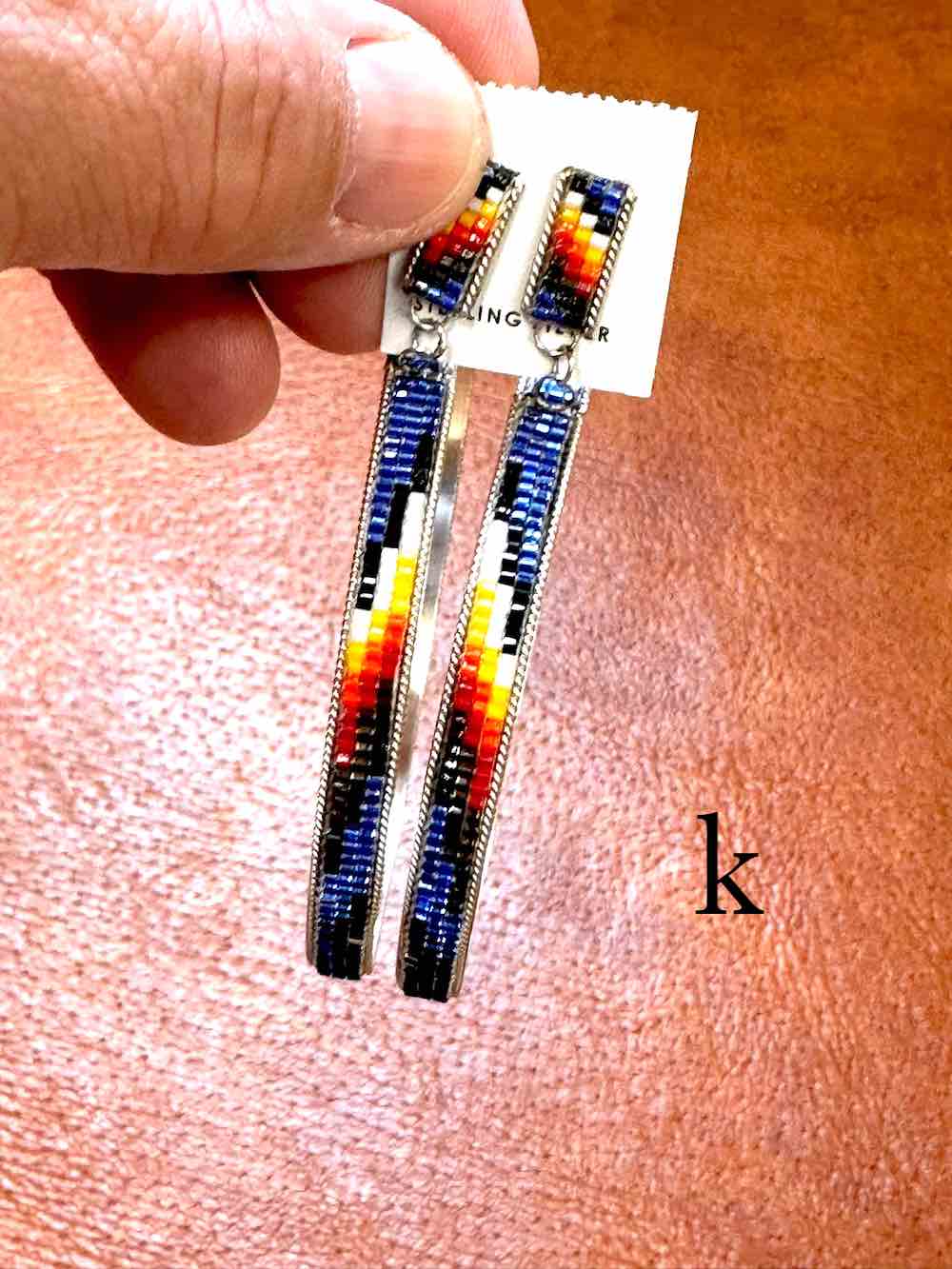 Is it even possible to be more inlove with a pair of earrings??
No, it isn't... surreeelyy!!!
Stunning Navajo made beaded earrings made from 925 sterling silver and topped if with exceptionally crafted beadwork.
This is the first time we've had anything quite like these... and I certainly hope Its not the last!! WOWZA!
READY TO SHIP 
Pick your exact pair.