RTS ★ YOU HAVE ME CUFF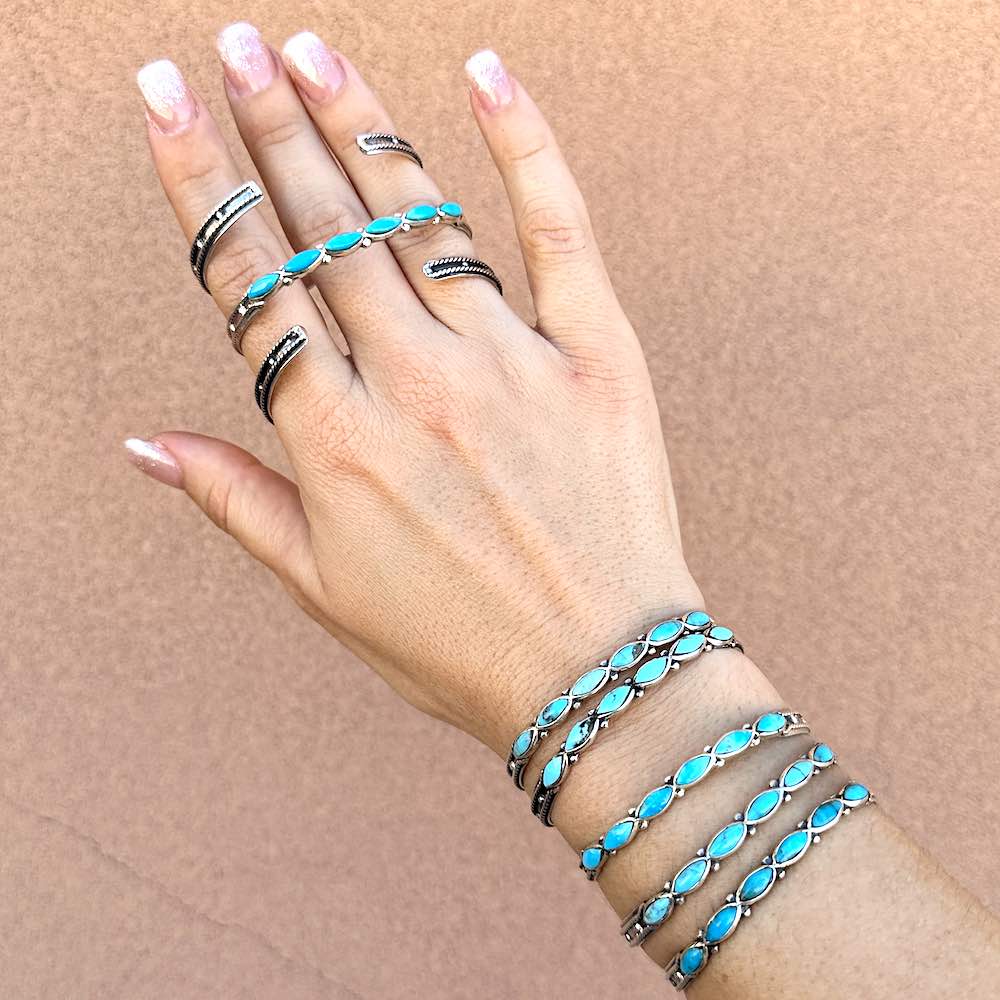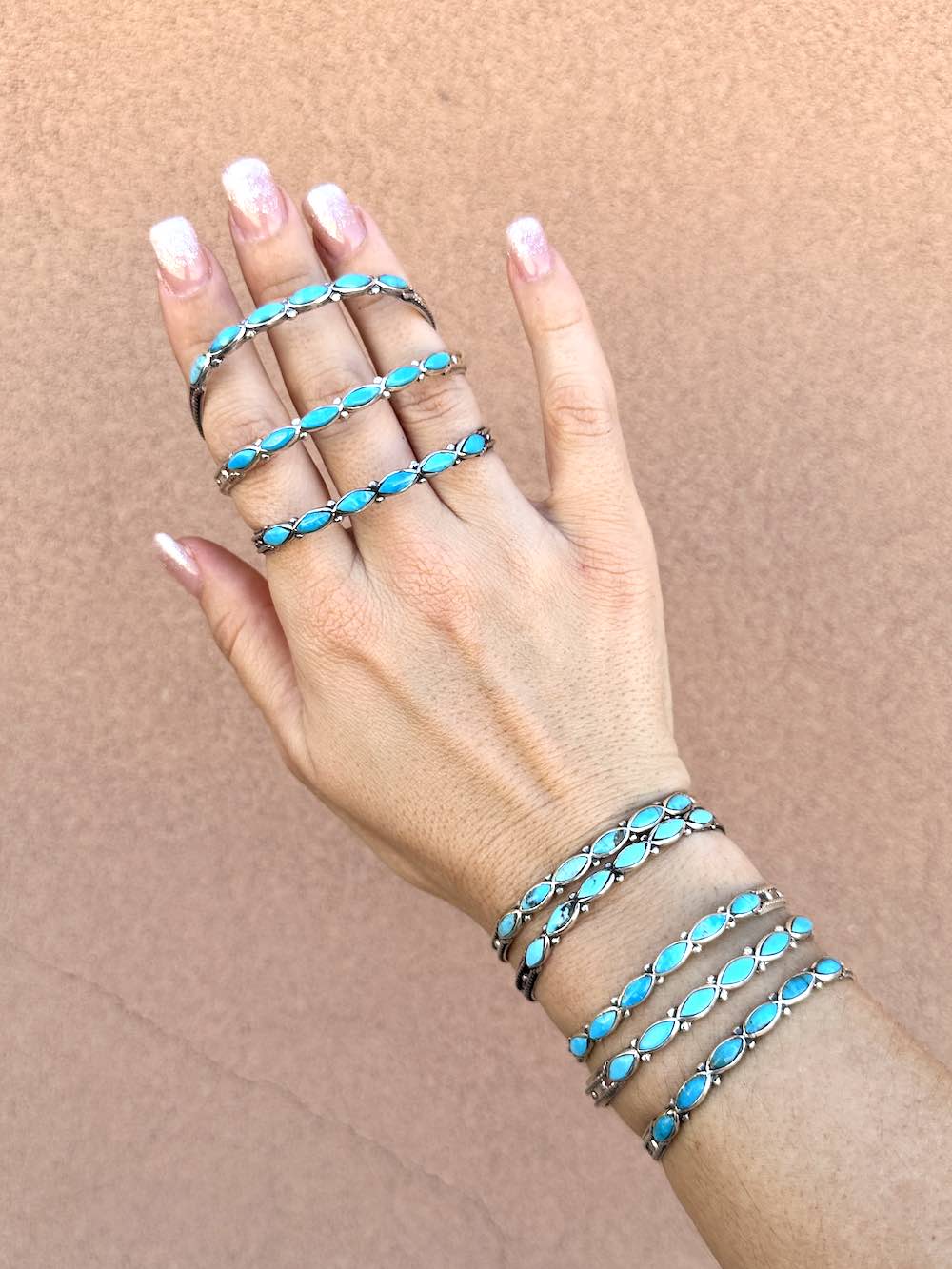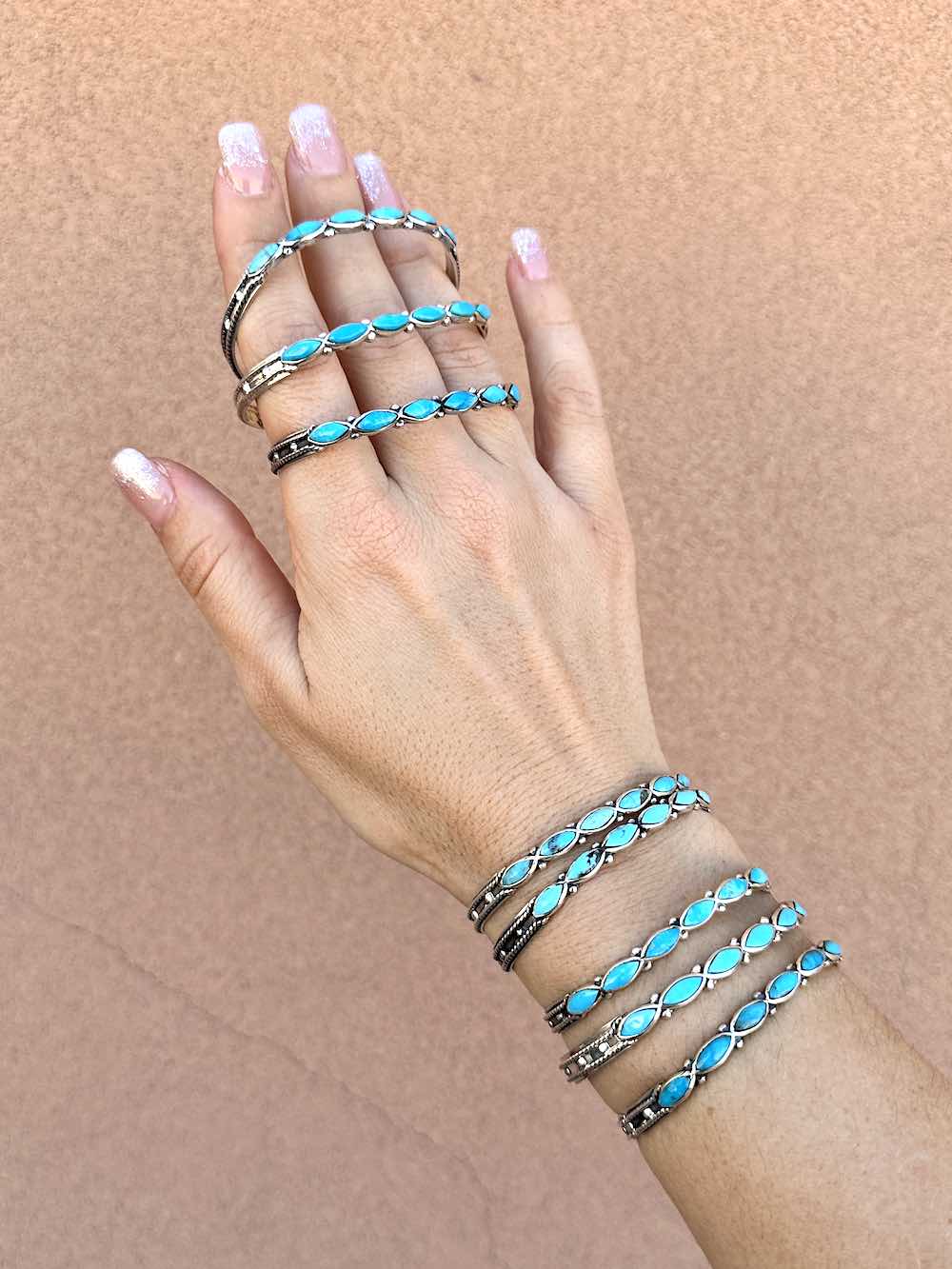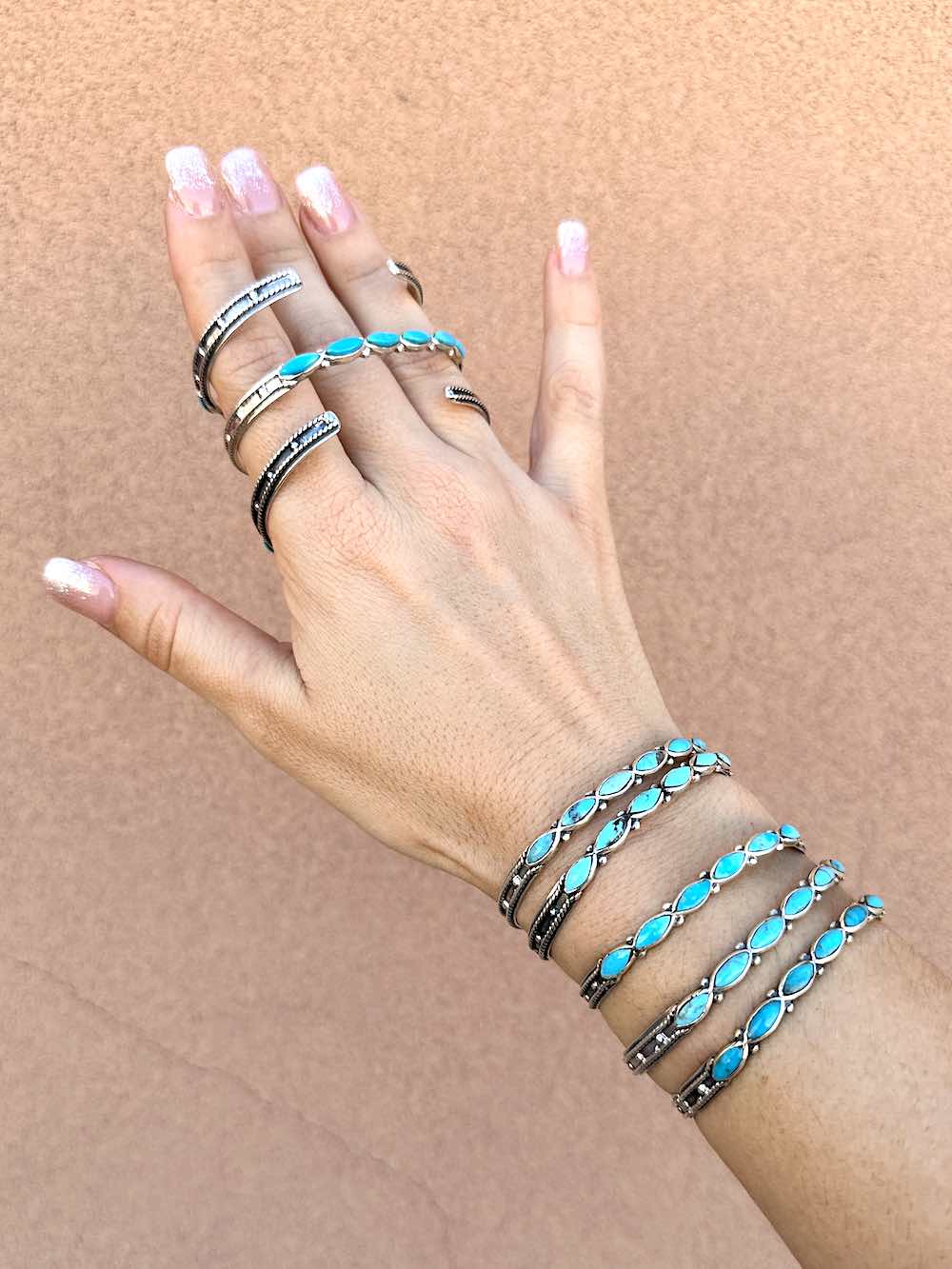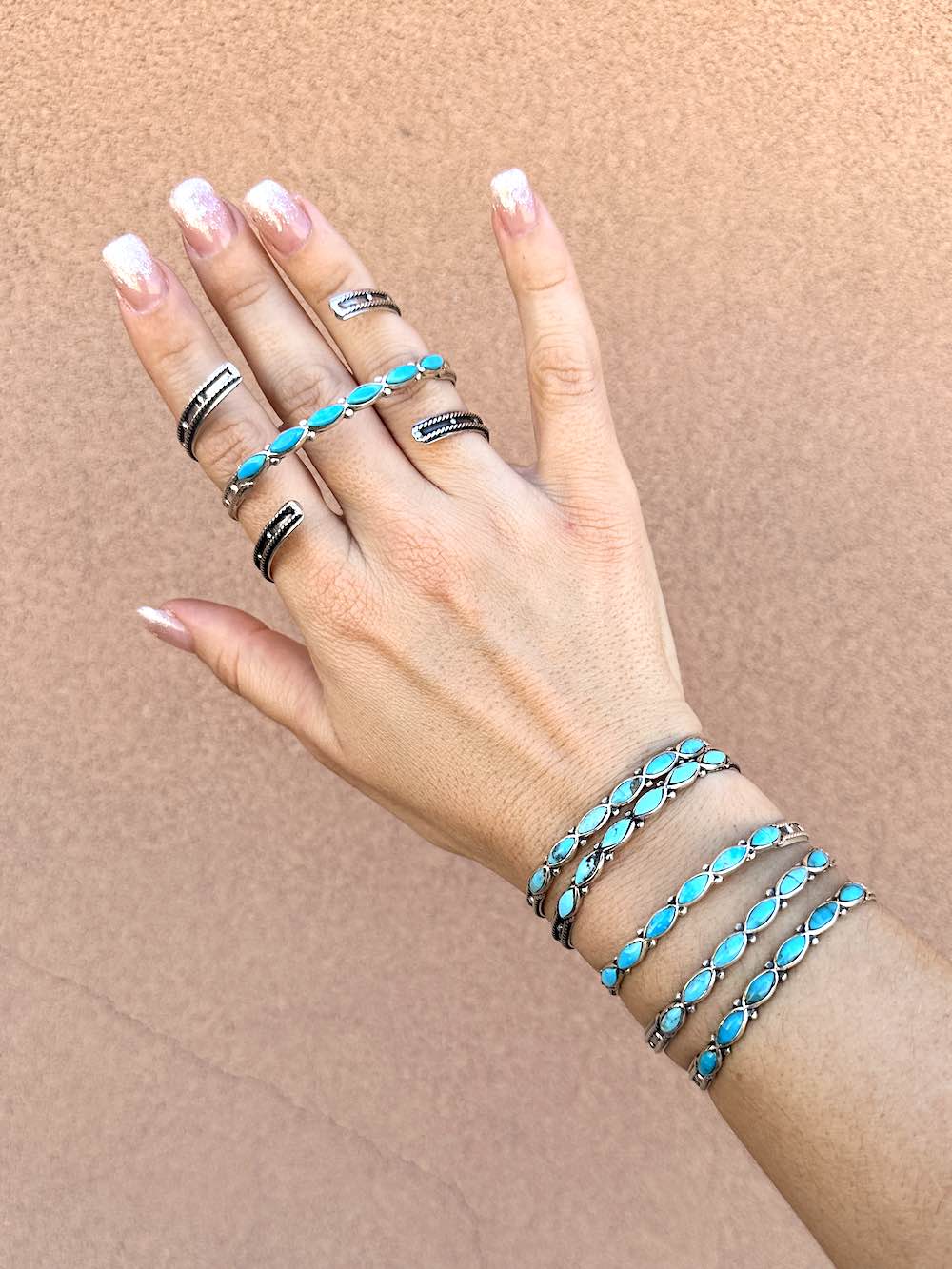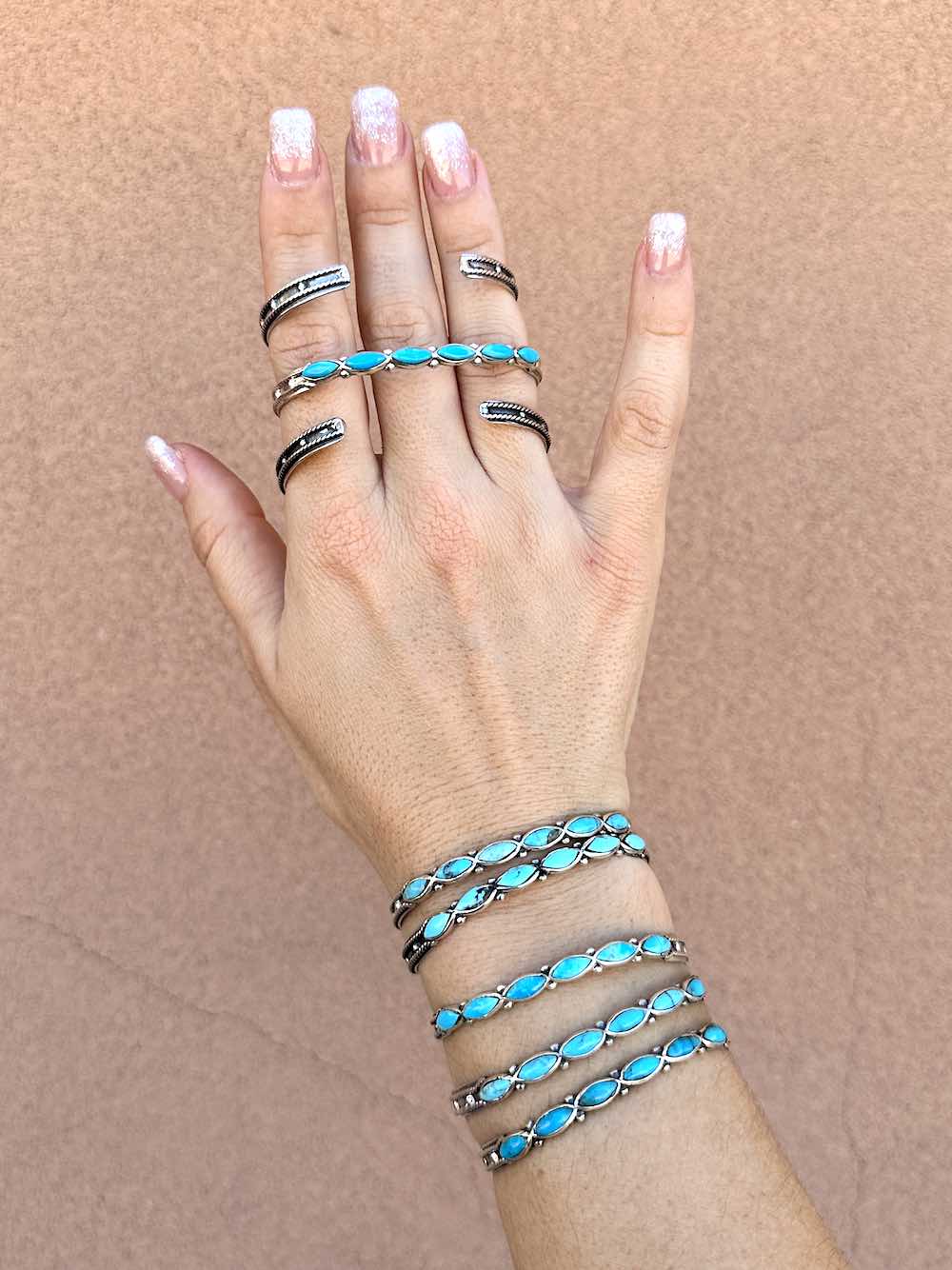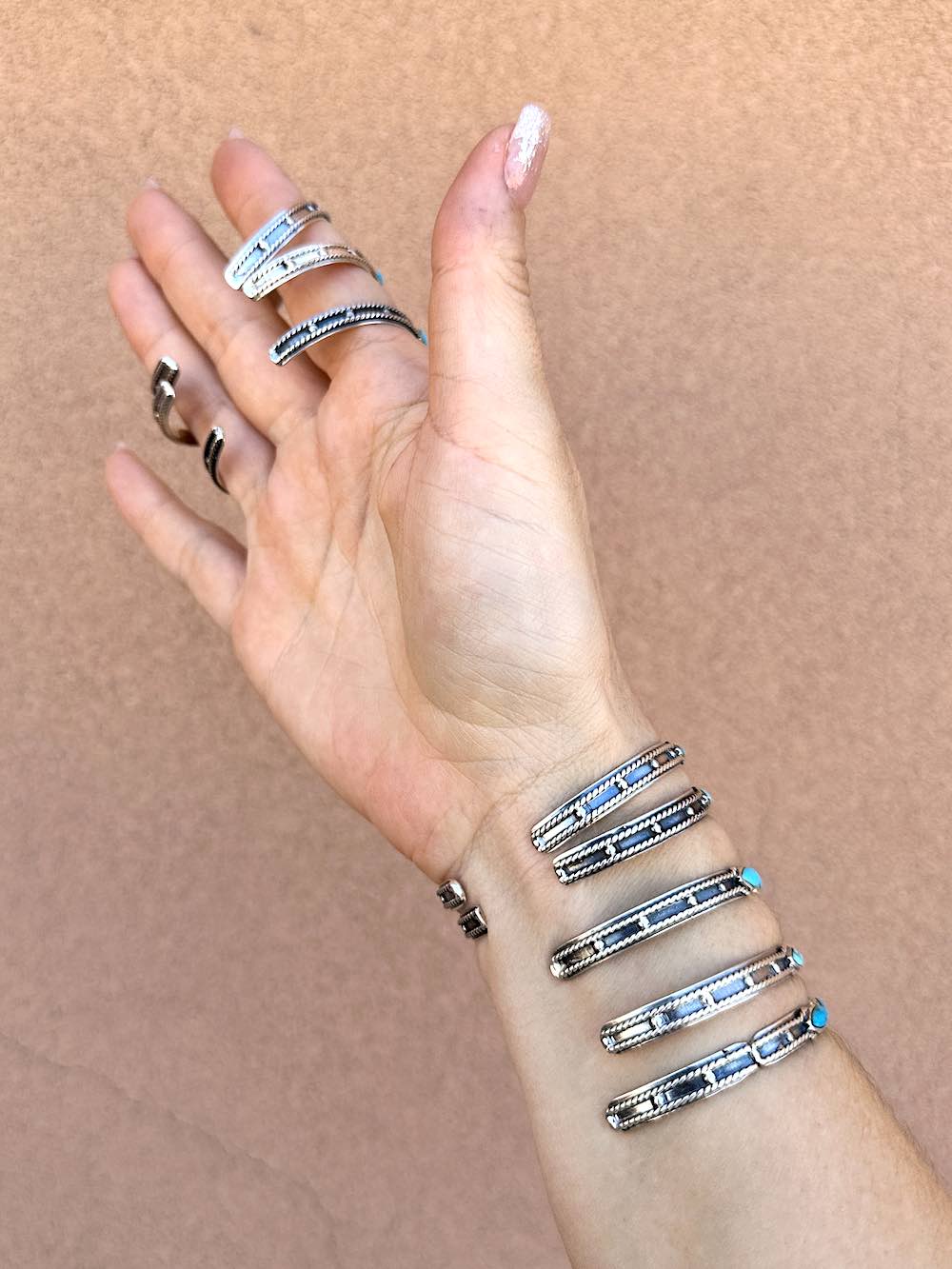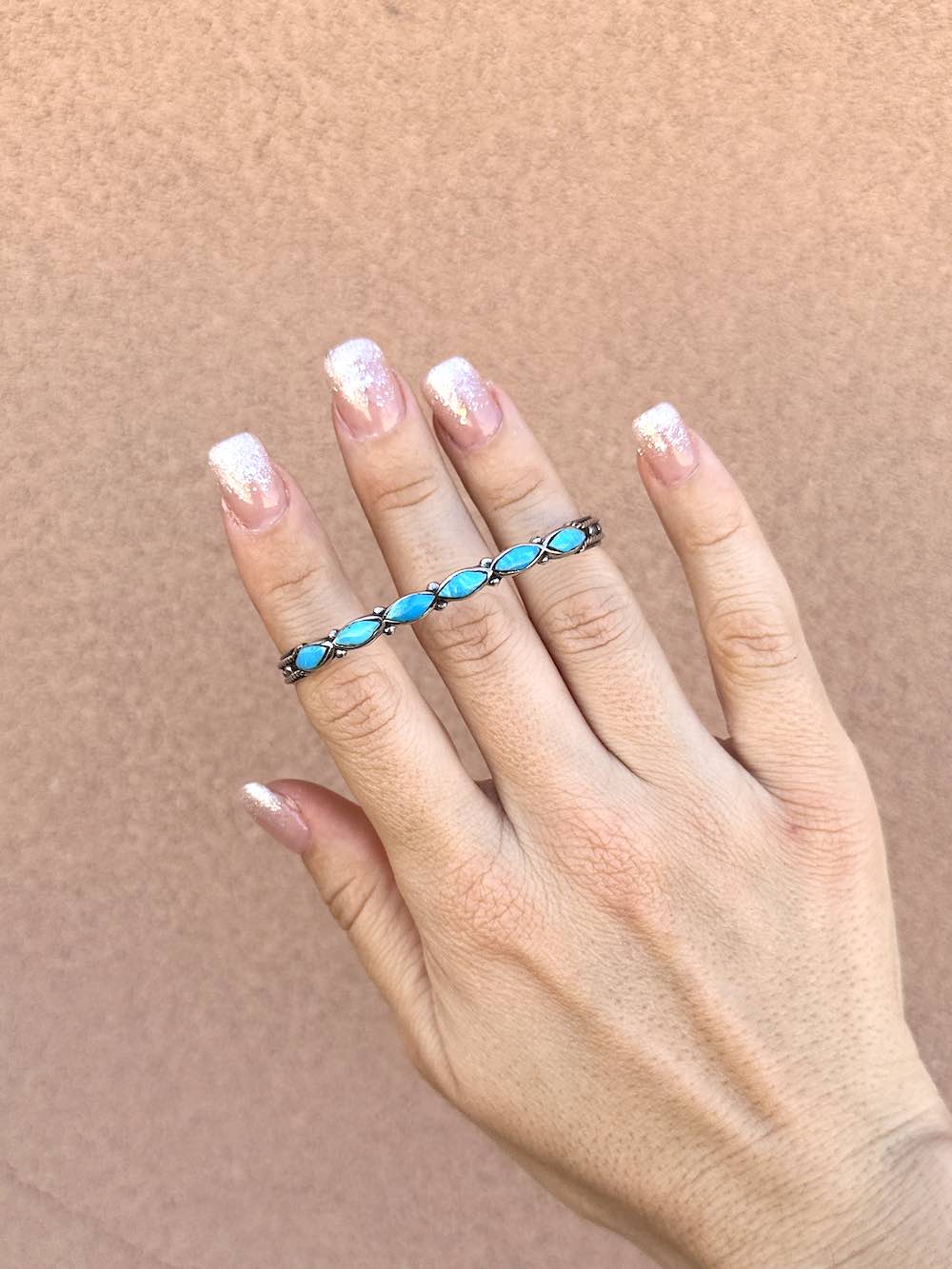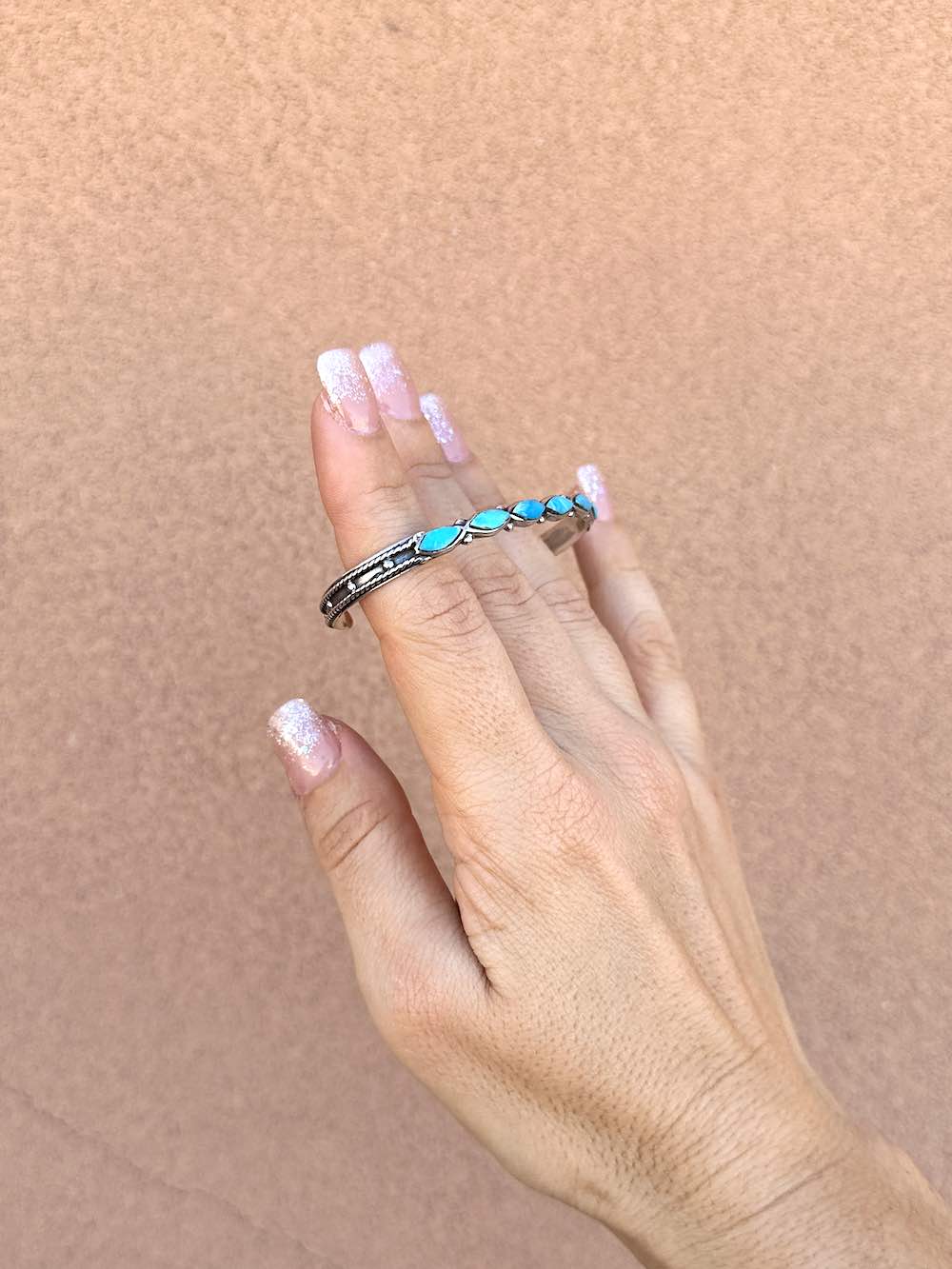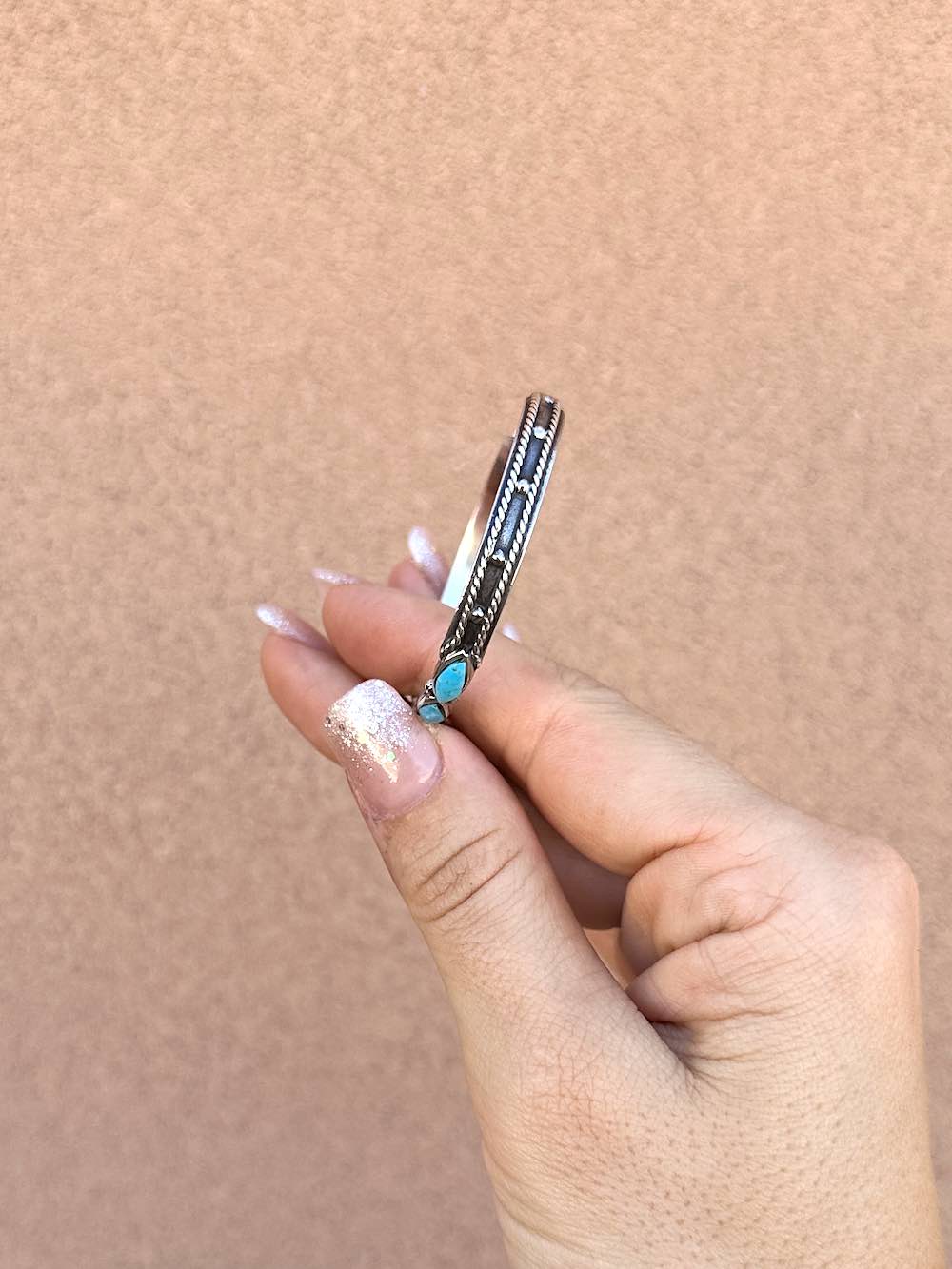 I showed a customer this in the flesh and she fell involve on the spot! Thats the thing about this cuff- it magnetizes you in the second you see it! 
Firstly there's those 6 hand-cut Marquise stones along the front but what really tops it off is the amazing cuff with detail!!! 
Handcrafted, 925 sterling silver with open back. 
Diameter: 2- 2 1/2''.
Squeeze shut.