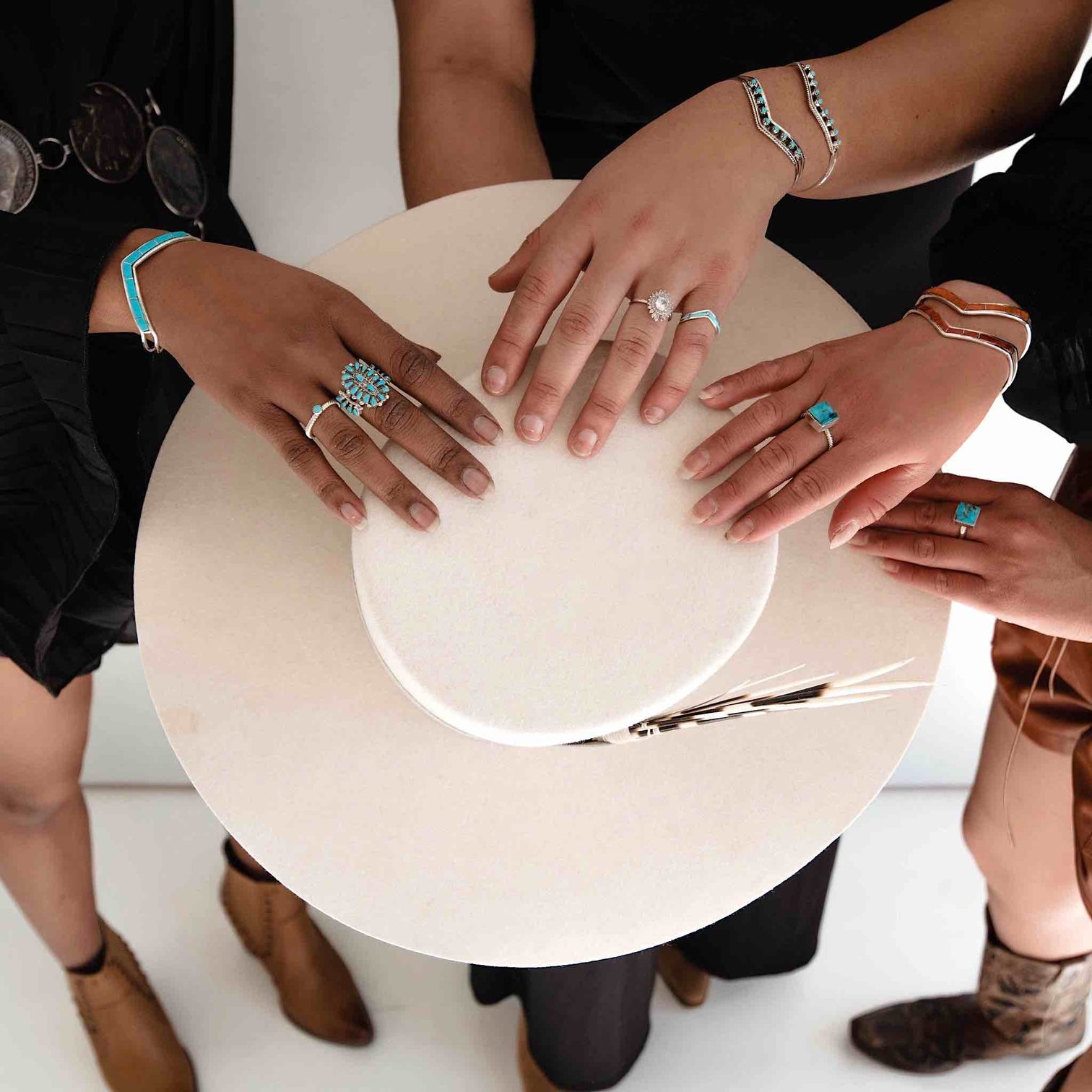 This is more than a shoot... this is a movement. 
A few months ago, we were lucky enough to be contacted by Jasper of From The West Photos, and asked if we'd like to be apart of a special project called ''WesternForAll''. 
Here's a lil snippet from that first message: 
"HOWDY! I know it's late, but my name is Jasper and I'm on a mission to create opportunity for & to give a voice to the diverse cultures that have shaped the Western Industry through integrating black & minority representation, in all forms, through the western world of fashion & rodeo. To promote inclusivity & to encourage men & women alike to embrace their heritage & culture without feeling the need to compromise their style & way of life through my #WesternForAll movement"
♤
Now if that wasn't enough to have us near jumping out of our seat to say 'OH HELLZ YESSSS', we were then sent the list of peeps that would be participating in this shoot:
Coslynn Shepard (@blacknorthernstar)
Tayten Lierle (@taytenlanae)
Brittany Becenti (@shinebecenti) 
Aswell as @cosmichippiephoto behind the lens!!
Let's just say, we never agreed to a shoot so damn fast or with so much pizzazzzz!
We share these LOUD. And PROUD! 
Continue reading