RTS ★ BUCKLE UP CUFF ★ BATCH 1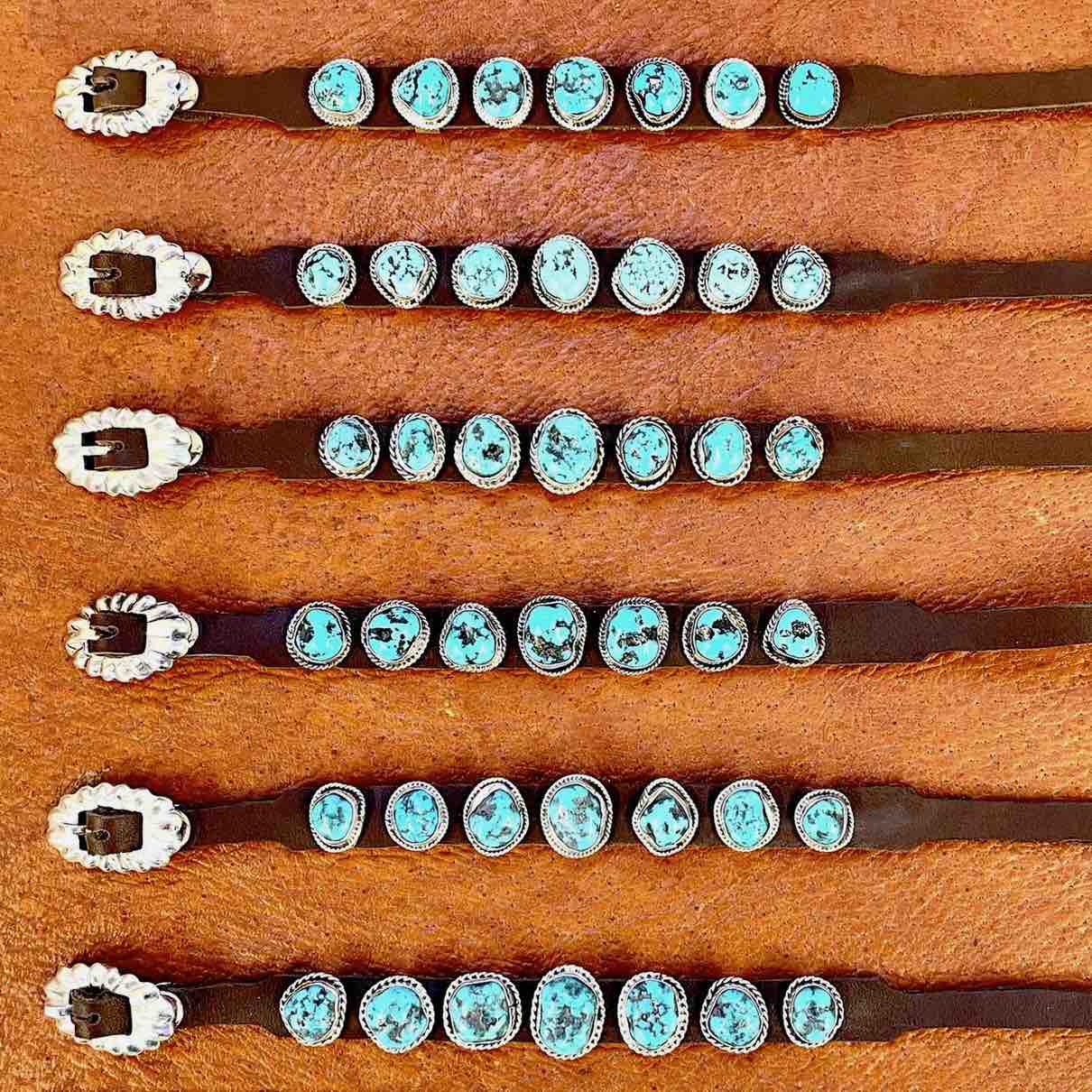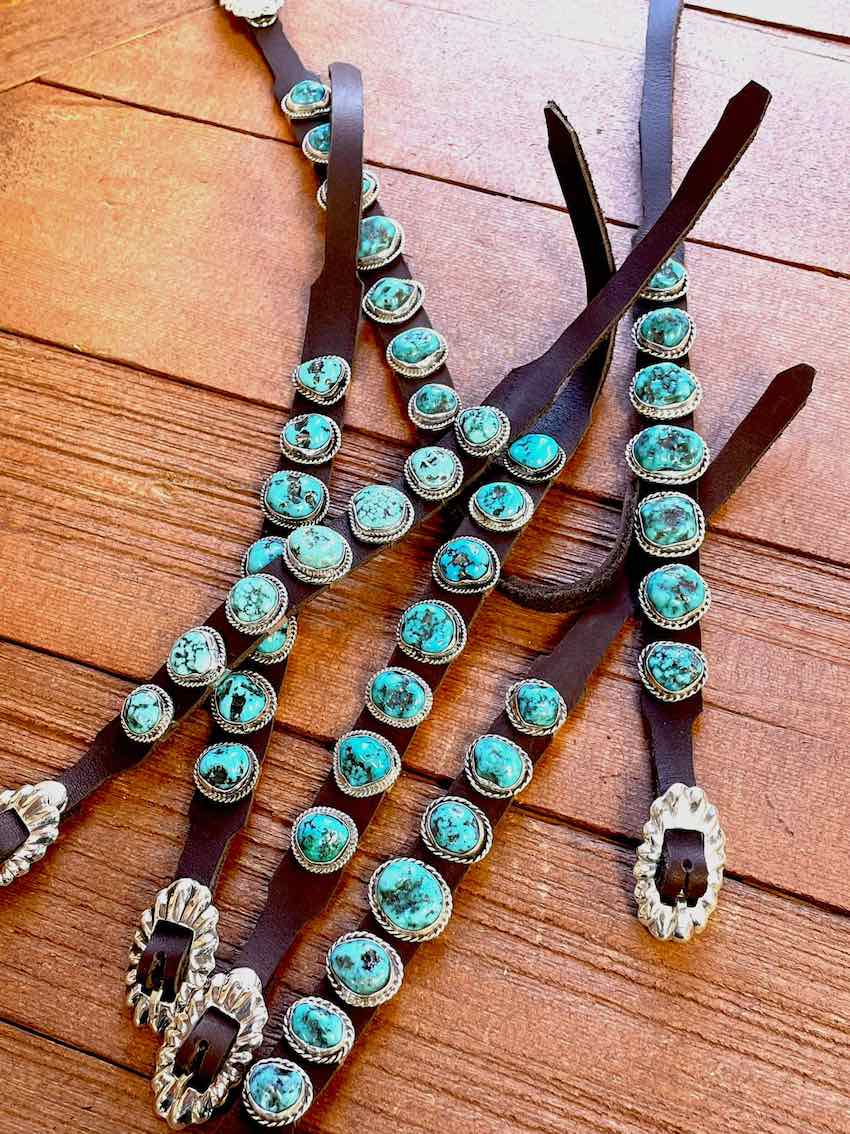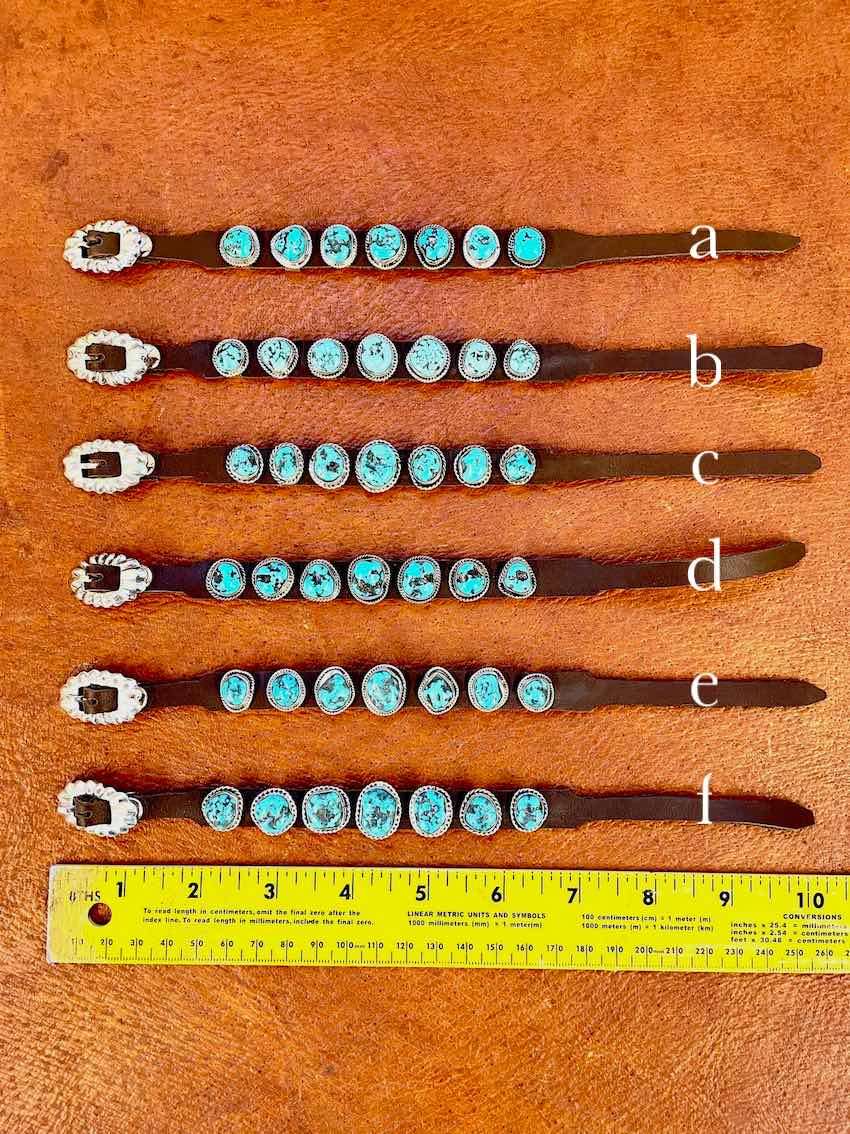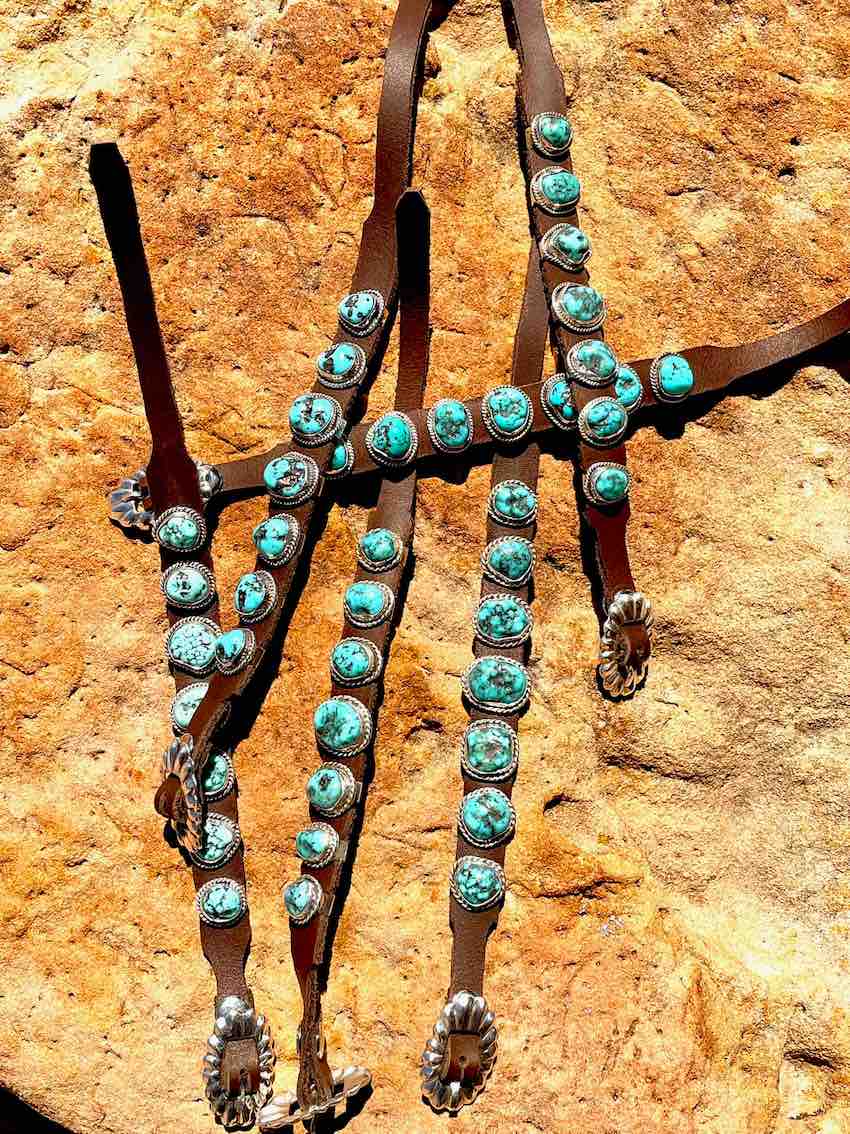 WOWZA is all I have to say about these babies!!!
Uniquely-cut 7-stone cuff bracelets handcrafted in New Mexico with 925 sterling silver and genuine Turquoise. All set on a high quality brown leather band with sterling silver buckle up.
Holes will be punched before sending!
Diné made. Choose your exact piece!
  
READY TO SHIP