RTS ★ Super Thin Ring ★ Black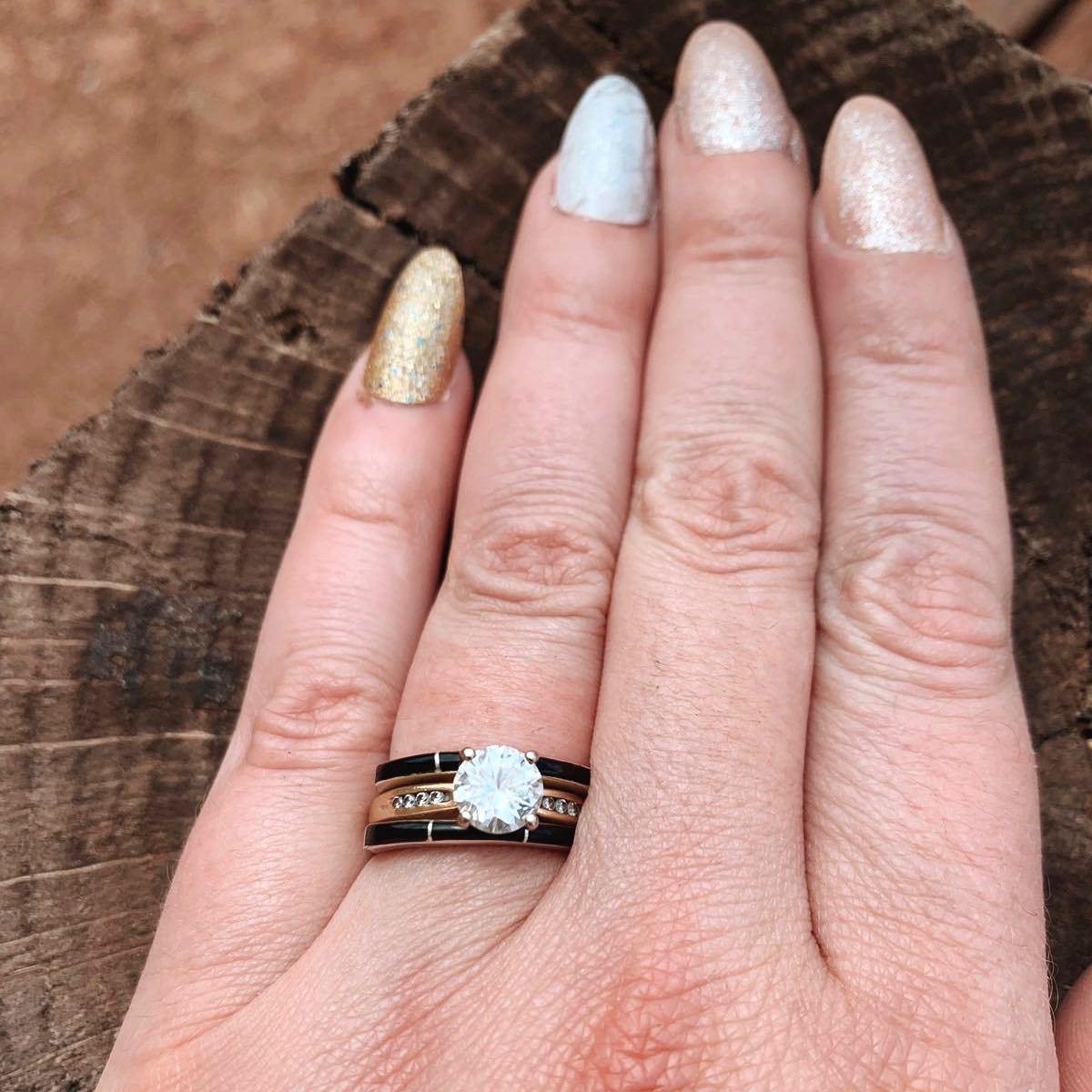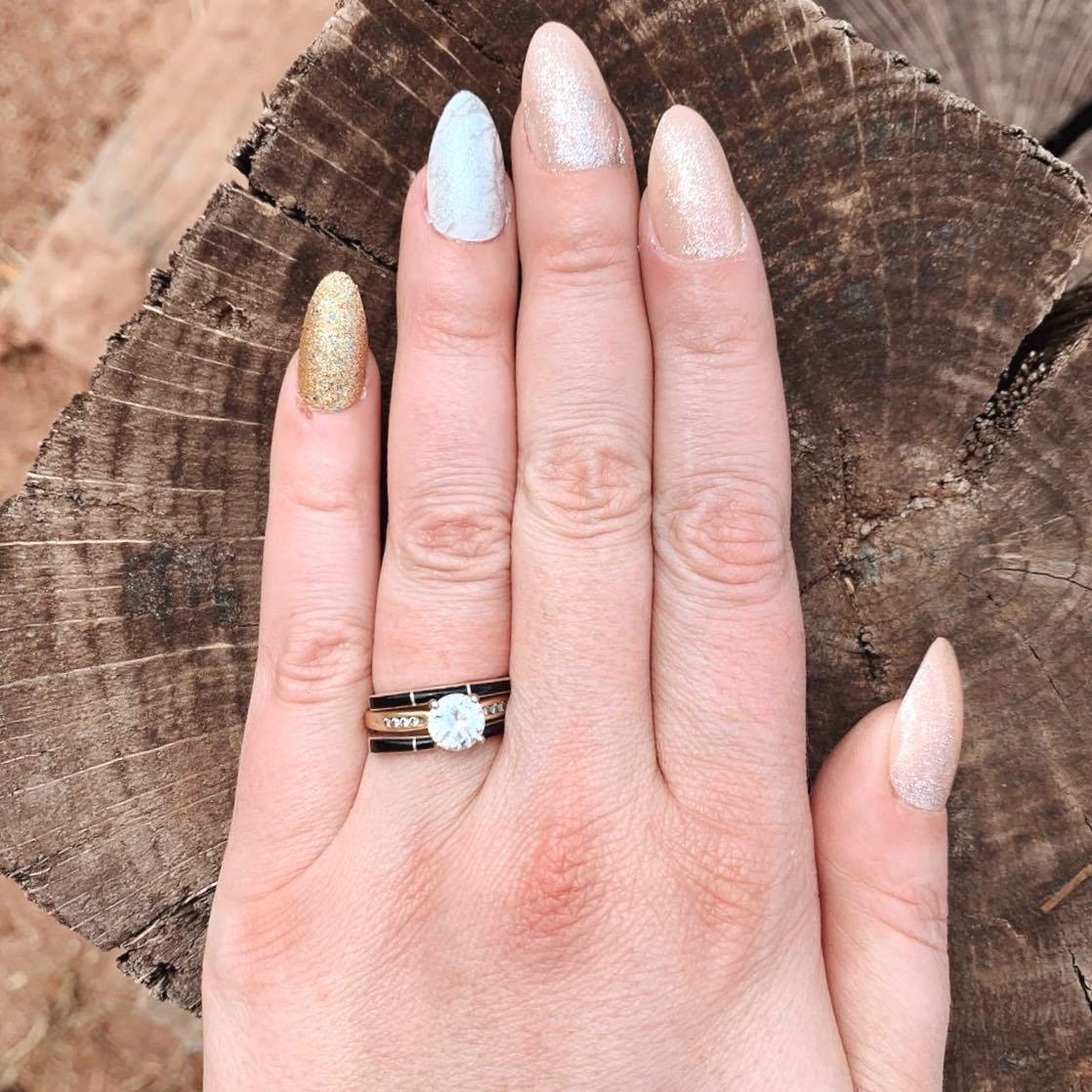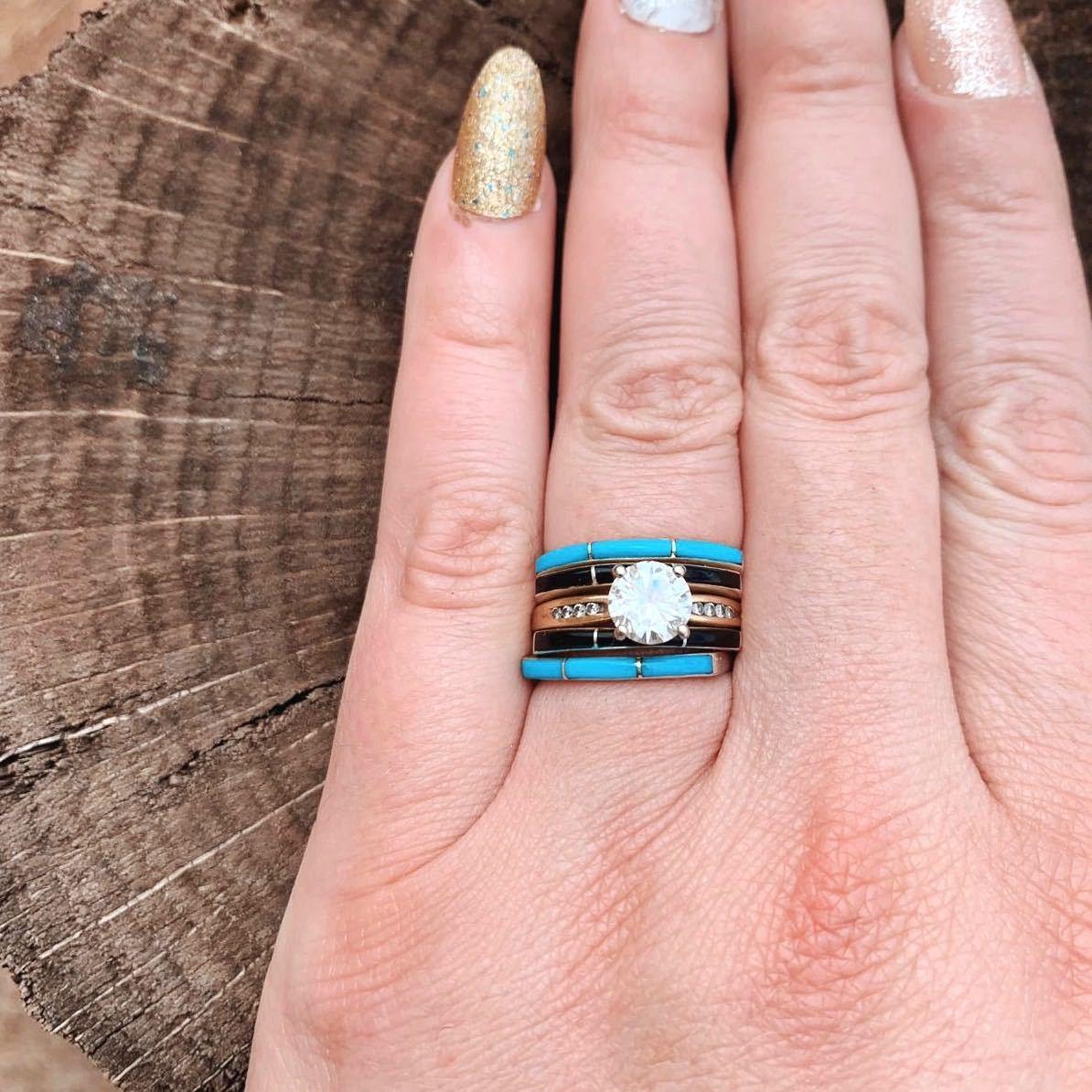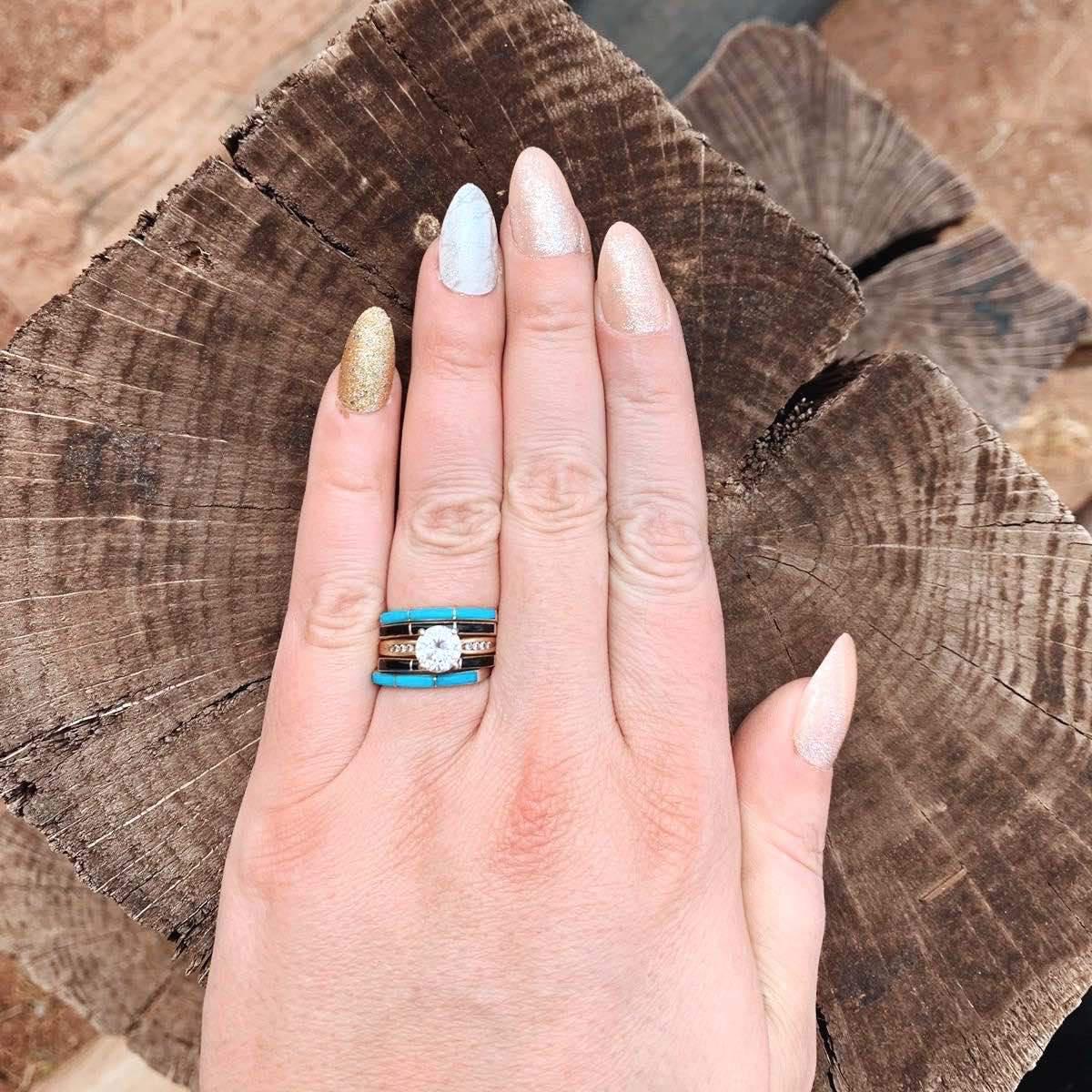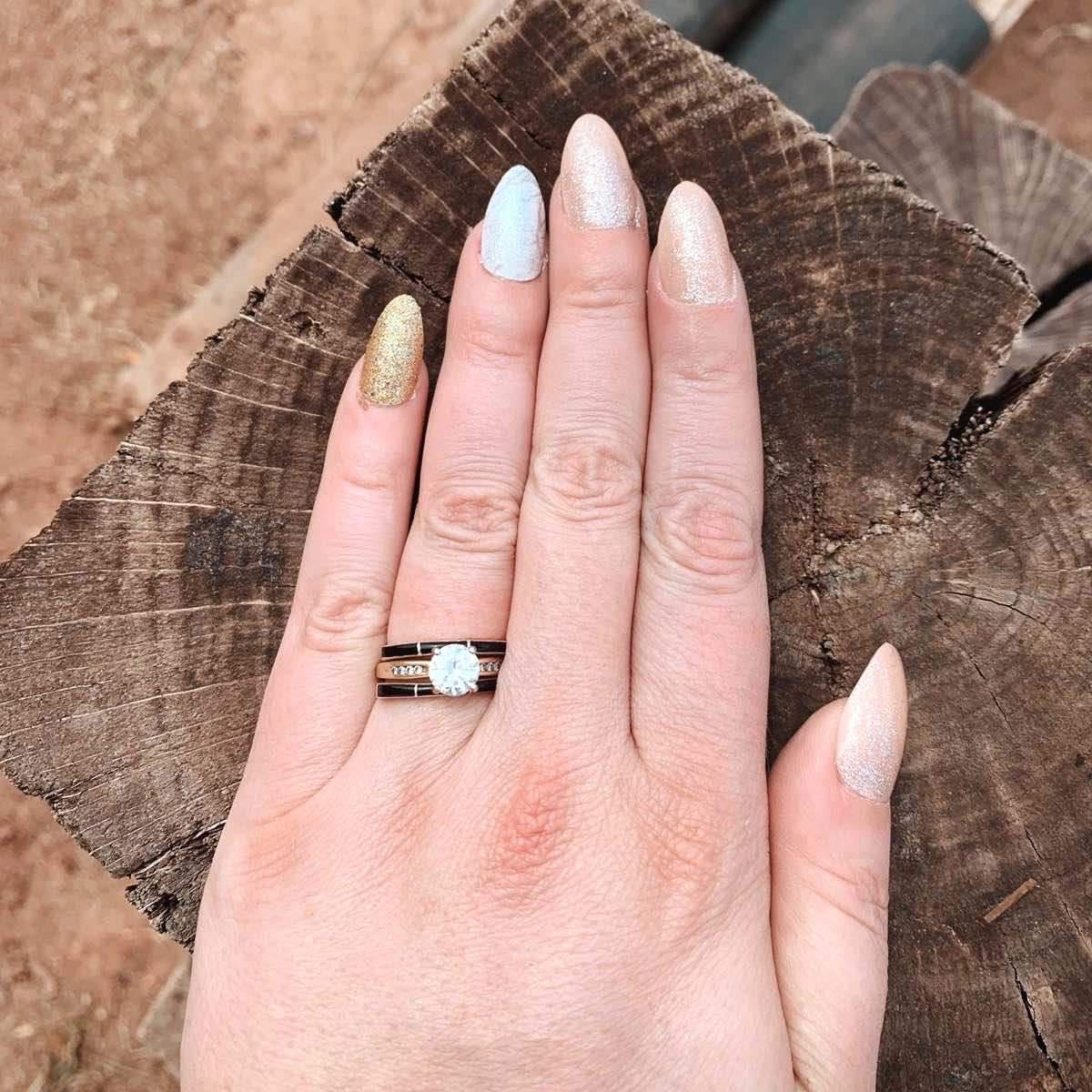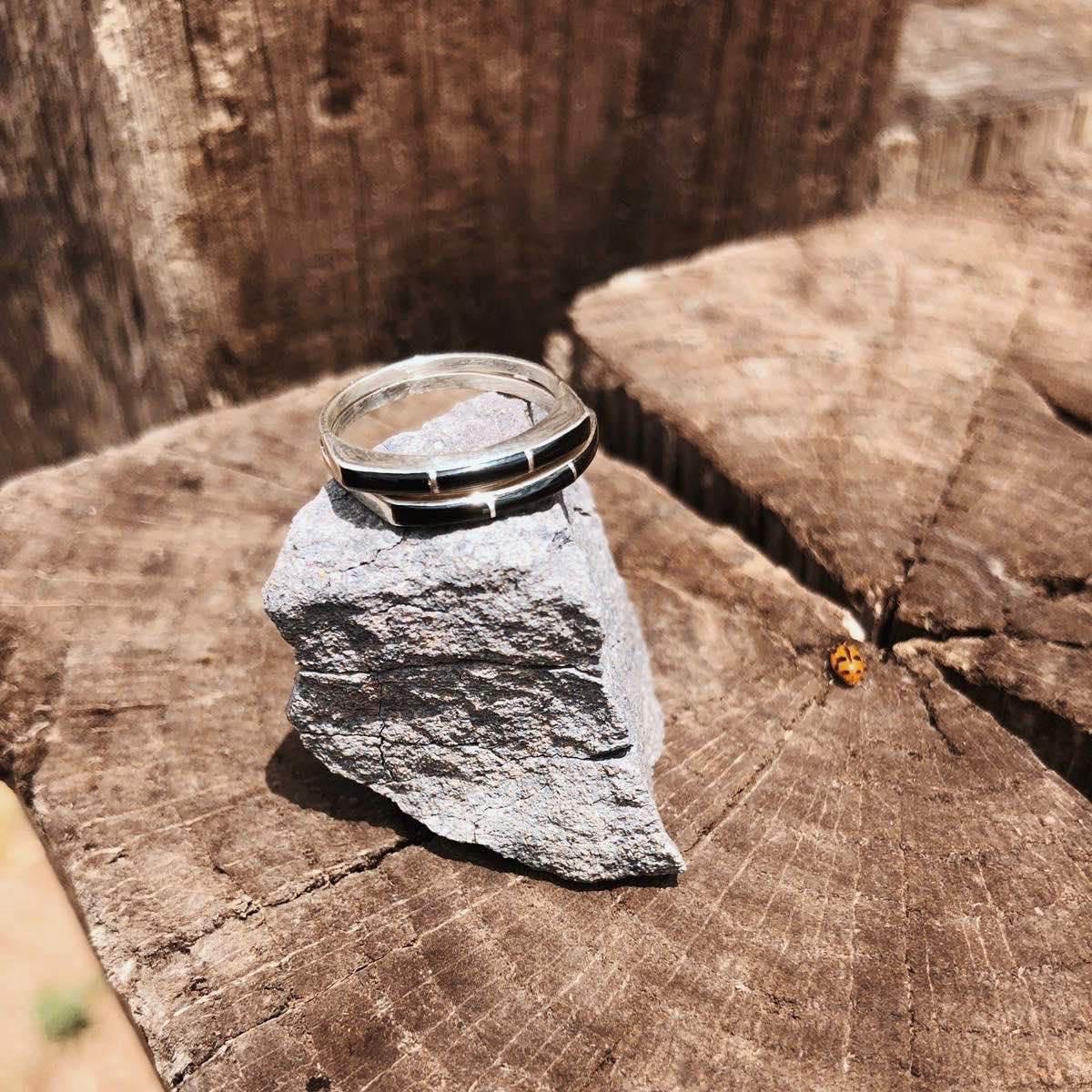 First in, best dressed for the very first round of our new Zuni stackers in JET BLACK!!! YESSSS!!! 
(Be fast on these babies... if my predictions are right, they won't last long ;)
THE stacker ring to make all your stacker ring dreams come true - IS HERE!!!! 
Zuni made, sterling silver band with 3 slices of inlaid Jet Black stone!
Slight pop out from band.