RTS ★ AMIGO RING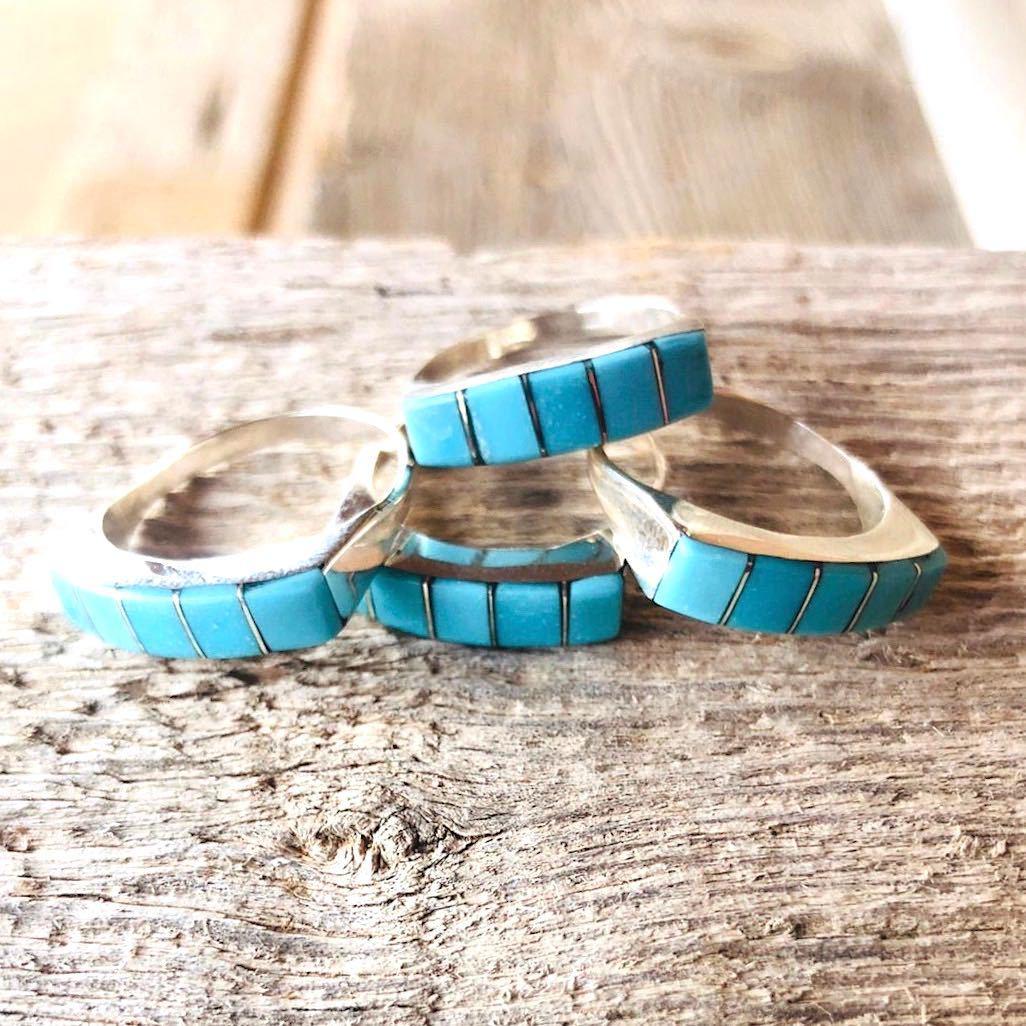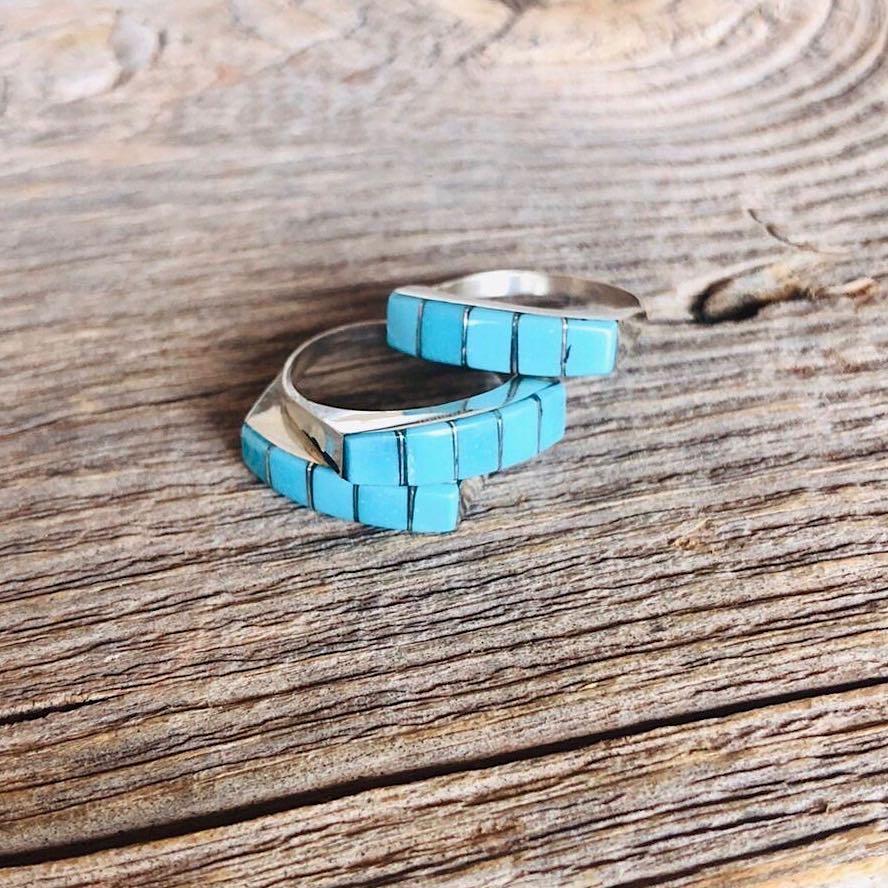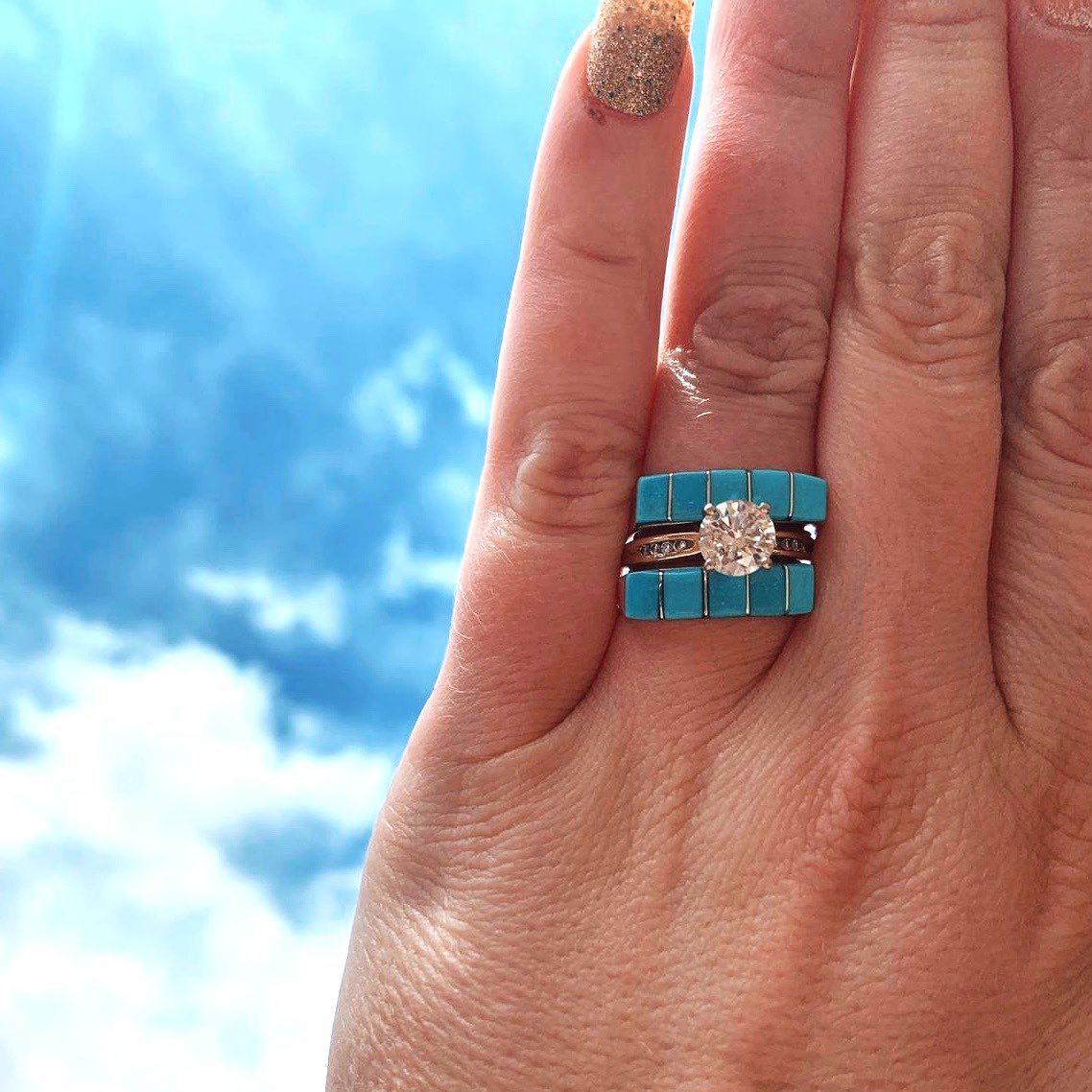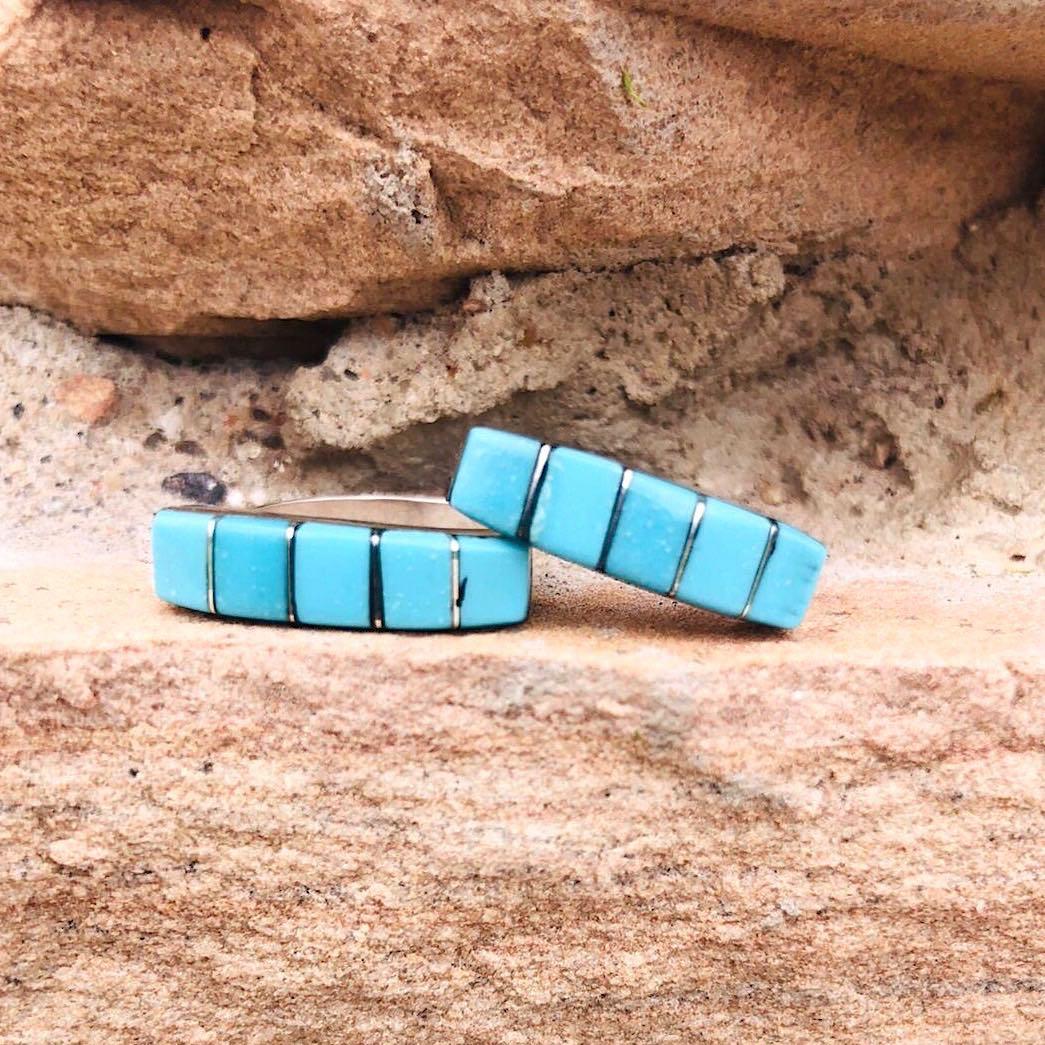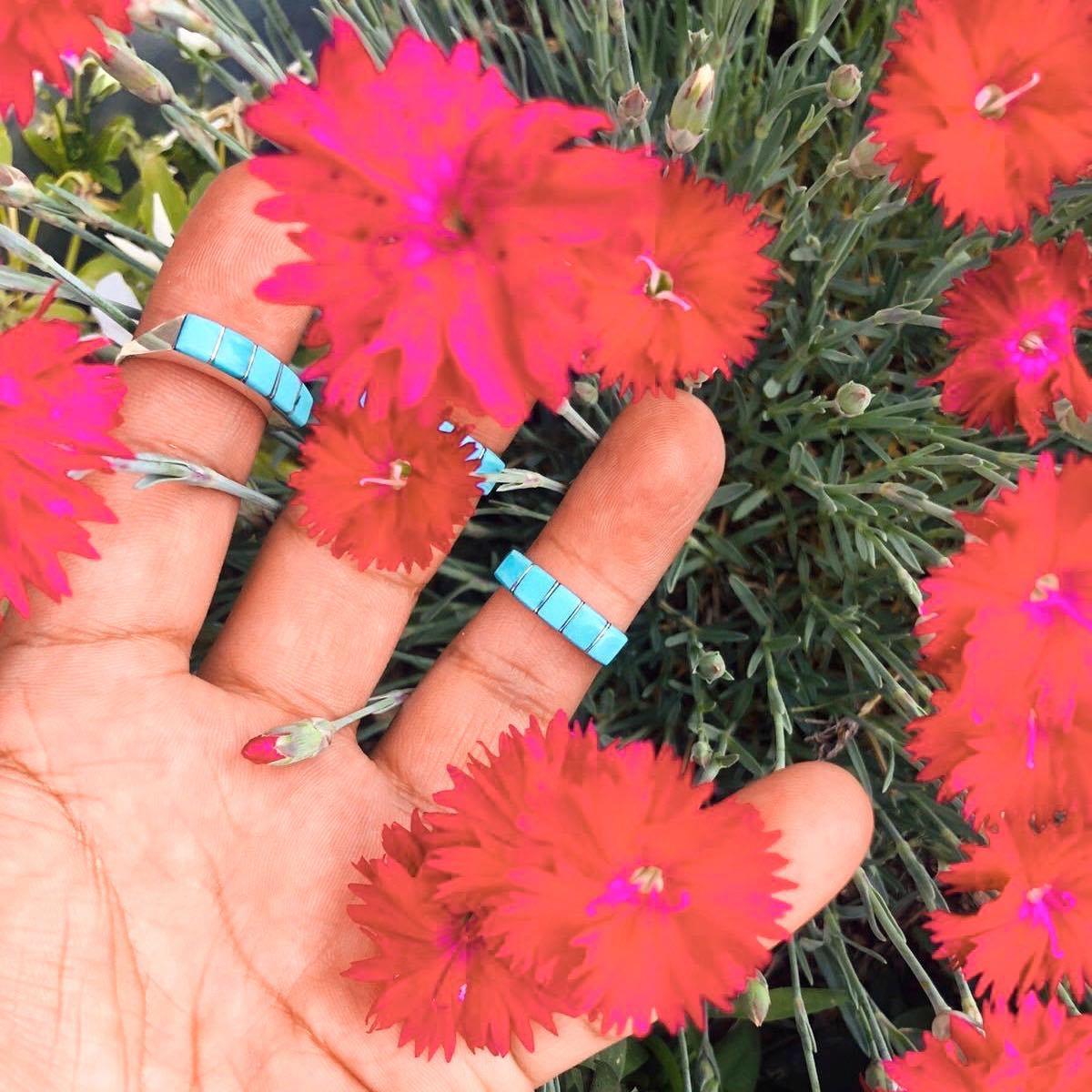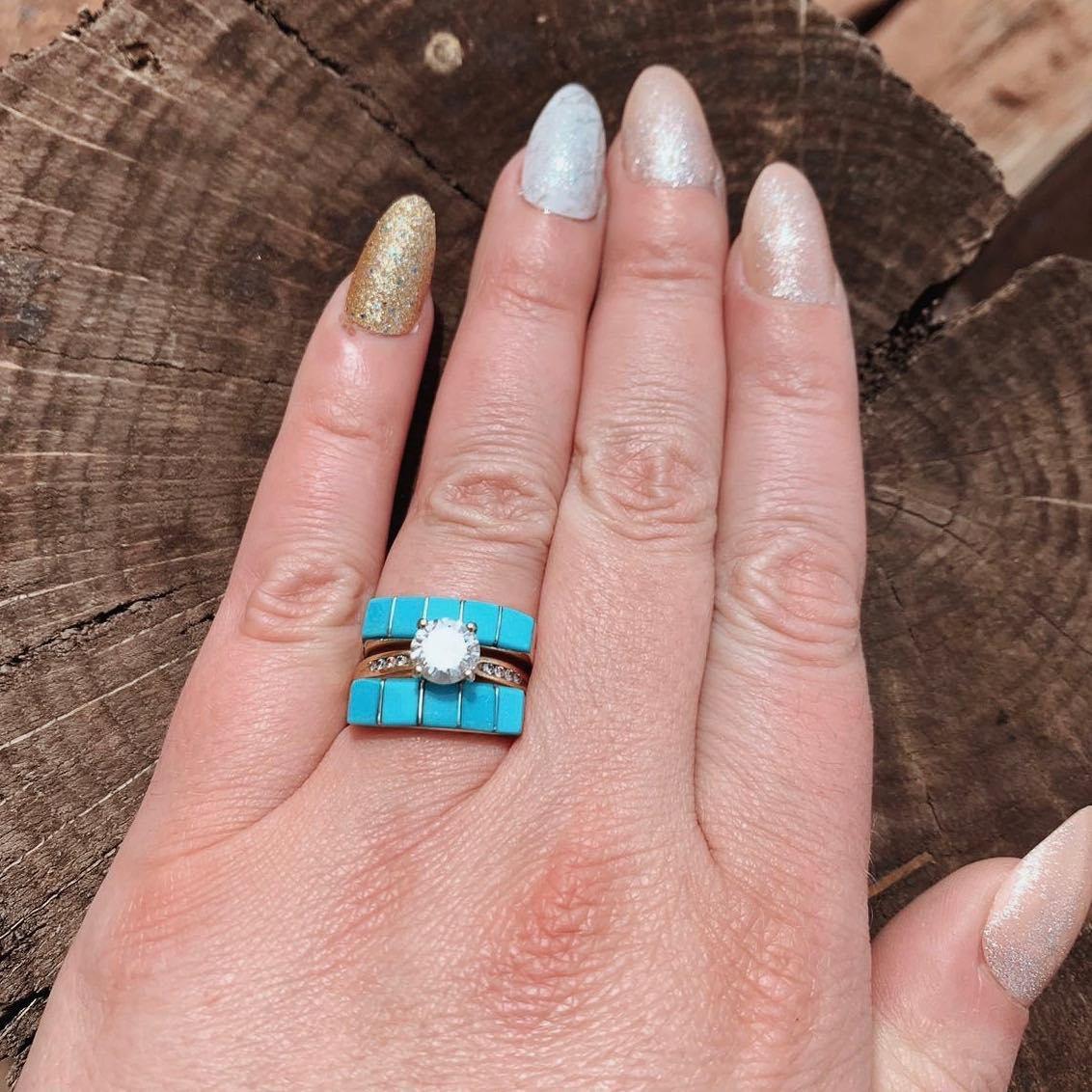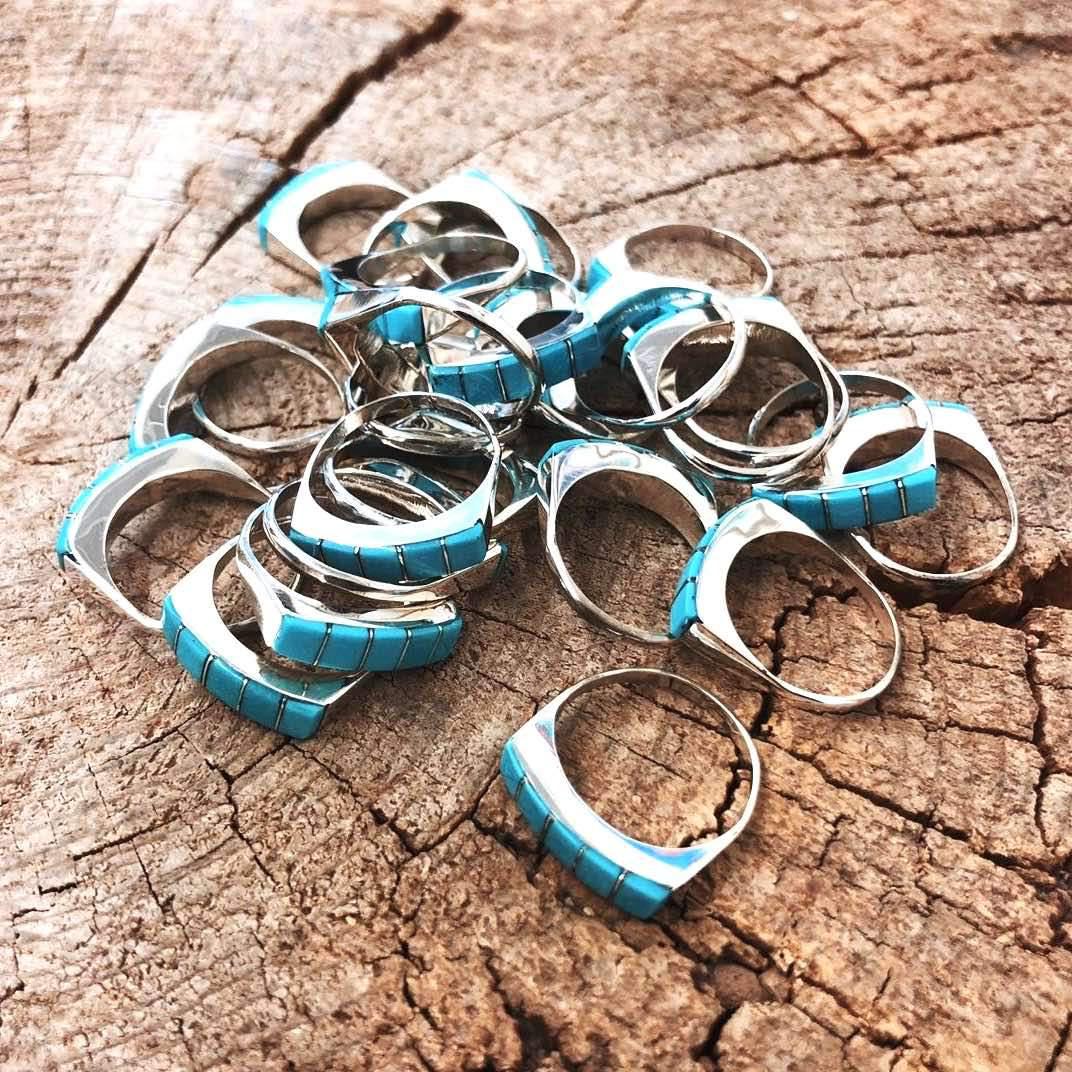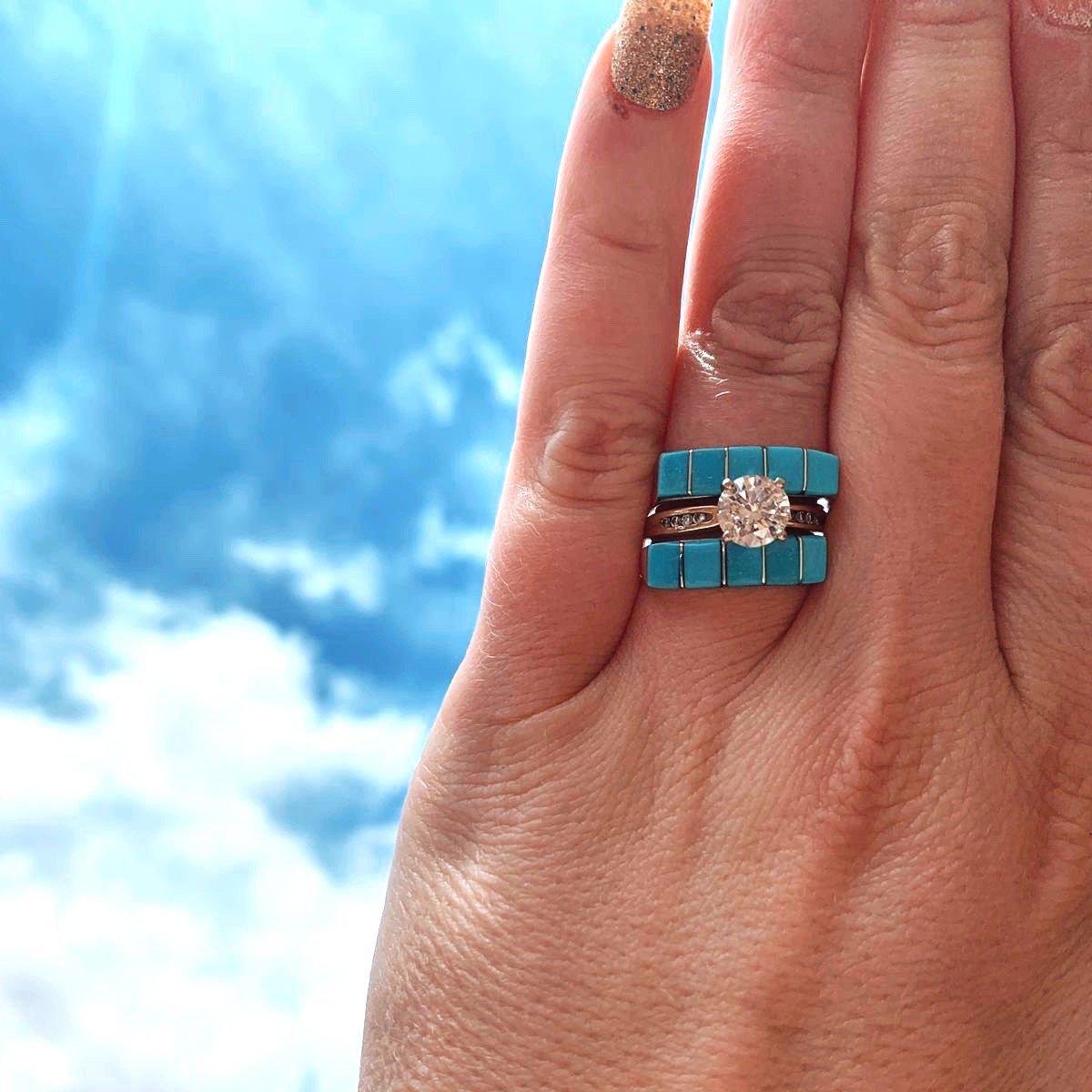 If I just said 'SPEECHLESS' here, would it be sufficient???
Ok, ok... how about if we ALSO told you that these rectangular inlay babies are Zuni-made (to purrrfection) in sterling silver with Sleeping Beauty inlay, handmade in New Mexico and available just for our favorite peeps here at TT?!
Would that, by chance, be enough...??
*ponders to self